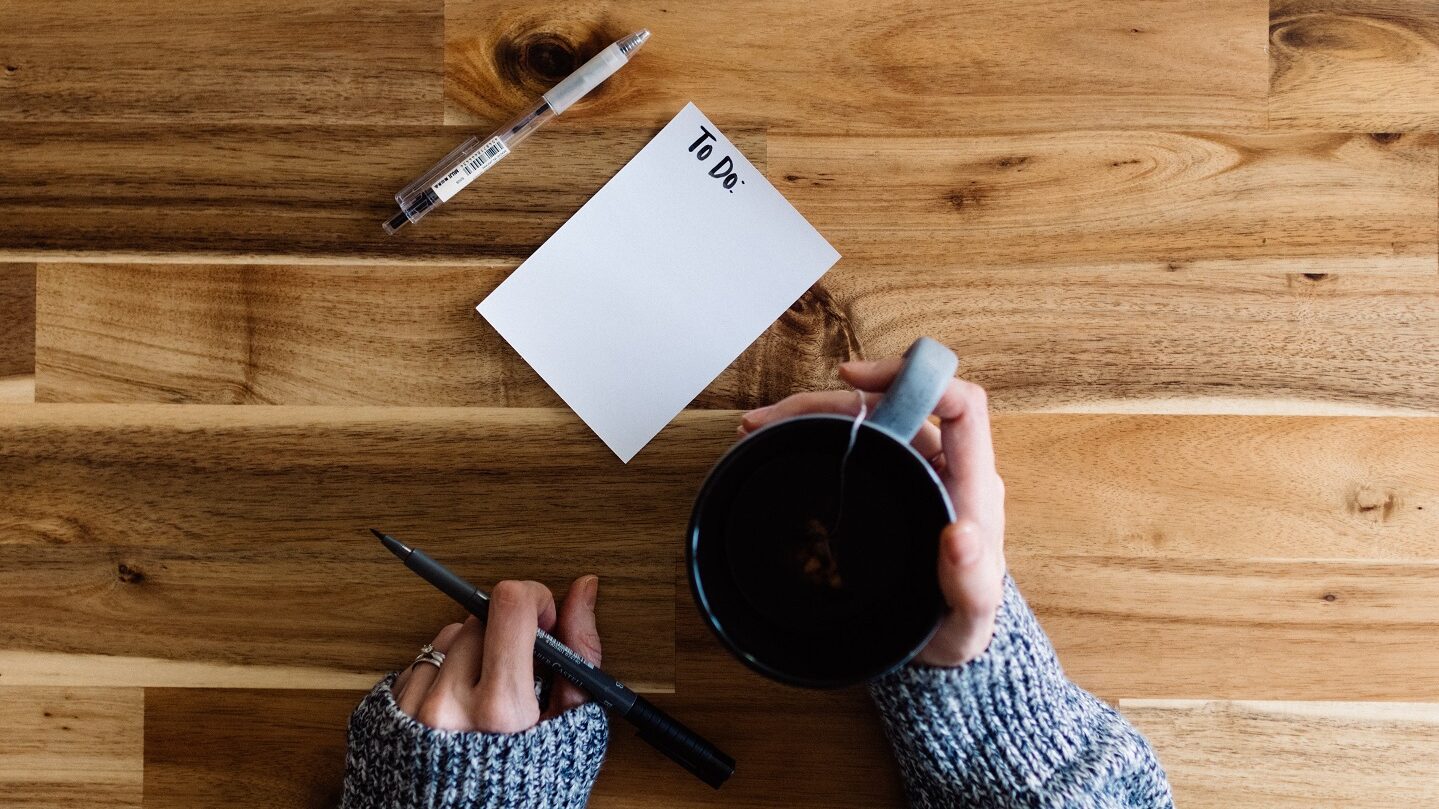 Depending on your needs, the to-do list app market is divided between applications dedicated only to to-do lists and more complete software that allows you to manage to-do lists, deadlines, and calendars on a team scale.
The first ones are often free apps, with more limited functionalities, but they are generally very well suited for small structures or for personal comfort.
If, on the other hand, you want to be able to link your to-do lists to more complex projects, you should look at project management software that offers more advanced collaborative to-do list solutions, and that integrates with all your other communication and organization tools.
We'll help you figure it out with our Top 15 best to-do list apps.
Top 15 best to-do list applications: comparison table
#1 Todoist : Efficient and accessible
Todoist is the ideal solution for those looking for an intuitive and efficient solution for to-do lists and task management. It is light and easy to implement, and will be perfect for novices or more experienced users who do not have big functional needs.
The advantages of Todoist? Its prices, but also its vast catalog of integrations.
Note: Todoist is one of our favorite Chrome extensions, which allows you to add websites as tasks and complete tasks directly from your browser.
Todoist offers a free plan for up to 5 users and 5 projects. Hence the probable need to upgrade to the Premium plan, from 4 euros/month/user.
Try Todoist for free
Up to 5 users can take advantage of Todoist's free plan!
#2 Monday: the project management leader's to-do list
Things is an application specialized in to-do lists for iOS users. Very simple to use, this tool reminds you every day of the tasks you have to complete during the day.
The big advantage of this application is its flexibility and especially its clean design which makes it quite popular. However, the application may not be suitable for those who are looking for functional depth, such as collaboration tools.
The app is available for $9.99 on the Appstore.
Try Things for free
For Apple users, Things is a reference application!
#6 Trello: the classic kanban
The note-taking application Evernote has become a must-have and offers advanced features for organizing your professional and personal life: you can save business cards but also manage your tasks.
The benefits? An easy-to-use application that allows for very simple synchronization because it is cloud-based, and integration with many applications, including your CRM.
On the price level, Evernote offers a free package that is quite complete, especially if you only want a to-do list application. If you want to go further, there are two paying offers: the Personal offer at 6,99 €/month, which allows you to synchronize your tasks with Google Calendar, or the Professional offer at 8,99 €/month.
Try Evernote for free
The free version of Evernote is quite complete for those who are looking for a to-do list tool.
Going further
To gain productivity in your professional life, we recommend
Why choose a to-do list application?
A to-do list is a bit like a pilot's checklist: a list of tasks to be done for a person, a team or in a defined period of time. A to-do list application saves you from wasting time with paper lists and allows you to get organized more efficiently. In professional life, it is a real productivity gain:
You can write, organize and reorganize your tasks, lists and their priority order.
You can attach documents, links, files to each task.
You have a view on the evolution of your collaborators' to-do list, and you can exchange directly on the application.
Pro tip
The key to a good to-do list application is that it is constantly updated, and for that you have to want to update it. It's all about simplicity of use to create the reflex to create a new task each time it's relevant – even while you're working on a task, to avoid getting lost.
If a project management software integrates to-do list features, it may be too complicated to implement for a structure with limited needs in terms of task management and planning. This is where to-do list applications stand out!
What makes a good to-do-list application?
There are a few must-have features for a good to-do list application. We list them here before presenting you the 15 applications that we believe meet these criteria.
Easy to use: the application allows you to quickly create and classify tasks within the lists (drag and drop function)
Customization options: both in the construction of your tasks (label or list format, sorting by project or by deadline) and in the design of the application (visual adaptable to your teams' habits)
Deadline reminders: send notifications (in the application or by email) to remind you of deadlines – or a widget system
Collaboration options: a good to-do list application allows you to synchronize the work of teams. You can therefore assign tasks to a collaborator and follow the progress of their completion to gain in productivity.
Integrations: the application allows you to synchronize your to-do lists with the rest of your internal software, to make your work even easier.
Reader Interactions