When a company starts to grow, managing customer support can become increasingly complex. Ticketing software allows you to manage customer requests from different channels quickly and efficiently.
Intended primarily for support teams, they enable both the customer experience (external communication) and the work between agents (collaboration and automation) to be improved.
In this article, we give you a rundown of the must-have features of ticketing software, followed by our top 10 proposals on the market in 2022!
What is ticketing software and what is it for?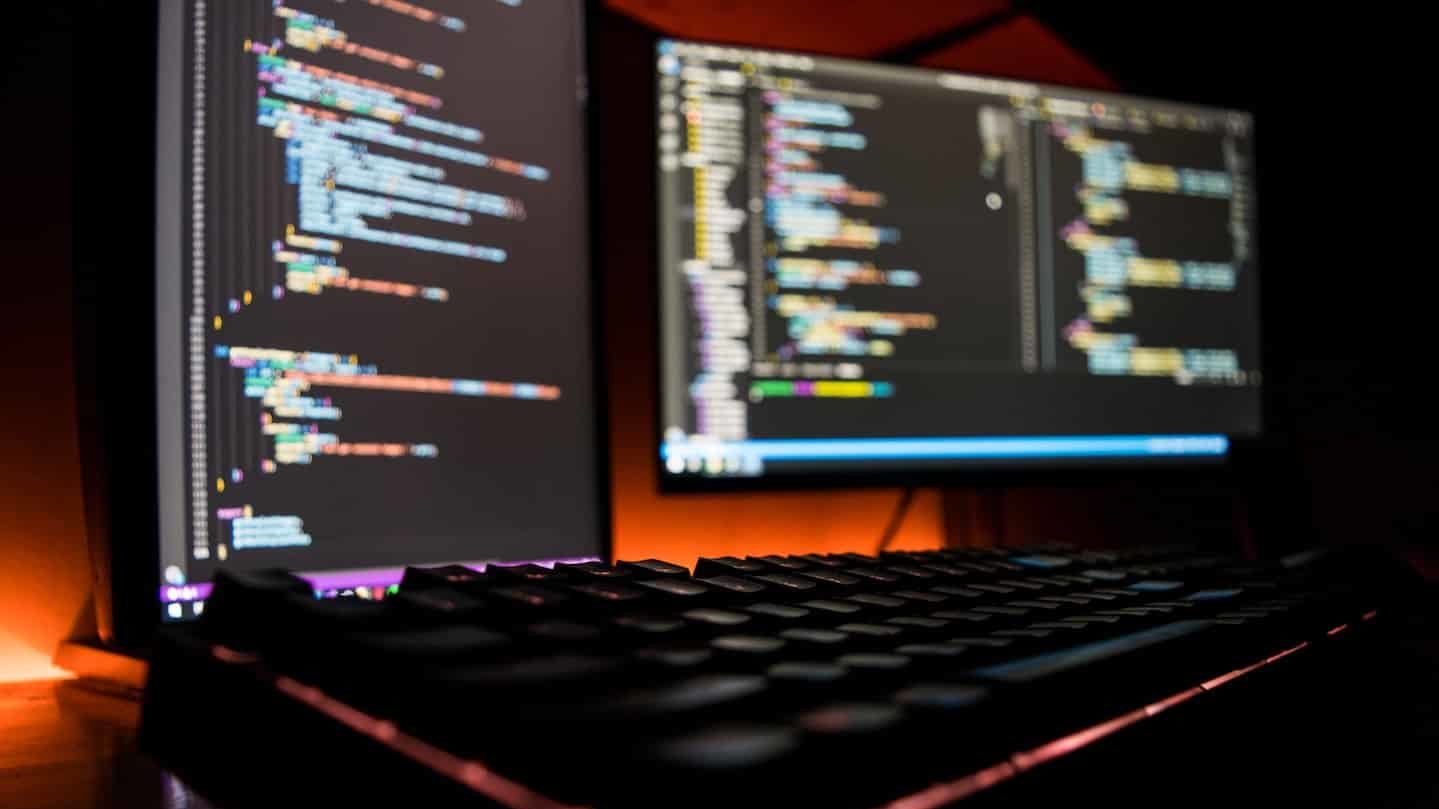 Ticketing software has special features that distinguish it from other customer support software.
The notion of the ticket in customer support organisations
A ticket, in its most common sense, is an open customer request. The customer encounters a problem, contacts support, and this generates what is called a "ticket" – an incident if you like.
In most customer support organisations, there are several levels of tickets:
Level 1: These are raw customer requests. They contain a description of the problem encountered, and ideally the protocol for re-creating the incident. This is the individual level, focused on the customer in question.
Level 2: They describe the underlying cause of the incident. For example, the support of a marketing automation software registers several incidents related to sending SMS. The underlying cause is a technical problem with the SMS sending engine. The level 1 tickets are grouped under a level 2 ticket, which requests a technical resolution of the underlying problem.
Level 3: These are generally used to describe structural problems, not transient ones. For example, sending SMS does not support special characters, and several customers have complained that they cannot send an SMS with an emoji. If sending special characters is simply not supported by the tool, level 1 tickets are first grouped under a level 2 ticket which is then elevated to level 3.
Each level of ticket is associated with a different timeframe: level 1 is usually resolved in a few hours, level 2 in a few days, while level 3 often requires developments that can take several months.
Above all, each level of ticket involves different teams, and requires more or less internal collaboration for resolution (support only for level 1 – integrated development team for level 3).
The differences between customer communication and project management software
A ticketing software must offer 2 essential functions:
Customer communications: to manage tickets generated via different channels and group them into relevant categories for quick response.
Internal communications: to facilitate collaboration between agents and between teams.
The primary role of the software is also to group customer requests into resolution actions (tickets) and then prioritise and maximise the impact of the customer support teams.
Priority is usually given to the severity of the problem (degraded customer experience, or inability to use the product), and the impact in terms of volume of customers affected.
Going further
For broader needs, such as customer support management, or more specific needs (management of incoming calls, creation of a resource centre, etc.), consult our comparison of customer support software.
The essential features of a ticketing software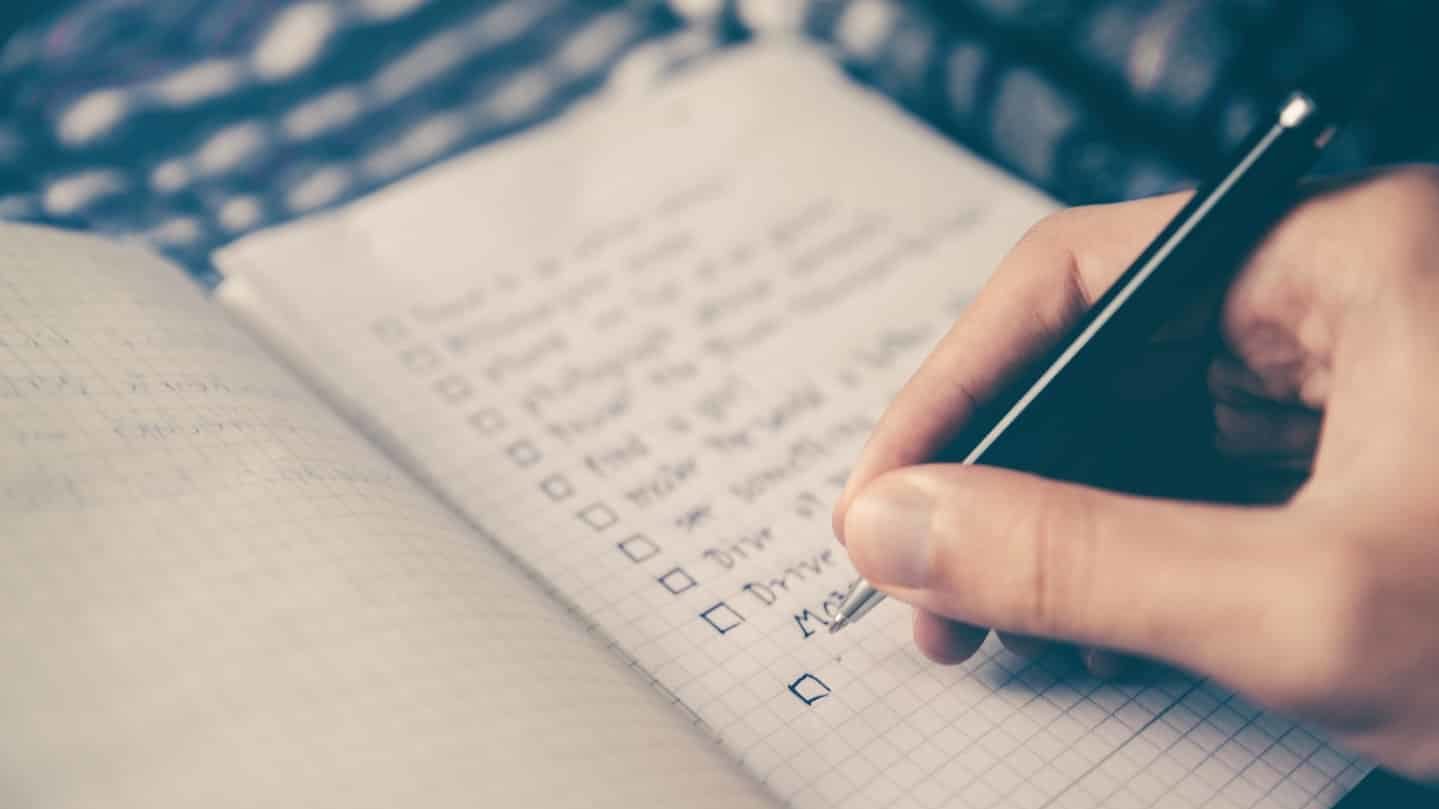 A good ticketing software has some essential features:
Customer communication features:

Omnichannel management: software that supports all channels (email, phone, online portal, social network integrations and chat applications) is best.
Internal organisation: the interface allows tickets to be grouped by category, geographical area, channel used, relative product, etc.

Internal communication featuresThe aim is to facilitate collaboration between the agents of the support team and between the teams.

Facilitating communication on a ticket (threaded discussions/secondary communications on problem solving)
Assignment to relevant agents (automatic or not)
Tracking of tickets and status (in specification, development, testing)

Adoption: ideally, the software should be easily accessible to all to gain efficiency and not waste time on familiarisation with the tool. This applies to the customer experience, but especially to the agents. Good software has real interconnectivity in its use, to facilitate the work of the many teams that interact (customer support, product, technical team, marketing to form segments).
Automation: The primary goal of ticketing software is to solve customer problems as quickly as possible, which is facilitated by automated processes (automatic assignment to an agent, categorisation with predefined labels, even pre-recorded routine responses).
What we think
All the features that allow tickets to be grouped together to identify the cause of a problem more quickly are very valuable.
But beware of features that save 10 seconds – to answer an empty response to a customer more quickly – which are very gimmicky in our opinion.
Ticketing software: comparison table
#1 Zendesk: The leader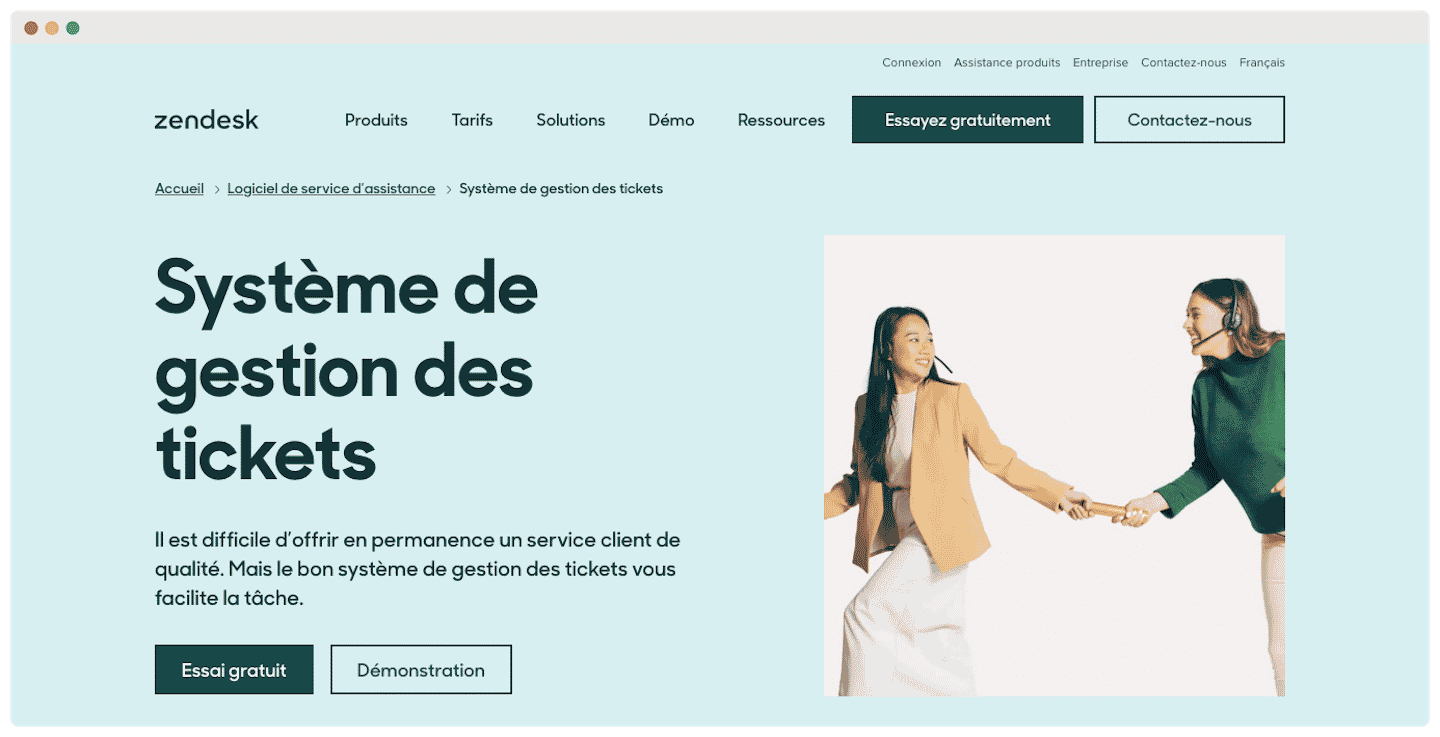 The leader in the sector, unavoidable for its complete and deep features. We appreciate the clear and organized interface with the concept of Views to sort tickets. The AI-powered Answer Bot is also very powerful.
Pricing: You get a free trial. Then, the first plan which gives access to the management of the tickets is from 49€/month.
Discover Zendesk
Discover all the features of Zendesk!
#2 Jira: The Deepest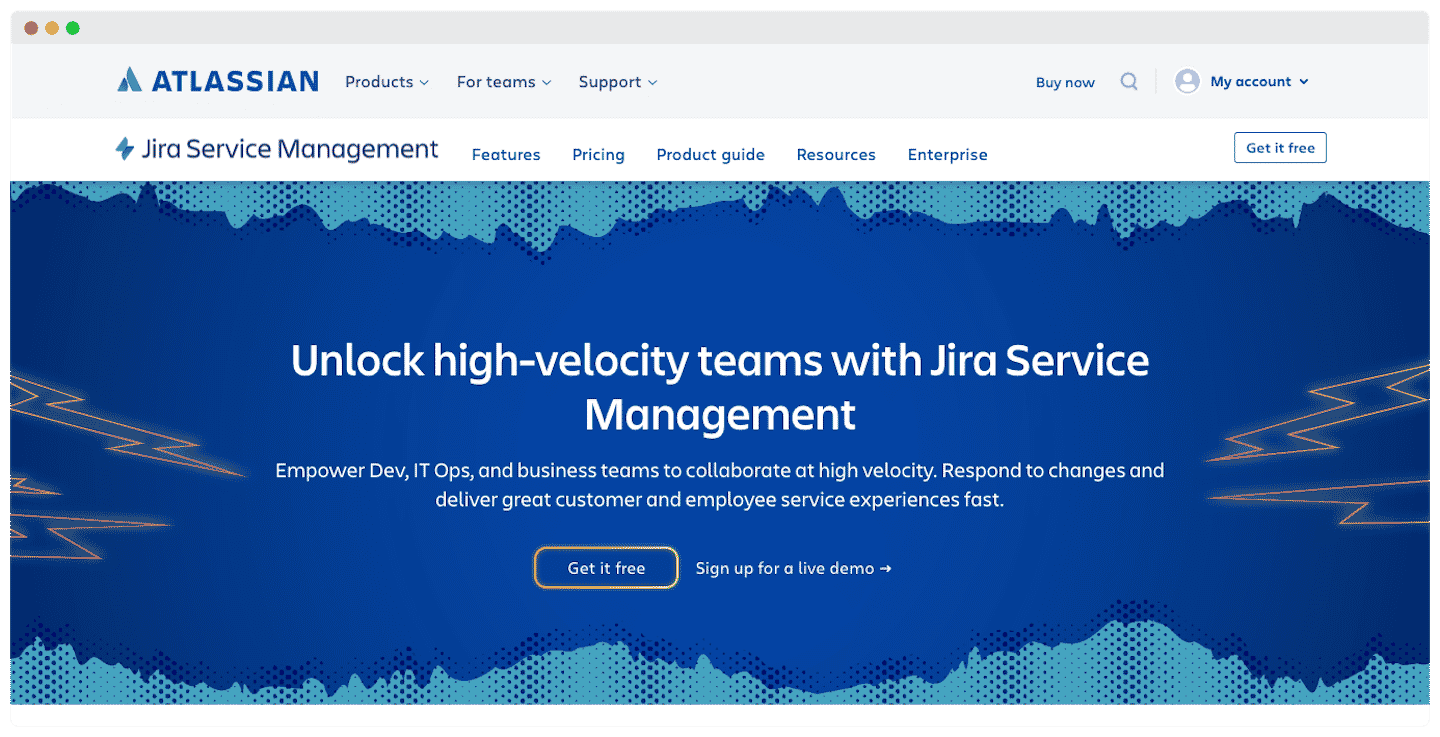 One of the most efficient ticketing software packages on the market – with a proven track record of performance gains. It makes it easy to collaborate on complex processes, making it the ideal tool for developers.
Pricing: The software offers a free plan, limited to 3 users. For full ticketing functionality, the first plan is $20/month.
Discover Jira
Discover Jira with their free plan!
#3 Hubspot Helpdesk: Ticketing within a CRM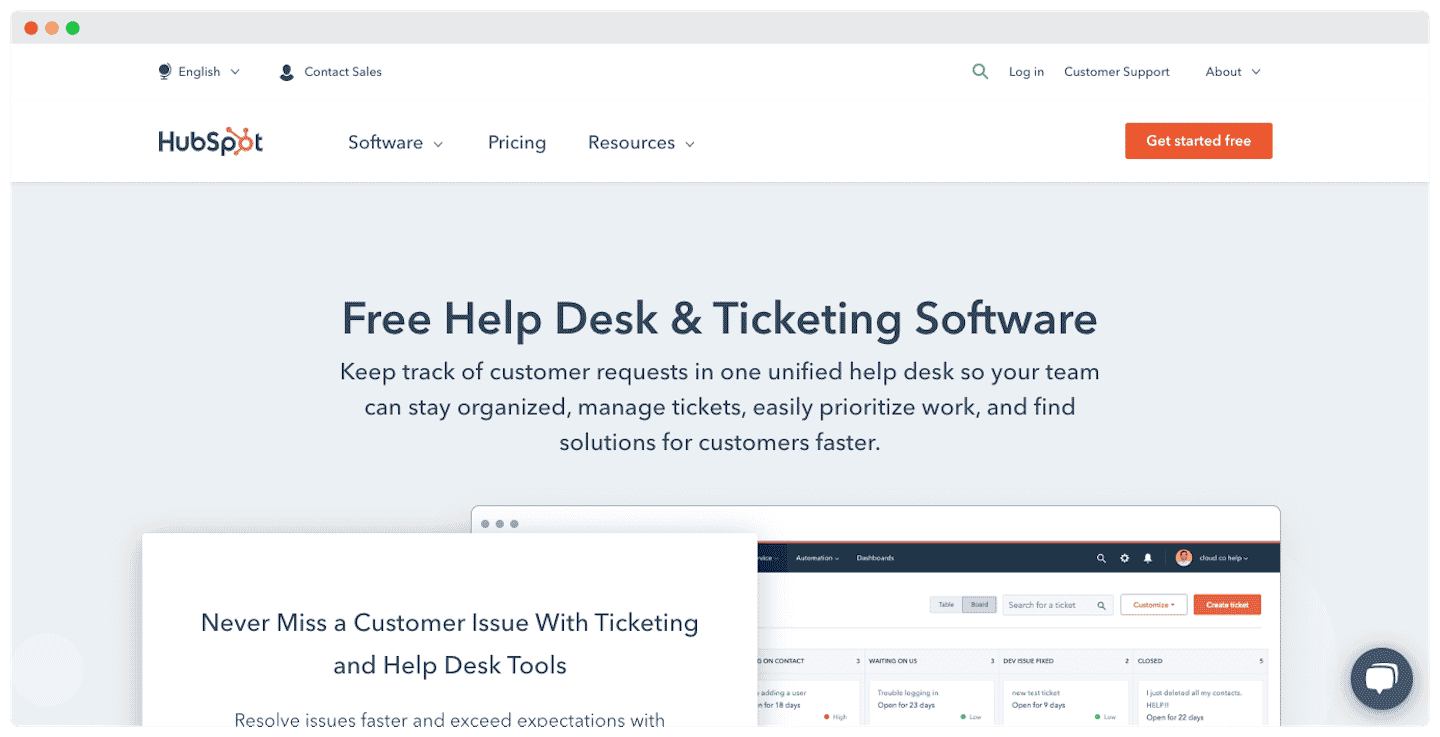 Hubspot Helpdesk offers ticketing features accessible with the entire CRM package. The customer communication axis is highly developed, with associated marketing automation functions. And all this for a good quality/price ratio.
Pricing: Basic ticketing functions are available for free. Then the first plan is 46€/month to have access to the advanced features.
Discover Hubspot Help Desk
Discover the features of Hubspot Help Desk!
#4 HelpScout: The ideal for the uninitiated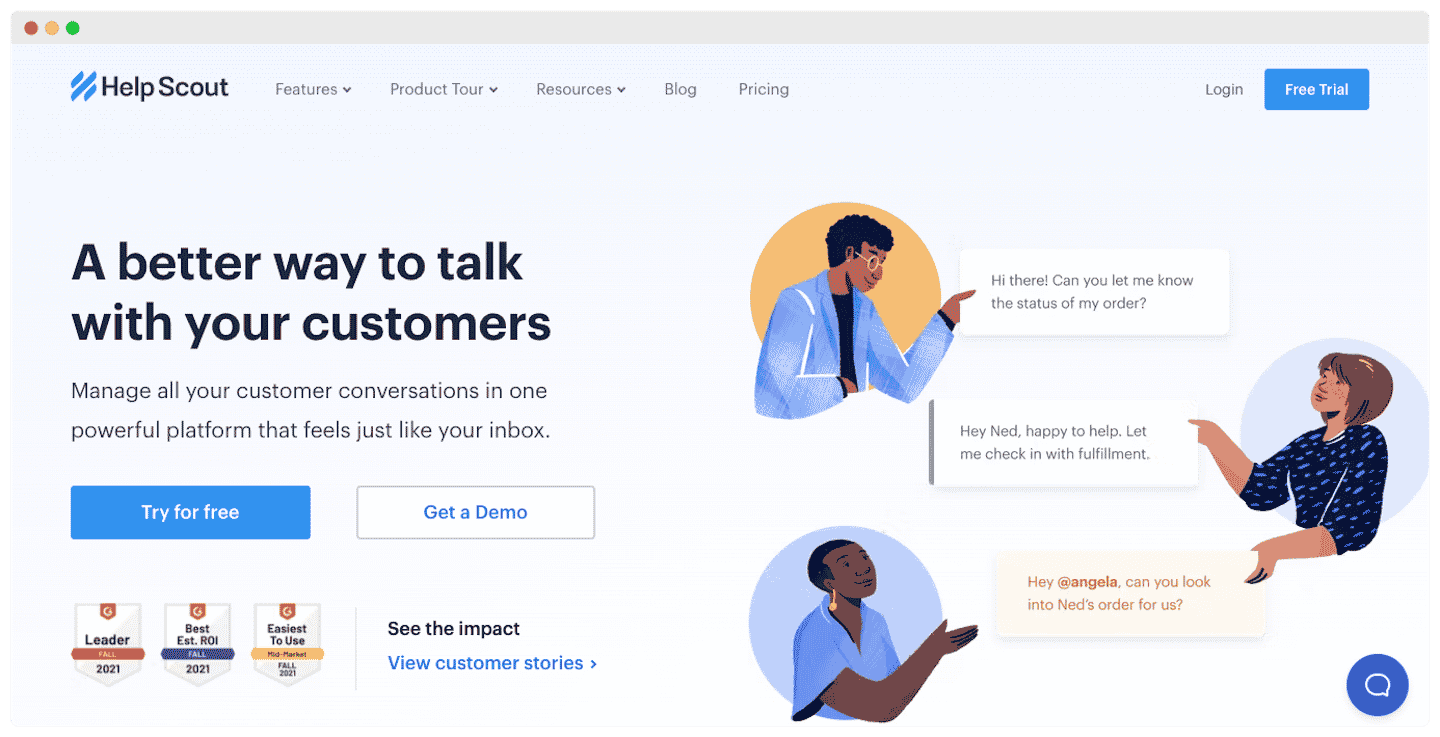 The ideal software for beginners, with a price/performance ratio that is hard to beat. It is easy to use, and the switch from the inbox to a one-to-one discussion with the customer with one click significantly improves customer communication.
Pricing: A free trial is available, then the first plan is $20/month.
Discover HelpScout
Discover all the features of HelpScout!
#5 FrontApp: The New Kid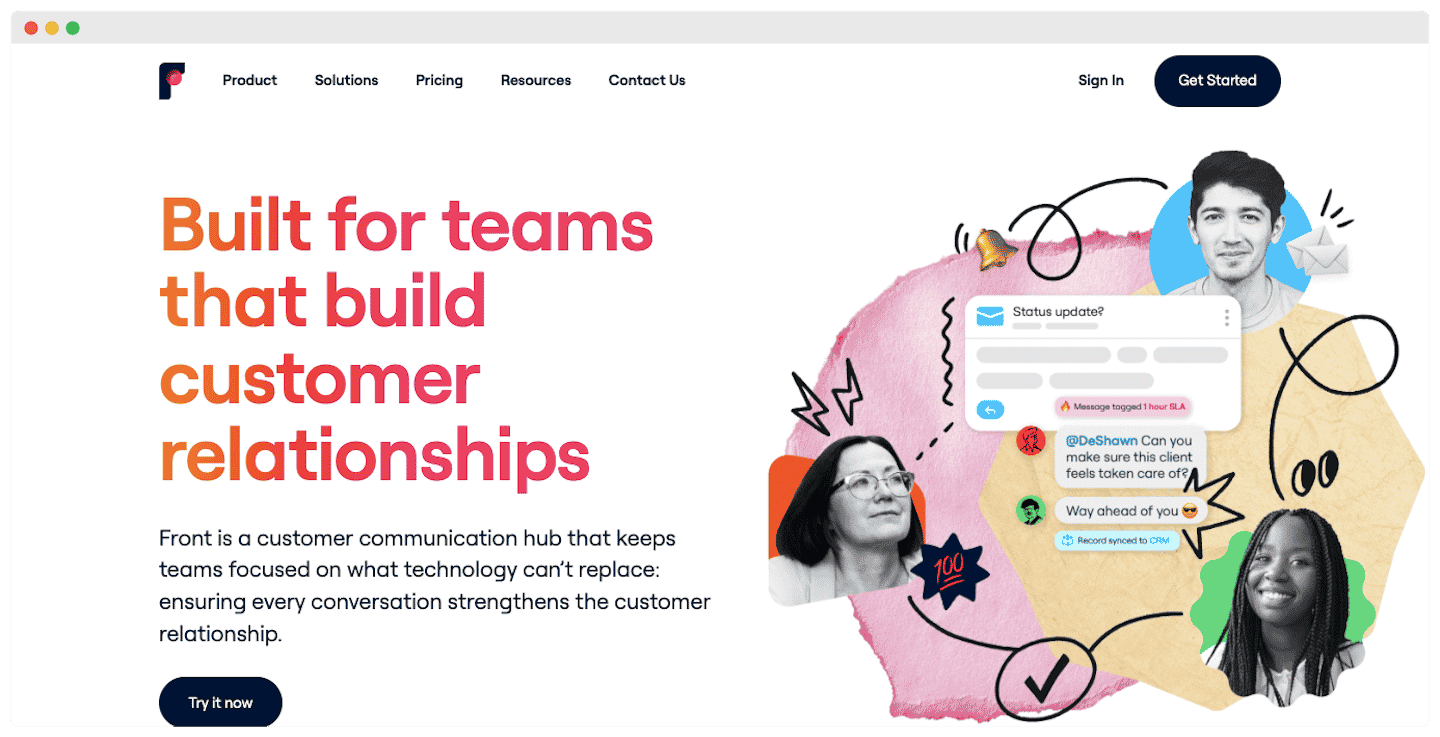 The ideal software for growing organisations. It offers an interesting balance between advanced collaboration and customer communication functions by limiting the channels and offering a nice collaboration interface. The downside is that it only works with written support (no inbound call handling).
Pricing: No free plan, but a first plan at $19/month. Then take advantage of the advanced internal communication features with the $49/month Prime plan.
Discover FrontApp
Discover all the features of FrontApp!
#6 LiveAgent: The challenger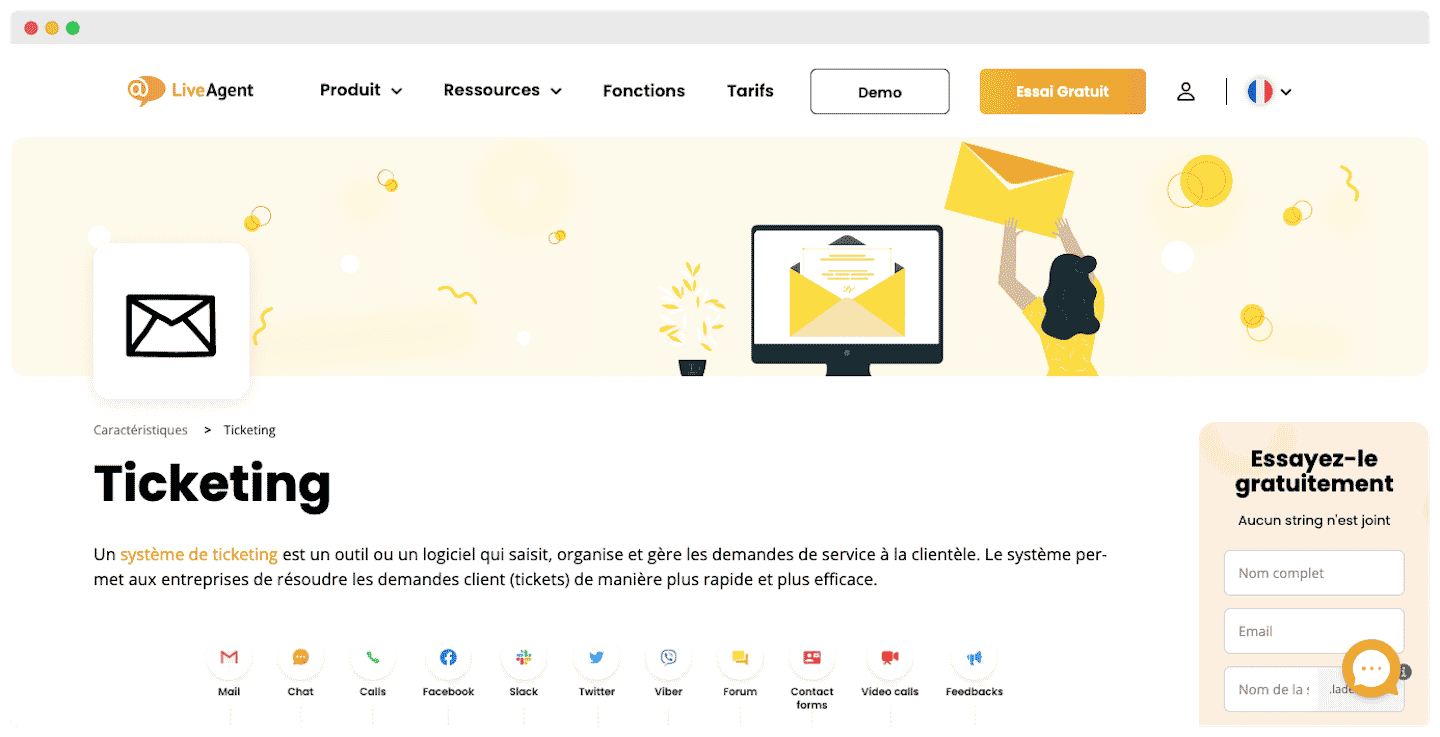 The software that focuses on customer communication, via a highly developed and UX-friendly live chat (pre-defined messages for customers, note-taking for agents, etc.). It is suitable for organisations that want a flexible tool that can be quickly adopted by their support teams.
Pricing: A free plan is available, but it is limited to 7 days of customer ticket history. Thereafter, the first ticket plan is €15/month.
Discover LiveAgent
Discover all the features of LiveAgent!
#7 Freshdesk: The ideal for small organisations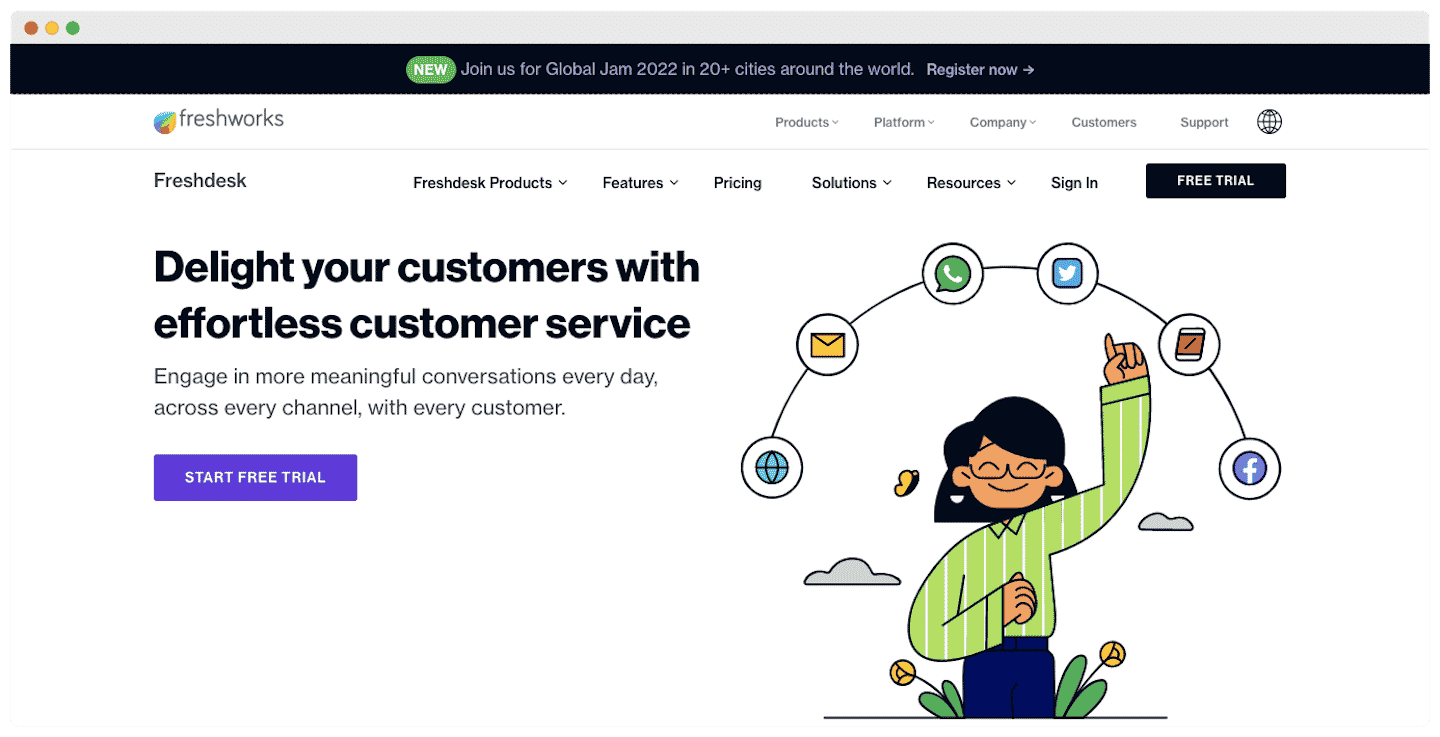 The clear leader for small companies looking for a good customer support tool – but who don't need project management software. It is very much focused on agent collaboration (collision detection, parent-child ticketing, gamification, etc.). The plus is the access to their entire ecosystem (other features such as reporting, CRM, etc.)
Pricing: Get a free 21-day trial to test the tool's capabilities. Then, the first plan starts at $15/month.
Discover Freshdesk
Discover all the features of Freshdesk!
#8 Zoho Desk: The best value for money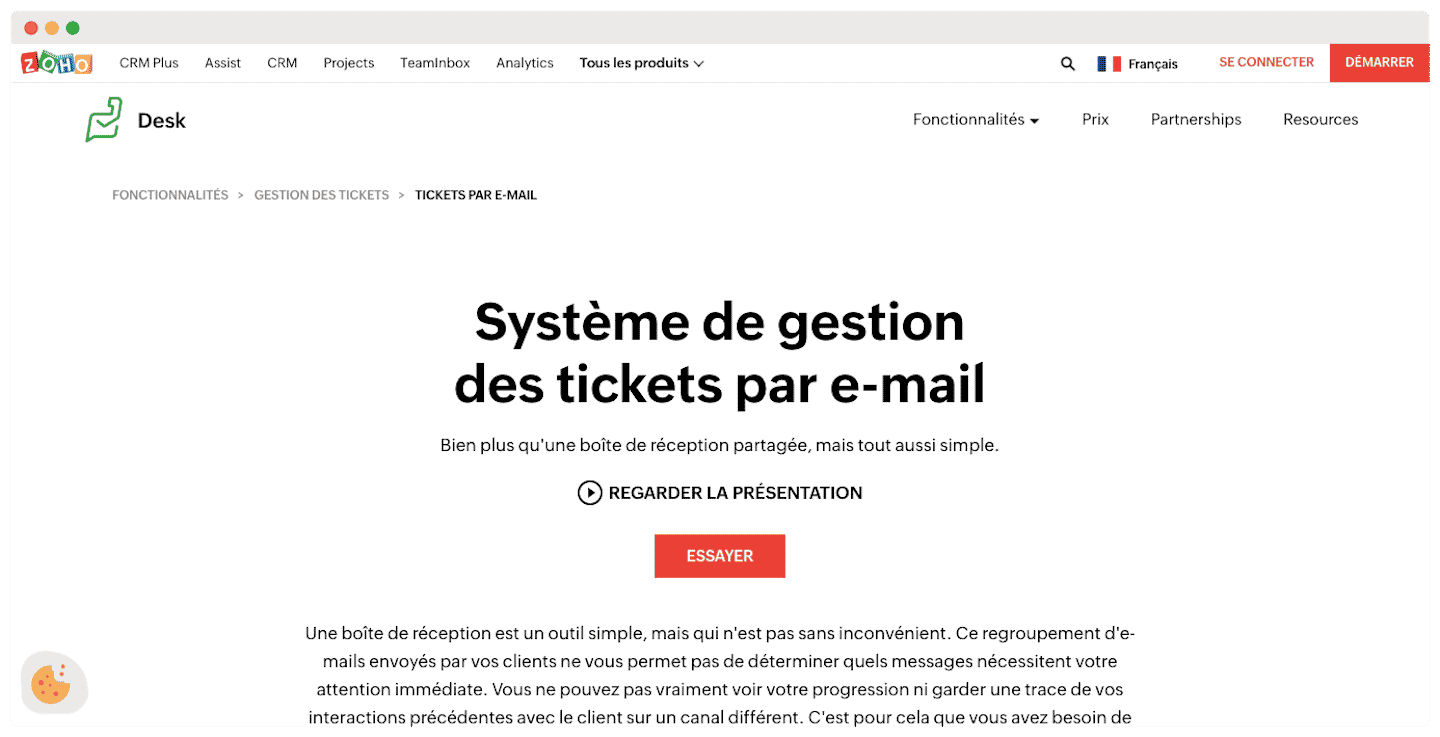 All the ticketing options, in a tool with extensive features and for an impressive quality/price ratio. Although it is very complete in its features, we regret that it loses a little in simplicity of use (lack of ergonomics of the interface in particular).
Pricing: A free plan, limited to 3 agents, is available. Thereafter, the Standard plan is €14/month.
Discover Zoho Desk
Take advantage of the free plan offered by Zoho Desk!
#9 Salesforce Service Cloud: The software for the field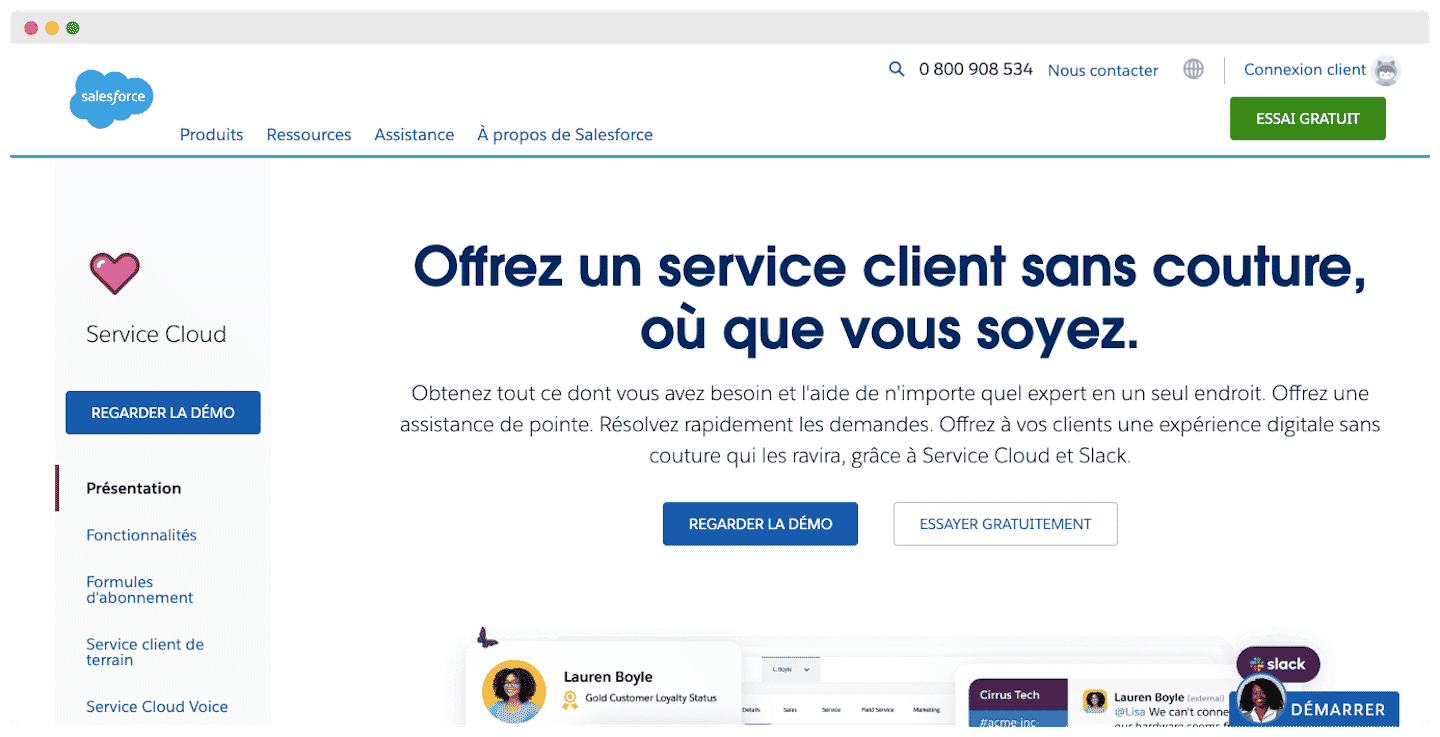 The software built with Slack, ideal for businesses that need to manage their field force's response. Very powerful for collaboration and customer communication – even if you have to pay the price, which can be limiting for small companies.
Pricing: You have access to ticketing functions from the Standard plan at €25/month.
Discover Salesforce Service Cloud
Discover the features of Salesforce Service Cloud!
#10 Organilog: Ideal for maintenance services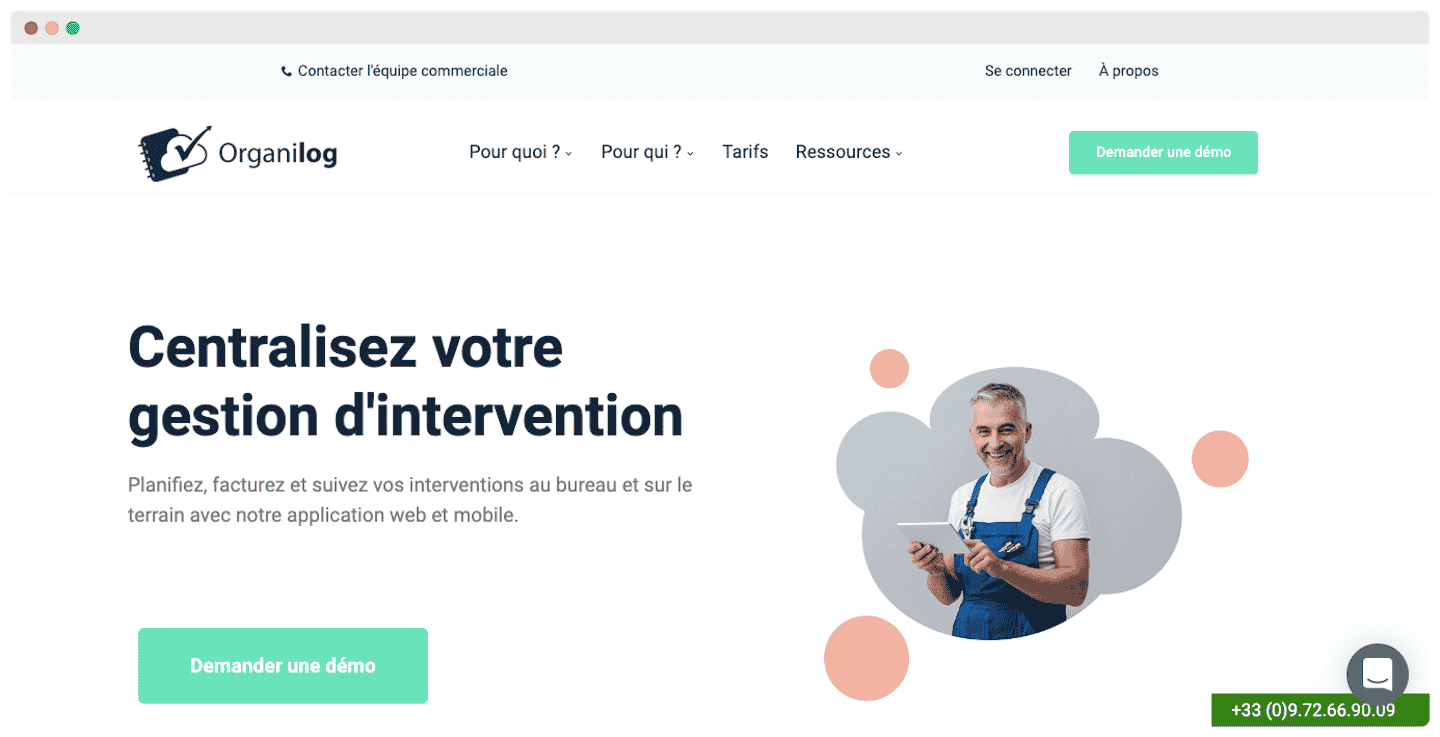 The field support software – ideal for managing maintenance and other tasks. Its strong point is post-intervention planning and reporting.
Pricing: Benefit from a free plan to discover the tool, limited to 72 hours of history. Then, the ticketing features are fully unlocked from the Pro plan at 19€/month.
Discover Organilog
Discover Organilog's features.