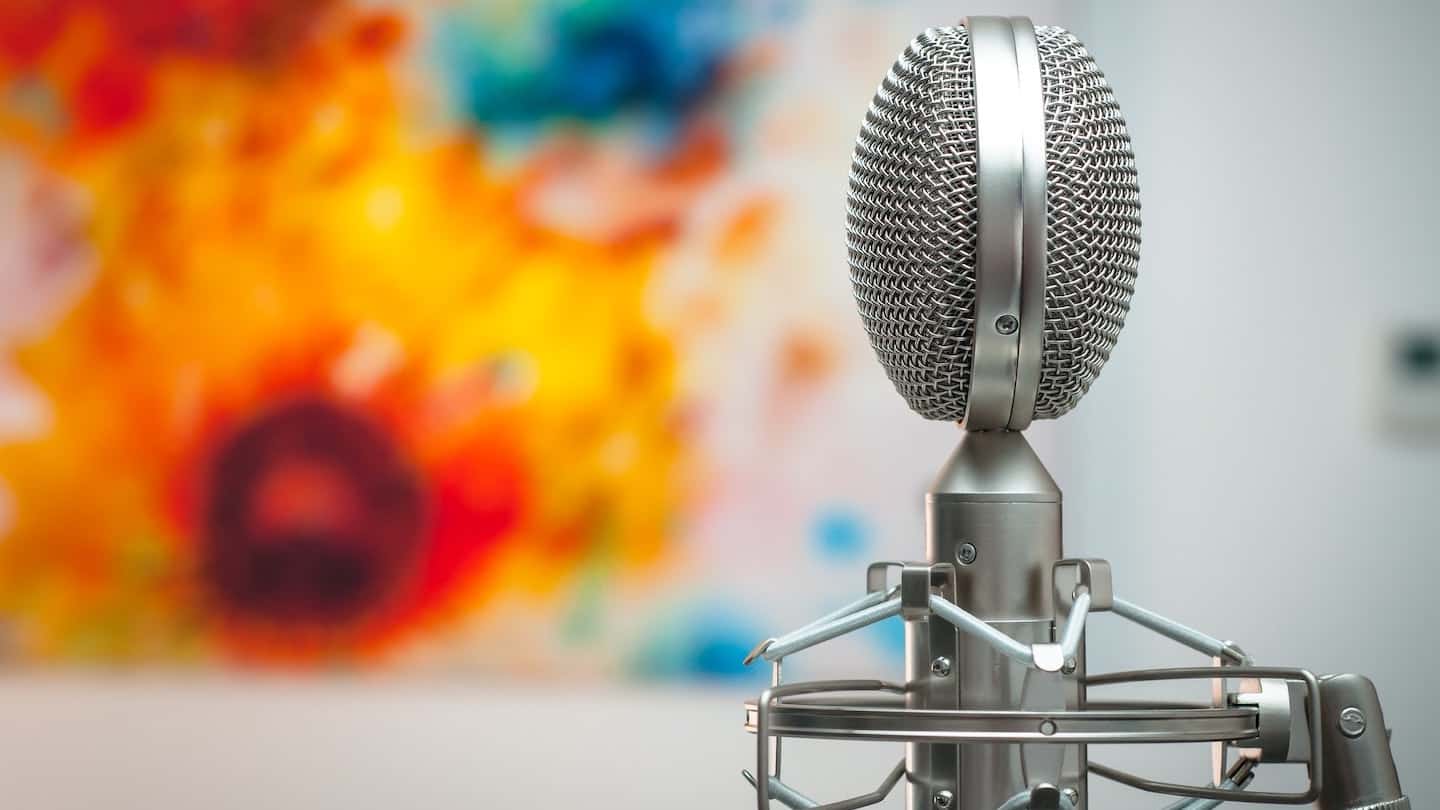 Interviews that go wrong, failed TV appearances, complex questions you don't know how to answer, etc.: it's not easy to interact with the media, yet you may have to do so in your professional career. It is not easy to interact with the media, yet you may have to do so as part of your professional career.
An interview with a journalist is totally different from a board meeting or a client meeting. That's why media training exists, to help you optimise those interviews and get your message across.
What is media training? How much does it cost and how can you get the most out of it? We tell you all the secrets here.
What is media training?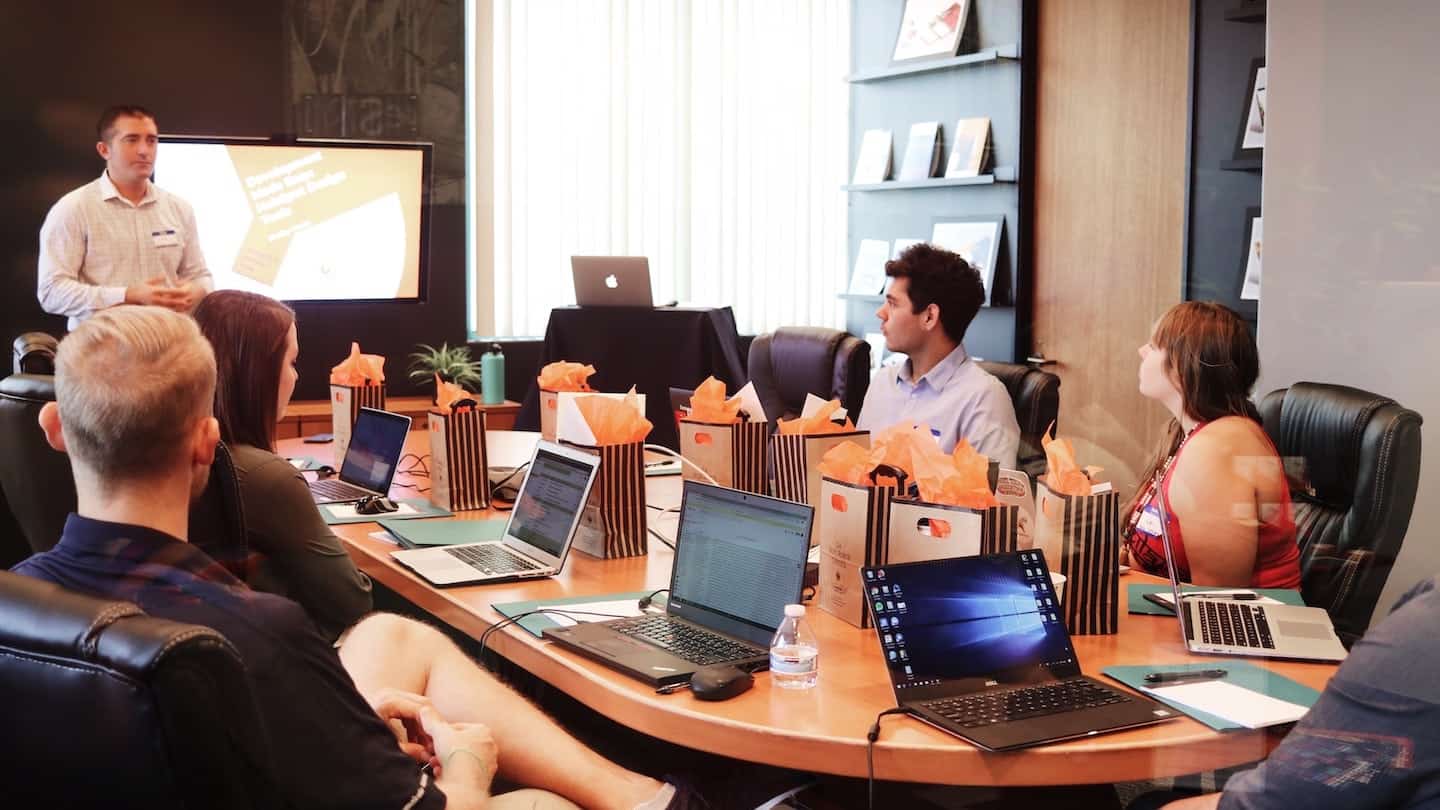 Media training is a type of training specialising in interactions with the media.
It prepares you to answer journalists' questions in the best possible way. The aim of the training is to anticipate questions, avoid pitfalls that occur regularly and ensure that you convey key messages.
These courses can also improve your relationship with the media and can complement the work of PR agencies. Communicating well with the media can improve your brand image, generate leads and attract new talent, for example to recruit sales staff.
Training can be group or individual and can last from one hour to several days. In fact, the format of the training is to be determined with your trainer or coach. The more personalised your training is, the more beneficial it will be for you.
4 good reasons to do a media training course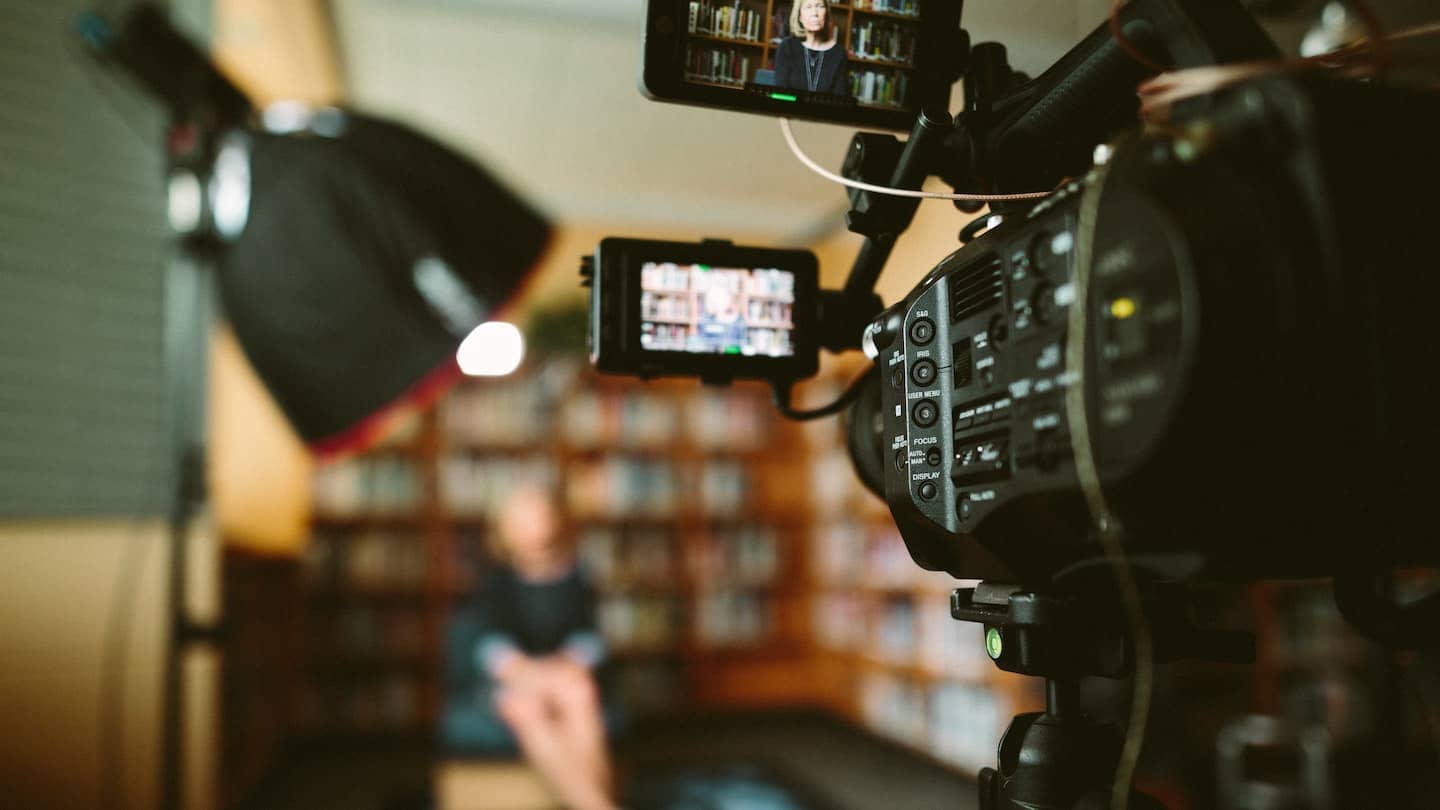 #1 Prepare your key messages
One of the objectives of media training is to prepare your organisation's key messages: just like in a sales meeting, your objective in an interview is to be convincing. Defining your key messages is essential to know what you want to convey in your interviews.
Do you want your key messages to stand out? They should be original, short and focused on what you bring to the audience.
They should highlight the benefits of your product or service. It is also important to use language that is appropriate for the media audience.
As a general rule, avoid presenting more than five key messages, otherwise you risk reducing the impact of your speech.
Pro tip
Don't hesitate to repeat your key messages several times so that the audience remembers them and associates them with your brand image.
#2 Prepare answers to complicated questions
During an interview, it is not uncommon to be confronted with complex questions that you do not know how to answer. Media training prepares you to answer all types of questions and to get out of the most delicate situations.
By preparing for difficult questions, you gain confidence and have a better chance of answering the interviewer's questions.
Pro tip
The idea in an interview is not to be comfortable but to appear comfortable. Preparing complex questions helps you to be clearer and more convincing.
#3 Learn to express yourself clearly
Media training teaches you to use the right words and tone. It is also important to work on your body language to convey your message in an effective way.
#4 Learning to control the interview
It often seems that the journalist is the master of the interview. But this is not the case: it is you who is conducting the interview. Media training teaches you to become the master of the interview and to guide the journalist's questions towards what you want to talk about.
Going further
An interview is not an interrogation: you should seek to interact with the journalist and other people present by asking them questions or seeking their opinions.
How to get the most out of media training?
Define the objectives of the training
Before a media training session, it is necessary to establish clear objectives with your coach or trainer. You need to give him/her all the keys to make your training as effective as possible: training objective, training date, location, etc.
It may also be important to provide more specific background information:
Is it regular training?
What type of media do you interact with?
How often do you deal with the media?
Be clear and transparent about your level
Many people are not very comfortable during their interviews: you should not be ashamed of your level, you should discuss it with your trainer who is there to help you progress.
The more precise you are about your level, your skills and the objectives of the course, the more your trainer will be able to adapt his or her session(s) to your needs and the faster you will progress.
The basic level involves identifying and defining key messages that you convey during an interview. A higher level allows you to integrate the key messages into your answers through clear and concise language. Then your level is confirmed if you feel comfortable with journalists and can answer all their questions.
To be clear about your level, you can give more specific information: the number of interviews you have done, the types of media you have been interviewed on, the difficult questions you have faced.
Pro tip
Every piece of information about your level that you give to your trainer allows him/her to determine the best starting point for the training that will best suit your needs.
Train on your own
It is also important to realise that you progress by practising. To prepare for an interview, it is necessary to research the context in which you will be speaking, analyse the media audience and, above all, practice rigorously with friends and family or a coach.
Pro tip
Training before the interview can be done on the phone if you are comfortable, but it is advisable to do it on video or face-to-face to work on your body language.
Don't underestimate remote interviews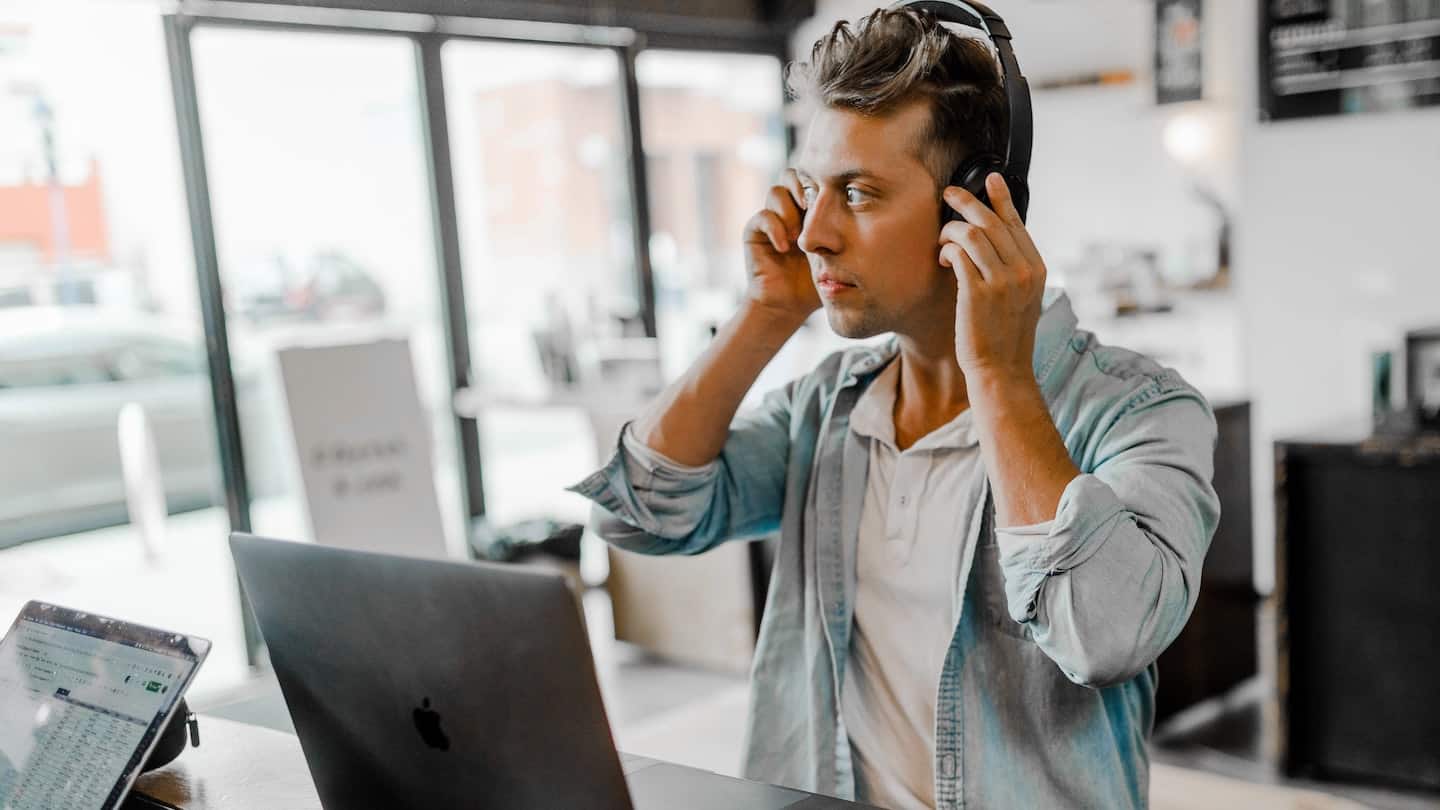 The use of remote video conferencing interviews is becoming increasingly common. It is therefore not uncommon to have to connect your computer and be ready to answer the journalist's questions from a distance.
Don't forget to check your internet connection and also that your audio and camera are working properly before the interview.
Prospecting on the phone or face-to-face is totally different, as is interviewing. It is therefore important to practise, test the equipment (computer, headset, etc.) and prepare the environment beforehand.
Media training: how much does it cost?
Media training can be individual or collective. On average, one hour of individual media training costs between €100 and €500. For group training, on average, the cost per day of training is between 200 and 2000€.
The full cost of media training depends on several factors:
Experience of your speaking coach: Depending on your level and experience, the experience of your coach or trainer is fundamental to providing you with good practice and making faster progress.
Framework and duration of the training: It is necessary to design a training course that is as effective as possible and makes the best use of everyone's time.
Complexity of the training: Depending on your objectives and the depth of the training desired, the training is more or less personalised.
Number of people to train: Training several people takes time. It is necessary to practice and train each participant.
Location of the training: The training can take place in various locations: your premises, the premises of an agency or other.
In order to choose the right training, it is necessary to build a personalised training. Some agencies or coaches offer regular follow-up and interview training.
Going further
The cost of media training may seem high. However, it should not be forgotten that an interview is a good marketing tool to make your company known. It is therefore worth investing time and money.
Reader Interactions