In working on this listing, we wondered what the best structure to adopt would be. The idea was to avoid "simply" listing approaches and methods to generate B2B leads.
Finally, it was decided to focus on the working methods for generating leads. This guide is structured along different axes with the ambition to be seen as a real tool to generate B2B leads more easily. It is divided into 4 main parts:
Convert intent: this is the category to favor if you're considering launching a lead generation campaign, from scratch. Growth hackers, and sales ops, you are particularly concerned.
Using content to generate leads directly: we propose here some methods for simple & quick operations to implement.
Capturing leads: we offer you tips on how to optimise capture rates.
Acquiring qualified traffic and building authority: the idea here is rather to challenge your channel mix (the set and proportions of your traffic acquisition channels) and to suggest ways to go further.
Converting intent: Lead generation strategies
1. Set up a chatbot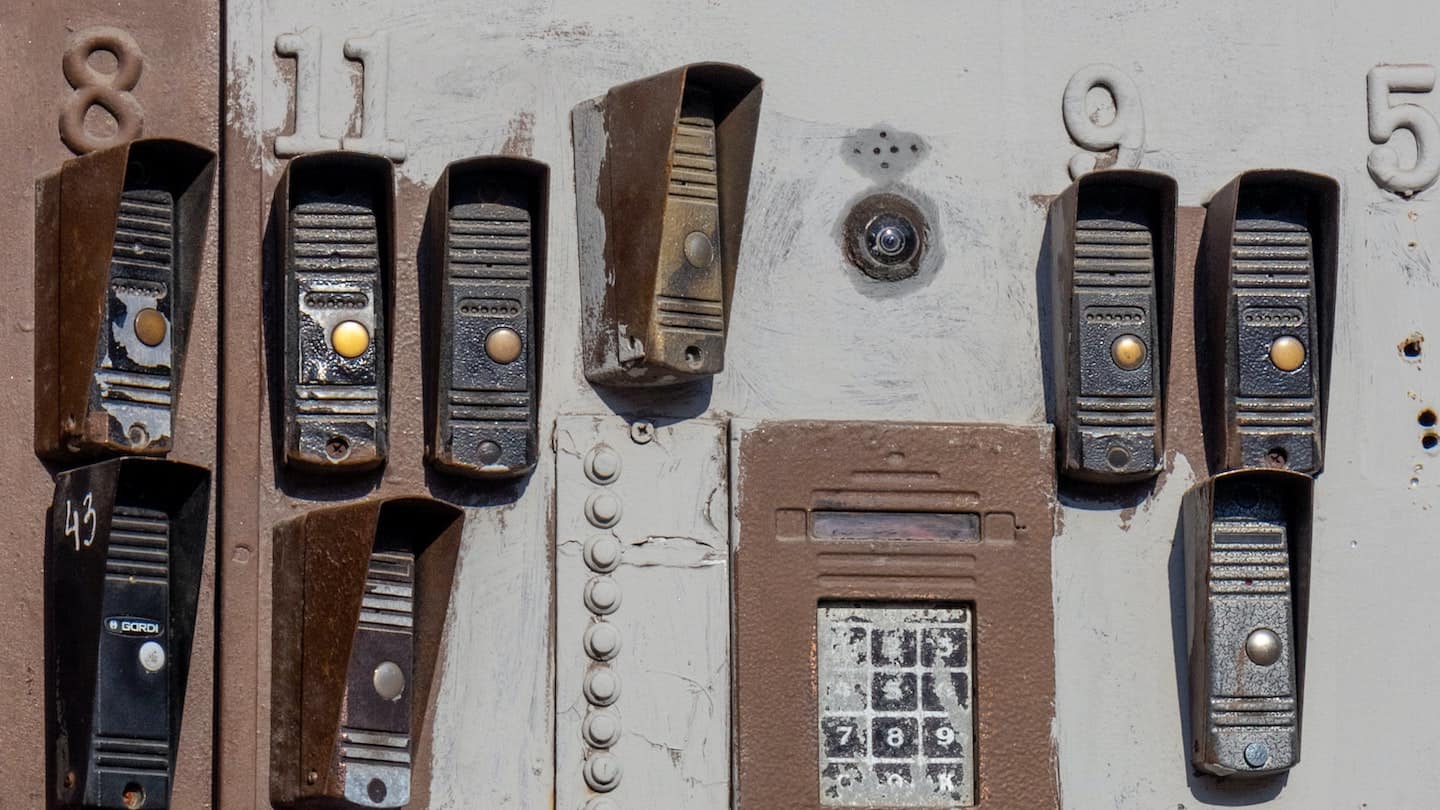 Installing a chatbot to accompany visitors by offering them a conversational interface is simple. It is a very efficient tool, quick to develop and implement on your site.
In some cases, you can route requests to your Slack. This may be of interest to small teams who do not need a customised solution. If no one is online, especially in the evening, Intercom automatically takes care of capturing the leads.
To go further, some tools offer to set up video conversations with the user, directly from the chatbot. Gumstack is very good at this.
2. Google Ads on your competitors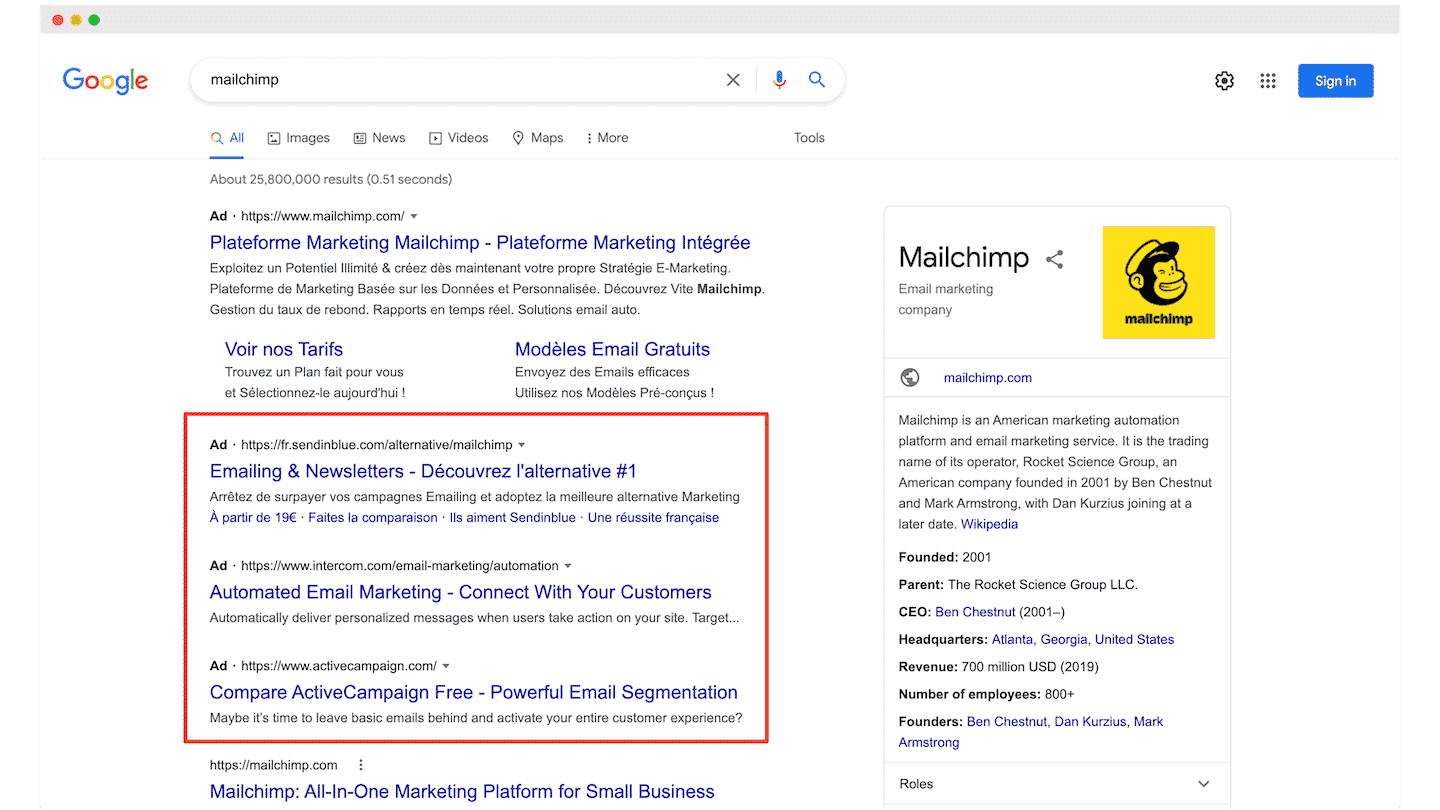 Advertising one's services on competitive queries is not elegant. However, it is a terribly effective strategy. This is especially true in the software sector. Banned by Google, this practice is still encouraged by account managers.
In order to ensure the success of your strategy, several points should be taken into account. If you are targeting the long tail, add "negative" keywords on the keywords to avoid. We think of "Competitors", "Contact", "Login", "Founders", etc.
Broader keywords provide initial data that can be refined for subsequent searches. You position yourself on more precise queries. We think of "Alternative competitor, competitor in French, competitor rates" which are more converting.
You are encouraged to be very factual in order to be more relevant. Also, be sure to target your ads to queries related to large companies, rather than small ones.
If you are positioned on a mature market, you need to set up processes for centralising information and updating your landing pages and advertisements. Your ads will be more adapted to your prospects.
3. Sharing email lists
Sharing email lists is an old-fashioned, fast solution.
It is enough to propose to a partner to send a promotional email to its email base, in order to promote an offer, a service. In return, the latter has access to your email database and can promote itself.
The main difficulty is to find the right partner. It must meet a very specific need, downstream or upstream of the one you are addressing.
4. Sharing of webinars
Webinar sharing works a bit like email database sharing. You prepare a webinar with a partner, and you both commit (three, four, … it works too!) to share massively with your customers & leads.
However, this strategy is more time consuming. Creating webinars can be time consuming, and you will need to find a topic & content that is relevant to your respective audiences.
5. Identify your anonymous visitors
Identifying the companies to which your website visitors belong is quite simple. The data collected is then used to optimise your account based marketing strategy.
To develop and optimise such a strategy, several tools exist. Some, like DropContact, are free!
6. Sponsorship campaigns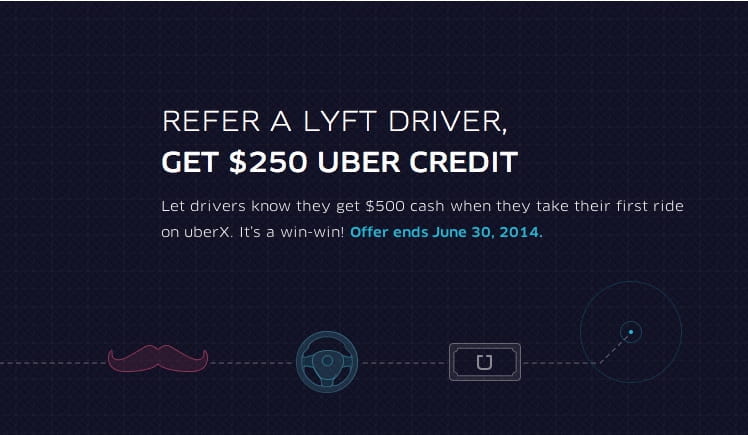 The principle of sponsorship is very simple. You offer your customers to recommend you. In exchange, they gain something!
Adapt your offer to your target group:
If you are targeting bosses and founders, you can offer certain preferential deals on your products and/or services.
If you are targeting managers, personal gifts are more effective. If it is impossible to pay in cash, some gifts are always appreciated. VISA and Fnac gift cards, Mastercard (provided you pass the KYC…) or cases of champagne do the trick.
Be generous, especially if you are in the testing phase. Make an offer that is bound to get some feedback.
If you are considering a large-scale sponsorship strategy, there are players who can help you. Tangocard allows you to automate the reward and incentive process. For this reason, plan several email reminders!
7. Optimise your landing pages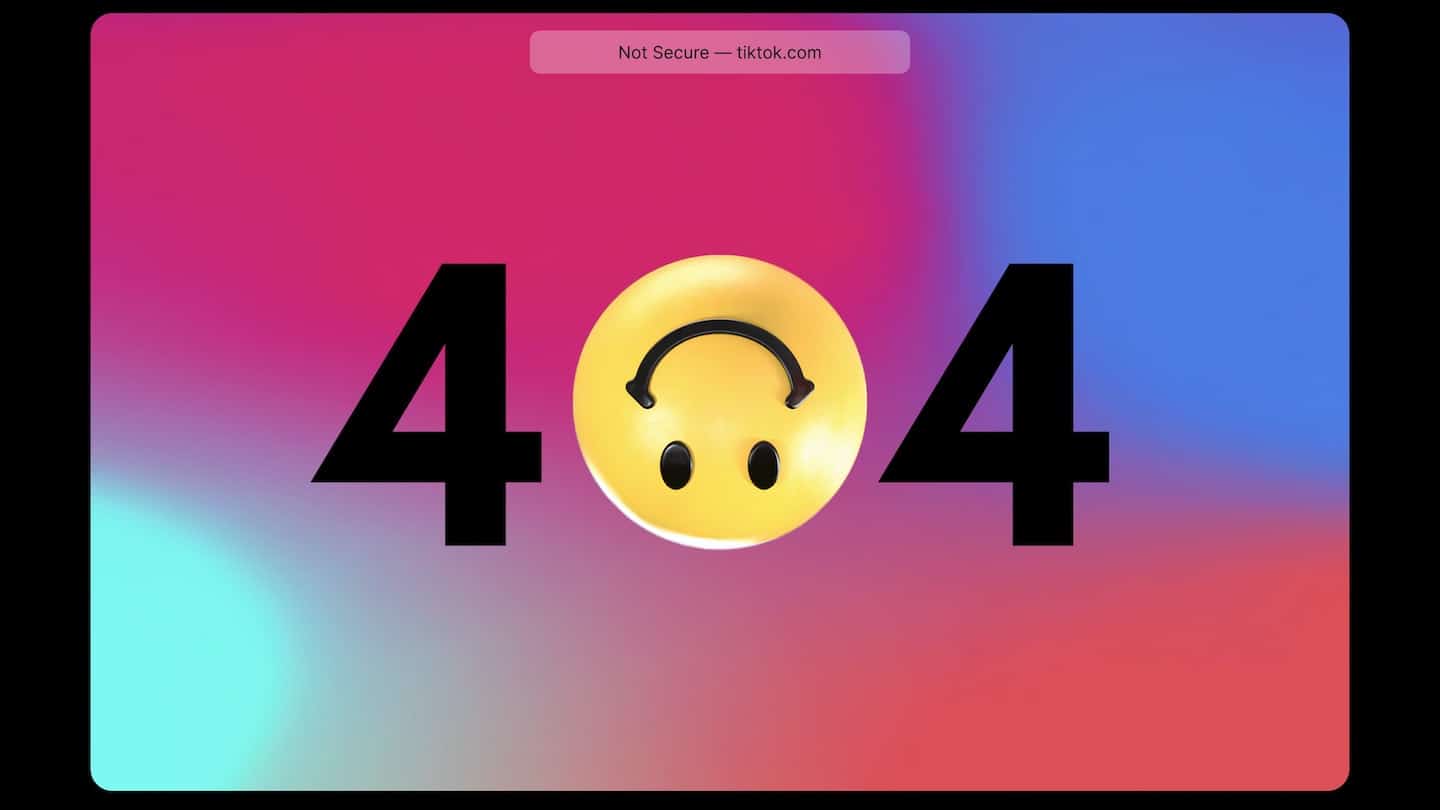 Beware of CRO (Conversion Rate Optimization) gurus who will encourage you to over-optimize. Button colours, margins, etc. Many sites and articles sell exceptional returns for a minor change.
In reality, it is really best to focus on the message. It must respond to a consumer need. It serves to prove that the offer, the service or the product responds to a real problem. The only real CRO is segmentation. The more precise you are in the target & the message you send to it, the more you will convert. Optimising colours and fonts should come (well) afterwards, and answer a more macro issue of consistency and image.
Use A/B tests to measure your optimisations, but be aware of the measurement errors (often much more important than you think) in web-tracking.
8. Work on your forms
An optimised contact/registration form is necessary if your aim is to improve your conversions. Even if someone is convinced, they have to get past filling in the fields.
So if the UX or UI is poor, the chances of the prospect walking away are high. Multi-step forms have shown good results. Conversion rates can be improved by 300% in some cases.
Form analysis tools help to better understand the user journey. Leadformly analyses how the prospect interacts with the form fields in order to optimise them.
This analysis and design platform facilitates the testing and optimisation of form fields. A tool also used to create and integrate optimised forms, without code.
9. Optimise your email signature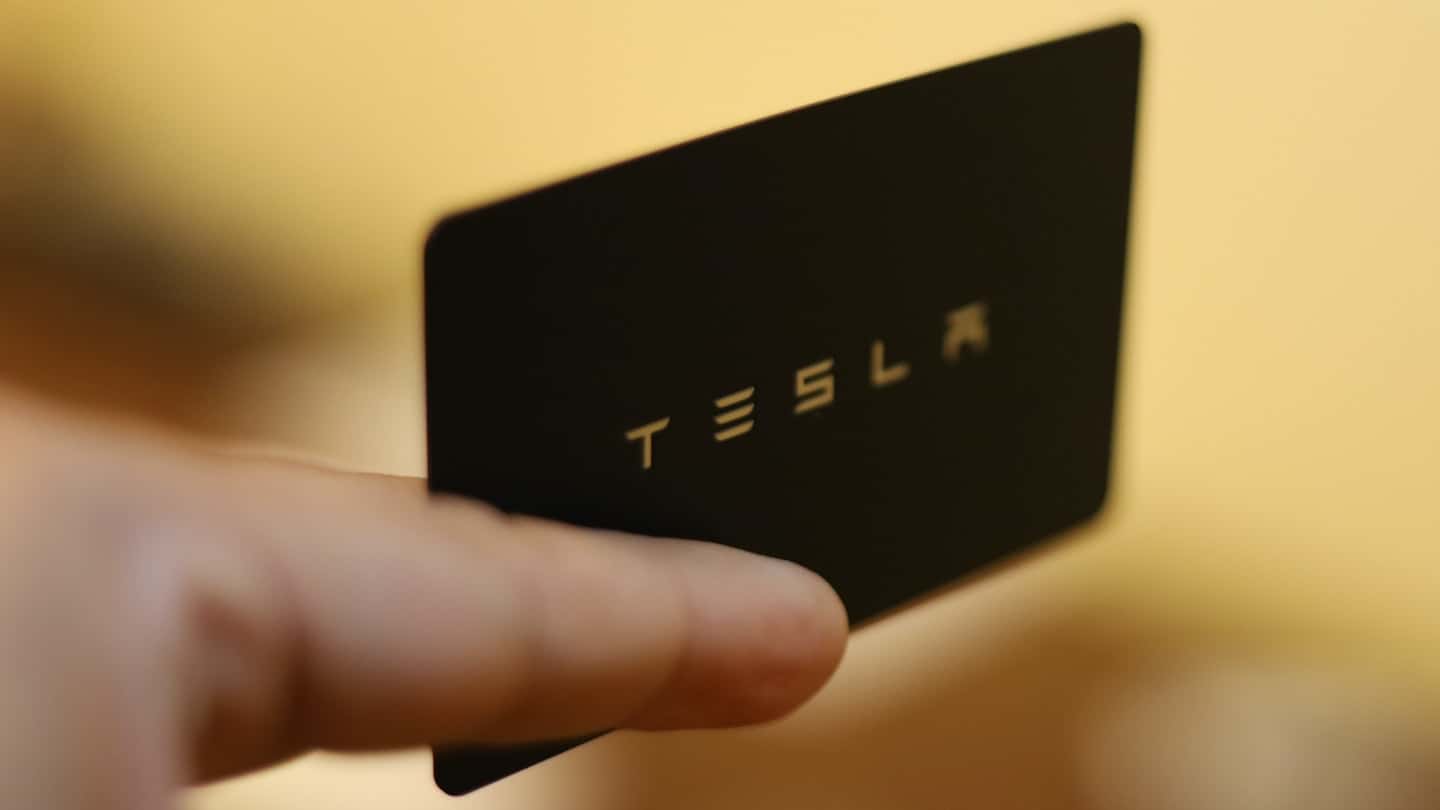 An optimised email signature allows you to integrate relevant and converting links at the end of your emails.
For example, the British Red Cross includes a link to its donation page in its email signature. This has resulted in an increase in donations of around 20% per email.
Optimising your email signature with a link to your landing page can significantly improve the number of conversions!
10. Re-engagement campaigns
It is estimated that it takes nearly 24 hours for a prospect to go cold. It is therefore essential to follow up on the lead in order to convert it through carefully thought-out and optimised interactions.
It is useful to re-engage prospects, even if they have already used the tool. Grammarly, for example, runs re-engagement campaigns for people who have not used the software for a long time.
Generate leads directly from scratch (or almost): Lead generation techniques
11. Exploit B2B trade fairs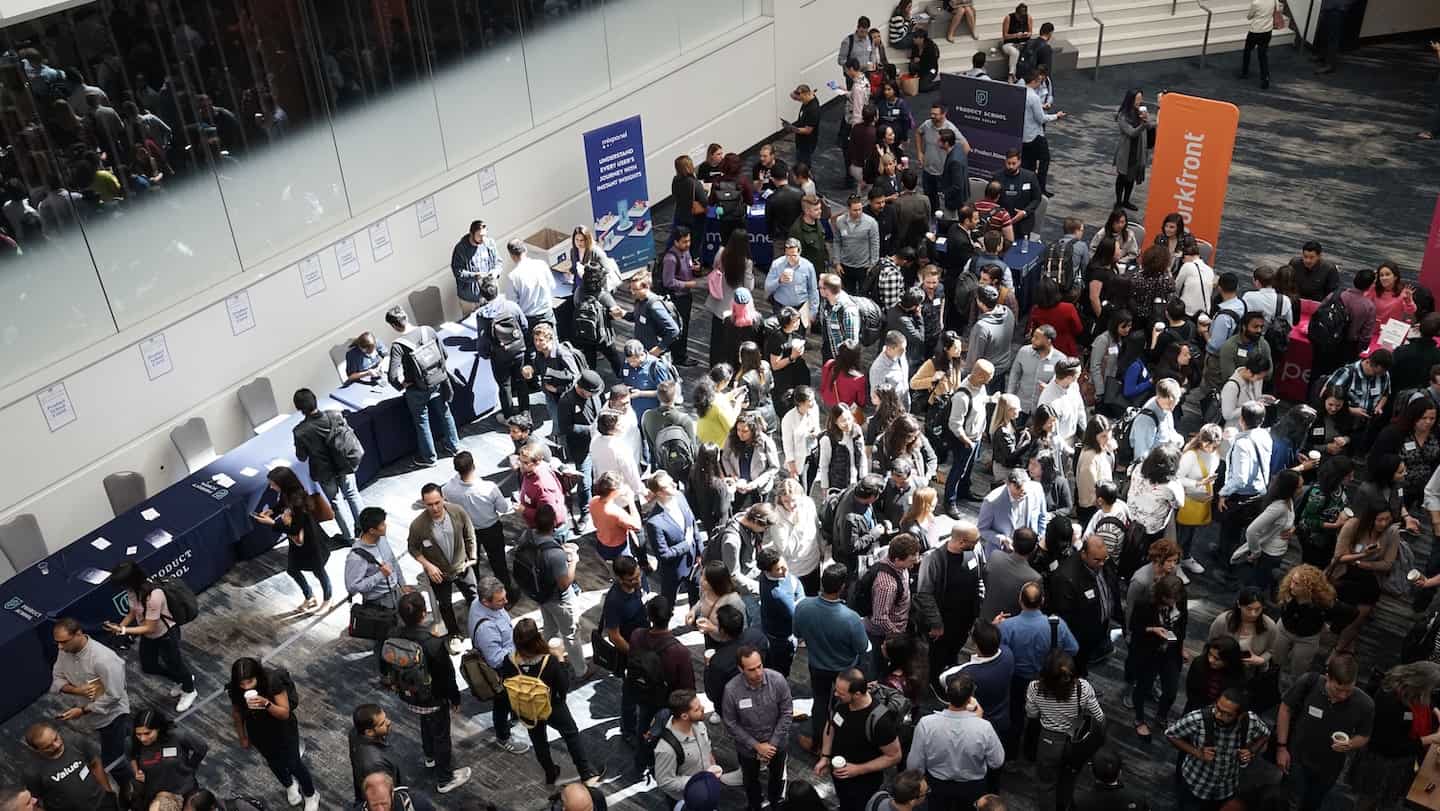 The concentration of professionals at trade fairs is high. It is impossible to meet everyone. However, marketing automation software can be used to keep track of who has been there.
You collect the list of people who have stopped at your premises, before filtering it according to criteria specific to your activity (geographical area, committed prospects etc.). The data collected is then used for commercial follow-up, particularly by email.
However, the mailing should not be the only source of communication. You must use all available media. Email signatures, banners, insertion of blog articles, broadcasting on social networks… All means are good to relaunch the prospect.
Reactivity is the key to success. It is estimated that a lead should be reactivated within 7 days of attending the B2B event.
12. Create a free tool
The creation of a free tool is a formidable lead generation lever. Many examples exist. Hubspot offers a free registration to its CRM before encouraging the purchase of leads.
Others, such as Crazy Egg, offer a free tool to "optimise your website immediately". An effective and powerful call to action. After registering, you instantly get a heat map.
Setting up a free tool is time consuming and complicated. You have to think and develop your idea. Then you have to find the right way to capture the prospect's attention. If they stay 90% of the time on the CTA, they should not hesitate to give their email.
13. Leverage webinars
91% of B2B professionals believe that webinars are the most effective method of education. However, creating one requires a lot of investment and is time consuming.
Once created, the webinar must be viewed. Acquiring a list of registrants is a real challenge. It requires a small distribution effort. LinkedIn remains the preferred playground. The platform is an effective distribution method!
14. On-site retargeting: Dare to use pop-ups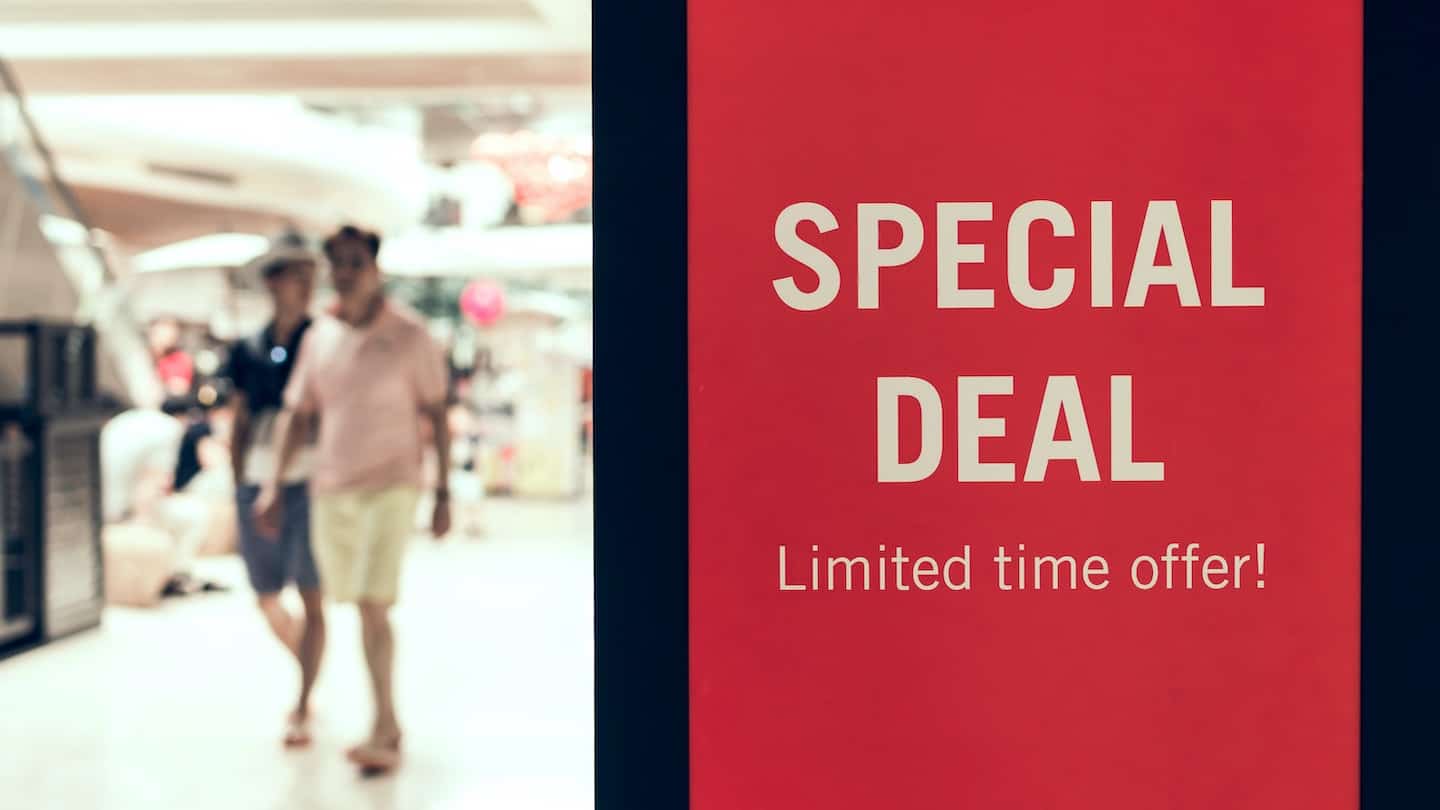 Pop-up windows are generated when an exit intent is detected. This occurs when the user is about to click the close button on the page.
These pop-ups are used to generate leads. They help collect information about visitors who have not yet registered on the site. Usually, a discount code, a free white paper or a free, personalised session is offered in exchange.
The pop-up message can be personalised. A free consultation can be offered to a prospect who leaves the site from the "pricing" page. This strategy improves the conversion rate.
15. Quizzes or calculators
Popular, the quiz must be carefully constructed to serve as a lead generator. To be effective, the UX must be fluid.
Avoid radio buttons and make sure the topic is relevant to your offer. Finally, the reward must justify the game and therefore the lead collection!
16. The case studies
Generating leads can be done from the content of your website. You can offer to download an article, a white paper or a free guide in exchange for an email address.
Case studies are increasingly used. An effective technique that remains correlated with very high added value content.
17. Free consultations
The free consultations bring a lot of value. It is probably the best in terms of a personalised approach.
While it costs nothing, free consultations involve an investment of time and effort. It allows you to get highly qualified leads.
18. Mini-trainings by email sequences
Email sequence training aims to educate the prospect from a series of several messages. Unlike video sequences, this format is simpler and faster to develop. Each email corresponds to a specific stage of the training.
To get leads, a landing page registration can be set up. The form should be very simple but very precise, especially in terms of the number of emails you intend to send.
19. Lead Gen Forms on Facebook or Linkedin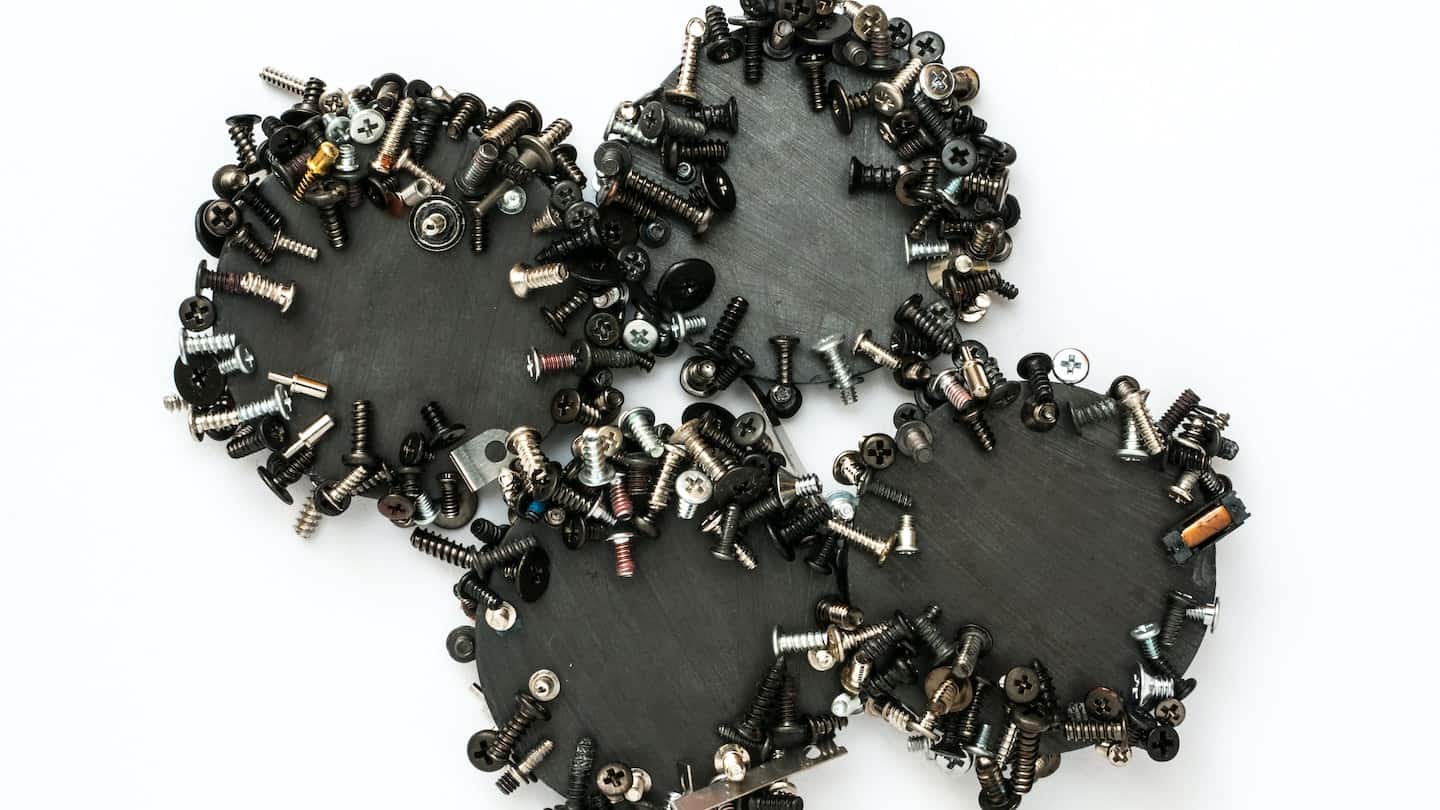 A Gen Form, on LinkedIn, automates the filling of lead generation form fields. User data is used to save time.
Mobile users are particularly concerned. 80% of people who interact with a sponsored ad are on mobile. An inconvenient tool to fill in the fields.
The user has no effort to make. He only has to confirm his email address and press the "send" button and he gets his white paper, his guide in a few seconds.
How to optimise your lead capture rates?
20. Design a true mobile experience
Mobile optimisation is now essential and meets a real need. The younger generation, which is more inclined to use smartphones, browses, searches and buys from their phones.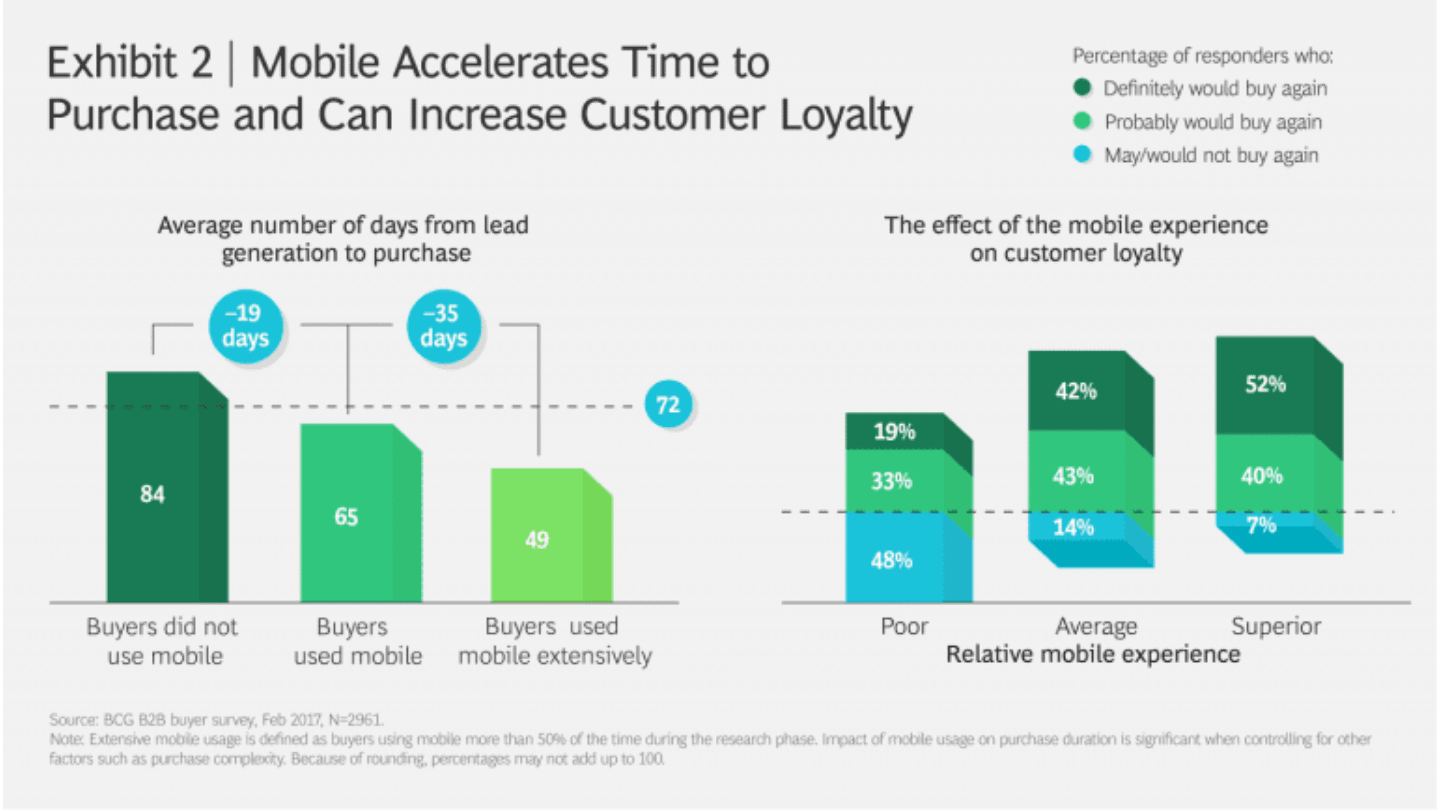 Did you know that :
80% of B2B buyers use their smartphone at work.
60% of them add that the smartphone plays an essential role in their purchases.
Mobile-optimised B2B marketers confirm a reduction in purchase time and increased customer loyalty.
21. Look after your newsletter
The newsletter is the basic tool for lead generation. It allows you to create a regular appointment with the community.
Be careful to be regular, or you risk losing your audience. Similarly, the newsletter serves to provide a lot of value. The content should be informative and of high quality.
You don't have to produce everything. Some people are content to do curation. A slack account and a spreadsheet are enough to create a newsletter.
Reporting is important. You have to analyse the statistics and listen to the audience. Does one topic appeal more than another? Treat it in more depth, through other newsletters on the topic before refining. This is a great way to learn more about your audience.
Do not overproduce. Quality will always outweigh quantity. Opt for a monthly or quarterly meeting if you don't have much time to devote to your project.
22. Automate your email nurturing
Email marketing is the oldest marketing strategy. A marketing channel that is still used by companies to generate leads.
Marketing automation enables B2B companies to achieve impressive results in terms of conversion and cost optimisation.
Marketing automation tools connected to your CRM allow you to automate the sending of email sequences. The messages and sequences are personalised according to the profile and behaviour of the leads.
However, don't forget newsletters and traditional email marketing, which are still good levers.
23. Capture more from your blog posts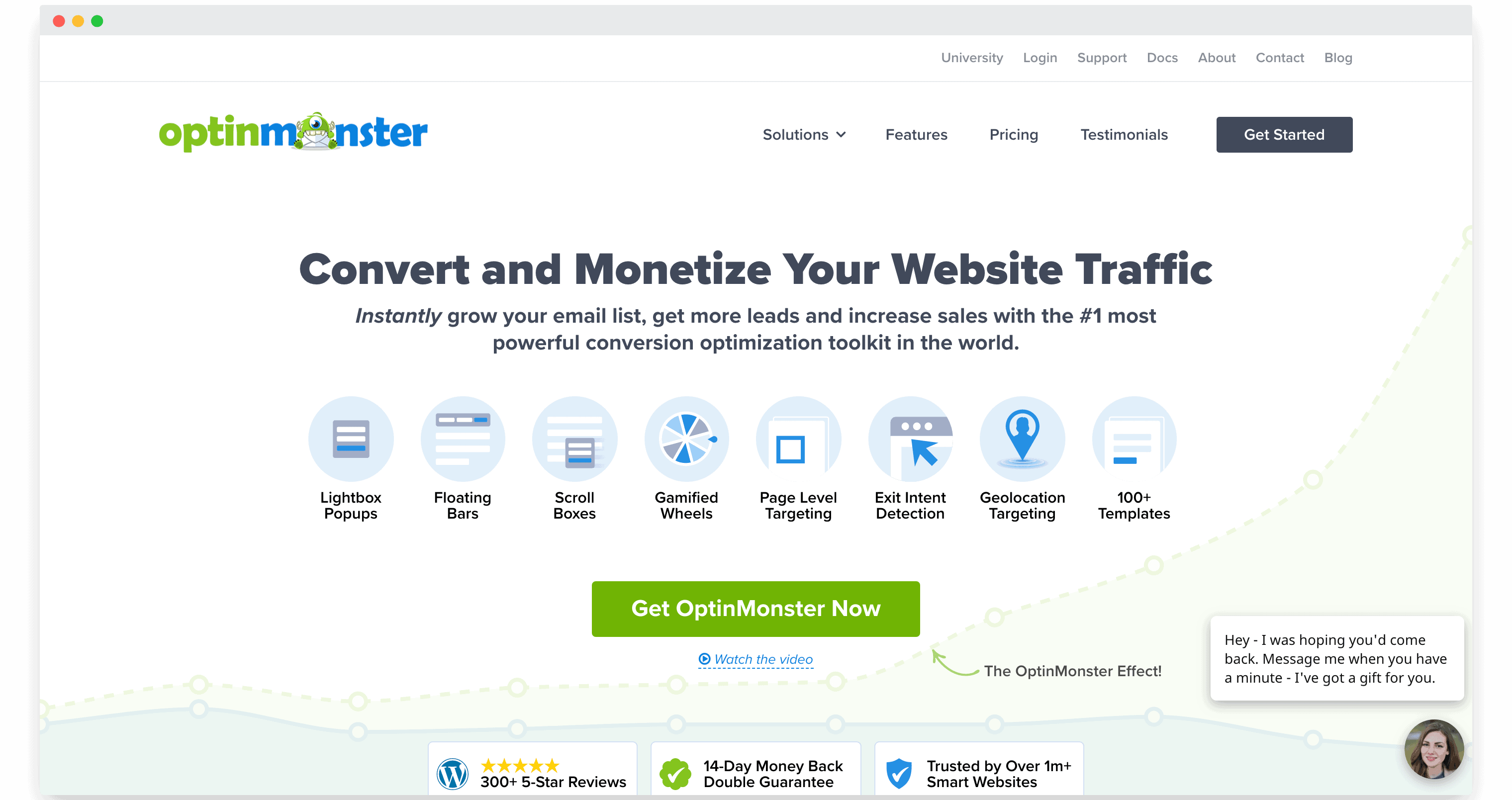 Blog posts can be used to drive qualified traffic to your site. However, capture rates are often close to zero.
The cause is the non-existent and approximate attribution mechanisms. Bloggers aim to generate traffic with their content. They then hope that authority and leads will follow.
However, it is simple and effective to include CTAs in your articles. You can offer a free resource or additional information!
Also pay attention to the funnel stage of the article. A registration CTA can be generated on a "Top 10". It is preferable to have a white paper, a checklist to download, or a sequence of advice by email on an article such as "How to choose your CRM software ".
Again, it is important that the user experience on mobile is not overlooked. CTAs should be designed for smartphones.
Generate qualified traffic and build your authority: Lead generation ideas
25. Distribute your content
Optimising your site for search engines is a powerful lead generation lever. But don't forget to distribute your content.
Repetition is a key element in marketing. Content should be found on multiple sources and platforms. Repetition attracts the attention of your leads, who are used to reading you.
Think about, for example
Facebook Groups
Forums (e.g. growthhackingfrance)
Slack & Discord groups (e.g. No-code France)
Also think about directories, your mailing list, your partners, etc.
26. Don't neglect Bing Ads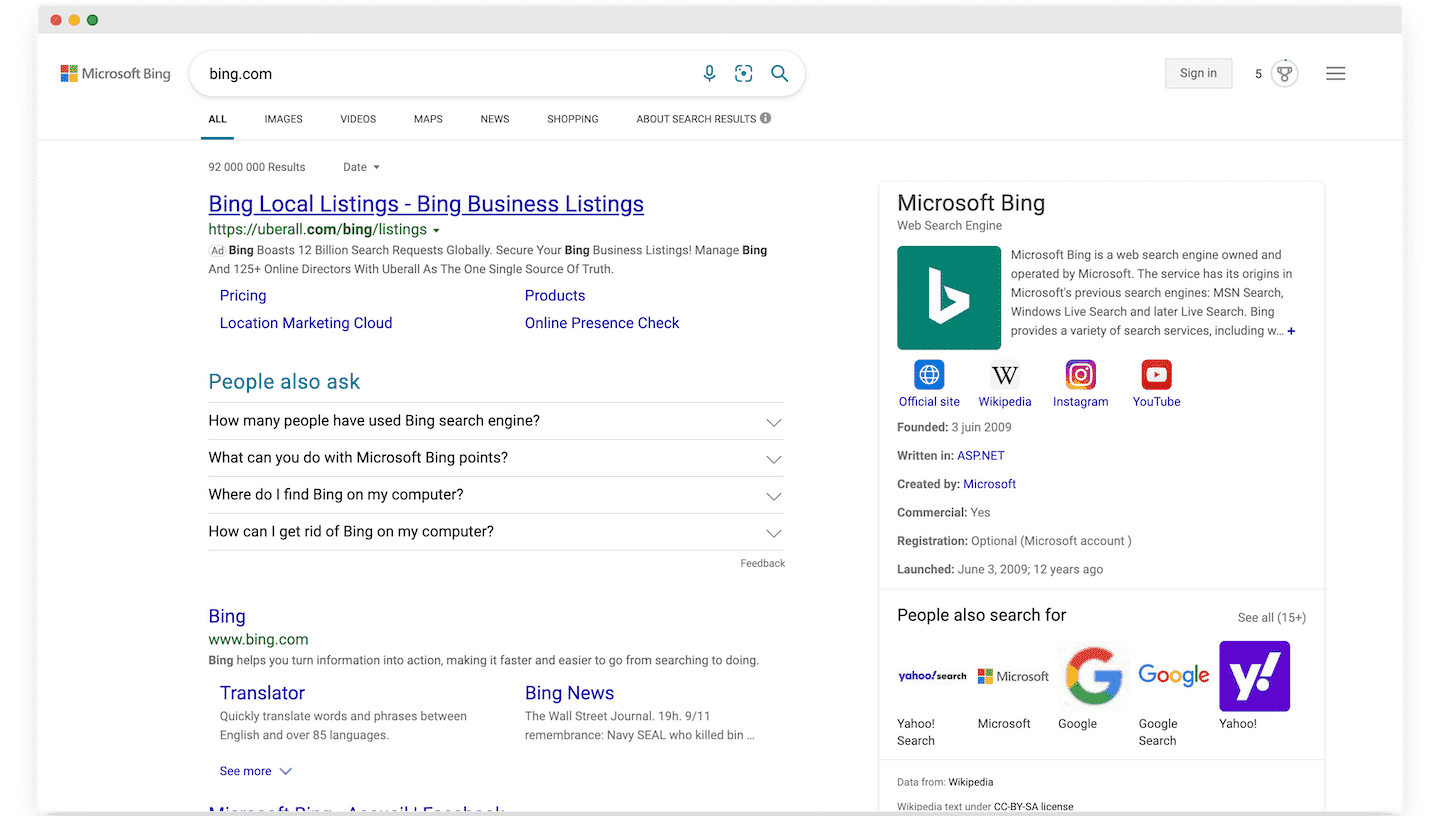 Google Ads is the market leader in advertising and lead generation. But Bing Ads should not be left out.
This tool allows you to get 10% (approximately) of what you generate via Google Ads for a rather low cost of campaign management.
27. Build an affiliate marketing channel
Like Bing Ads, affiliation can become a very powerful channel for generating long-term leads. To do this, you need to target keywords that work well for you in SEA & SEO.
It is then essential to identify the articles of other blogs, positioned on these same keywords. You can then contact the bloggers in question, so that they add you or position you differently.
In exchange, they usually ask for a fixed fee. You can accept and offer them to join your affiliate programme.
They will then generate initial income. Enough to invest more time and generate more leads.
The advantage is the low acquisition costs. They will be much lower than those of other channels, so don't hesitate to be generous.
Pay attention to the attribution model. The objective is not to have 40 affiliates fighting each other to appear on the query "Coupon + Brand". It's all about getting value from the traffic they bring you.
28. Don't forget Facebook
Facebook is one of the most powerful lead generation platforms on the market. With 2.6 billion users per month, it is the third most visited website in the world.
However, the social network is not taken seriously when it comes to paid advertising. This position is not necessarily justified.
B2B marketers who advertise via Facebook generate high-quality leads. The management costs are lower than with other tools, such as Ads.
29. Get invited on television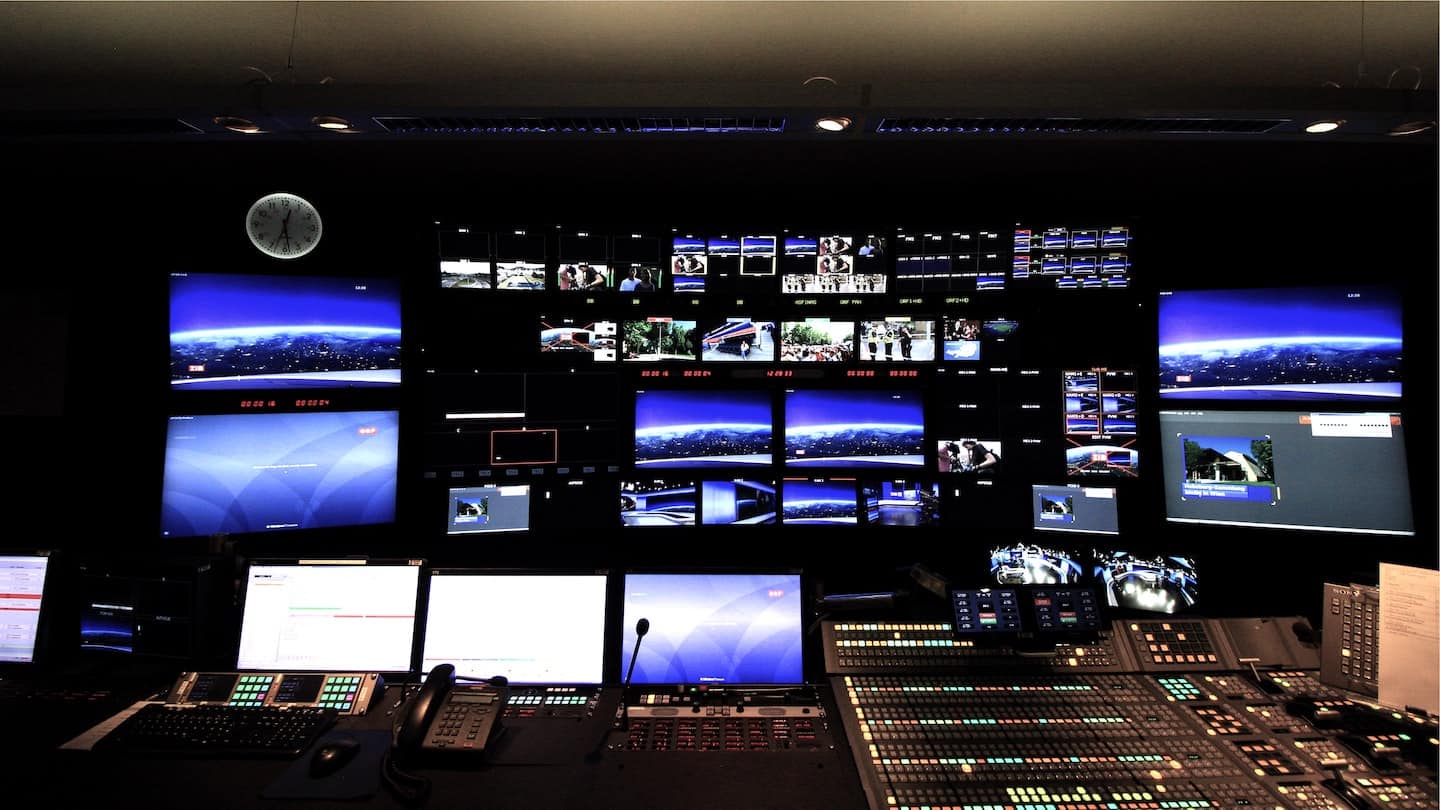 Television is an excellent lead generation lever. An appearance on a specialised channel can help generate many leads.
BFM Business regularly invites bosses, decision-makers and entrepreneurs to discuss subjects that are generally well understood.
These interventions can be "organic", i.e. by invitation. You can also pay to be invited as an expert on a panel.
The easiest way to receive offers is to send a mass press release. The media sales teams will then contact you and add you to their mailing lists.
Solutions such as relations-publiques.pro are very effective for distributing a press release.
30. Publish interviews with opinion leaders in your market
Interviewing experts in your market is a very good lever. They are followed and listened to. Once the interview is completed and published, they will share it with their community, which is generally large and qualified.
31. Publish regular blog posts
Many companies abandon their company blog after a few articles. Writing takes time. Despite this, blogging is still very effective in generating leads.
Regularity of publication is more important than the number of articles published per week. Setting too ambitious goals (one article per day) is a good way to end up giving up.
In order for the traffic generated on your blog to turn into leads, you need to integrate CTAs in the right places in your articles.
32. Post regularly on Linkedin
In terms of B2B lead generation, LinkedIn can be formidable. You have to publish with a certain frequency and offer real value to your community. Patience and regularity help to achieve rather interesting results.
33. Become a data creator
One of the most effective ways to generate links is to include data, statistics and references from verified sources in your content.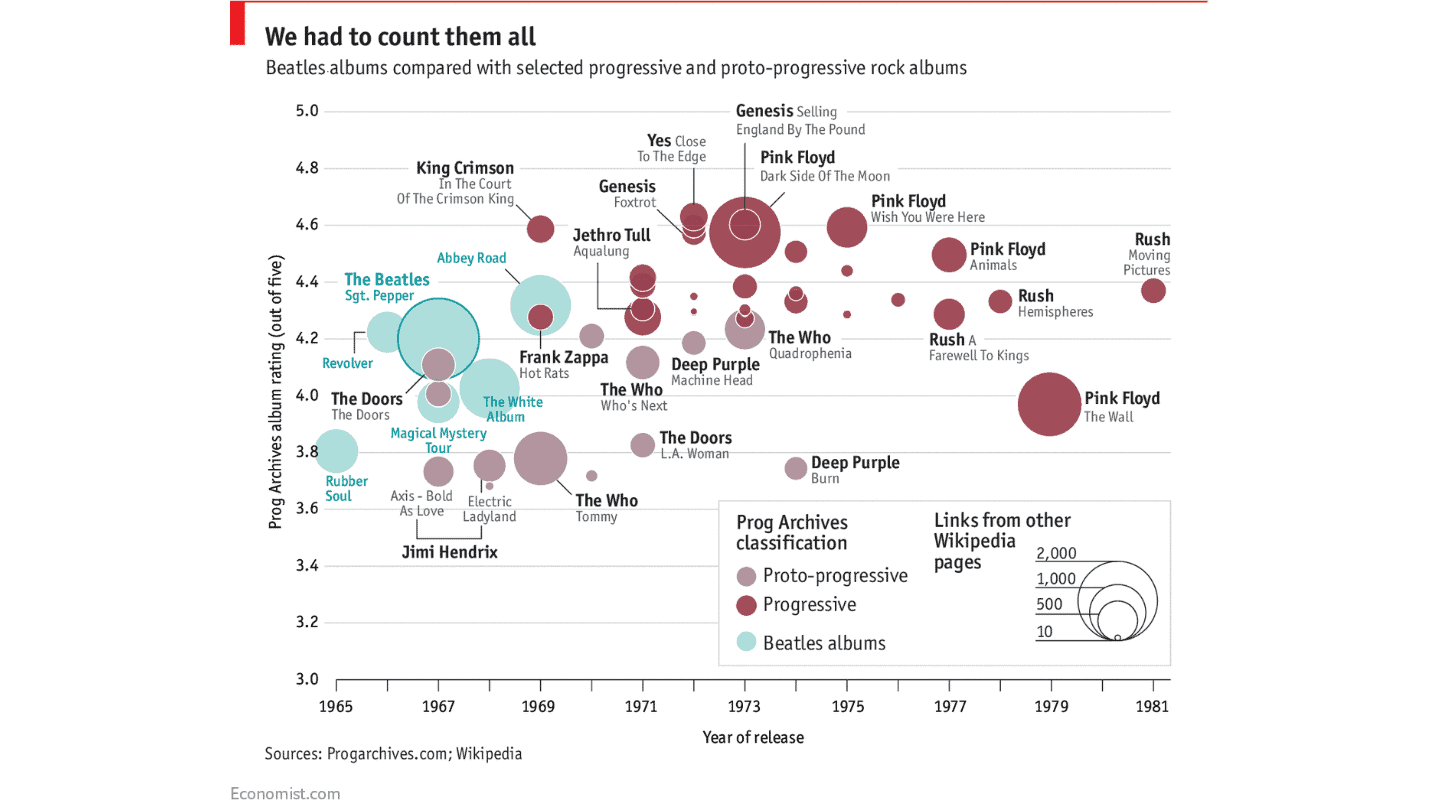 Google more simply checks the reliability of what you say. The article is trusted and can be re-shared.
By providing interactive and attractive content, especially visually, you will also provide value. Infographics are easy to read. The content is then shared.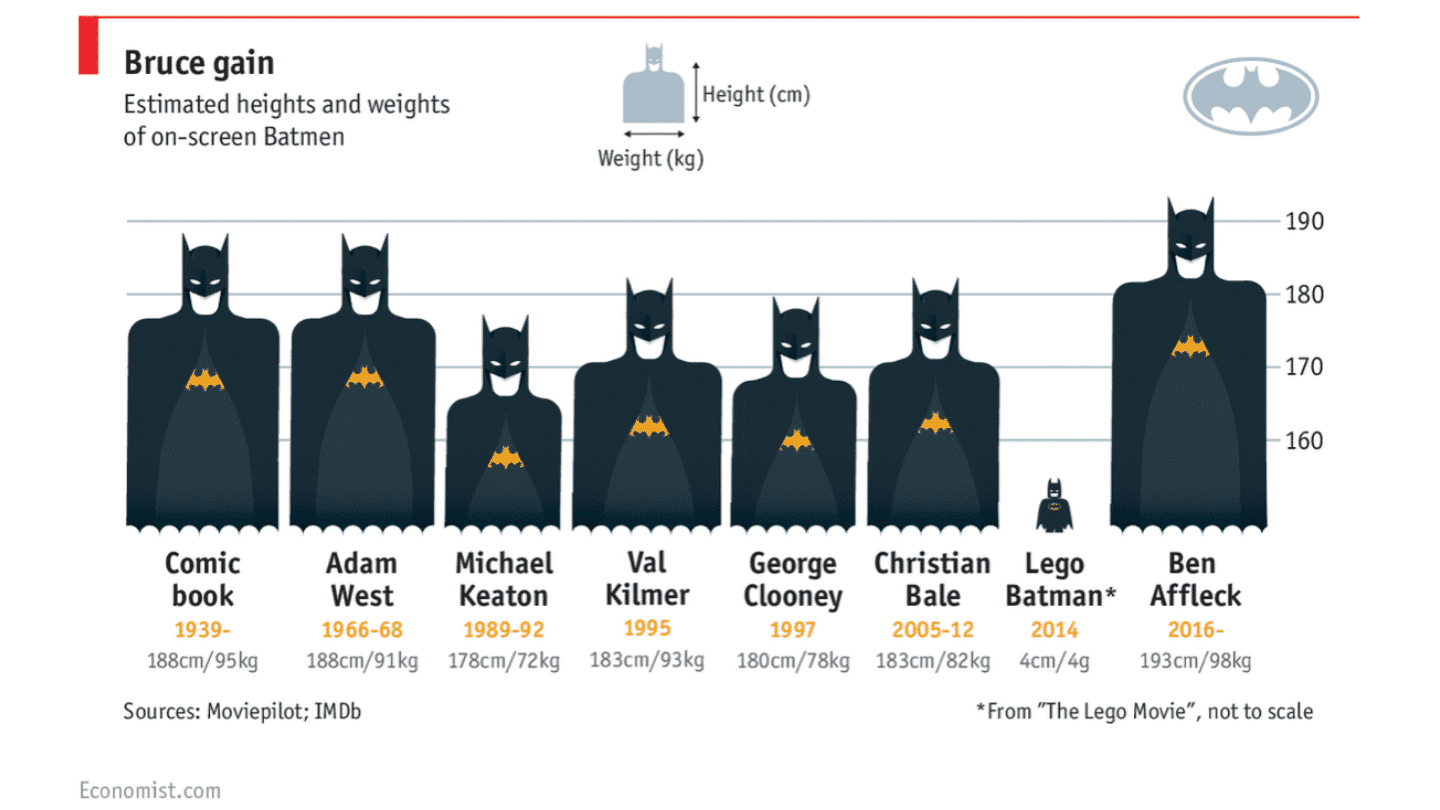 34. Recycle your articles into Slideshare presentations
It is possible to generate leads via the free version of Slideshare. To do this, you need to link a landing page to your presentation, directly in a description or on a profile.
35. Exploit Youtube
The video format is an excellent source for generating leads. 90% of marketers believe that video is the best way to reuse B2B content.
In addition, YouTube is the second largest search engine on the web. But your videos don't need to be viewed millions of times.
You can simply turn existing content into an informative video. The aim is to target qualified prospects who are conducting a specific search.
36. Write guest articles
Guest posting is underused. It is an effective link building strategy.
This allows to be read and discovered on other platforms. It also contributes to the optimization of your SEO, thanks to the reception of quality links.
37. Get B2B influencers to share your content or rate your solution
Influencers are an important source of traffic and leads. Before you start, you can create a list of bloggers, vloggers, newsletters, and Linkedin influencers that are relevant to your market.
You contact them to propose a collaboration, such as a guest article. You can then work around a common strategy, such as affiliation.
38. Recycle your blog posts into infographics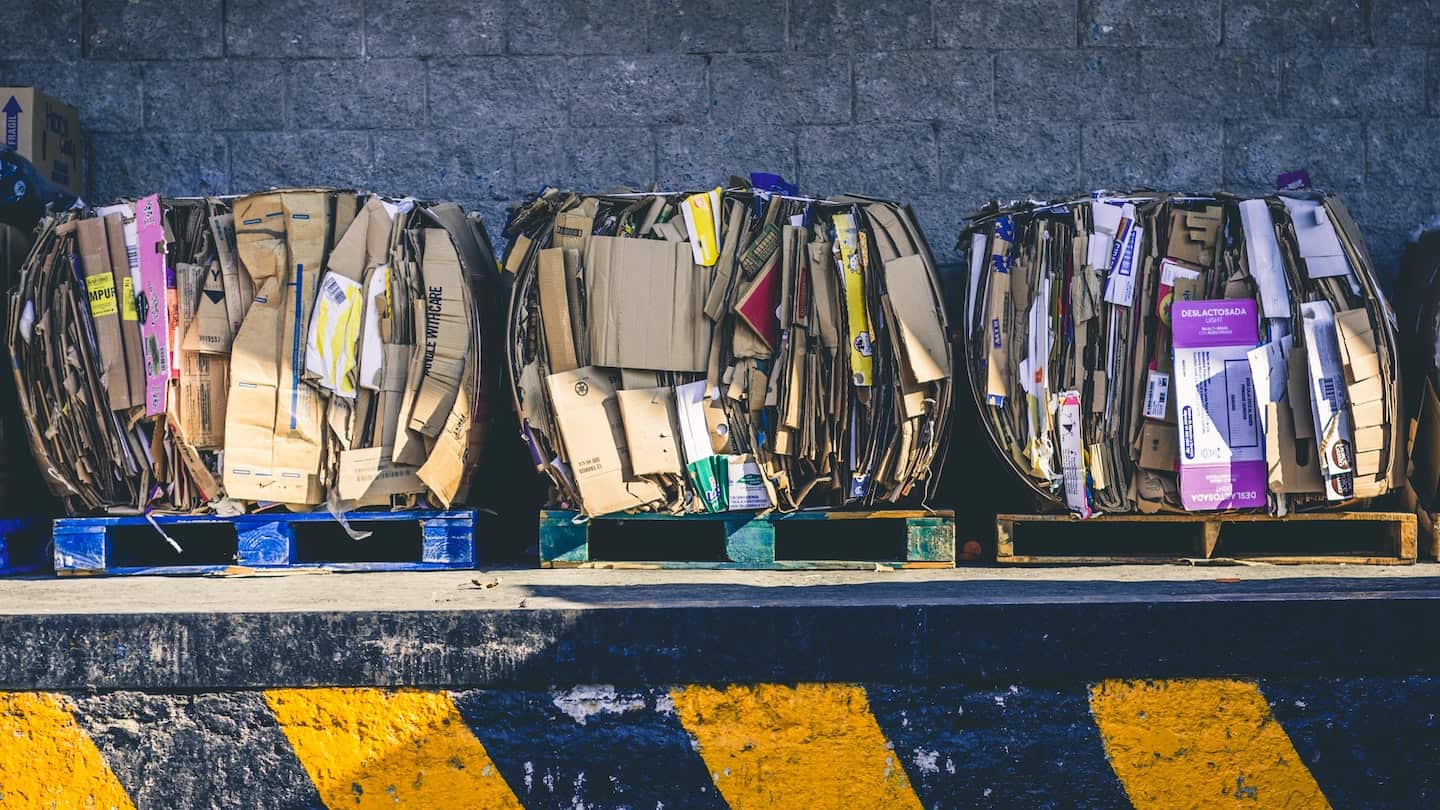 Making an infographic takes time. Information has to be gathered, processed and worked on, before being presented in a suitable format.
However, the ROI is important. Shared infographics improve traffic, get backlinks and generate leads.
39. Leverage Twitter
Twitter allows you to stay up-to-date and share information. A point that B2B specialists like to press.
Brands can generate leads by offering quality content in the form of threads. They can also share third-party content by engaging with users.
40. Think about forums and other specialised networks
There are forums from which you can engage in discussion to generate leads. Some of the best known are Quora and Reddit.
You can also deal with more specialised forums, such as Growthhackingfrance or Slack and Discord communities. They allow you to get in touch with an expert and qualified audience.
41. Why not podcasts?
Have you ever thought about creating a podcast? This format doesn't spring to mind when you think of B2B lead generation. Yet it is a tremendously effective tool.
In the USA, the trend is very strong. It is estimated that the number of French people listening to a podcast is around 12 million. A growing figure. Positioning oneself on micro-niches can be very interesting, as the audience reached is highly qualified.