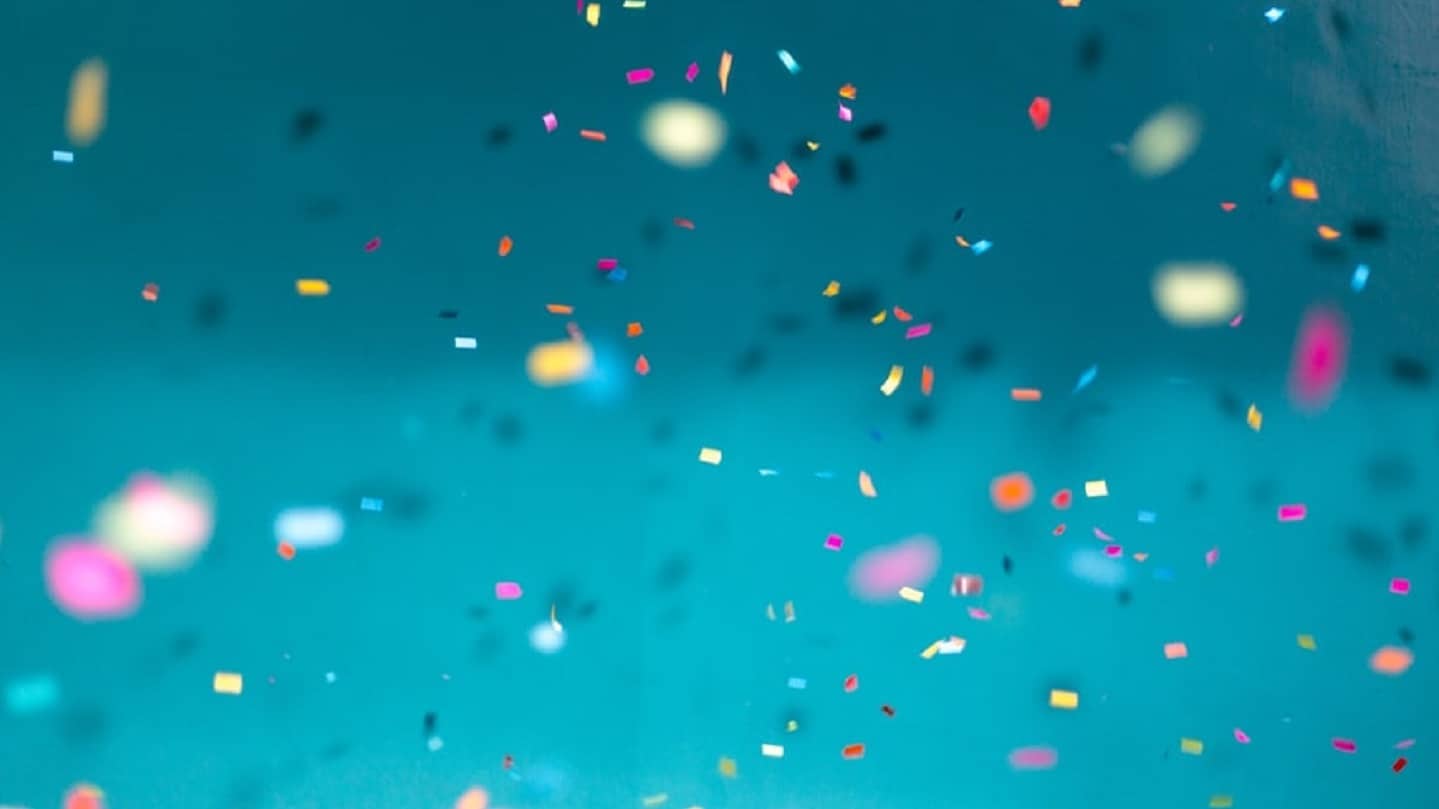 At business events, effective goodies help to capture the attention of visitors. They convey your values and must correspond to the company's image.
It is therefore important to choose them well to ensure that they have the greatest possible impact!
How do you choose them and for what purpose? Here is a quick overview of the 20 goodies to distribute at your trade shows.
Before going any further
A trade show is something to be prepared for: we can only recommend our numerous articles on this subject!
How to choose your trade show goodies?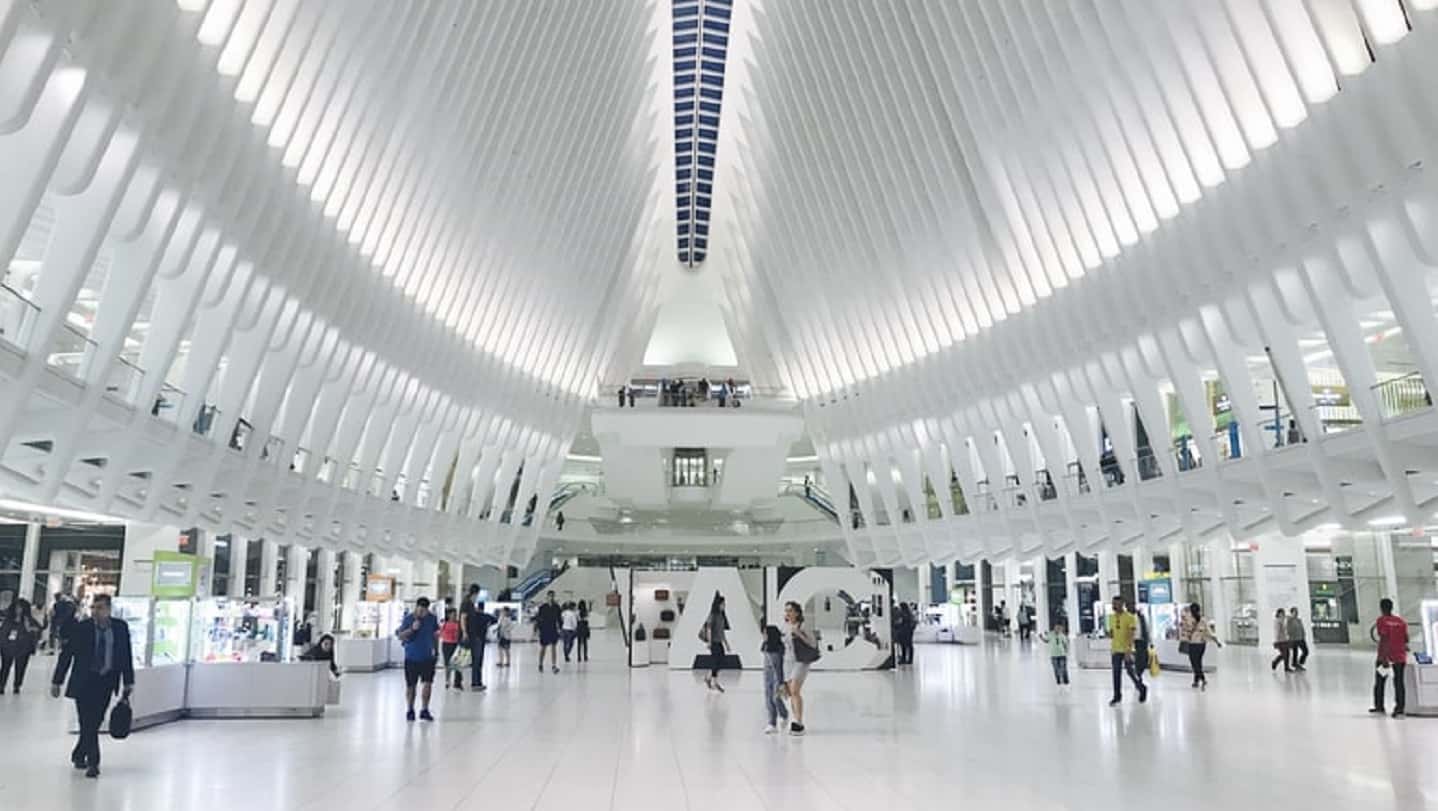 Choosing the right goodies is fundamental to your prospecting at a trade show. To do this, working with an expert in advertising personalisation is always more effective. Here are the 3 points to remember when choosing your goodies.
Providing value to visitors
One of the most important functions of a promotional item is its ability to resonate with your audience. While fun goodies are always a great way to generate interest in your brand, practical items can be more valuable to visitors, creating a greater long-term impact.
Think of items that will be immediately useful to participants, such as bags, pens and water bottles. The best goodies are those that will be used frequently, such as portable batteries.
Match your goodies to your brand values
Goodies communicate the company's strategy and brand image to the participants. Before choosing the items to give away at a trade show, first ask yourself whether or not they fit your company's image.
Make sure your company logo is printed on your goodies to gain visibility. Also think of items to give away that are related to your brand and your industry. This will help attendees associate your brand with your industry and give you more visibility in your market.
Staying within a good budget
Whatever your event marketing budget, you should be aware of the costs associated with goodies.
Shipping costs can quickly add up to a budget. Think about the size and weight of your goodies in advance and investigate free shipping options with your supplier. You may want to choose a supplier who is located in the city of the exhibition to reduce shipping costs.
Finally, make sure you don't hand out goodies to everyone who passes by, and only focus on those who show a real interest in your business.
Top 20 trade show promotional items: The classics
They won't set you apart from the innovative goodies of some companies, but you can be sure that they will be expected and effective!
1. The gourd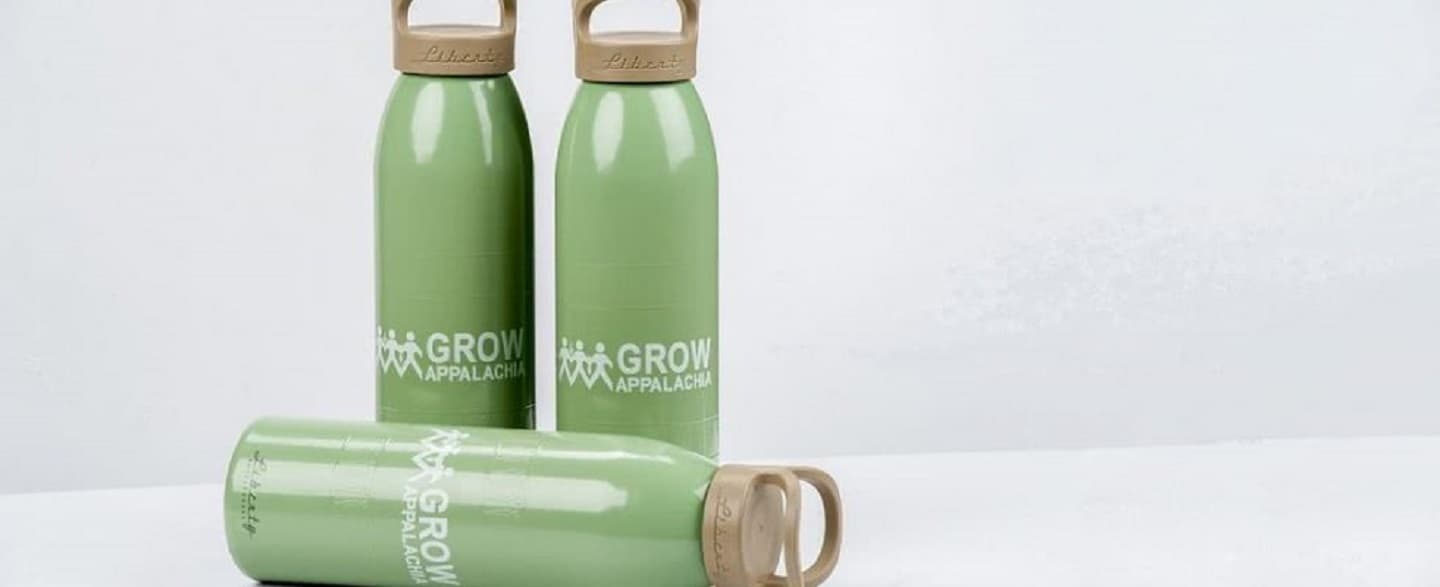 The gourd is a long-term visibility opportunity for your company. It's long-lasting, environmentally friendly, and widely adopted. Everyone brings a water bottle to the office. It might as well be one with your logo on it!
2. The tote bag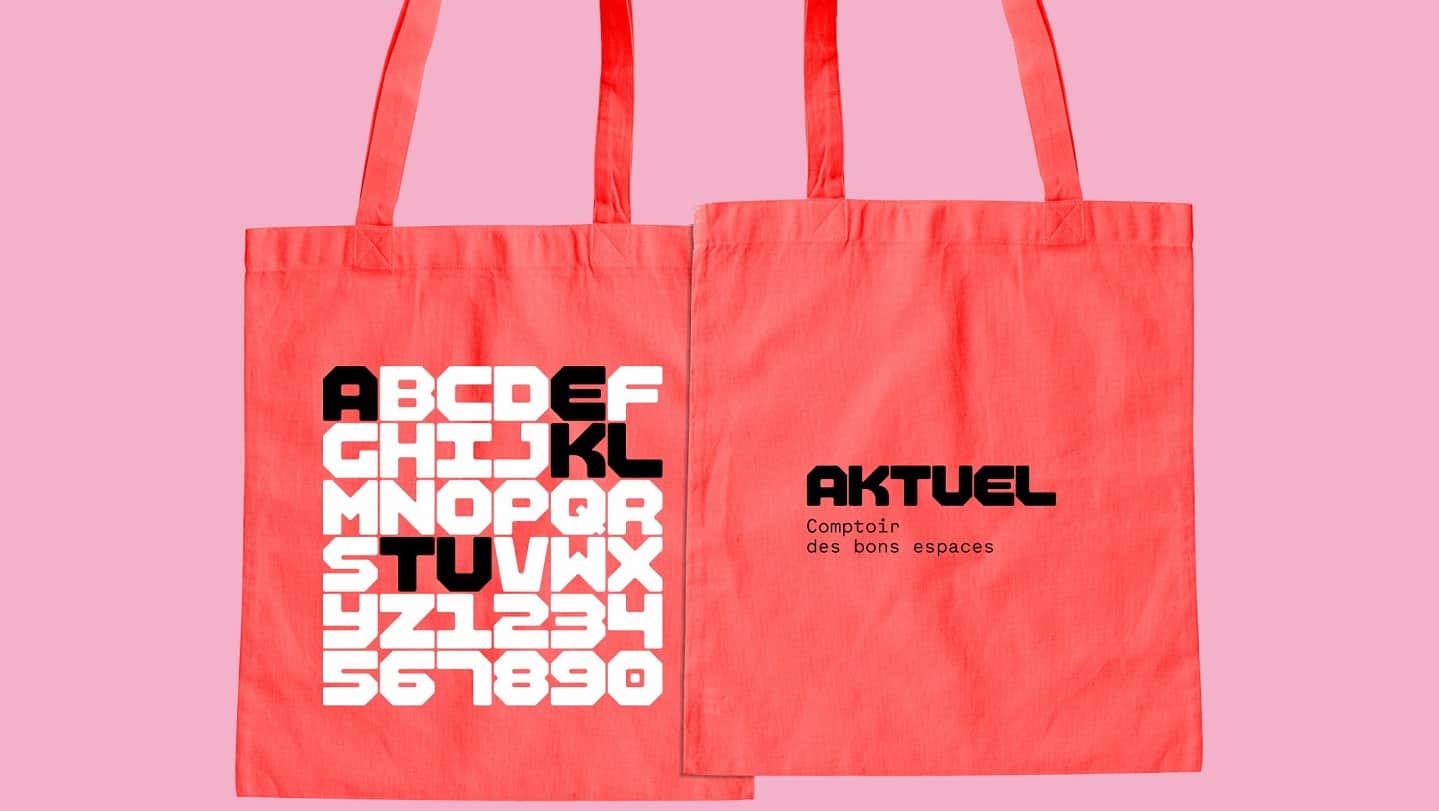 Everyone loves tote bags: they are practical for shopping and eco-friendly because they can be reused over and over again. If yours is well made, it will allow anyone to spread your brand while walking around.
3. Anti-stress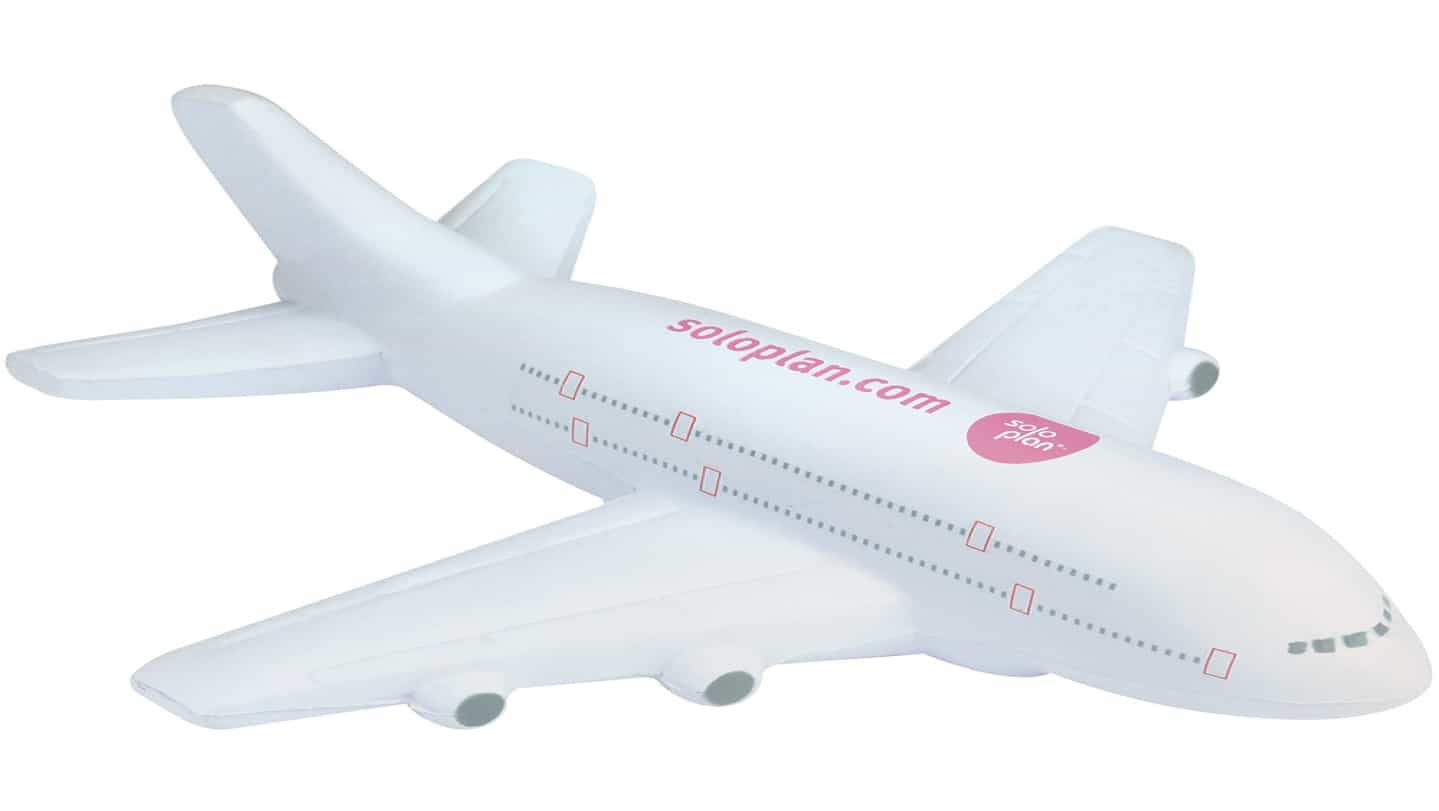 This simple and economical item offers plenty of space for your brand image. Customers will always have it at hand and can take it with them to the office, giving you good visibility.
4. The mobile charger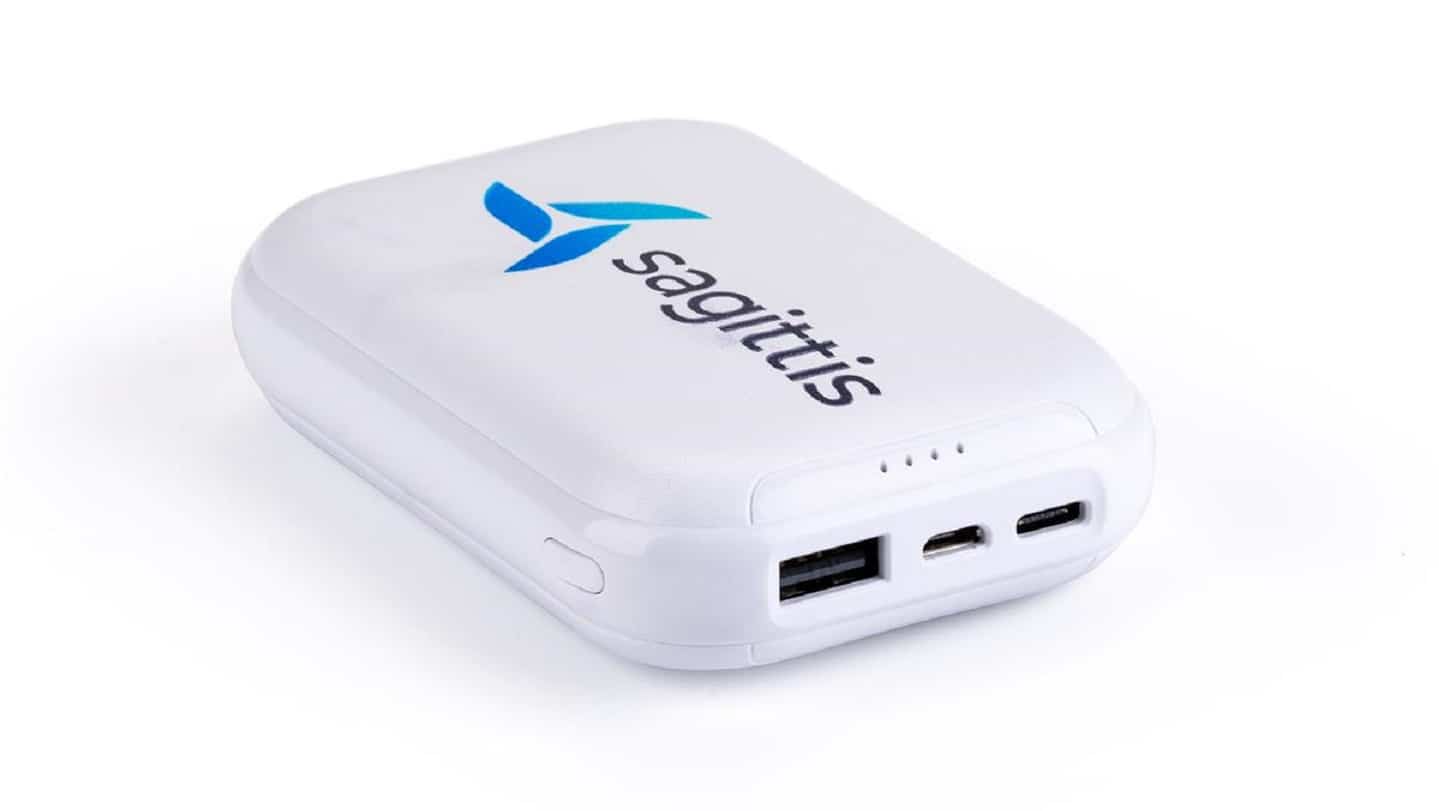 Portable batteries have become indispensable at work, at home or on holiday. You can be sure of the usefulness of this goodie!
5. The T-shirt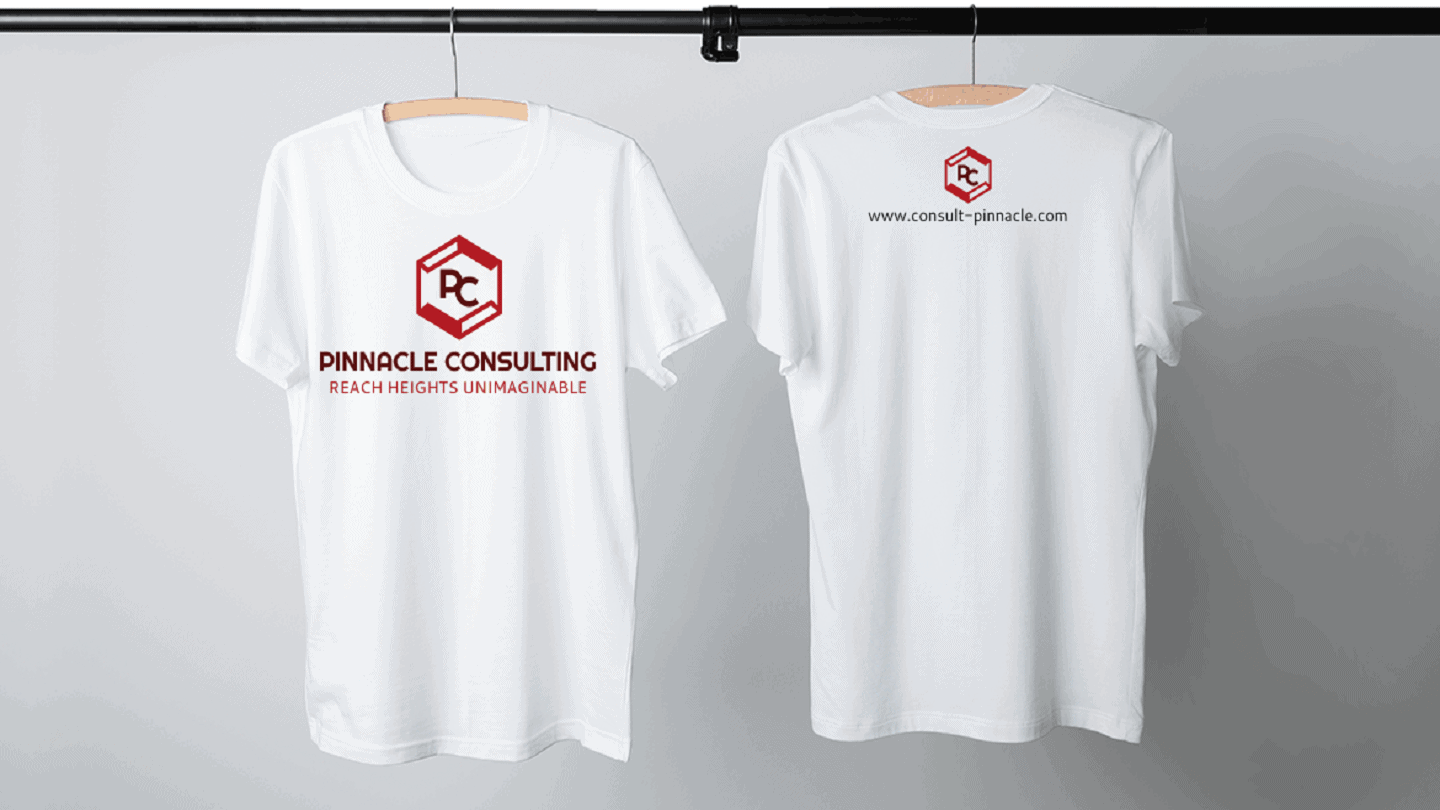 Choose a good quality fabric and screen print your design for people to wear. If the design is successful, you can also get user-generated content with tags on social networks!
6. Socks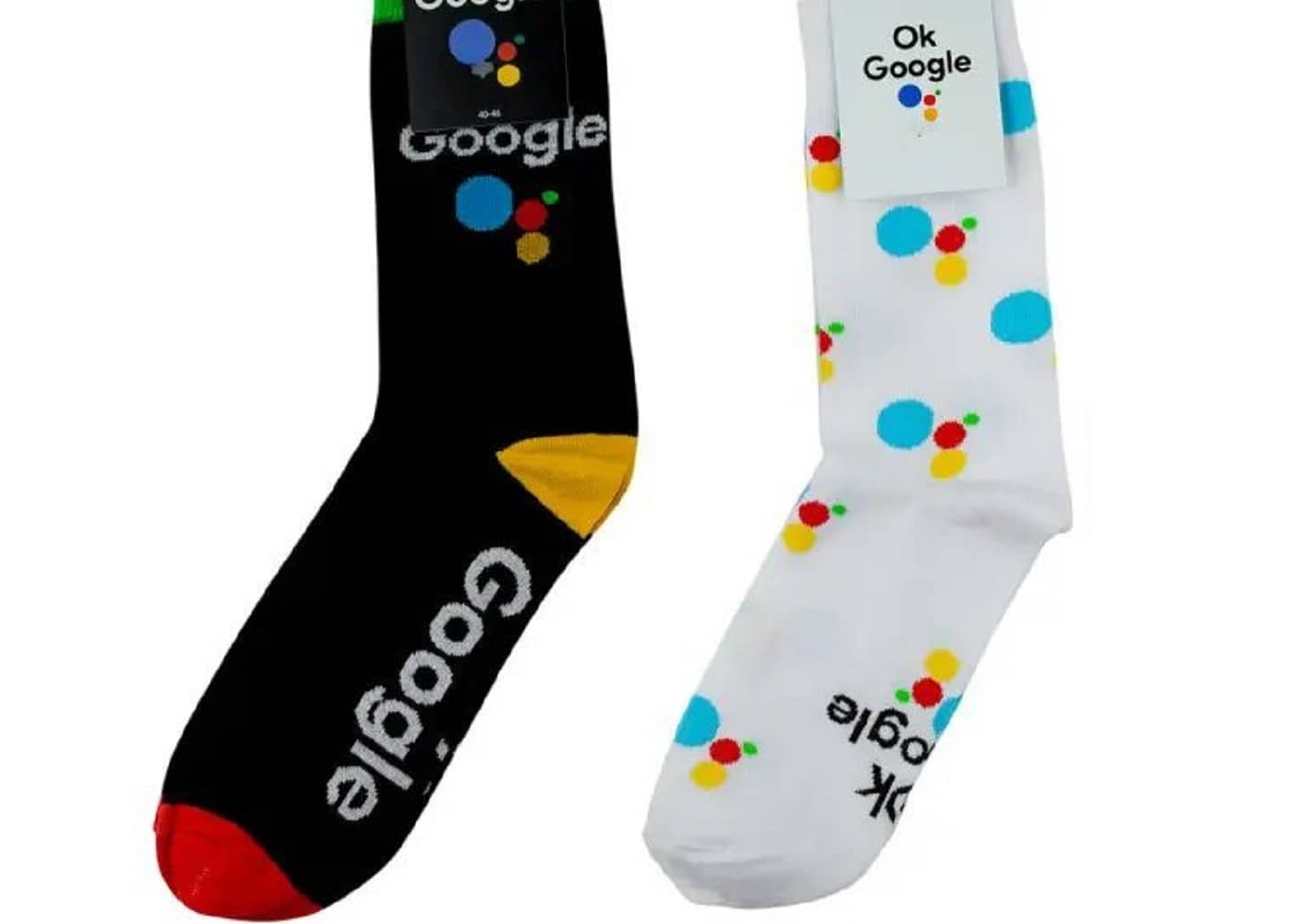 Everyone needs socks, and offering fun pairs can make your identity memorable. All types of designs and fabrics are available, so there is bound to be a style that will suit the participants of the event.
7. The personalised notebook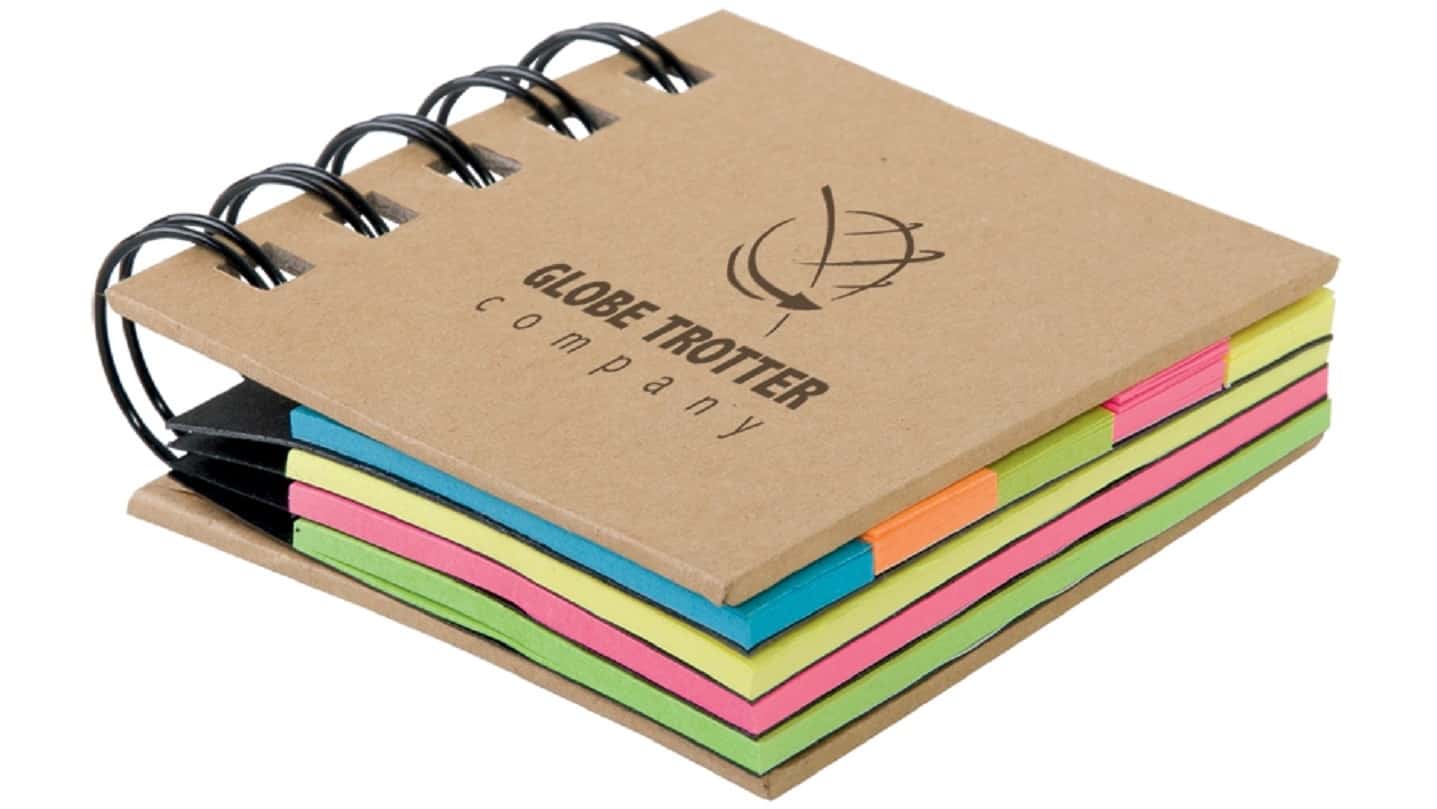 Conference participants always need to be able to take notes, so give them a notebook to make it easier! Add your logo to the notebook and consider handing out pens, so participants can take you with them wherever they go.
8. Lip balm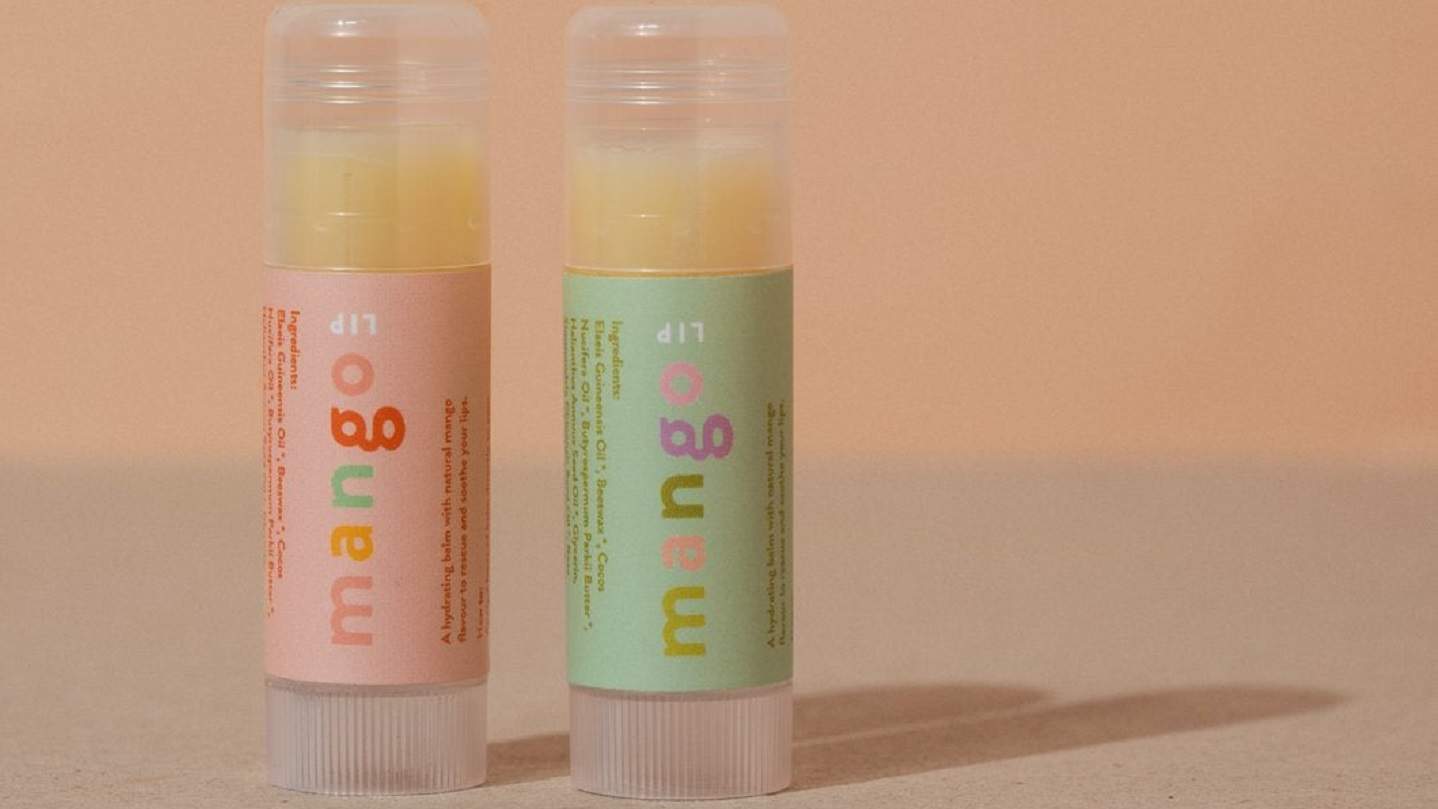 The lip balm is one of the must-have goodies, especially if the event is outdoors and winter is approaching! As soon as it gets cold, participants will be able to take the balm out of their pocket and spread your logo.
9. The Bluetooth speaker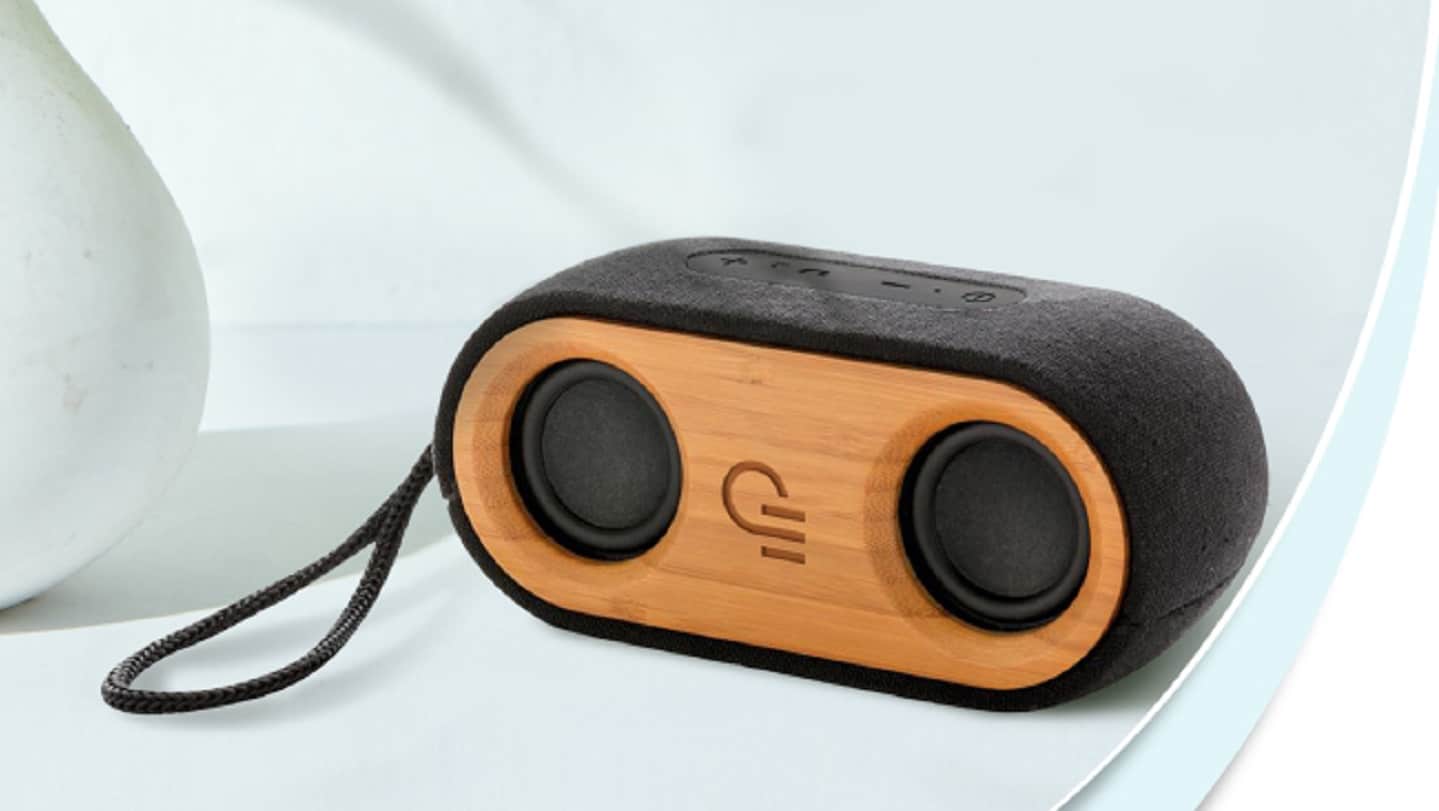 The portable Bluetooth speaker is a popular and practical item for anyone who travels. It will also give you a modern brand image with your audience!
10. The samples
Offering samples is one of the most effective ways to showcase your products while attracting attendees to your booth. They will be more receptive to the sales pitch if they have the opportunity to test a product from your company.
Top 20 trade show goodies: the most original
11. Food and drink!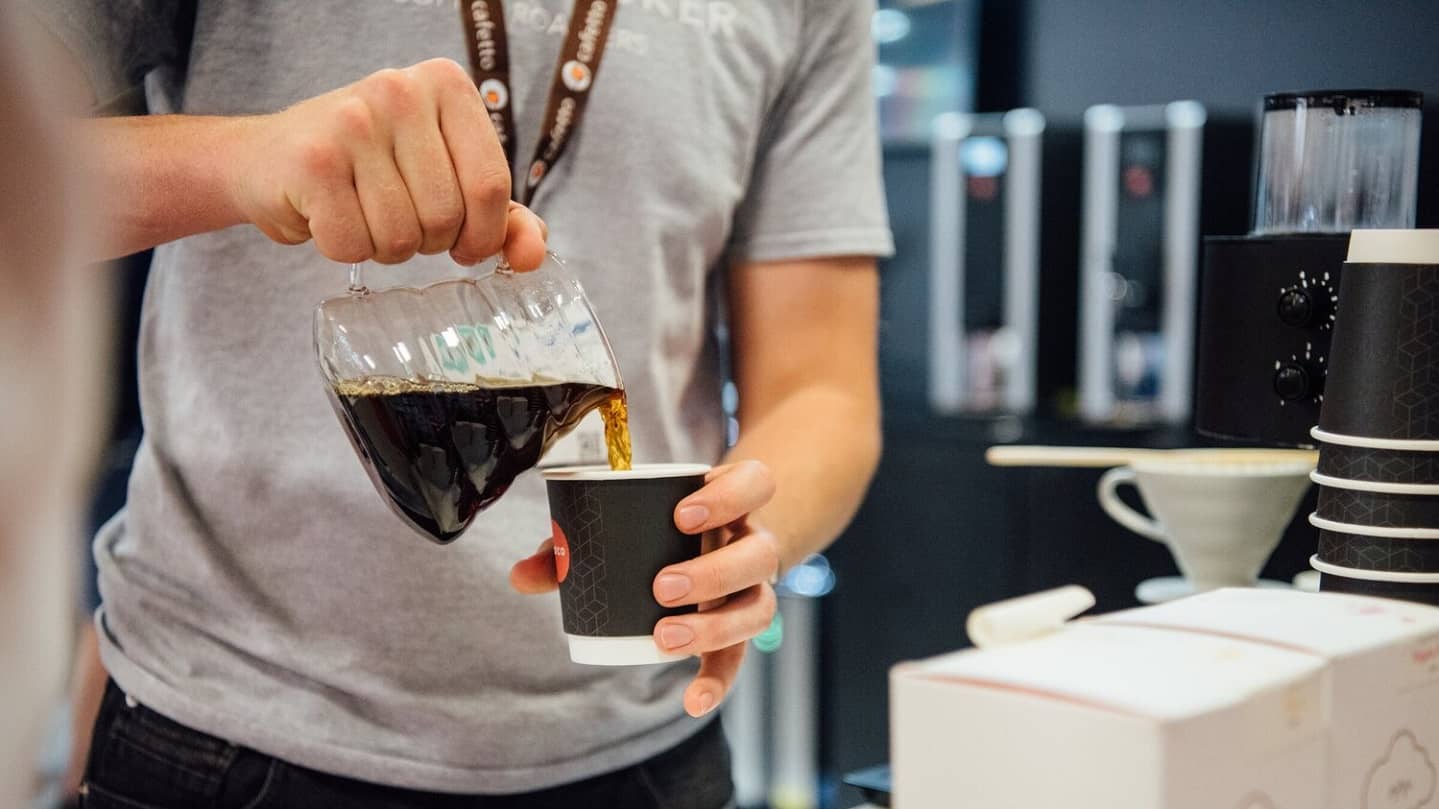 Walking around a trade fair gives visitors an appetite. They will be happy to take a break with the snacks on your stand. Coffee, sweets or biscuits, for example, are effective. The downside is that these are of course short-lived consumables that visitors will not take with them.
12. The phone cover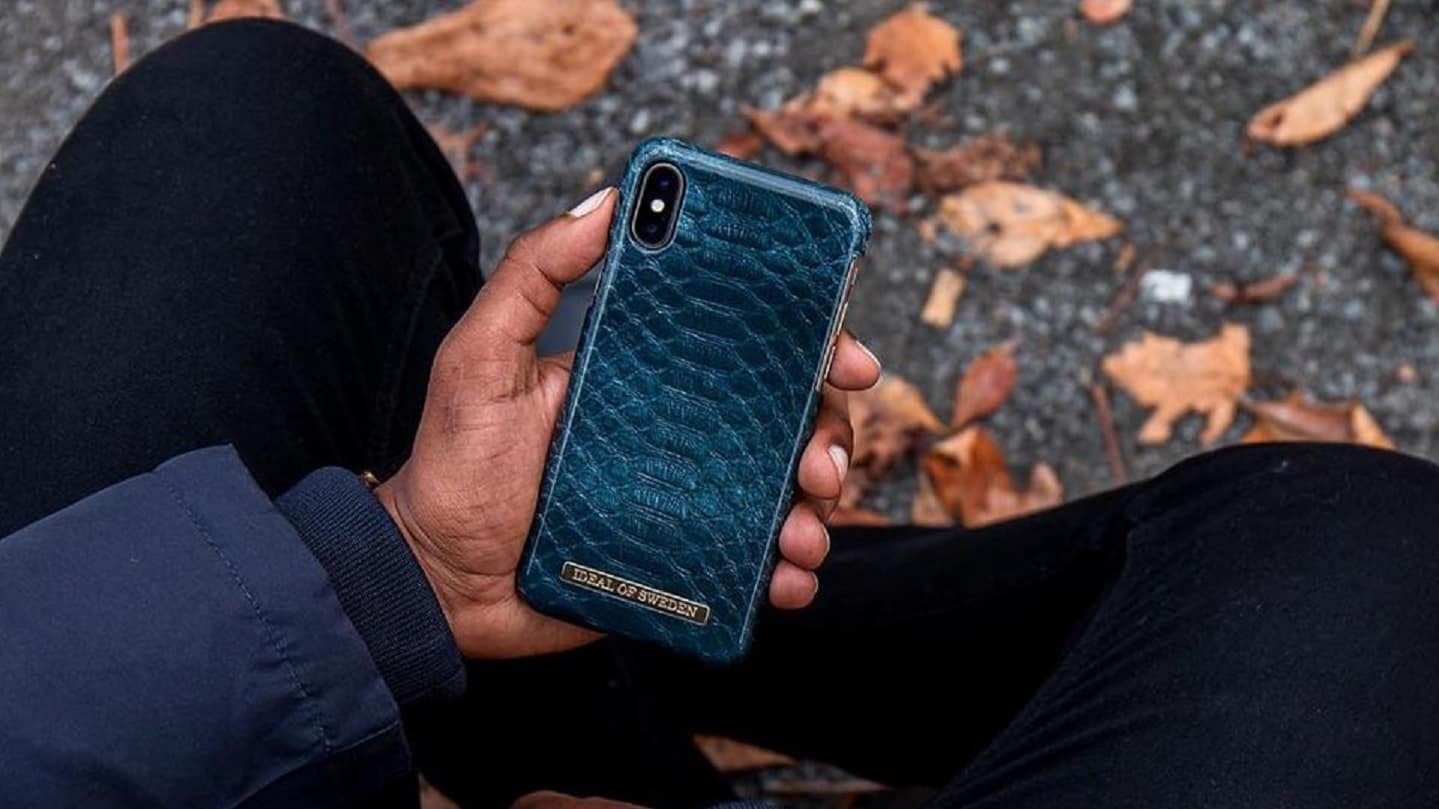 The phone cover is now an essential part of everyday life. People like to change them from time to time, so offer them aesthetic covers that will make them want to display your brand on the back of their phone!
13. The mug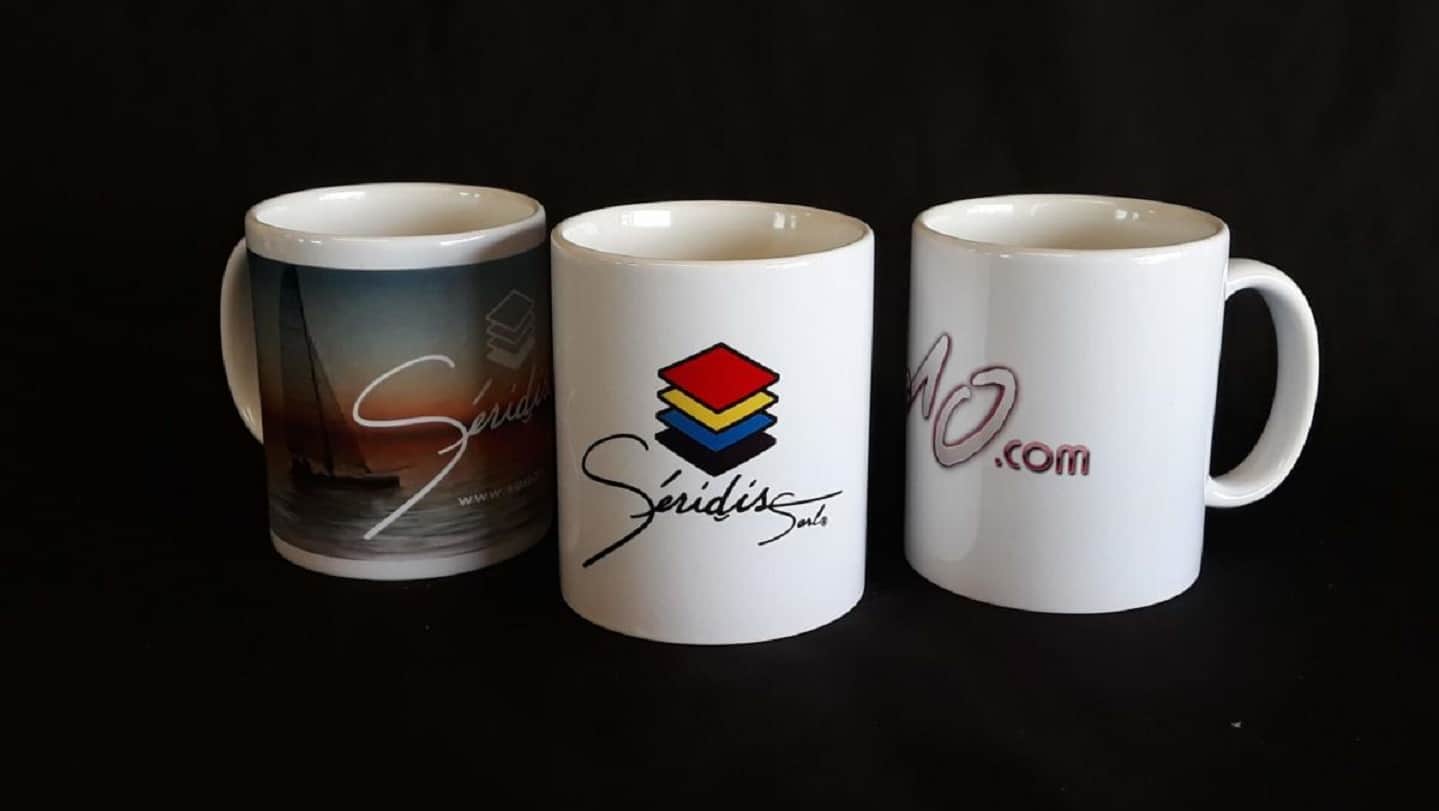 Mugs are used every day at home or in the office. They have become an essential part of everyday life. A beautiful mug with your logo can become the favourite mug of the participants!
14. Bowls of water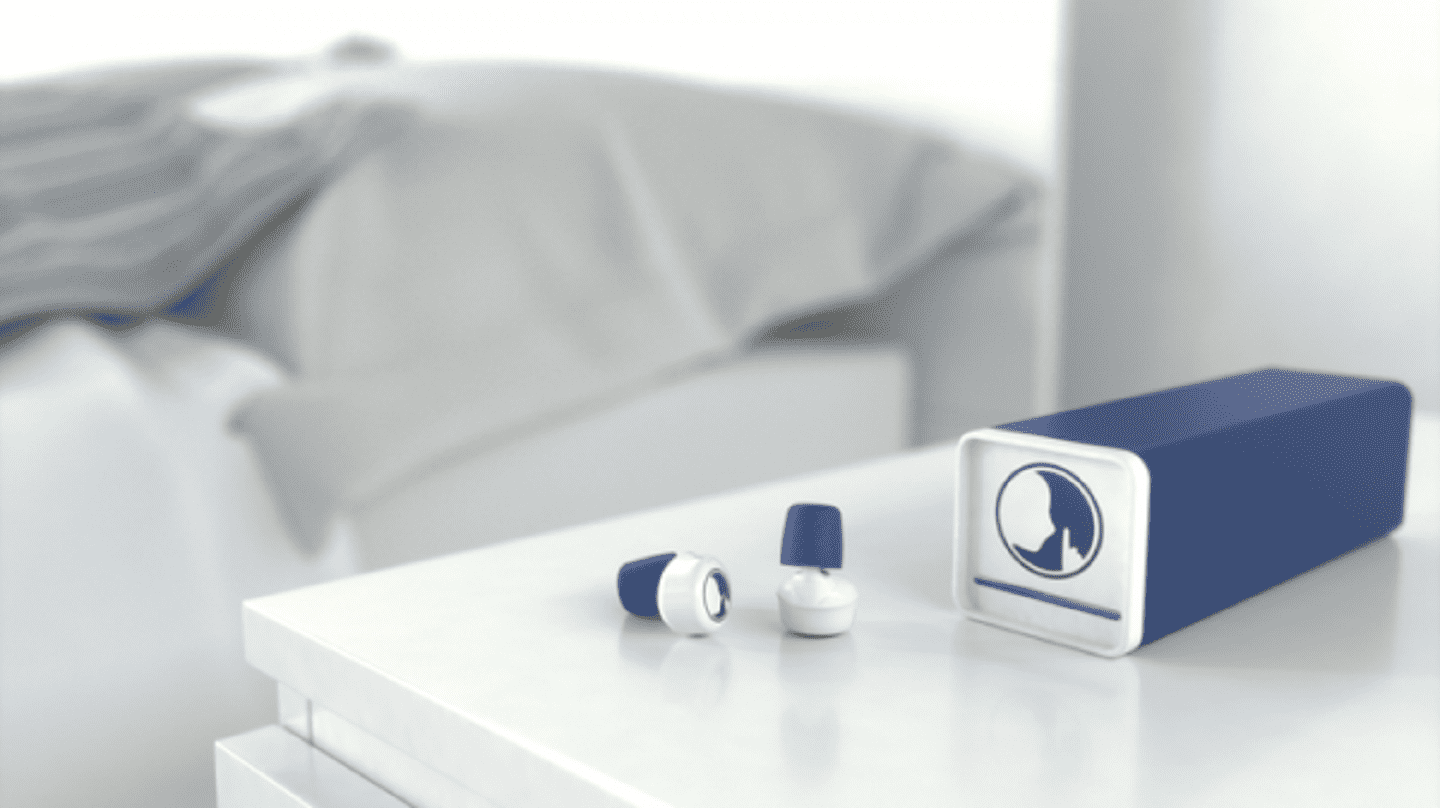 When you're travelling, it's hard to enjoy a quiet moment of serenity. Offer your visitors the opportunity to recharge their batteries (or sleep a little better) during their stay with your company's branded earplugs.
15. The cutting board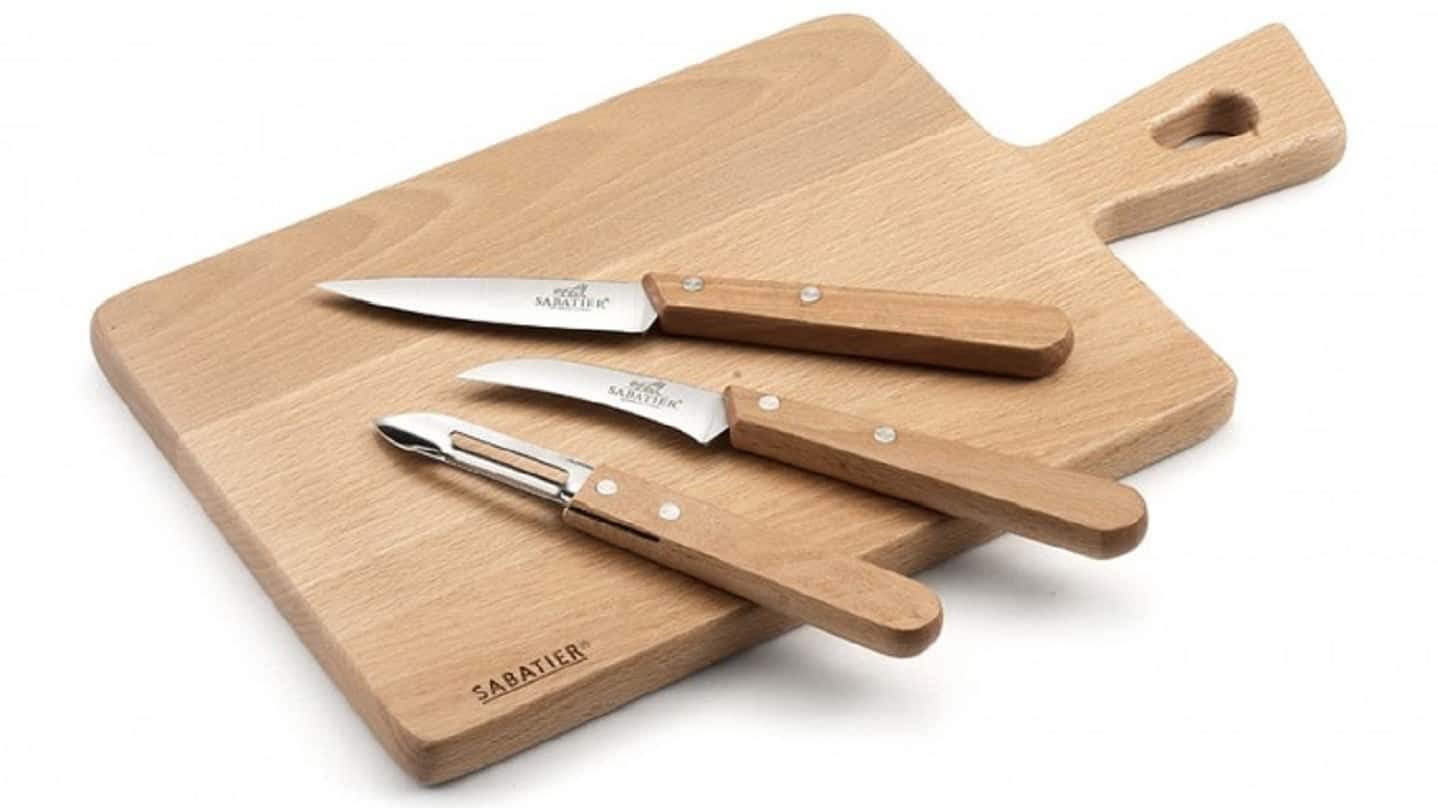 A cutting board is a really surprising goodie that will make a lasting impression! But above all, it is an ultra-practical goodie which ensures good visibility: participants will have your logo in front of them when they cook at home.
16. The backpack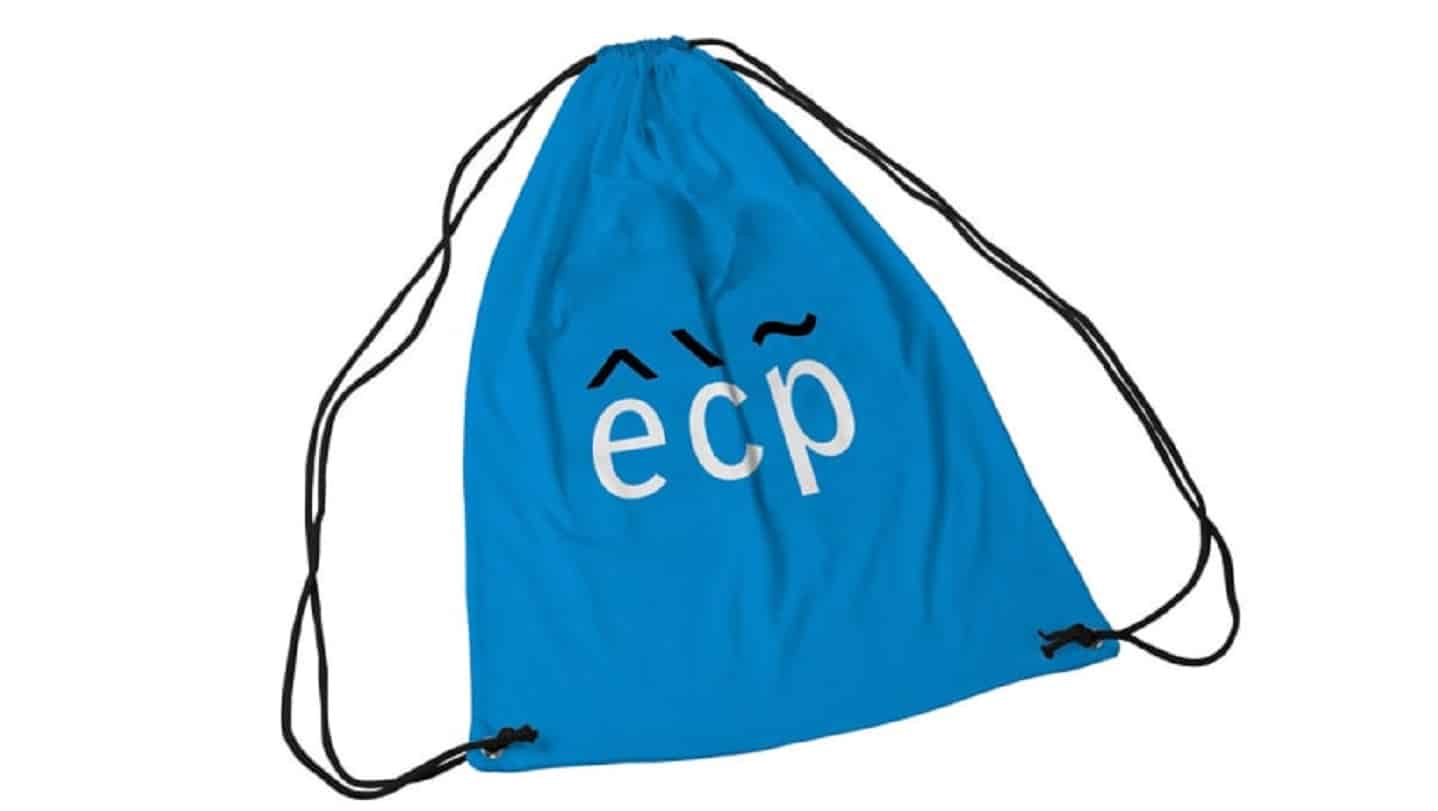 Giving a backpack as a gift will be immediately useful for the participants of an event. It will also be used in the long term. Make it something simple and all-purpose, which will ensure a nice integration of your logo.
17. The cap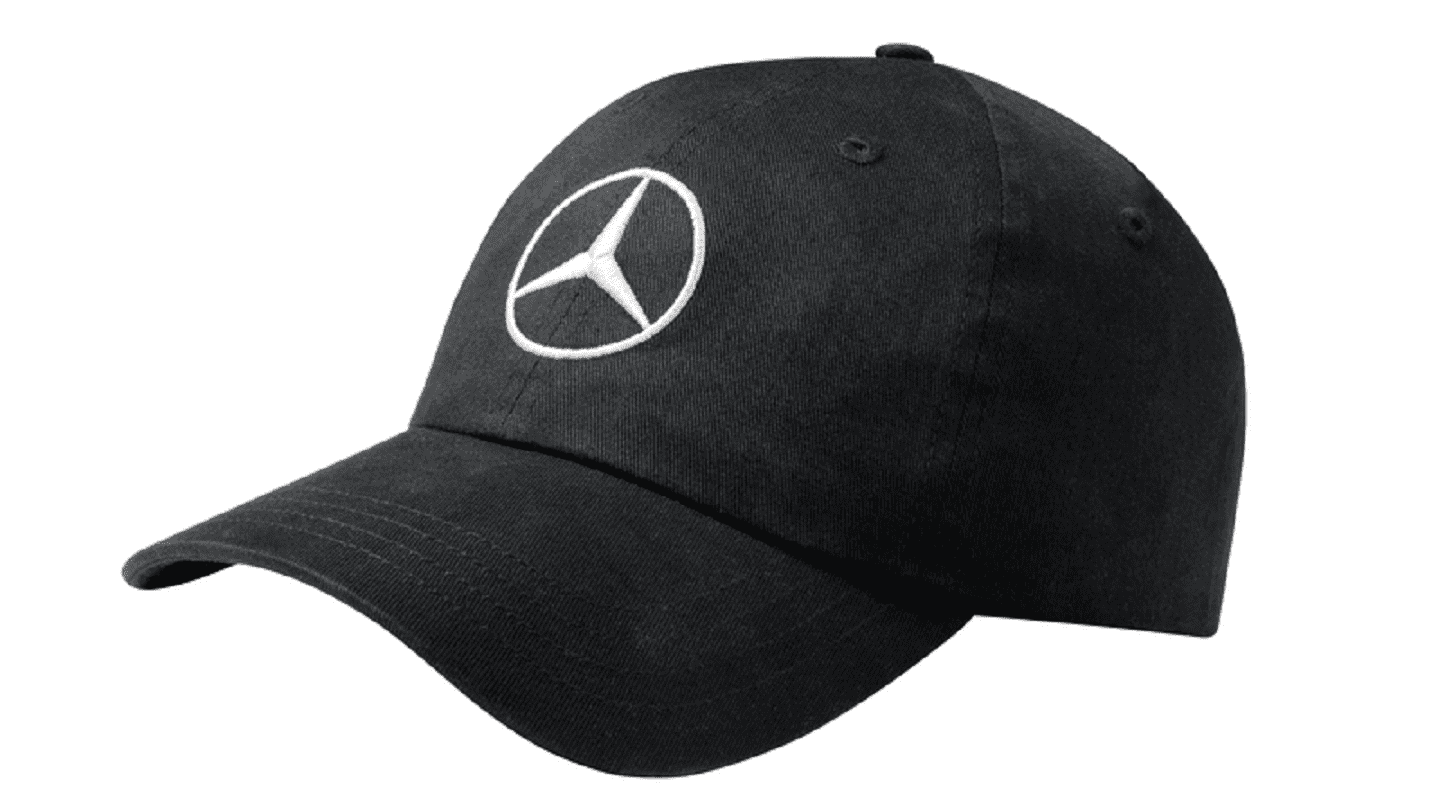 The cap is an essential and timeless accessory, it is exactly the essence of what a goodie should be. Choose the right design to make your cap stand out and be worn often by a prospect, to prolong the memory of your meeting!
18. Disguise accessories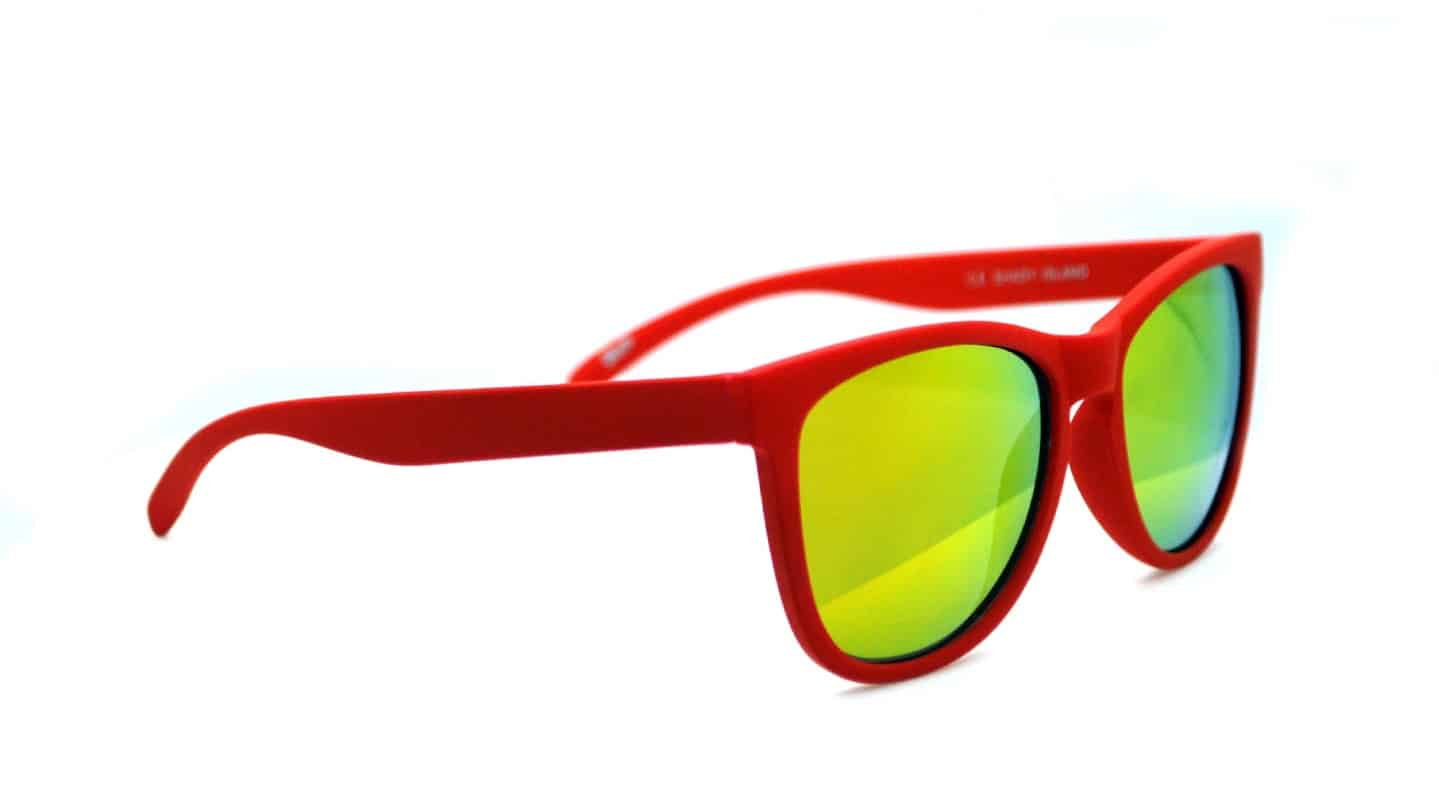 Sunglasses, wigs, caps, etc. These types of props work great if you have a photo booth on your stand. As an added bonus, all the photos taken will clearly show your brand, making memories!
Top 20 trade show goodies: covid special
19. The customised COVID mask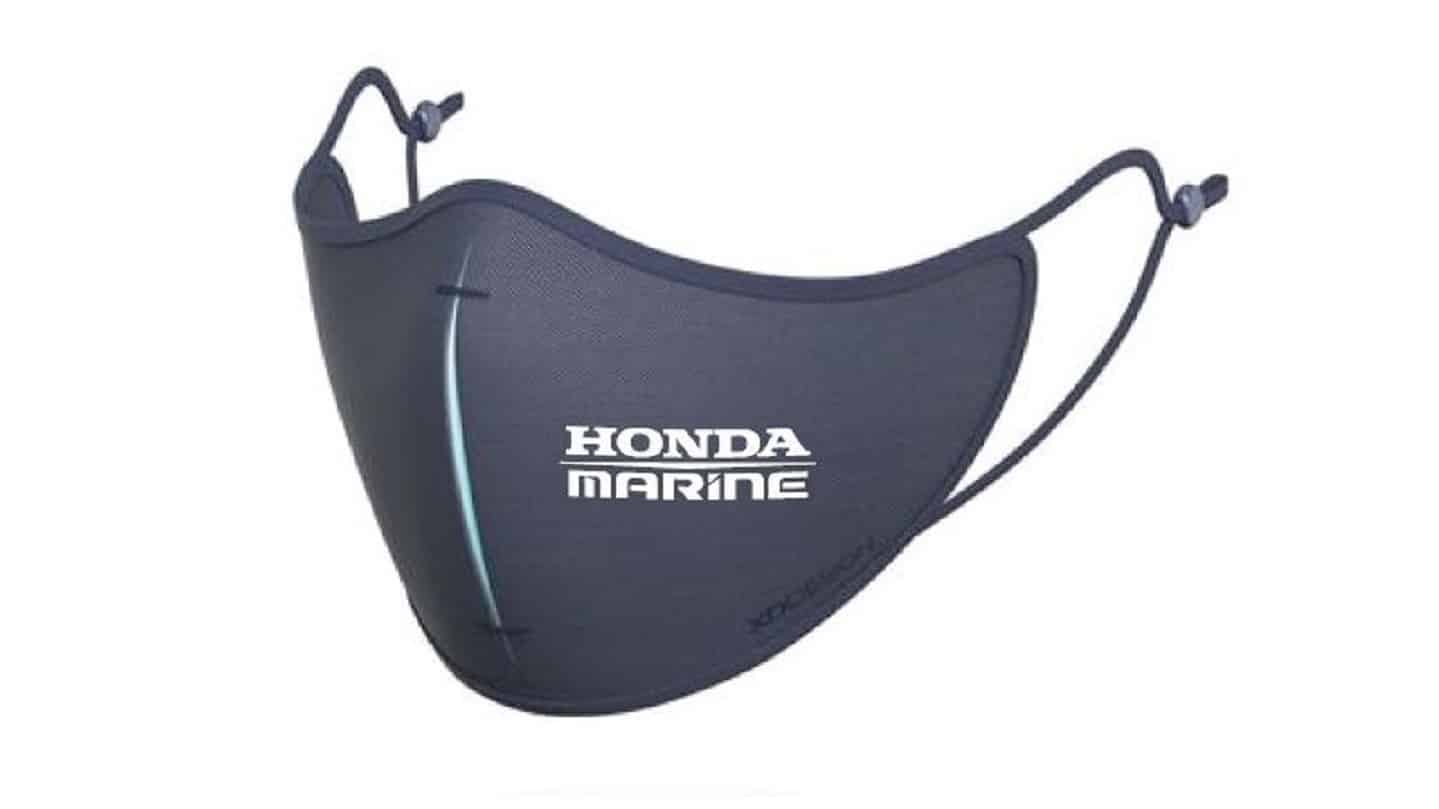 Who would have thought a few years ago that masks could become effective goodies? And yet, here we are recommending them! Choose high-quality masks that comply with the local health recommendations of the region where you are holding your exhibition.
20. Hydro-alcoholic gel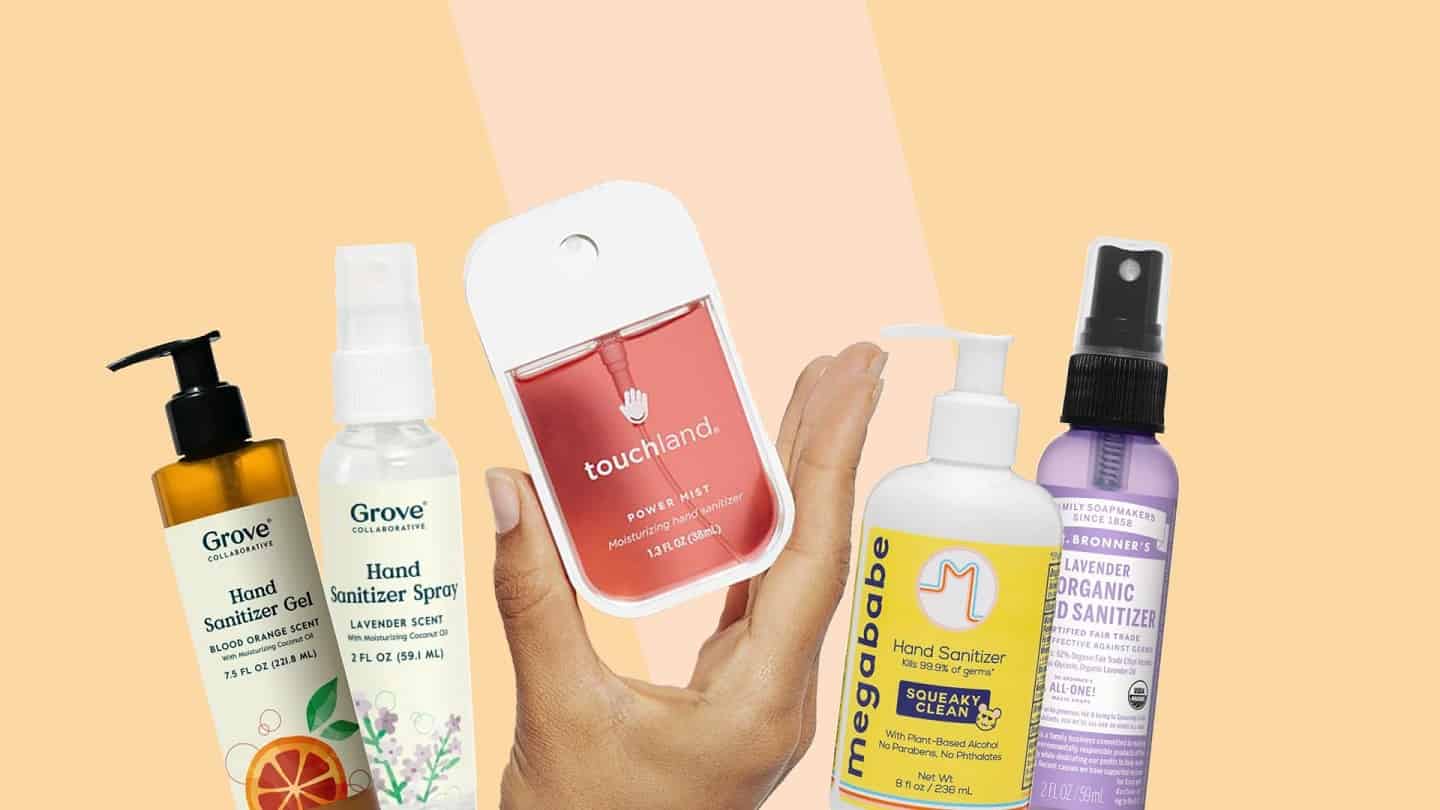 Hydro-alcoholic gel packs will always delight your guests. So choose a gel that is not only legal, but also fun and shows off your logo to make an impression. This goodie will give a thoughtful image to your company.
Going further
Trade shows are only one step in your prospecting process, there are many other tools available!
Reader Interactions