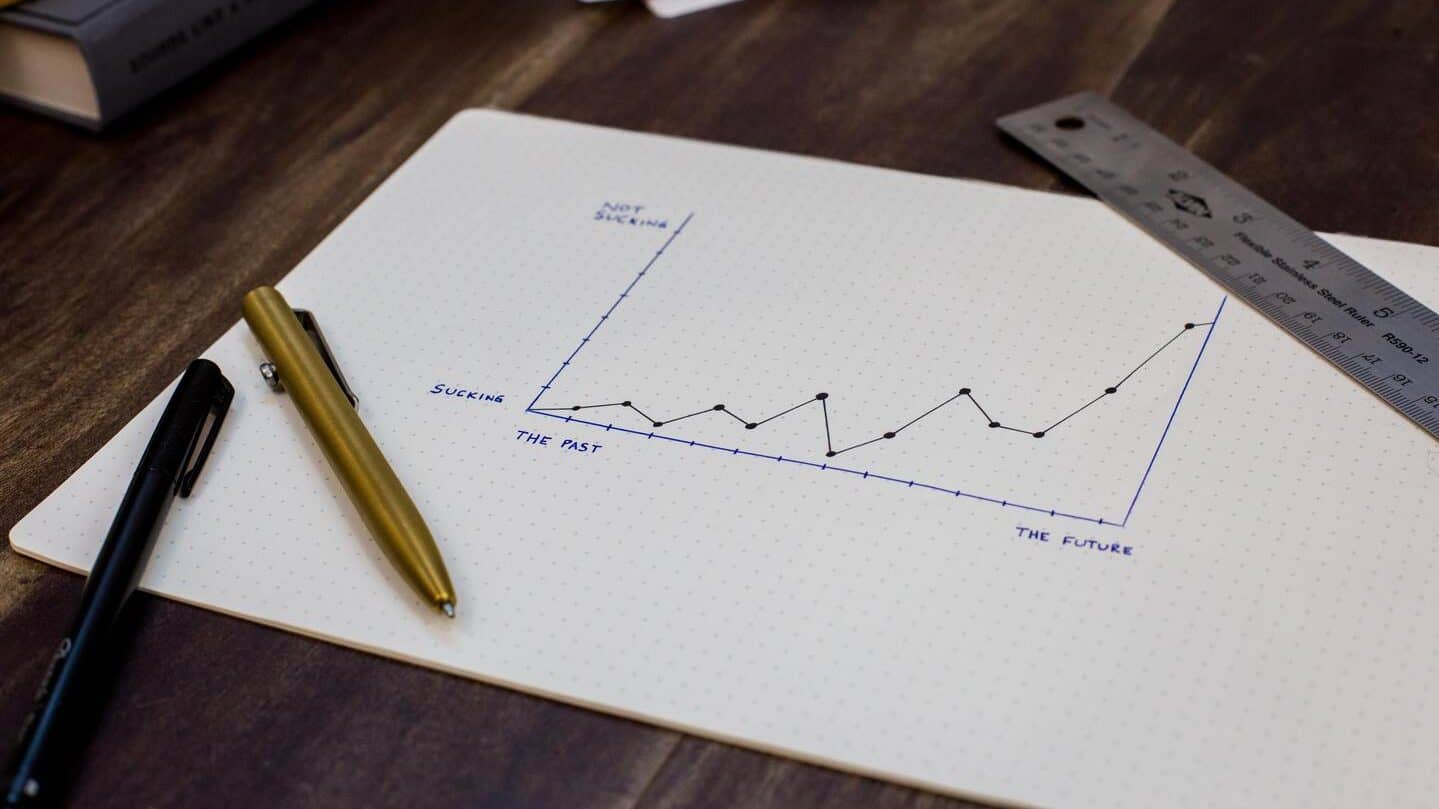 The trade show is a bit of a must in B2B, even if it had disappeared a bit with the health crisis. But it is also a big investment for a company, hence the need to make it as profitable as possible.
In this article, we suggest that you look at the performance indicators of your exhibition to estimate the cost of your participation and its profitability.
How to define the objectives of a trade show?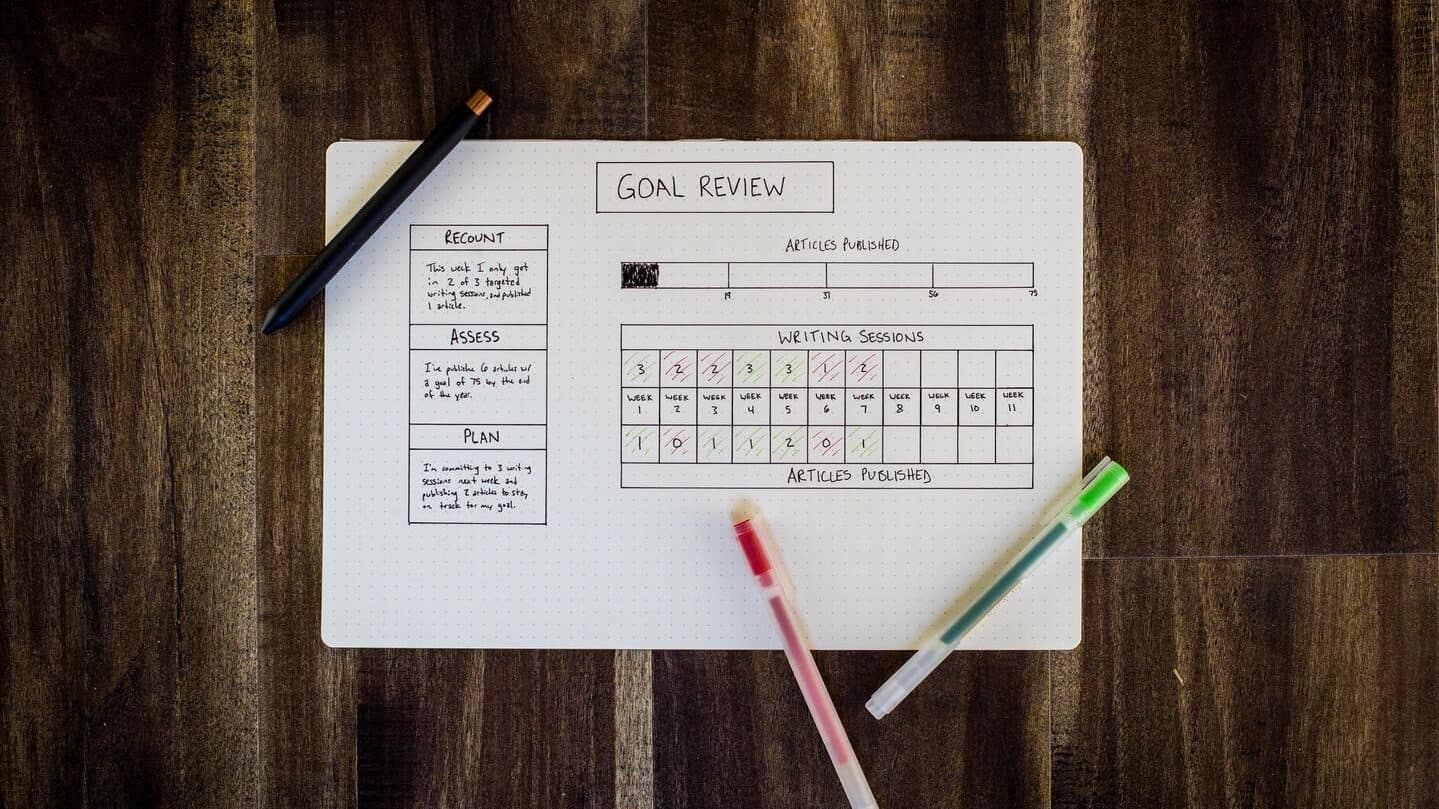 The objectives of a trade show can be extremely varied, from generating leads to strengthening customer relationships, but above all you need to define clear objectives that make sense to you. However, you can classify them into these different categories:
Getting a return on investment
Develop awareness
Closing sales, signing contracts or generating tenders
Conducting market research
Entering a new market
Enriching your database through well conducted commercial prospecting
Generate qualified sales leads
Influencing the press or the financial community
Introducing a new product
Recruiting, educating or motivating distribution partners and new employees
Retain existing customers, penetrate current accounts
Support your sector or community
Pro tip
Try to set one main goal and no more than two secondary goals. This allows you to focus your efforts and thus align every strategy, every tactic, with the objectives themselves. With each action related to the event, ask yourself, "Does this help me achieve my goal in any way?"
It is also important to ensure that these objectives are as precise and measurable as possible. To do this, link them to a metric: for example, 350 qualified leads generated, 10 new business partners recruited, or a 20% increase in awareness of new products after the event.
#1 Participate in a trade show to generate qualified leads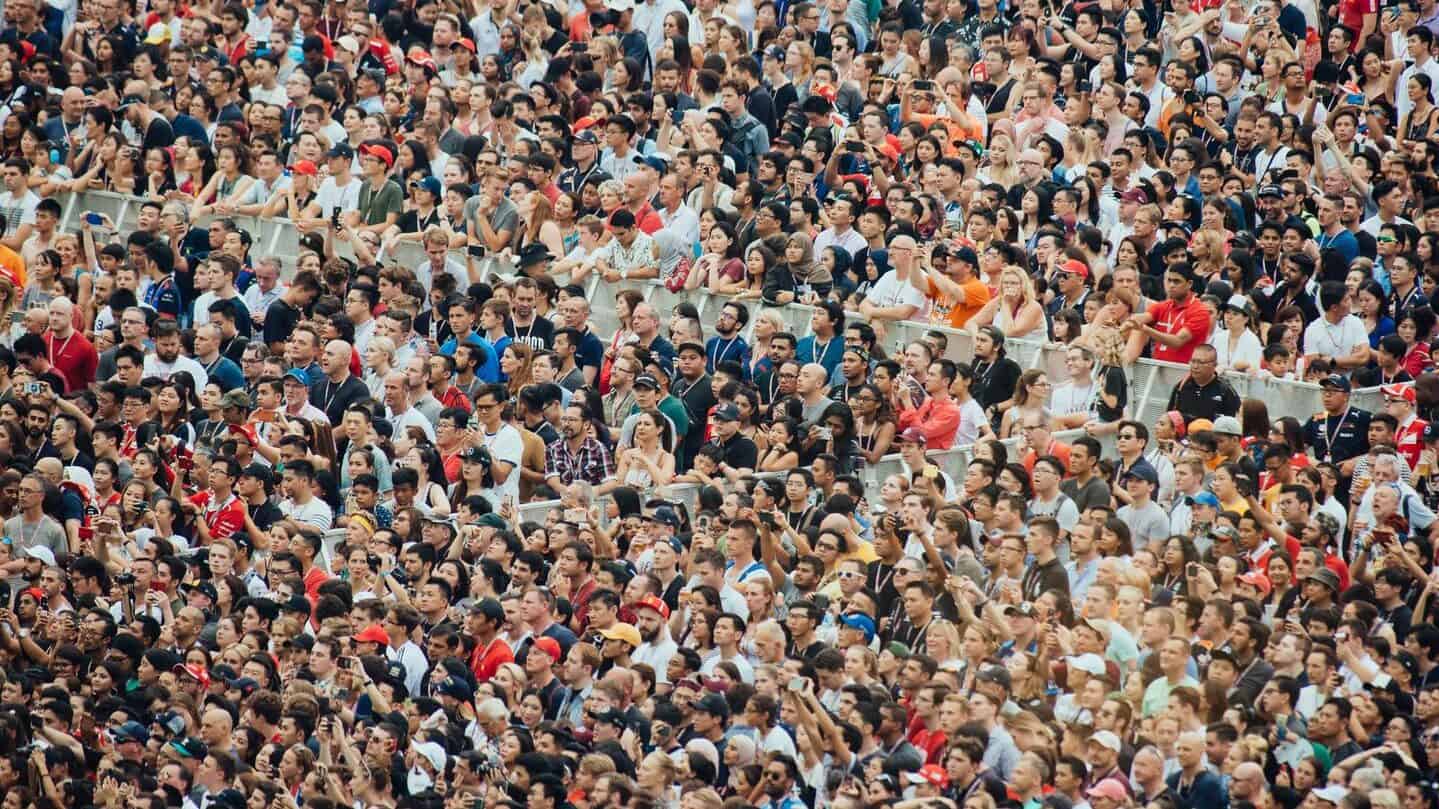 This is the first objective that people usually think of. But it's not the most obvious one to achieve and it's especially difficult to measure: usually no business is closed at a trade show and the prospect is passed on to the sales team.
Then, depending on the length of your sales cycle, you can wait months or even years for a lead to turn into an actual sale. And at that point, there may be no way to trace the lead back to the original salon.
Attention
The impact of your salon on your current customers may be just as important, if not more so.
Measuring the performance of lead generation at a trade fair
Don't panic, there are still some tools to measure the performance of lead generation on a trade show: for example, you can wait 3, 6 or 9 months depending on the average sales cycle, and look at the statistics afterwards, but beware of attribution issues (we recommend this article to learn a little more about attribution)
But based on your experience as a marketer and with a little common sense, you don't necessarily have to wait to measure the revenue generated by a salon. You need to gather the following information:
Number of sales leads: i.e. the number of visitors to the stand who commit to making a sales contact or other specific sales-related step after the exhibition.
Sales completion rate: you can ask your sales team to estimate the average percentage of leads at the show that ultimately result in a sale or contract.
Average value of a contract: again, a sales manager should be able to provide this data (in the case of several product lines at the exhibition, work out a weighted average according to the level of interest in each product at your exhibition).
Then use the following equation to calculate the estimated income:
Estimated revenue = Number of sales leads X Completion rate X Average value of a sale or contract
Attention
You are basing this on the average LTV per customer of the existing pipeline, but just because the leads you acquire are worth X euros on average does not mean that the leads you acquire at a trade show will be worth the same.
Should you emphasise the discovery of your company at the exhibition, or rather the conclusion of a demo or even a sale at the exhibition?
There is no right answer, and it is usually best to look at the results from both (or more) angles to fully understand the value of the show. Some will bring you many new and interesting prospects, while others will establish your authority with an established audience.
And to study these results, you can use these few KPIs:
Traffic to your stand: the idea is to measure the number of people who stop by your stand divided by the number of people who walk past to assess the effectiveness of your marketing efforts at the show.
Attention
This will never be an exact science of course as it is not easy to count the number of people who pass by your stand, but it can give you an estimate of traffic.
Before the show, you already have a clear idea of who the most promising participants are (based on participant demographics, company data, etc.). During the show, you can further narrow this group based on the level of interest shown by prospects and any additional information they provide.
Once you have collected all you can about your prospects, it is time to determine which ones have a good chance of becoming customers:
Marketing Qualified Leads(MQLs): they fit your definition of an ideal lead but need further follow-up.
Sales Qualified Leads (SQL): These are your ideal buyers and are ready to meet your sales representatives.
Total amount of opportunities generated: number of leads X average amount of opportunities. In reality, you will obviously only convert X% of these opportunities, but this KPI allows you to estimate the total potential that the exhibition represents.
Cost per lead This is an indicator that allows you to anticipate the profitability of your lead generation campaigns (which therefore include trade shows) by calculating the cost of acquiring a lead. We have written an article on how to calculate this cost per lead.
New customers: this is the number of leads generated by the exhibition that actually turn into customers. Of course, depending on the length and complexity of your sales cycle, it may take some time to find out.
Pro tip
In order to maximise the value of the leads acquired at your event, it is often better to focus on following up and closing opportunities, rather than tracking each participant.
Cost of acquisition (cost per customer): very similar to the cost per lead, it corresponds to the cost necessary to acquire a customer and allows you to measure the profitability of your sales and marketing efforts. We explain everything in this article on how to calculate the cost of customer acquisition.
Event payback: this is an estimate of the time it takes to fully recoup the costs incurred on the exhibition with the customers acquired on the exhibition. Please note that you can only count the income that you attribute directly to the exhibition, so it depends structurally on your attribution model.
Going further
How to generate more leads? Read our top tips:
#2 Attend a trade show to convert and accelerate your sales pipeline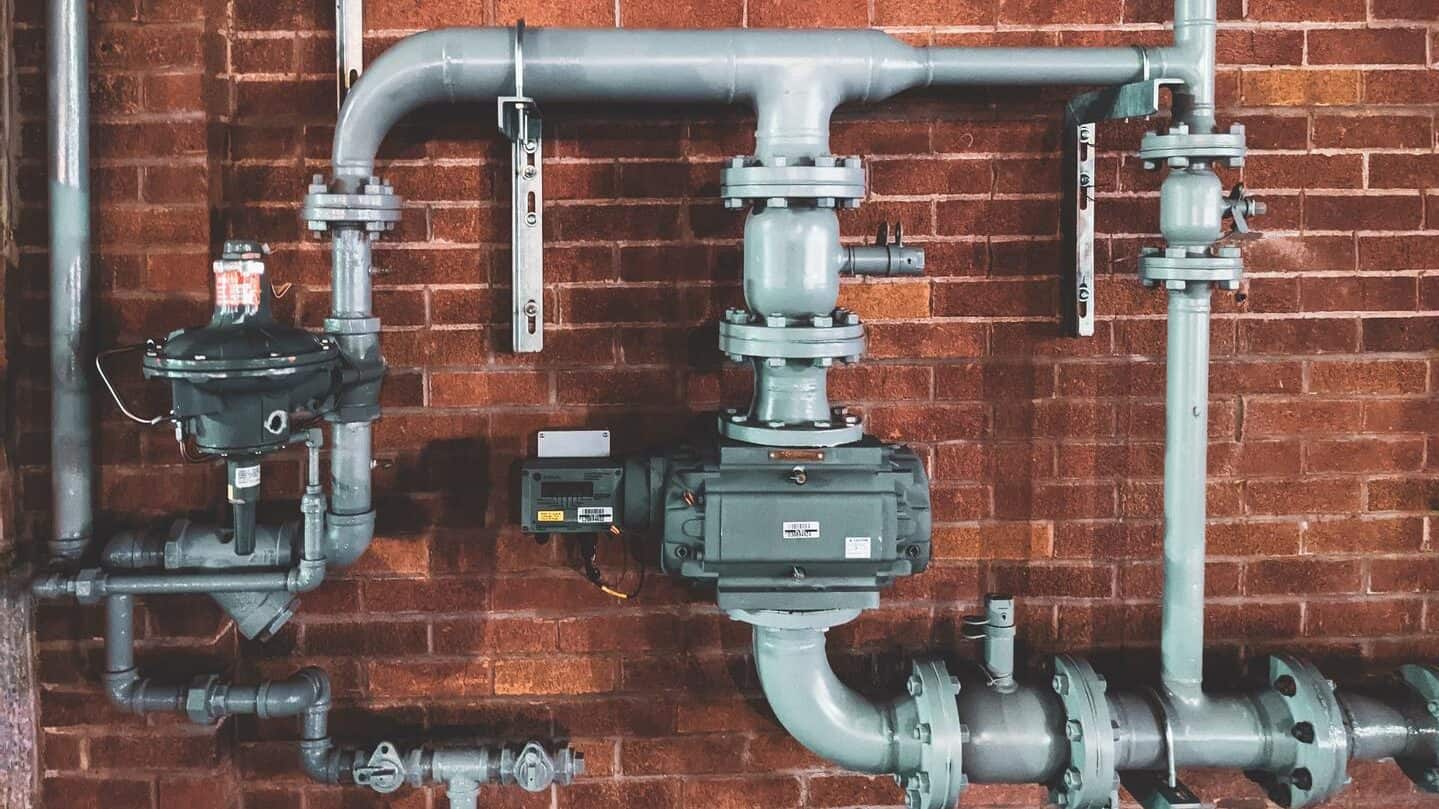 The show is also an opportunity to meet leads that are more or less advanced in your pipeline. But don't expect buyers to magically visit your stand: before the show, you should introduce yourself to potential new buyers and try to get appointments.
Ideally, ask your representatives for a list of participants (sometimes this is provided by the exhibition a few weeks in advance): contact them to arrange meetings.
Be sure to include a list of your products that they are most likely to be interested in, and give them a compelling reason to meet you at the show (touch/explore the merchandise, get a product demonstration, or take advantage of special pricing).
Measuring the impact of the exhibition on your sales pipeline engagement
The key measures for this objective are:
Number of invitations sent and engagement rate: based on the number of trade fair invitations sent, you can then determine how many opened it, how many clicked and then registered, and most importantly, how many came. Number of appointments at the exhibition.
Average sales cycle of prospects seen at the exhibition (prospects already in the pipeline only): the objective is to estimate the "time saved" thanks to the exhibition.
Number of new contacts made in pipeline accounts
The idea is what we call "Account Penetration": for major clients or prospects, you have to try to get into the box as much as possible by better understanding the issues and by knowing as many people as possible.
#3 Participate in a trade show to communicate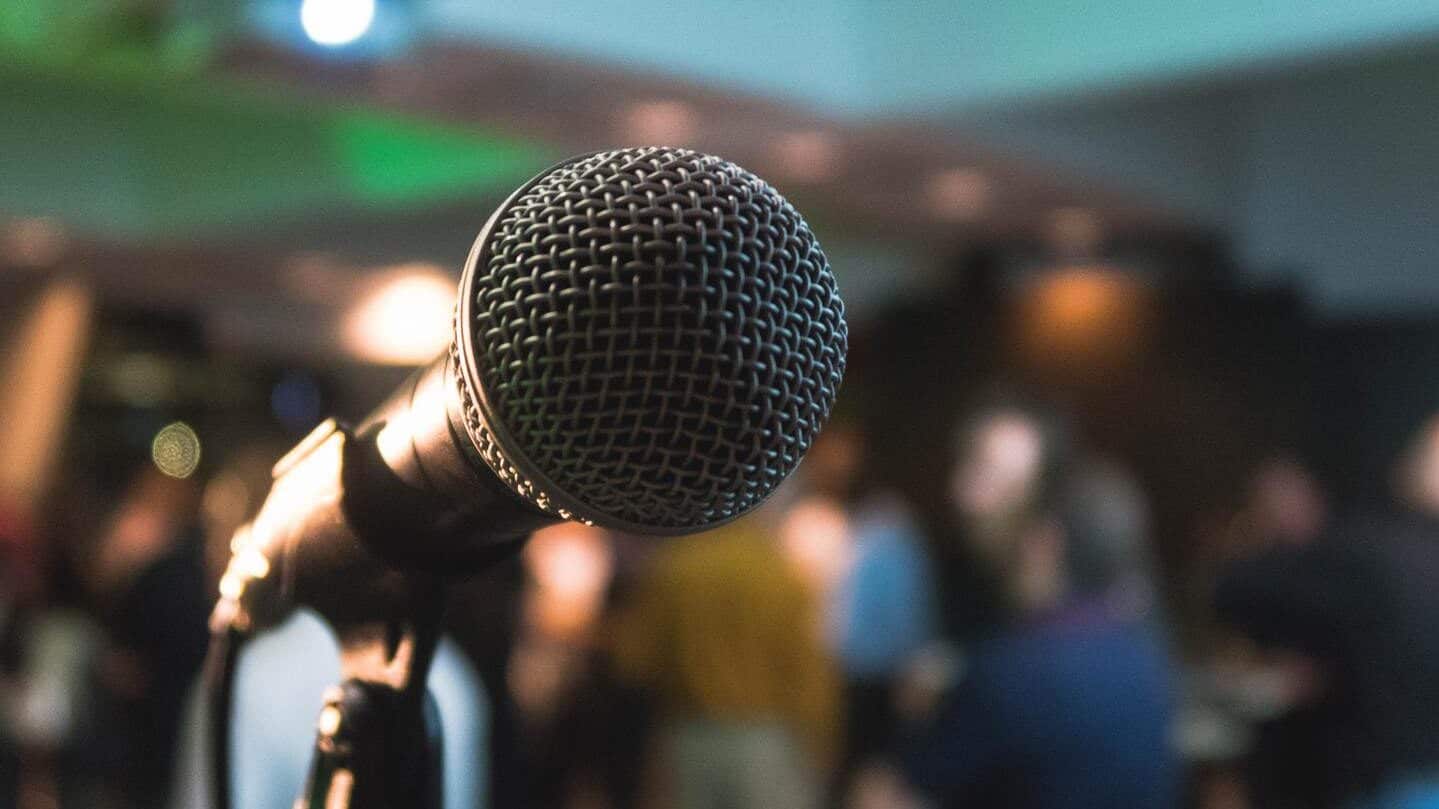 Photo by Richard Clyborne
Trade fairs are a great way to communicate, and a great communication channel. Your objective is really to increase the visibility of your company to potential buyers. It's also a great way to introduce a new product or service!
To do this, you really have to be careful to choose the right trade fair: consider the audience, the format and the location of the trade fair, and compare them to the customers you want to reach.
Secondly, the design of your stand is essential to increase awareness of your organisation, especially if this is your main objective. You can find all our tips in our full guide to trade shows, but here we give you the important points for your stand:
As much space as possible to tell your brand story and present your products.
An open space for buyers to discover.
You can create specific offers at the fair: not only does this attract prospects, but it also allows you to know afterwards which customers found you at the fair.
You may also prefer to invest in the advertising opportunities at the fair.
In terms of objectives, you need to establish a list of prospects you are interested in, but also of media and influencers, and make sure they come to the show.
Other possible KPIs include the figures for your organisation's social networks, but also the increase in the number of subscriptions to the email newsletter, or the traffic on your website after the exhibition.
Measuring the impact of a trade fair on your communication
To calculate the amount of impressions generated at a trade show, the idea is to make a list of your promotional activities seen or heard by an audience. In general, these activities are divided into four categories:
Direct marketing,
Media coverage,
On-site promotion,
The exhibition
For each activity, you can then calculate the total number of people reached (gross impressions) and the percentage of these people that fit your target audience profile (targeted impressions).
Pro tip
Trade show organisers are often able to provide you with information on the number of potential impressions generated by official sponsorships, such as signage in the registration area or sponsorship of a particular event or reception. Alternatively, you can try to make an estimate with observation and logic.
Did you get positive media coverage before, during or after your show? That's great news, but keep a record of it so you can compare your media mentions from one show to the next.
The impact on social networks
You are most likely using social media to promote your company's participation in a trade show. So why not use it as a KPI, especially to analyse the impression on participants? You can track social media shares, likes, downloads, new followers, hashtags, etc.
We are talking about the number of trade show participants who have seen your trade show stand. To maximise this KPI, we suggest this article on how to get the most out of your exhibition stand.
Attention
Remember that attendees who visit your booth and people who see your exhibit from the aisle but do not enter are considered impressions. If you have off-site events or activities, include them as well.
#4 Participate in a trade fair to become part of its ecosystem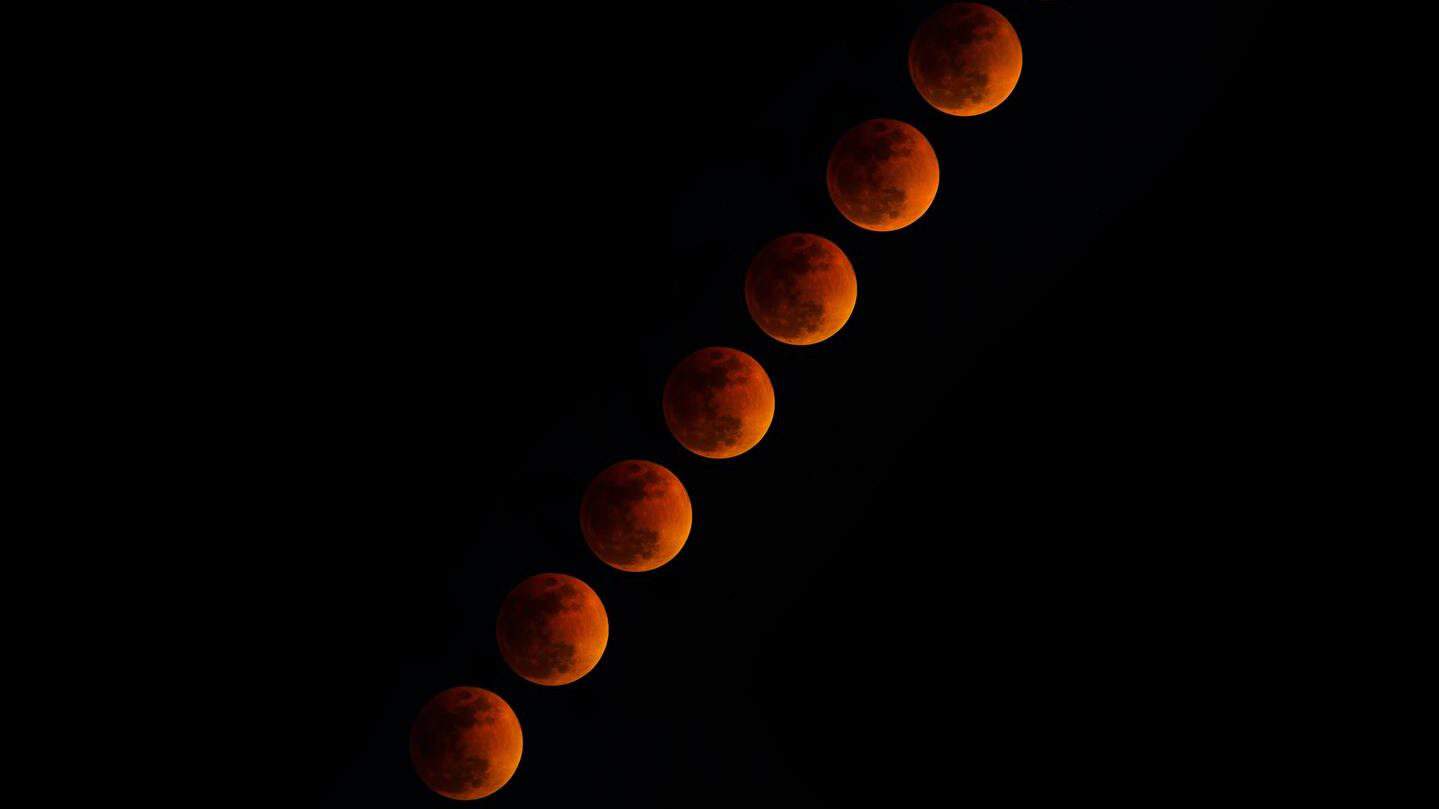 The idea is quite simple: trade fairs are ideal opportunities to meet new partners from all walks of life.
Distributors
Suppliers
Direct partners: same customers, different problem
Indirect partners: different clients, similar problem
Monitor the competition and the ecosystem in general
Measuring the impact of a trade fair on your integration into the ecosystem
The most measurable is the acquisition of partners, especially in distribution.
We can also measure the impact on supplier relations. In the case of major negotiations, trade fairs can be fundamental in getting things done.
#5 Other benefits of participating in a trade fair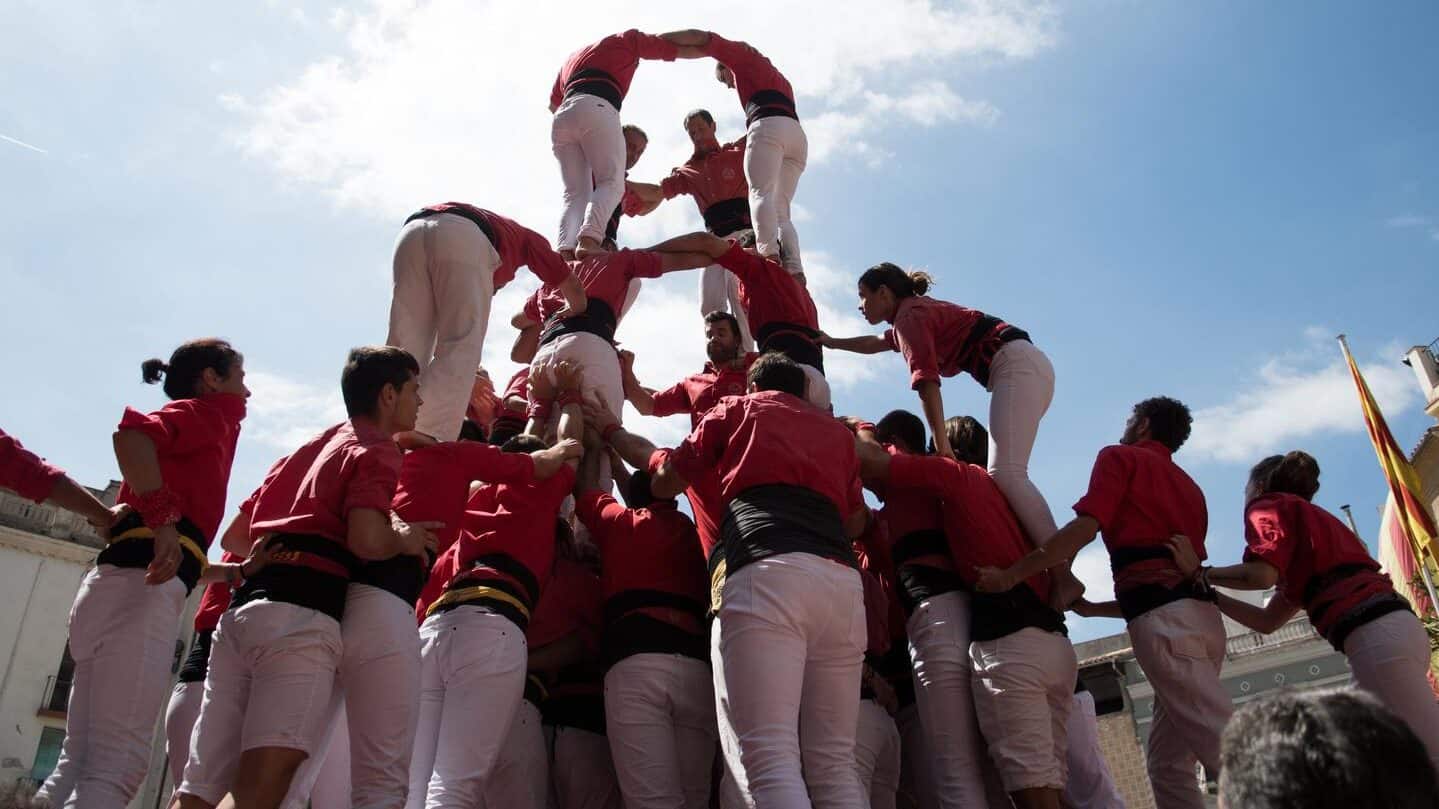 Mobilising teams
A trade show is also an opportunity for you to mobilise your teams, and in particular your sales teams, around an important event for your organisation. Don't neglect this unifying aspect and make this trade show an internal communication issue.
Humanising your business relationships
Make the most of it: it is an opportunity for you to talk to your various partners, clients and suppliers in an informal setting (feel free to offer lunch or a drink) to strengthen your human relations with them. This is all the more important in a post-covid context where the human dimension of professional relations has been put aside.
Building customer loyalty
Following on from the previous objective, a trade show is a good way of building customer loyalty: some visitors may already be your customers, but take advantage of the opportunity to build stronger relationships with them, for example by offering them specific trade show offers. Again, this is an opportunity for less formal exchanges. It potentially allows other people (at your place, and at the customer's) to meet, and perhaps to enter into an additional (commercial or not) relationship.
In addition, your customers can see you at the trade fair, which is a sign of authority and presence.
Going further
Read our series of articles on trade shows:
Reader Interactions