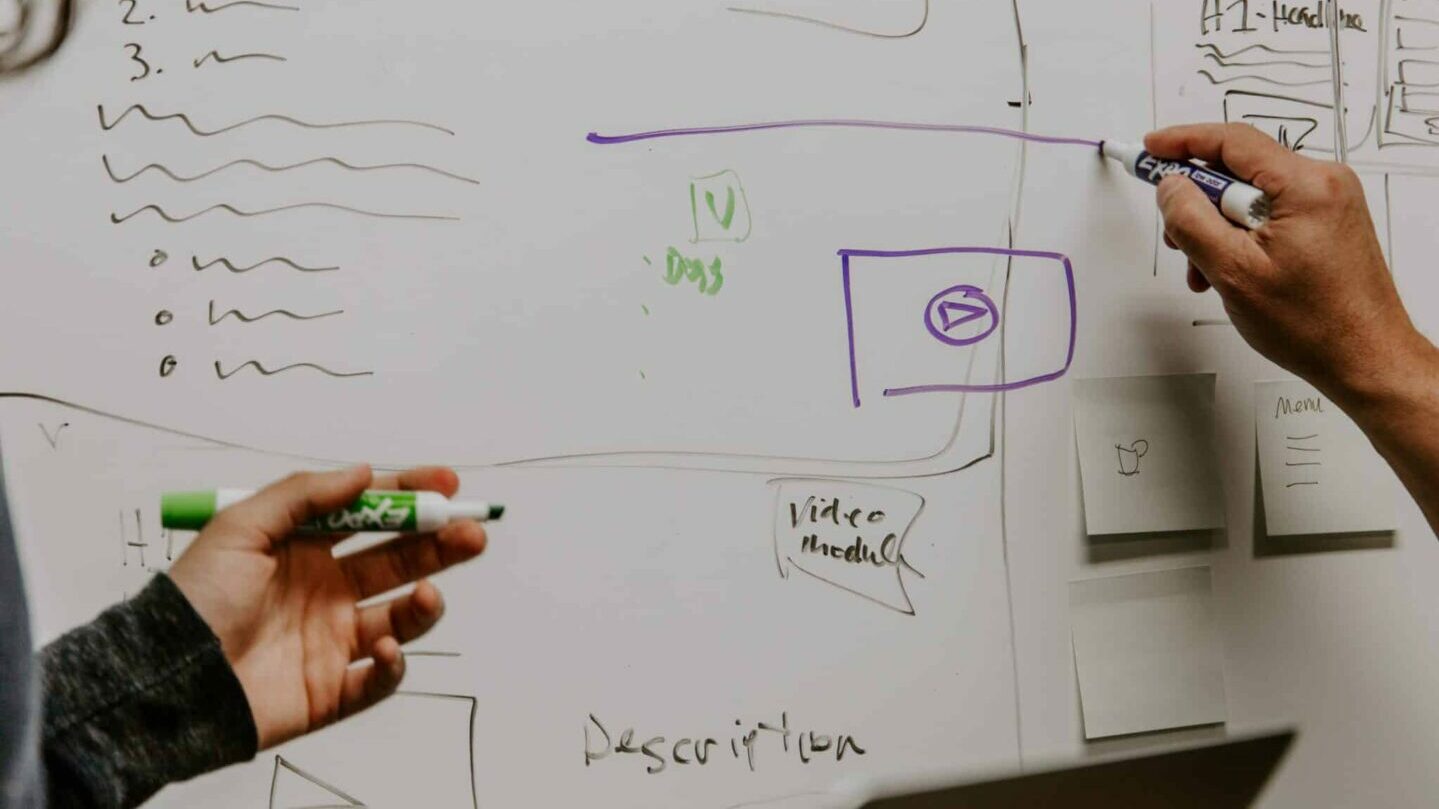 The Gantt chart is a widely used project management tool to visualize the progress of your projects and the tasks to be accomplished.
Most project management and planning software offer Gantt charts, but they are sometimes too complex to use for small teams and are reserved for more complex projects.
There are also tools that specialize in Gantt charts and are often much easier for small businesses to use!
In this top, we propose a mix between Gantt chart software that are recognized project management tools and tools that are perhaps more intuitive for small teams.
Key features of a GANTT software
Among the key features of a Gantt software, we find both specific features for this type of software and more general features common to project management software:
Task management and scheduling: the goal is to have a better visualization of the work by your teams – both the tasks needed to complete each step and real-time updates of the progress.
Pro tip
A good Gantt software also proposes to break down tasks into subtasks and time units.
Dependency management: each Gantt chart tool must allow to mark dependencies (i.e. task B cannot progress until task A is completed).
Work Breakdown Structure (WBS): the ability to allocate tasks or time units to team members – and subsequently facilitate their collaboration (information exchange, individual progress updates)
Project progress monitoring: in a more macro way, the visualization of your Gantt chart must be intuitive and allow you to see the evolution of the project over a longer period of time (months/years) to facilitate the forecasting and programming of future projects.
Reporting: reporting features allow you to keep track of data from each project to continuously improve your performance.
Integrations: this allows you to export and import your projects easily from or to other software used by your team.
Multiple project management: the best software allows you to manage several projects in parallel.
Template gallery: the best software provide template galleries of basic Gantt charts, to make it easier for teams to learn.
Pro tip
The software must be easy to learn – because the learning curve must be rather short – if the system is very powerful once mastered, it is not immediately intuitive for everyone.
Top 10 GANTT software: summary table
#1 Monday: the leader in Gantt charting software
Monday is one of the leaders in the project management software market, and as such, it offers very advanced Gantt charting features.
Not only do you have access to hundreds of templates to customize your diagrams, but you also benefit from broader communication and collaboration features with your teams.
The free version of Monday is limited to 5 users. The paid version, which starts at 9 euros/month/user, allows for unlimited free visitors, unlimited tasks and projects, as well as various views of the project in Kanban, dashboard, or calendar.
Try Monday for free
Monday offers a free plan for up to 5 users to get an idea of the tool.
#2 TeamGantt: the specialized software for hyper-complete Gantt charts
Gantt charts are really effective when it comes to project management. They allow both the rigorous monitoring of the project, updating it in real time, which allows a potential adjustment.
GANTT software also provides dedicated tools to facilitate this tracking, including milestones and the critical path method – sequences of activities in a project plan that must be completed in order for the project to be finished on time.
A GANTT chart also gives an overview of the project with reporting functions: it allows to have a global view of the project progress, of the things to improve.
Pro tip
The use of a GANTT chart has consequences on the use of all the resources of your company – it concretely translates into the adjustment of the budget, the deadlines but also the teams assigned to the project.
How to build a GANTT chart?
A Gantt chart is a horizontally stacked bar chart that allows you to visualize your project on a timeline and easily track the status of your project tasks. To create one, we recommend that you:
Break down the project (and therefore the diagram) into steps and activities to be completed and then put them in order. You can then add milestones that mark important stages of completion.
Assign an individual time frame – that is, place milestones on a horizontal axis that measures the days, weeks, or months required to complete the project. You need to maintain flexibility to change your time management as the project progresses.
Fill in the diagram according to progress: each step should be an empty bar that fills in as the task progresses. Milestones are marked with a triangle after a step and are filled in at the end of the step.
Going further
At Salesdorado, we are convinced that different project management tools can really help you get your projects off the ground. Hence our recommendations:
Reader Interactions