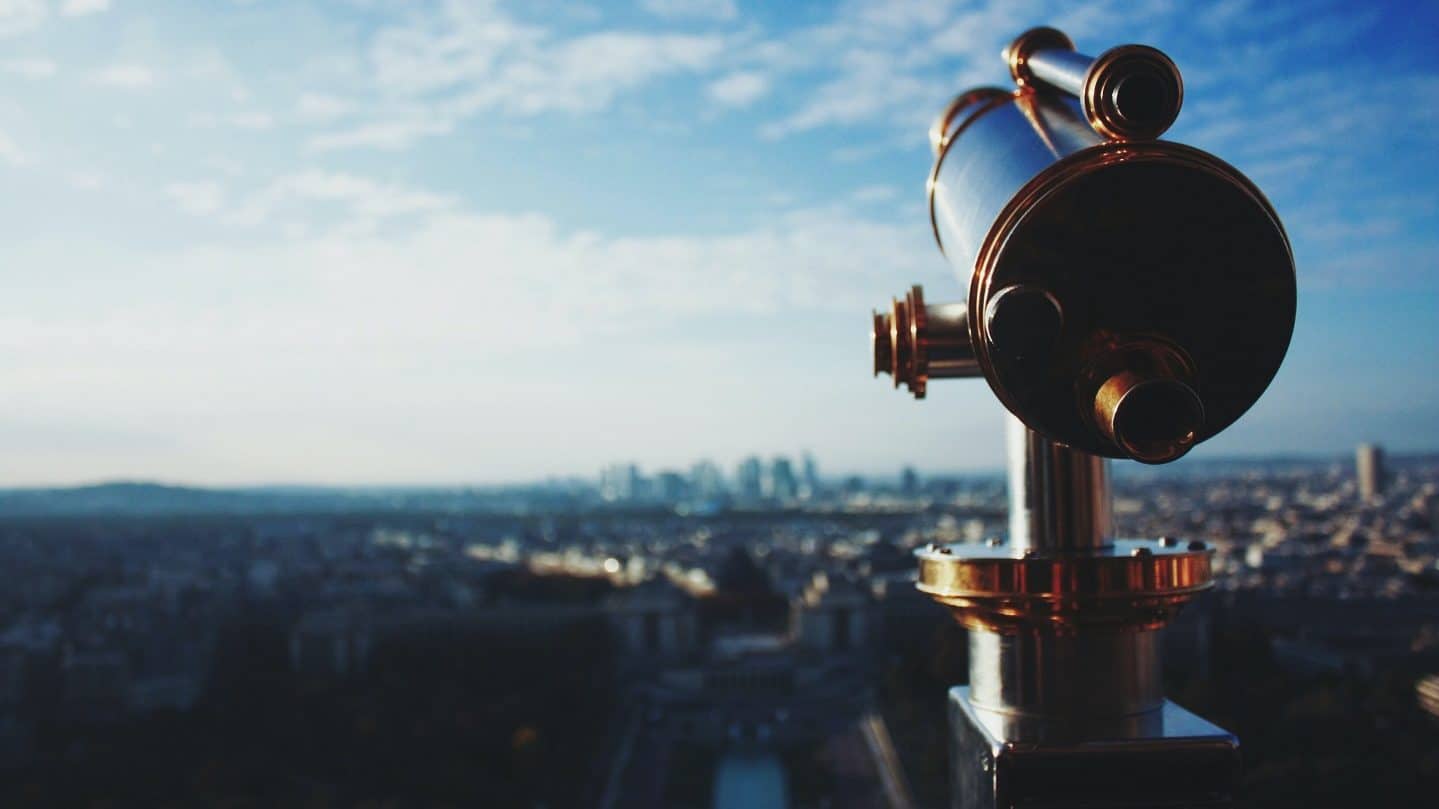 In the literal sense, weak signals are a business strategy tool. The idea, formalised by Igor Ansoff in the 1970s, is to listen to all the partial and fragmentary signals in order to build up a 'Strategic Early Warning System' – and avoid (un)pleasant surprises.
They are called weak signals, mainly because the frequency is low. Examples include capital transactions, disruptive technological innovations, etc.
In the commercial context, weak signals can also be used to identify business opportunities. In French, we can call them business signals.
These may be widely public and accessible events, such as a fundraising event, or they may be much more intimate, as in this example which highlights the ethical limits to commercial canvassing: an estate agent who takes advantage of the death of a relative of his client to offer to help him sell his property.
The great strength of weak signals is that they can be used as an "alibi" in a prospecting, activation or reactivation campaign.
How to exploit weak signals in a commercial context?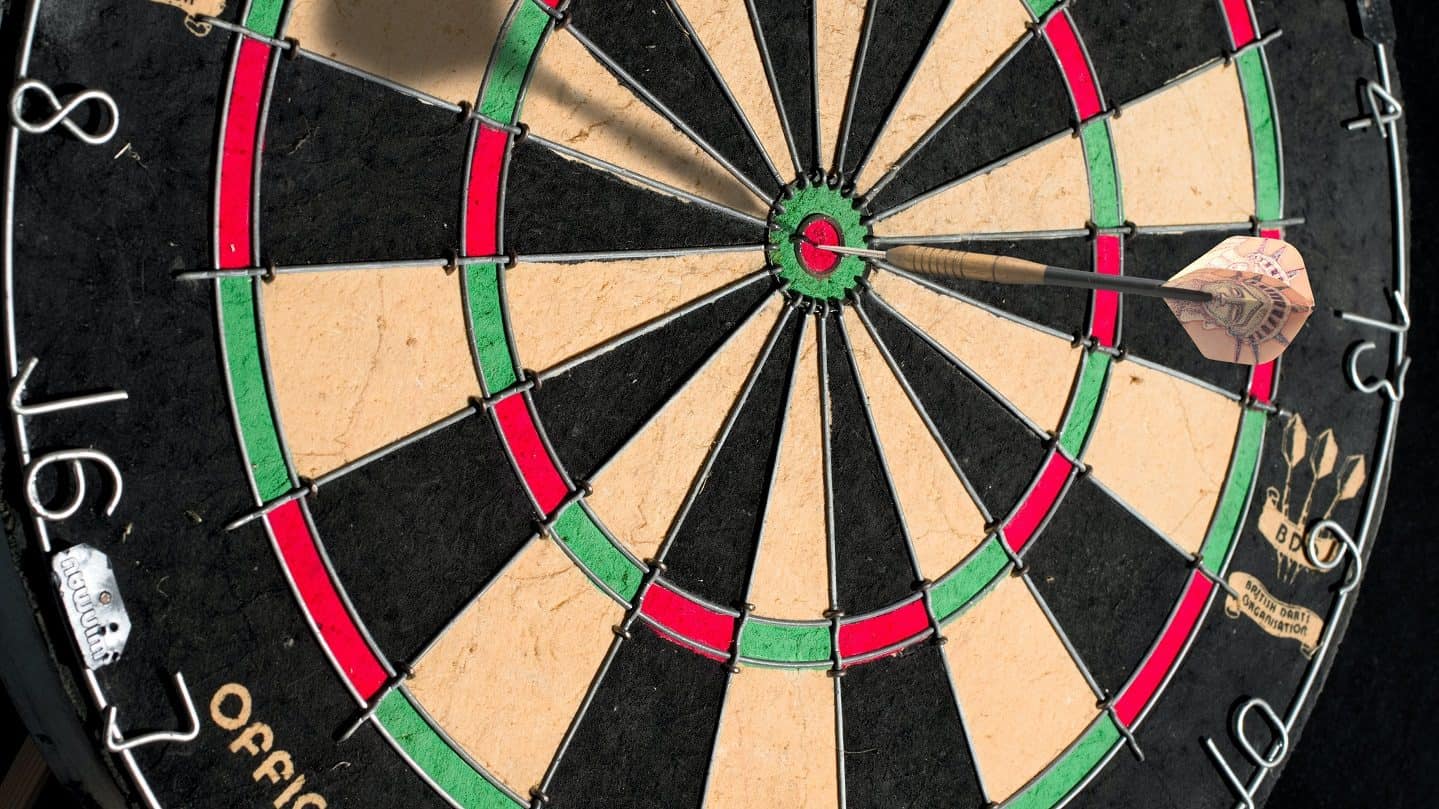 There are two approaches to making good use of weak signals in a commercial setting:
The one where you listen and shoot everything, without any control. There is a tendency to want to listen to everything, but this is not very effective: a signal alone is not enough to make a qualified lead.
A healthier approach, where you create a pre-filter from a set of companies and only listen to those.
Here, we will focus on this healthier and, above all, more efficient approach, because you cannot do without the basis for qualifying prospective accounts.
To do this, you need a good knowledge of personas, whether they are companies or individuals. You can therefore define an ICP, Ideal Customer Profile, a fundamental notion to better prioritise your leads and gain commercial efficiency.
The Salesdorado definition
As a reminder, the KPI is a description of a fictitious organisation that gets value from using your products or services and brings value to your business. This is the type of customer you want, and the type of customer who wants to buy from you. Operationally speaking, the KPI is the type of organisation you want to invest your sales and marketing efforts in, over a given time period.
To create a KPI for your sales teams, here are some tips:
Make a list of your best customers.
Identify common characteristics.
Prioritise the characteristics of your ideal clients.
Ideally, you start your campaign with a very precise definition of your KPI. But then you have to translate it operationally.
To do this, you will then need to find a "proxy-ICP", i.e. the most easily accessible data point(s) that will allow you to identify your target precisely.
Finally, it is better to have scoring bases to apply to events or automatic processes. Beware, not all events are relevant to the target: it is good to have signals, but first of all you need to have very precisely defined flows.
The idea is really to control who you shoot and then define when you shoot them, so you don't blow all your cards at once.
1. Using recruitment as a business signal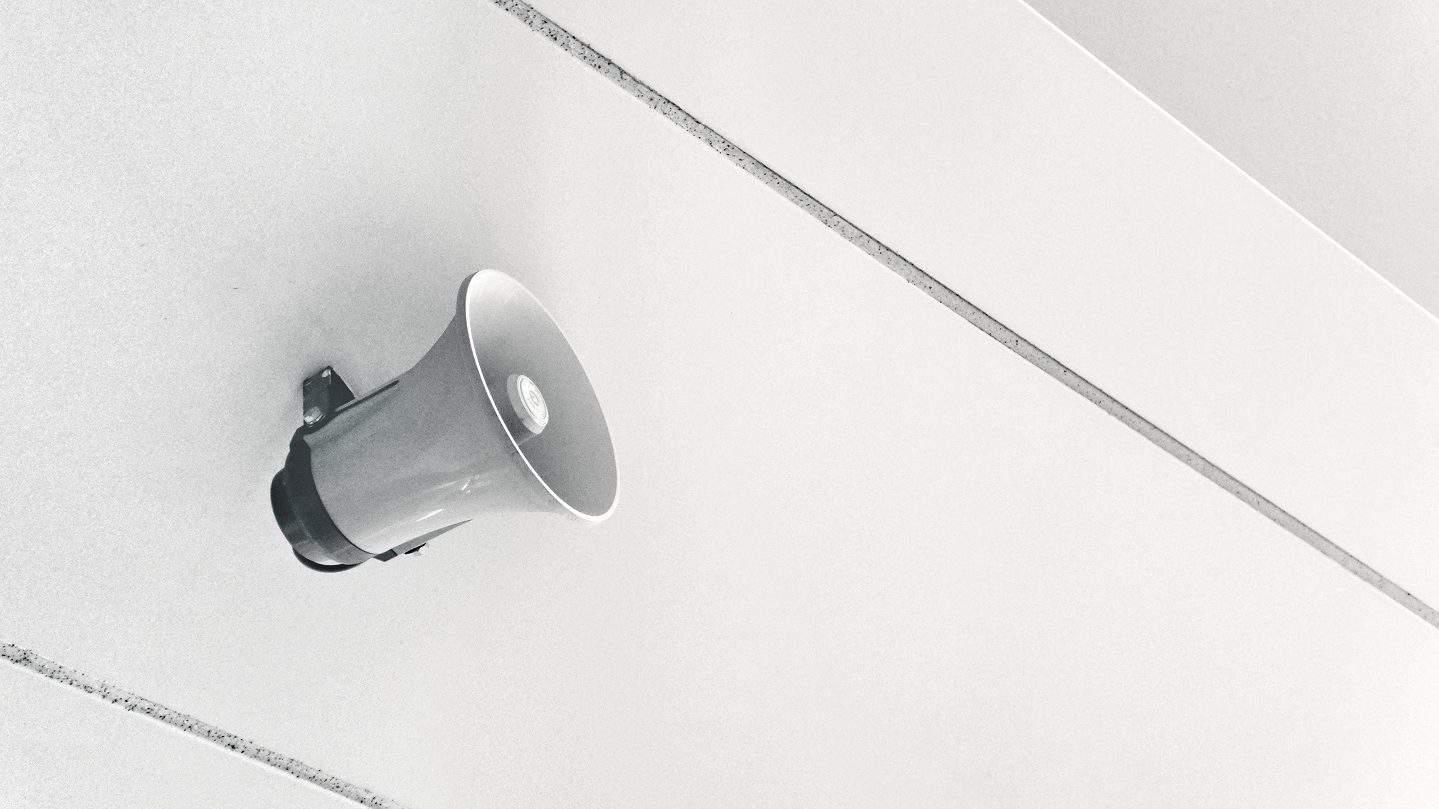 Job advertisements are a strong signal of the direction a company is taking:
Profiles recruited by the company indicate which departments are growing or struggling (when they are understaffed)
The quantity of recruitment gives an indication of the planned or anticipated growth
The types of recruitment (senior or junior profiles, middle management) can also give clues as to the company's development phase (product-market fit, hypergrowth, structuring, build-up, etc.).
For example, the recruitment of senior profiles in partnership & finance functions, combined with a recent fundraising, is a strong signal that the company will seek to acquire other companies.
How to exploit a business signal? Detailed method on the example of recruitment
Step #1 Define the target: Let's start by defining a KPI in an operational way. For example, we are looking to identify companies that are in the process of structuring their finance and administration functions. The recruitment of a CFO is a strong signal.
Step 2 Contact about 50 companies in the target group: You can start by going to the main recruitment platforms (such as Indeed) or to a platform specialising in relatively senior financial profiles. For each company identified, you will need a privileged contact, and a message.
For example, if you work for Agicap (a cash management tool), you could contact the CEO or founder, and present the value of a tool like Agicap to a company that is in the process of structuring its finance function. In this case, it is likely that he will want to make the future CFO the decision maker, but you will find yourself on the new CFO's to-do list when he arrives.
The objective here is to refine your alibi, message and persona. Before scaling up and trying to build a list of every company recruiting a CFO in the world, try to refine the target. What type of company? What type of position? Is there a keyword in the vacancies that helps you to qualify? Always test "by hand" to build a better understanding of the signal, and the value of the signal.
Step #3 Scale up: You can then scale up with a set of tools like CaptainData for listening, Dropcontact or Societeinfo for finding contact data, and Apollo or Woodpecker for launching cold mailing campaigns. Beware, as always in cold mailing, it is better to be too targeted than the other way around. Step 2 should allow you to get it right every time before scaling up.
2. Job changes
The arrival of a new manager represents a double business opportunity for you: on the one hand, it implies new needs – don't forget that the manager is a buyer himself – but also a new strategy.
In short, it is a signal that can be very valuable to you.
Your target is your KPI: from this KPI, you can track it on the Linkedin Sales Navigator, for example by searching for "Manager / Salesdorado".
At the input level, this is data that you can find from your CRM, either your existing customers or your leads, which you then need to update by importing their Linkedin URL into your CRM.
This happens in several stages:
Step #1. Extraction of LinkedIn company profiles via websites: on Captain Data, the website is scraped, and the tool searches for a Linkedin company profile URL.
Step #2. Google search: If a Linkedin company URL was not found on the website, Captain Data does a google search to find the Linkedin URL of the company. If not, we skip this step.
Step #3. Extract LinkedIn page: the data from the LinkedIn page is extracted and saved.
In terms of output, it is the marketing department that now has the data to score the prospect and, depending on this scoring, it takes charge of email follow-ups or invitations to a trial period.
There are three possible scenarios:
There were no job changes
Your target has moved to a new position in the company, indicating business expansion
Your target has changed company: for you, this represents 2 opportunities (churn prevention + new business)
More generally, you gain lead types here but also a context or message to qualify your leads.
Pro tip
Basically, the idea here is to enrich your CRM to be kept up to date with the professional developments of your prospects. For this, we have written a short article with Captain Data on How to enrich your CRM to better qualify.
3. Fundraising and capital operations
A fund-raising or other capital operation indicates that the company you are prospecting has just received significant financing and is therefore entering a structuring context, where it must respond to recruitment and communication needs, etc.
Basically, she's getting into a buying pattern and she's more likely to use different providers. For her, it's a lot of change at once and for you, it's a great opportunity.
To know who you are targeting here, it always comes back to your previously defined KPI.
Attention
It's really overused: because it's so easy to set up, founders get spammed. To remedy this, we advise you to look for the right contact (the real one, not the founder), such as operational staff or managers – this works really well.
To retrieve your data here, you need to define some filters according to your KPIs. Then, there are 2 methods:
Either you go through the economic media Maddyness which has a page dedicated to MaddyMoney and the fundraising of French startups, which you can check every week
Or you can use Crunchbase, with a slightly different approach as you have to search each page of the companies you are interested in. Another option is to pay a subscription fee of around €400/year.
4. Exploiting internationalisation signals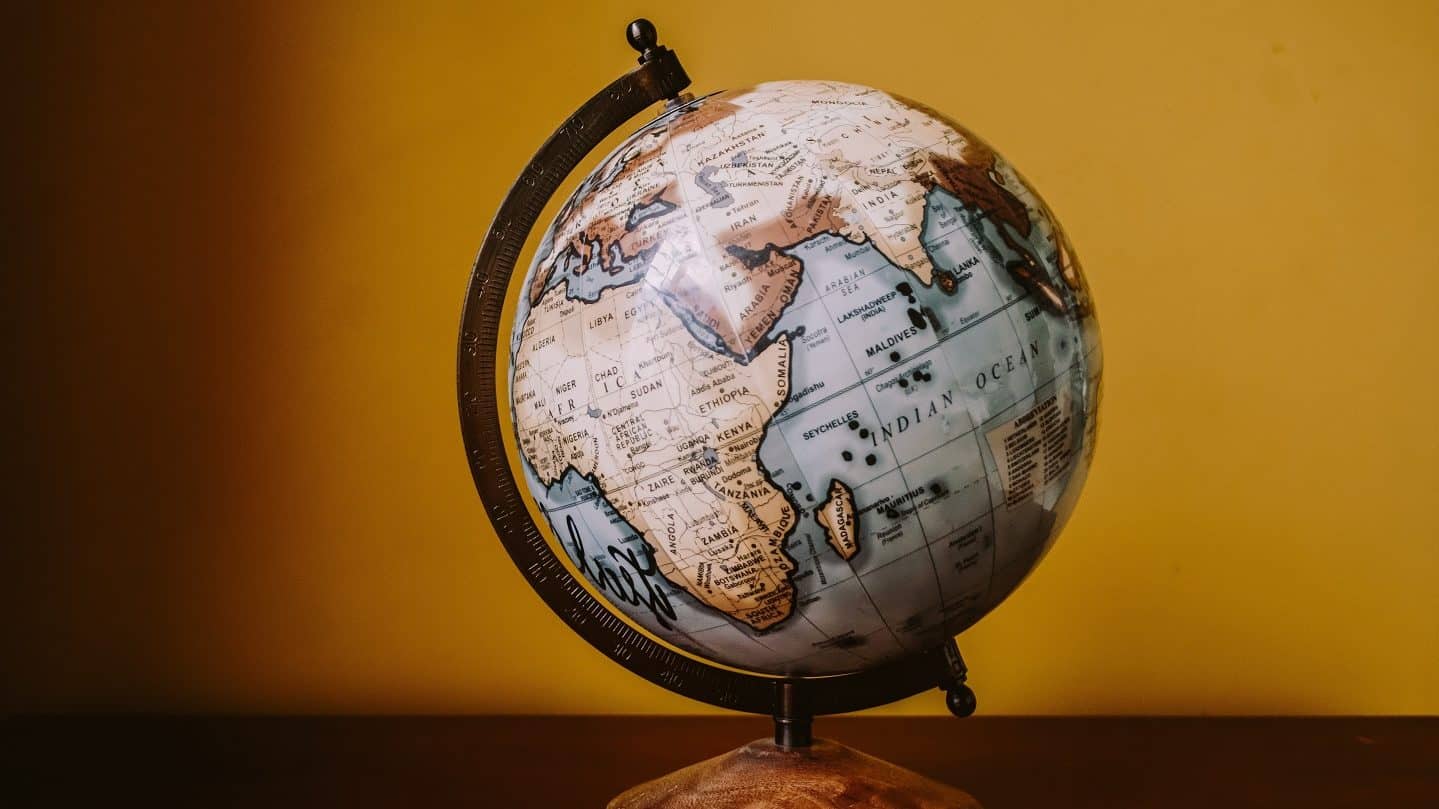 Why exploit internationalisation signals?
These are very valuable signals: it's like a new business, but with a much greater chance of success, and a much bigger budget.
A company that goes international needs everything:
Recruitment
Suppliers
Customers
Partners
New offices
The problem with these signals is that they are very difficult to identify …
For example, Alan analyses the SERPs (the web page that appears when you do a Google search) on Xray queries like linkedin.com/in/ to find out in which country there are employees. But it's still quite complicated.
There is also software such as Sparklane that uses artificial intelligence to predict the trajectories of companies, and therefore potential internationalisation.
Legal notices can also be exploited, with tools such as Pappers, which offers free access to legal information on companies.
5. Customer feedback
Customer reviews are quite interesting weak signals to analyse because there are two aspects to exploit – a stock aspect and a flow aspect – which are both indicative of the company's strategy but also indicators of new business opportunities for you.
Stock: the volume and quality of a company's customer reviews are quite indicative of the company's optimisation strategy.
For example, if anemailing software concentrates all its customer reviews on the Shopify marketplace, you know that there is a desire to develop the e-commerce vertical. Conversely, a company that works on its customer reviews on Google my business is looking to develop local traffic. The presence of a certain number of customer reviews also indicates either a high volume of business or a desire to work on its reputation on the market.
Flow: The flow of customer reviews can also be used to identify business opportunities. For example, by identifying customers dissatisfied with a solution (negative reviews), or in a slightly more qualitative way, by exploiting the limitations mentioned in a more complimentary customer review to propose a complementary offer.
For example, if you sell a suite of marketing tools for e-merchants on Shopify, you can contact customers who mention the lack of marketing tools on Shopify and offer them the chance to try your tool. The alibi is powerful: the Shopify customer has written in black and white that they would have liked a tool like yours.
In terms of output, customer reviews therefore give you access to valuable information about the companies you are prospecting but also about their customers who can become qualified leads for you.
6. The use of new tools: a strong signal
The use of new tools is a strong signal that you can use as indicators of the strategies of the company you are prospecting.
For this, it is also necessary to differentiate between the stock and flow aspects.
The stock is all the businesses that use Shopify for example in the previous case. Tools like Builtwith or Visum make it easy enough to identify this, and you have at least considerably clarified your addressable market.
Some of the more niche tools are also excellent proxies for certain points because of their targeting. A tool like clearscope, for example, suggests, if only by its price, a significant investment in content marketing.
But the real added value is in the flow. The fact that a company moves from one tool to another, or that it installs a certain tool, is a strong signal of the company's current problems, the bets it is taking, and its vision for development.
For example, a company that equips itself with a CRM like Salesforce is clearly structuring its sales processes. A company that equips itself with a tool such as Marketo is focusing on relationship marketing, etc.
Conclusion
In short, weak signals are a real business opportunity and you don't really want to miss out. But the complexity lies in the interpretation, on a large scale, of various signals.
This is why we are seeing more and more companies offering services to predict underlying trends: for example, CB Insights uses data and AI to identify "patterns", based on a wide range of signals – in other words, underlying trends before they are formalised and expressed by the market.
Reader Interactions