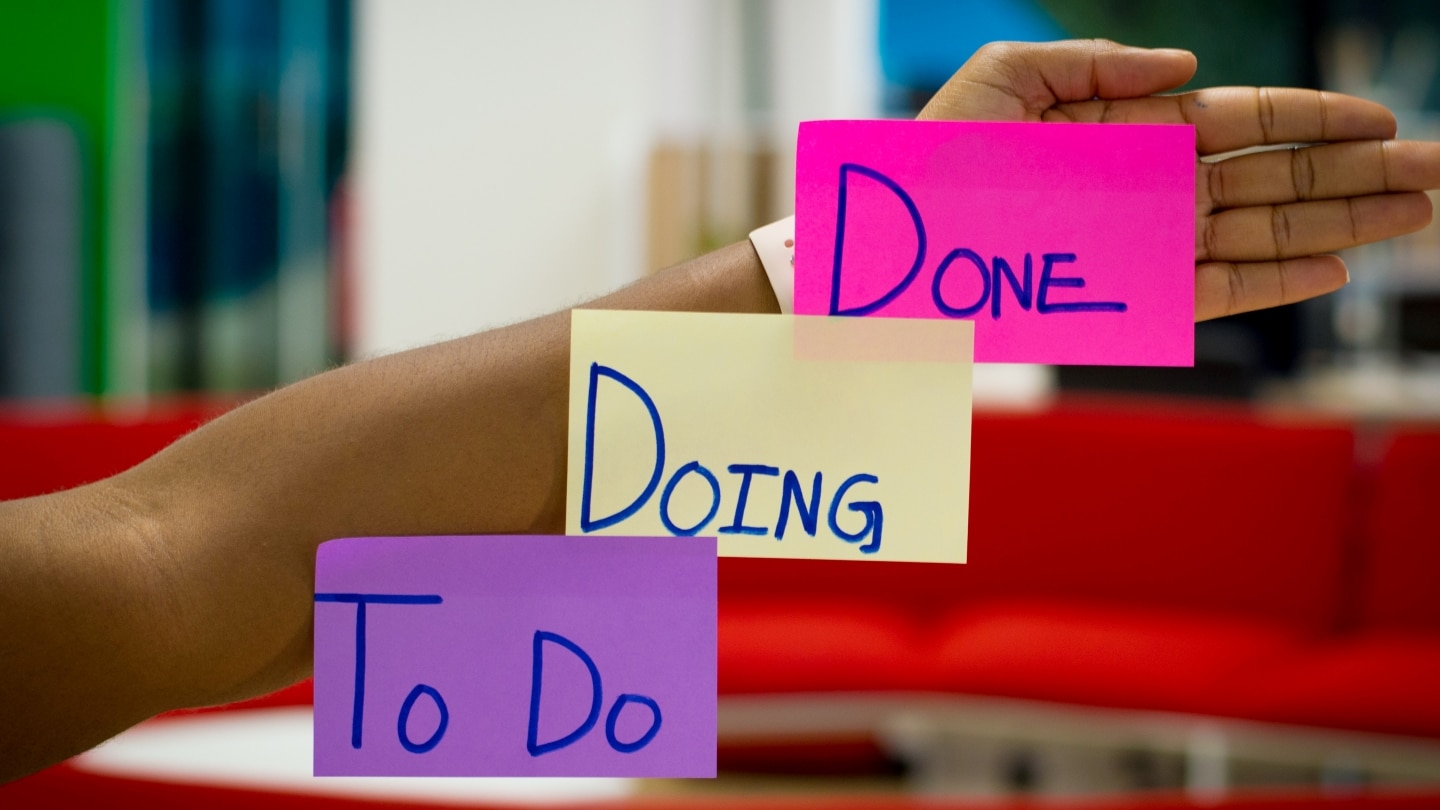 An essential feature of project management software, the Kanban method allows you to visualize the tasks and stages of a project in the form of a more or less advanced table, the most basic version of which offers "to do", "in progress" and "completed" columns.
With Kanban boards, you can visualize and manage workflow, improve collaboration by making processes explicit, and set up feedback loops.
This functionality is therefore present in most project management software. But not all of them offer it with the same functional depth.
In this article, we detail everything you need to know about the Kanban method and software!
The Kanban method: Definition, principles and benefits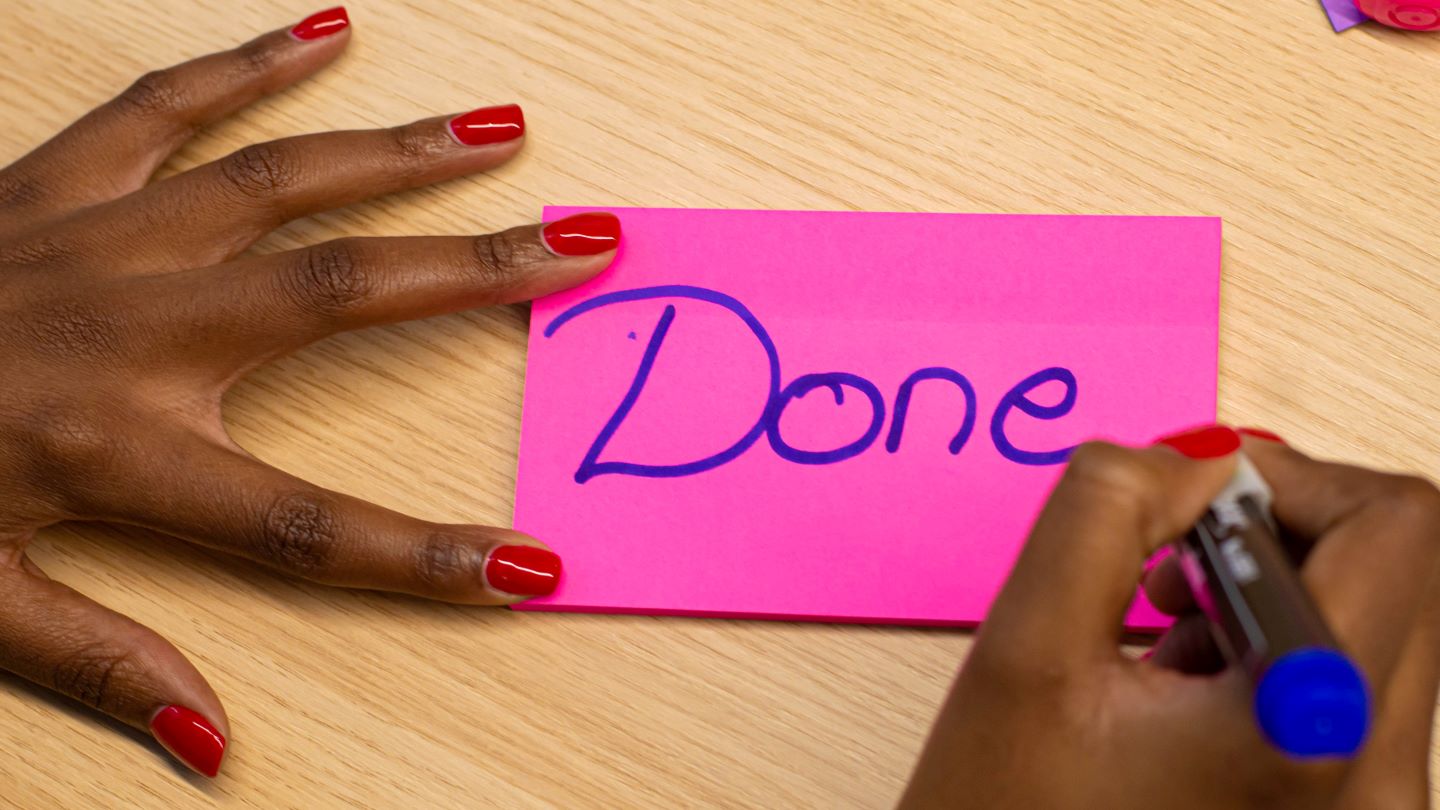 What is the Kanban method?
Kanban is a workflow management method that aims to improve the efficiency of organizations. It allows to visualize the work and to continuously improve its performance.
The origin of the method is Japanese. It comes from the Toyota factories which developed in the 1950s a new organization of the work in tended flow.
Applied to organizations that sell services, it aims to enable the visualization of tasks and milestones in the form of a Kanban ("visual board" in Japanese).
The key principles of the Kanban method
The Kanban method works on 3 key principles:
Customer needs and expectations first: The customer must be at the center of your organization and be the final recipient of the internal improvements you implement.
Managing and controlling work, not agents: By improving your work management, your agents will gain autonomy and organize most effectively on their own.
Continuous and regular improvement of the service system offered: The service offered to your clients must always evolve and improve. You must therefore regularly review your service offering and your internal work management policies.
The advantages of the Kanban method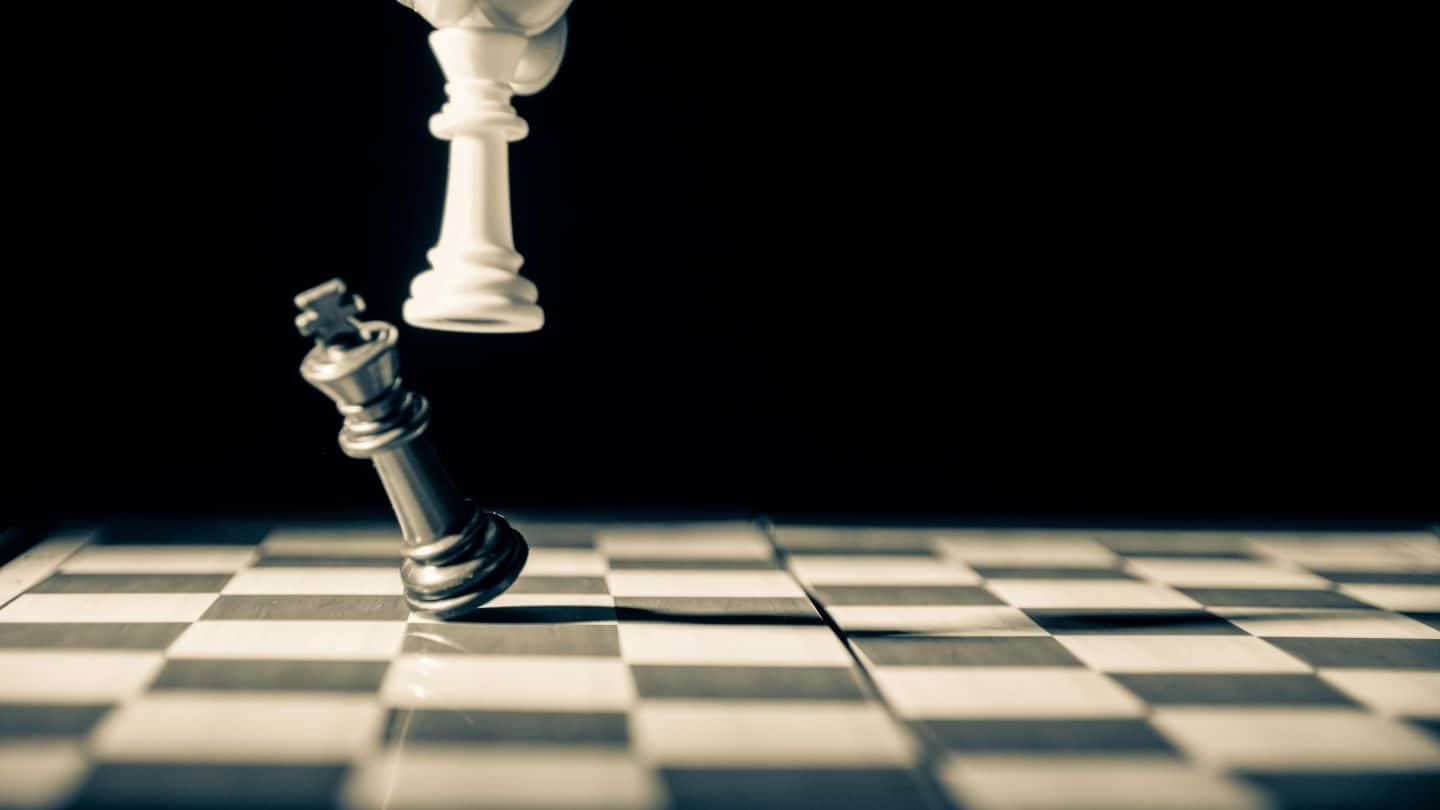 The key principles of the Kanban method can be broken down into good practices to be implemented for a good management of your workflow.
Visualize the workflow: Kanban is divided into columns (your work steps) and cards (your work items). First, you need to identify all the steps to get to a deliverable. Once the task is completed, you move the card to the next column.
Limit work in progress: Too many tasks to manage at the same time is a sure way to lose time and efficiency. You must set a maximum number of work items by identified steps.
Manage the flow: Do not overload one column relative to another. Cards should be moved between columns at a predictable and sustainable rate.
Make process policies explicit: Your work process should be defined and understood by everyone. By defining a common goal, everyone can act independently to achieve it.
Set up feedback loops (or cadences): they ensure an adequate response to change by mobilizing stakeholders. A cadence can be a daily meeting of the Kanban team to review the processes.
Collaborative improvement: All members of your organization must be involved in the changes to be implemented to ensure acceptance and effectiveness.
Pro tip
The Kanban method is an evolutionary process – nearly 40% of organizations that use it say they are still learning after adoption. So don't be too concerned, as it's a proven method over the medium to long term.
Kanban software: Key features and operation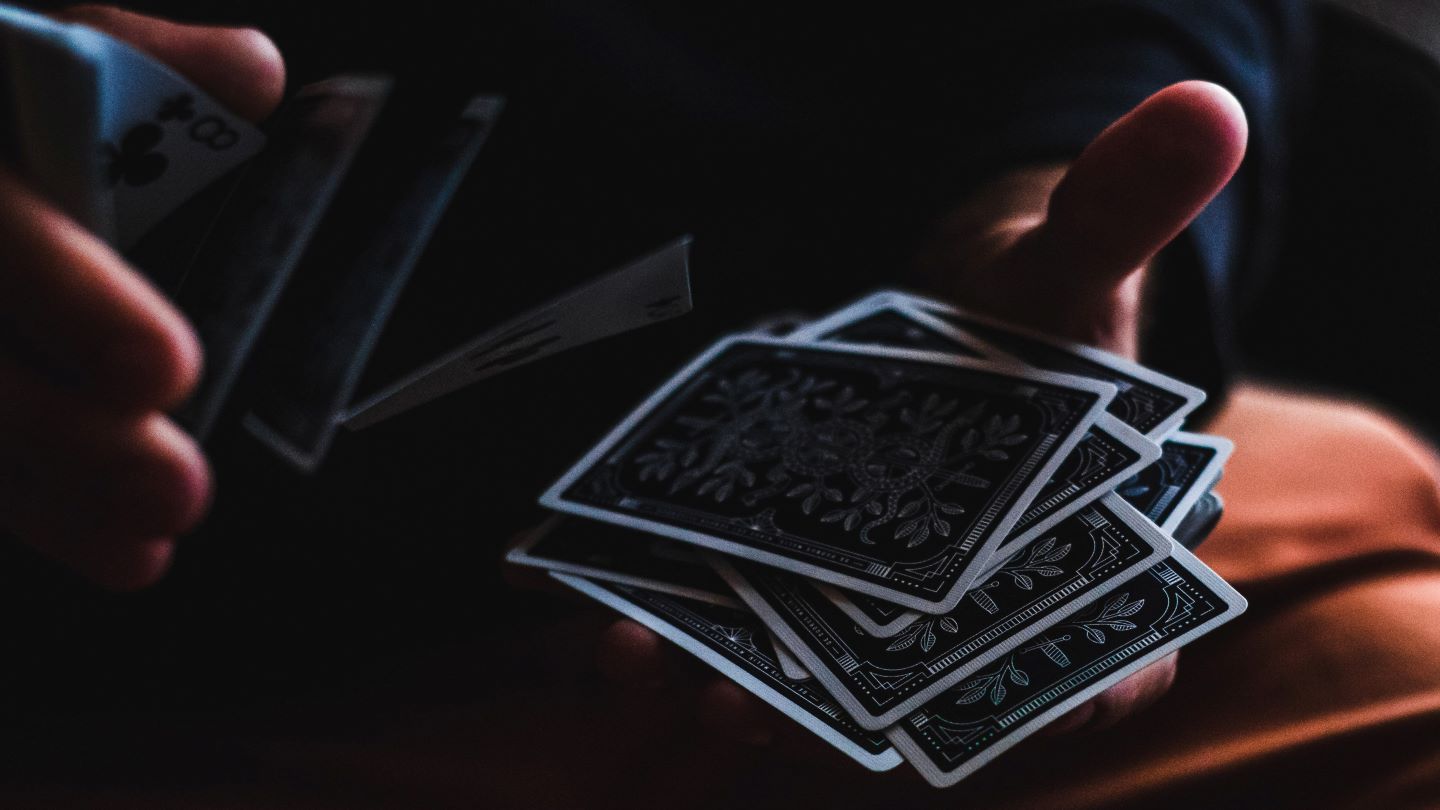 In addition to allowing remote access to internal data for all your agents, and being more secure than a paper-based method, Kanban software allows for continuous improvement in your workflow management.
Consolidation of information: Information is centralized and classified according to the Kanban tools available.
Swimlanes: These are rows within the cards that provide another level of information about the elements of work in progress.
Classes of Service: This is a tool that allows you to classify work items according to their priority or urgency in completion.
Subtasks: Subdivide tasks into several tasks to be completed.
Real-time status updates: No need to synchronize – everything updates automatically on all team members' boards.
Status: This tool defines the status of a task within its swimlane (to do, in progress or completed).
Substatus: Some software offer the possibility to add substatus to the current tasks.
Flow analysis: Kanban software tools provide real-time reporting of your data.
Dependencies between tasks: It allows to define and track complex relationships between tasks within projects.
Agile actionable metrics method: Improve predictability to ensure continuous pace of team work.
Turnaround time and cycle time: The former is the time it takes to complete a product from the customer's request. The second is the time to complete the product from the start of the internal work process.
Integrations: The software allows you to integrate your Kanban boards with your email box, your CRM or other software used by your team. Some software also supports other Agile work organization methods (for example Monday or Jira).
Automate work management rules: You can choose combinations of actions to perform (such as If-Then) to trigger reminders, automatically change a column card or block a card until a task is completed.
Top 10 best Kanban software
Pro tip!
Receive discounts on the rates shown in the table when you purchase annual plans!
#1 Trello: The undisputed leader in Kanban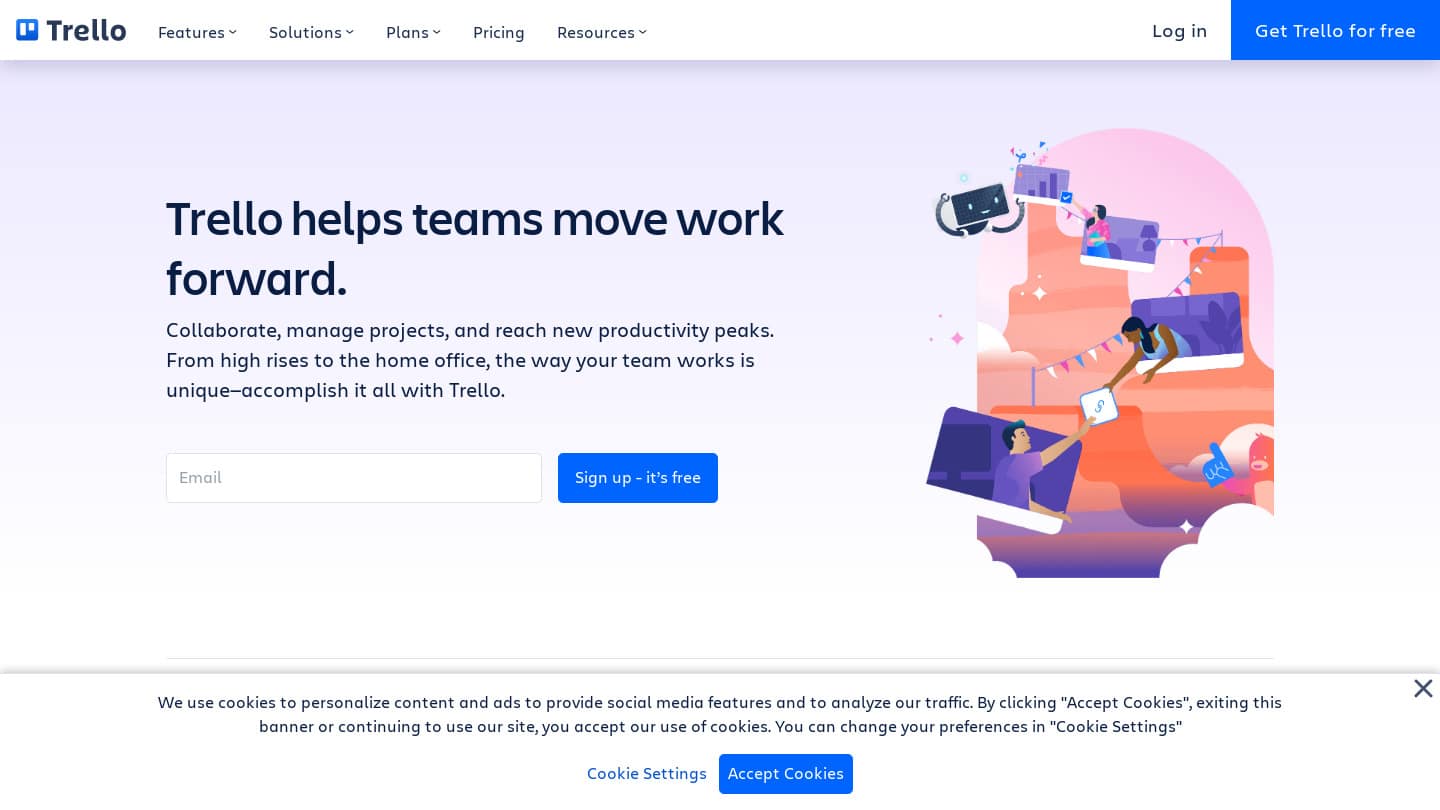 Directly built around the Kanban board method, Trello is the leading project management software in this field.
Dedicated to simple linear processes, Trello offers a handy Kanban view with Markup syntax and the ability to create templates at many levels on cards – saving a lot of time.
However, this tool is not the most suitable for complex processes: it imposes the Kanban view without any real possibility of customization. The display of the status or priority of tasks is also limited, which prevents from having an overall view of the project.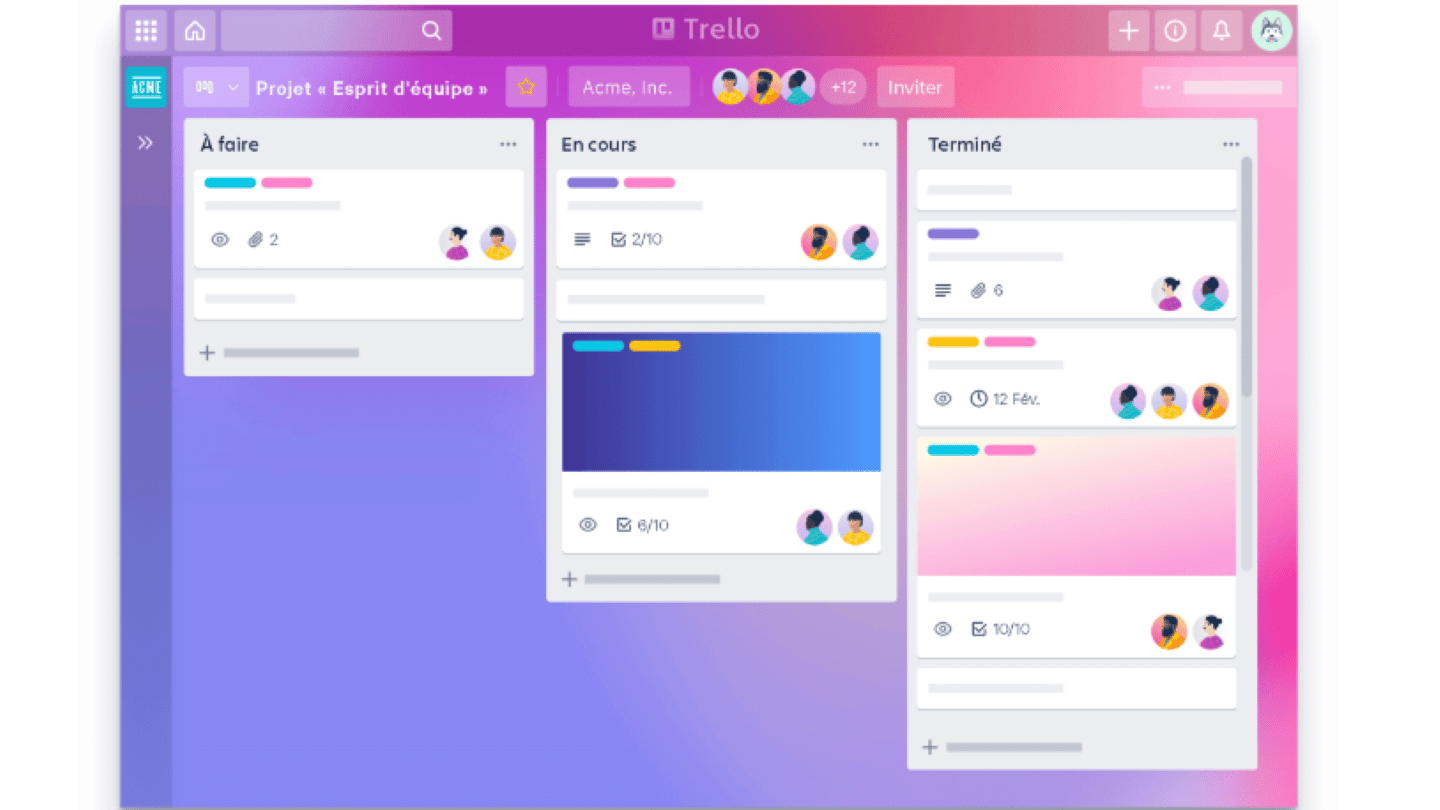 Trello is quickly limited for teams needing to manage dependencies between tasks, and needing more communication: the tool only allows communication through comments within tasks, and through notifications.
In terms of pricing, Trello offers a very generous free plan, withautomation features, no user limit, and no limit on the number of boards. The only limit is the number of boards you can have, and some features.
Trello offers different paid versions that overcome the limitations of the free version: a Standard version at $6 per month per user, a Premium version at $12.50 per month, and an Enterprise version at $17.50 per month.
Try Trello for free
Trello offers a totally free version: don't hesitate to try it!
#2 Monday: The Kanban method, by the leader in project management tools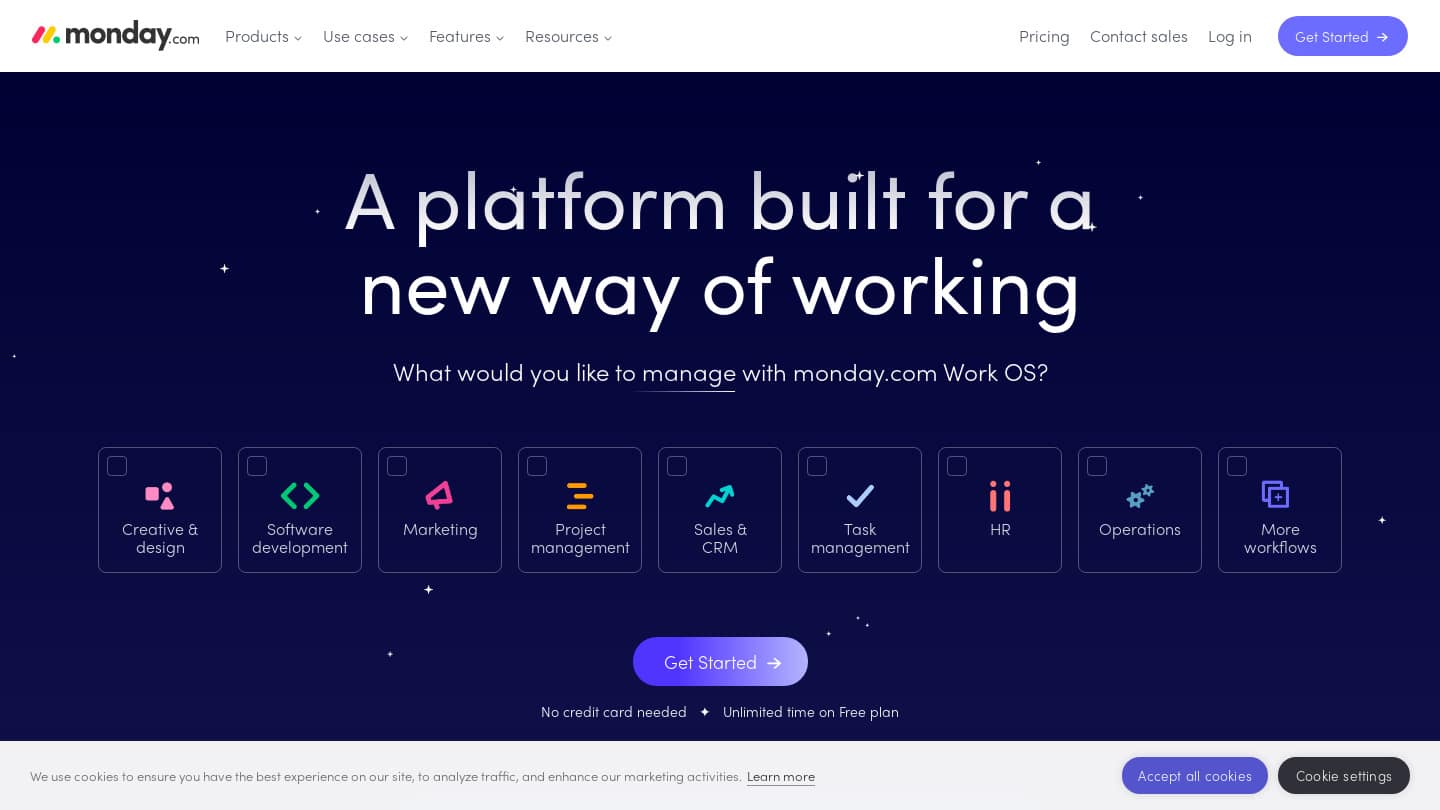 Monday is the leading software in the field of project management. It is an ultra-flexible solution, perfect for companies looking for a complete project and document management tool.
Monday is one of the most credible alternatives to Trello in terms of free planning software. Very complete, it is not built around the Kanban method, and offers many other features: calendar, Gantt chart…
Monday offers a free plan for up to 5 users and a basic plan for 8 euros/user/month that unlocks the number of users. But you'll have to upgrade to the Standard plan to have access to automations, integrations and different views.
Try Monday for free
Monday offers a totally free version: don't hesitate to try it!
#3 Jira software: one of the deepest software, with very advanced features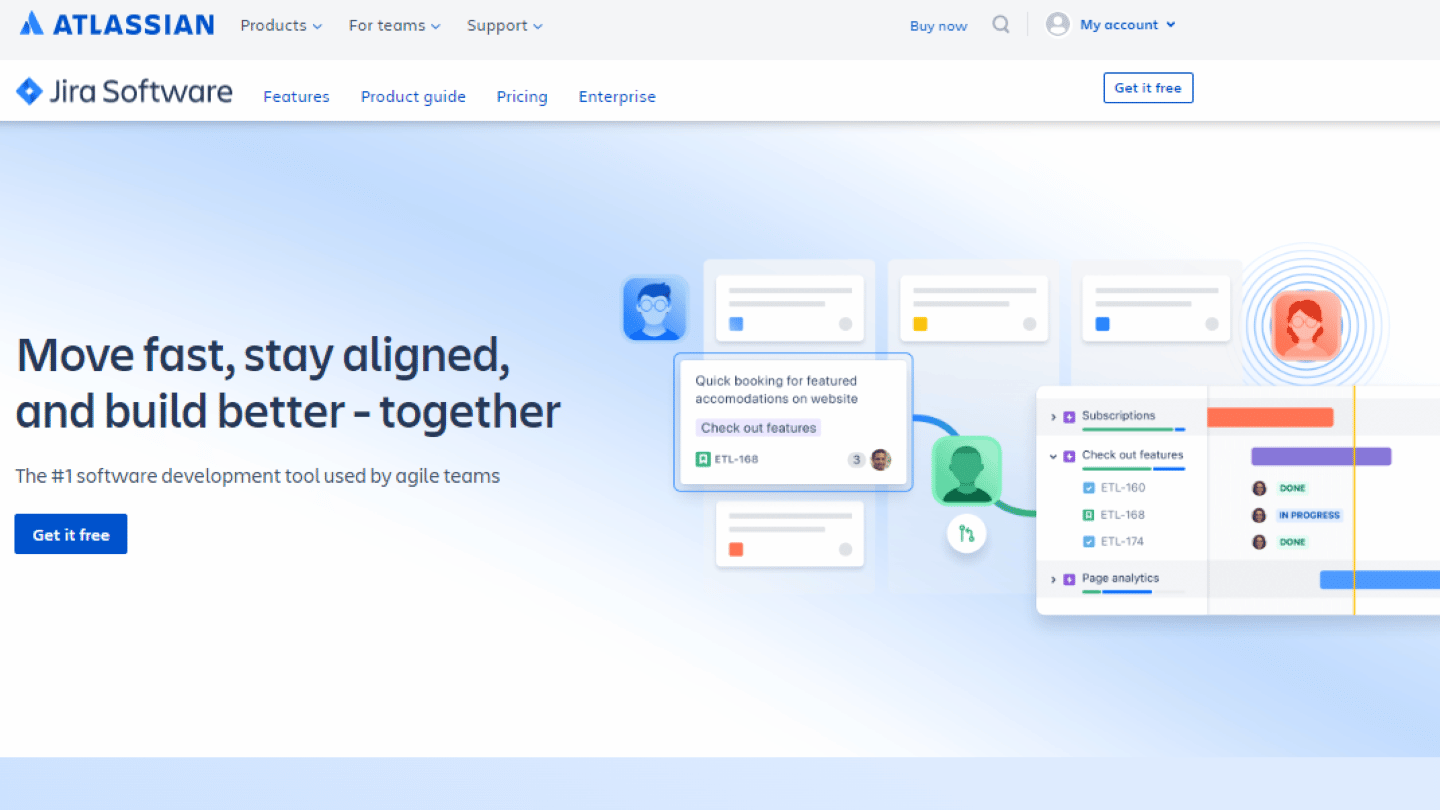 Developed by Atlassian software editors, Jira is a software specialized in the project management of Agile teams. It offers very advanced reporting functions.
Jira offers several project management tools, such as Scrum and Kanban. Jira guides its users through the process of creating these boards, which are highly customizable and adaptable to different workflows.
Kanban boards take advantage of Jira's reporting features:
The cumulative flow chart allows you to track problems and blockages within a Kanban board
Control charts determine the future performance of cycles on a kanban board
Jira offers 4 different plans. The free plan is limited to 10 users, but it gives access to most of the features, including the Scrum and Kanban boards.
Standard ($7.50/month/user), Premium ($14.50/month/user) and Enterprise plans allow for more users and access to more advanced features and support.
Try Jira for free
Jira offers a totally free version: don't hesitate to try it!
#4 ProofHub: A visual and customizable tool with advanced features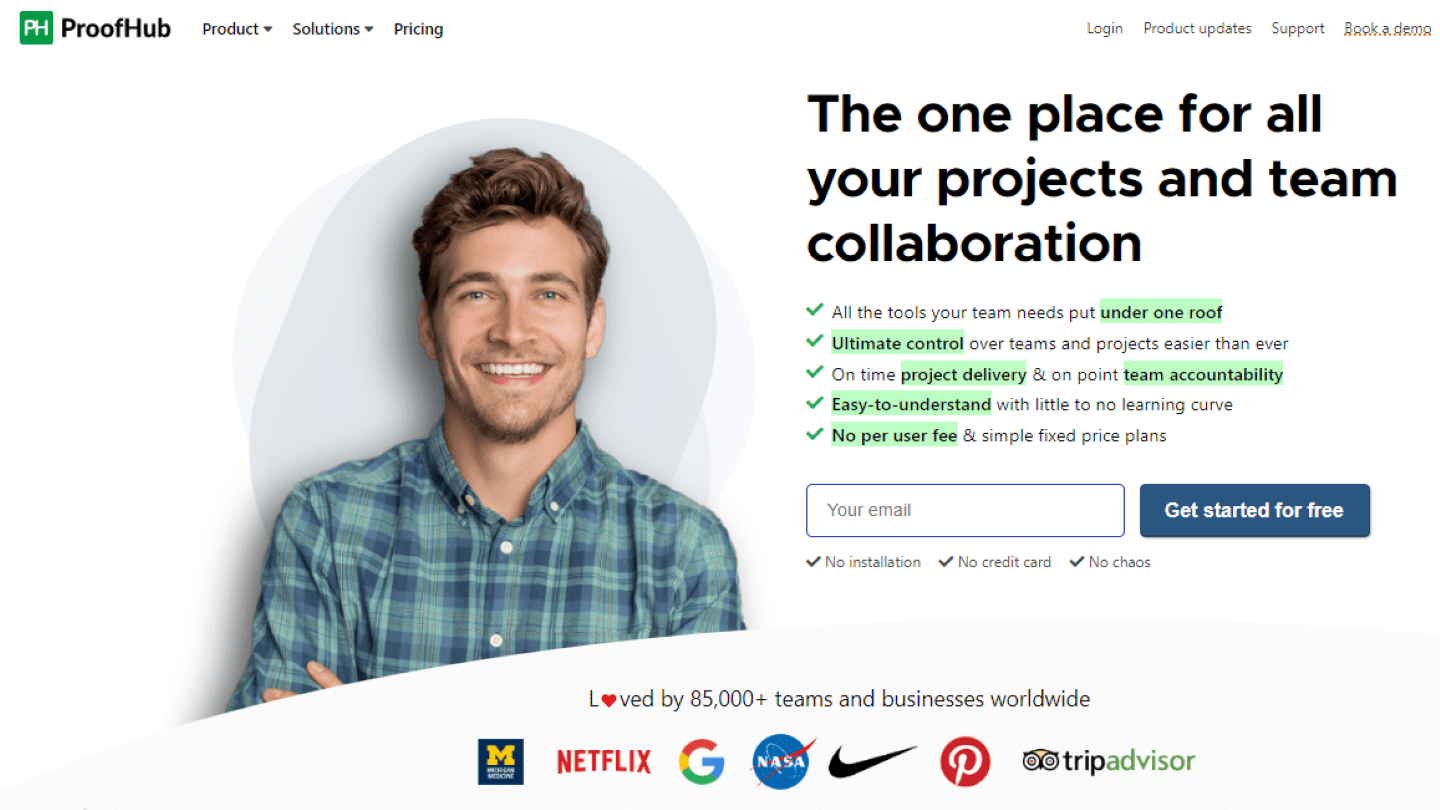 ProofHub is a visual and customizable project management software. Complete, it offers a Kanban view, but also Gantt charts, tables, views by tasks…
ProofHub has a fairly standard kanban board system, including the ability to show the percentage of task progress from one stage to the next through its task tracking software.
Proof Hub offers a free trial, and two paid versions with an unlimited number of users: an "Essential" version at $50 per month and an "Ultimate control" version at $99 per month.
Try ProofHub for free
ProofHub offers a free trial: don't hesitate to try it!
#5 SwiftKanban: The accessible and complete software, ideal for small to medium teams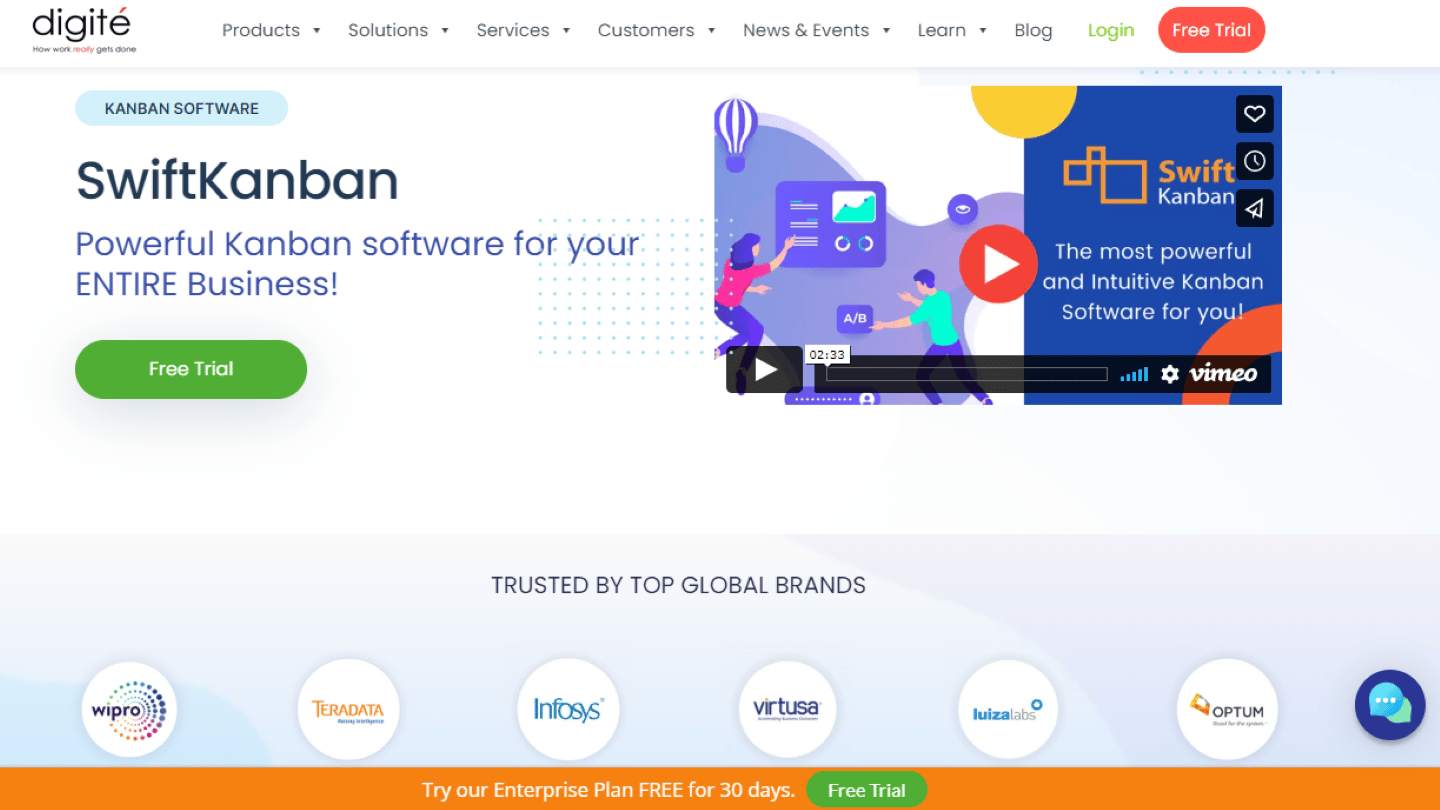 SwiftKanban is a software developed around the Kanban method by the company Digité. Easy to access, it is ideal for small and medium teams.
SwiftKanban offers personal, team, and enterprise Kanban boards. It also features a predictive metrics system, roadmaps, and a "similarity engine" powered by artificial intelligence, to avoid creating duplicate boards.
Swift Kanban exists in a free version: the "Team" version, which proposes the use of 3 Kanban boards for a maximum of 10 users, with 5 standard types of cards, and 5 customizable types of cards.
The "Group" plan at $7/month/user provides access to 20 charts for 50 users, and 10 customizable chart types. The "Enterprise" version provides access to an unlimited number of users, boards, and card types for $15/month.
Try SwiftKanban for free
SwiftKanban offers a totally free version: don't hesitate to try it!
#6 Kanbanize: Ideal for large companies that need long-term visibility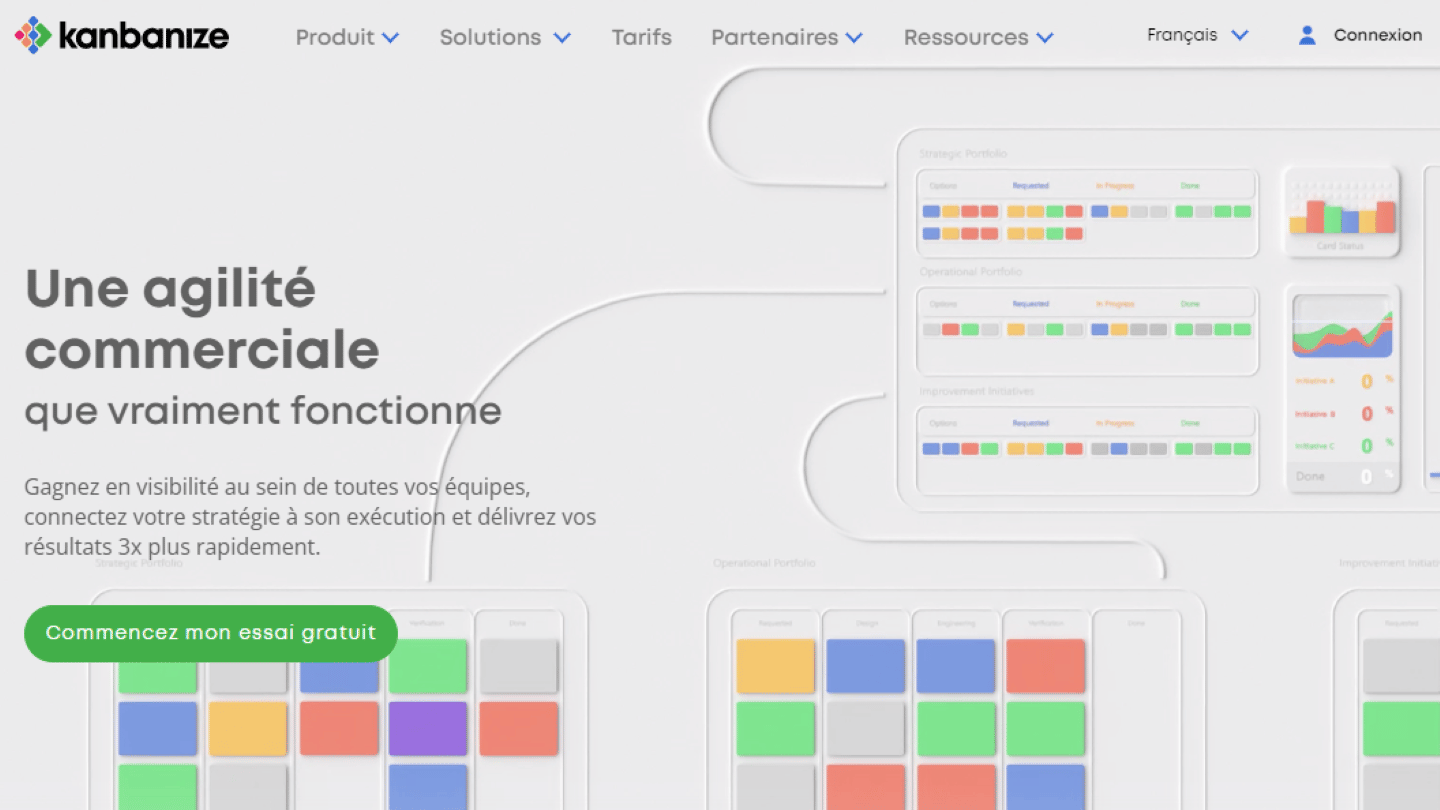 Kanbanize is a project management software organized around the Kanban method. Very complete and flexible, it is ideal for large companies that need a long-term vision, especially thanks to its project forecasting features.
The tool has many other features, such as an analysis module, time tracking, project timeline, workflow automation, automatic reports, and dependency management. It has many integrations.
Kanbanize comes in a free standard version that is already very complete, with unlimited access to Kanban boards and workspaces, but a limit of 1000 users.
The enterprise version, for which you need to contact Kanbanize for pricing, lifts the user limit and provides access to the most advanced features and support offerings.
Try Kanbanize for free
Kanbanize offers a totally free version: don't hesitate to try it!
#7 Teamhood: A highly customizable tool focused on internal collaboration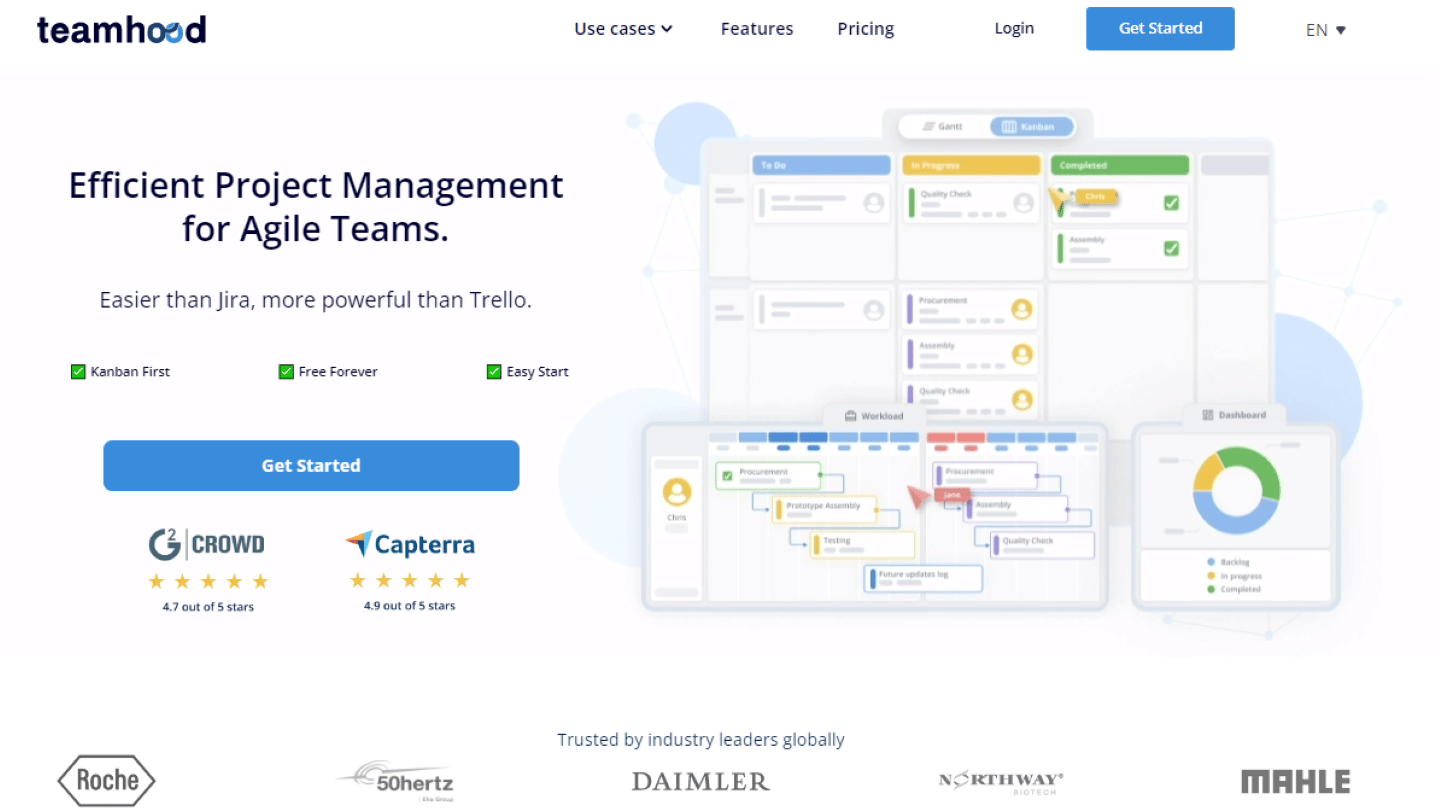 Designed in large part around the Kanban method, Teamhood is an easy to learn and use tool focused on internal collaboration.
It offers many features related to the Kanban method, such as swimlanes, and even sub-swimlanes, service classes, status and sub-status. It also has a simple but powerful dependency management between tasks.
Kanban boards are available on Teamhood from the free version. The "Professional" (12 euros/month), "Premium" (15 euros/month), and "Enterprise" versions offer advanced collaboration and integration features.
Try Teamhood for free
Teamhood offers a totally free version: don't hesitate to try it!
#8 SmartSheet: For spreadsheet enthusiasts who need advanced collaboration features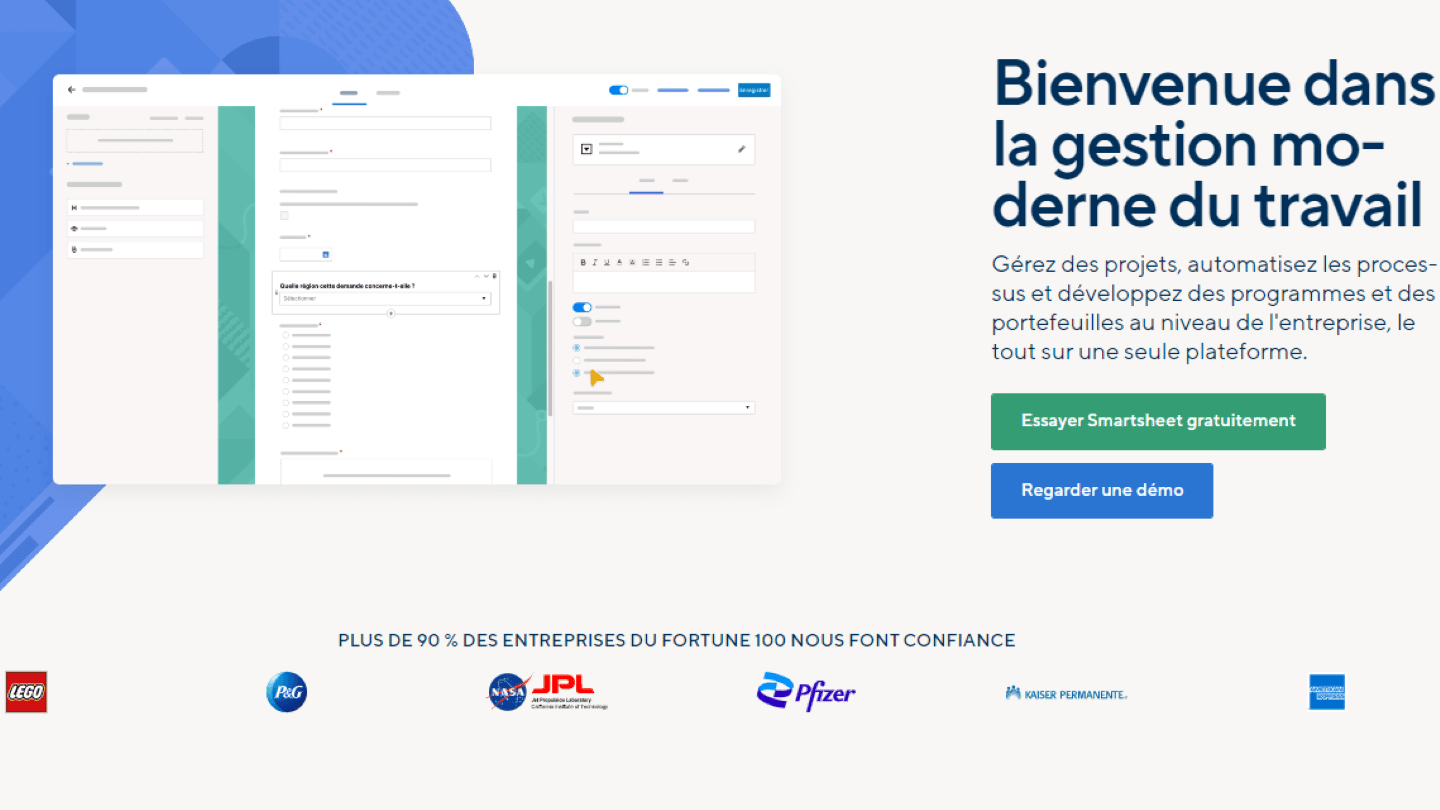 Smartsheet is a project management software designed around spreadsheets. Designed to stimulate collaboration, especially through collaborative file sharing, it is ideal for those who wish to collaborate around spreadsheets.
Smartsheet's Kanban functionality effectively combines the efficiency of a spreadsheet with visual timeline management. It takes advantage of the great collaboration features of the tool.
Smartsheet offers a free trial, and comes in a Pro version (7 euros per month), a Business version (28 euros per month), and an Enterprise version, for which you must contact Smartsheet.
Try SmartSheet for free
SmartSheet offers a free trial: don't hesitate to try it!
#9 Microsoft Project: For users of the Microsoft suite, without extensive functional requirements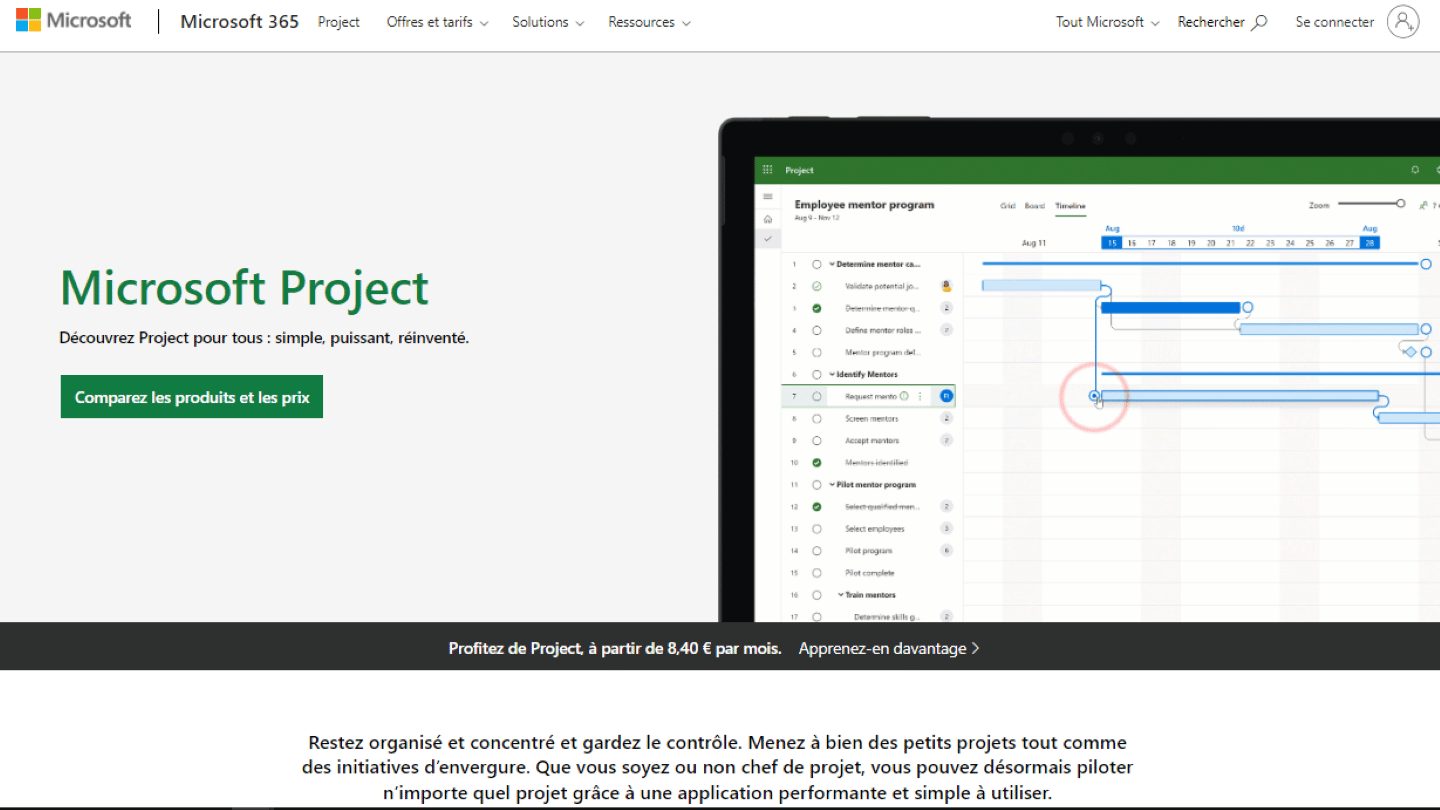 Microsoft Project is linked to other products in the Microsoft suite, including Teams, which is ideal for communication. It will be well suited to Microsoft suite regulars, if they don't have extensive functional needs and don't need a long term vision.
Microsoft project is not designed around the Kanban method and therefore does not have very advanced features in this area, but offers many other features, such as Gantt charts, reports, roadmaps …
Kanban boards are available from Microsoft Project Plan 1, at 8.40 euros/month/user. Plans 2 (at 25.30 euros/month) and 3 (at 46.40 euros/month) offer more advanced features, notably resource management and customer support.
Try Microsoft Project for free
Microsoft Project offers a free trial: don't hesitate to try it!
#10 Asana: Ideal for those who need clear visualizations first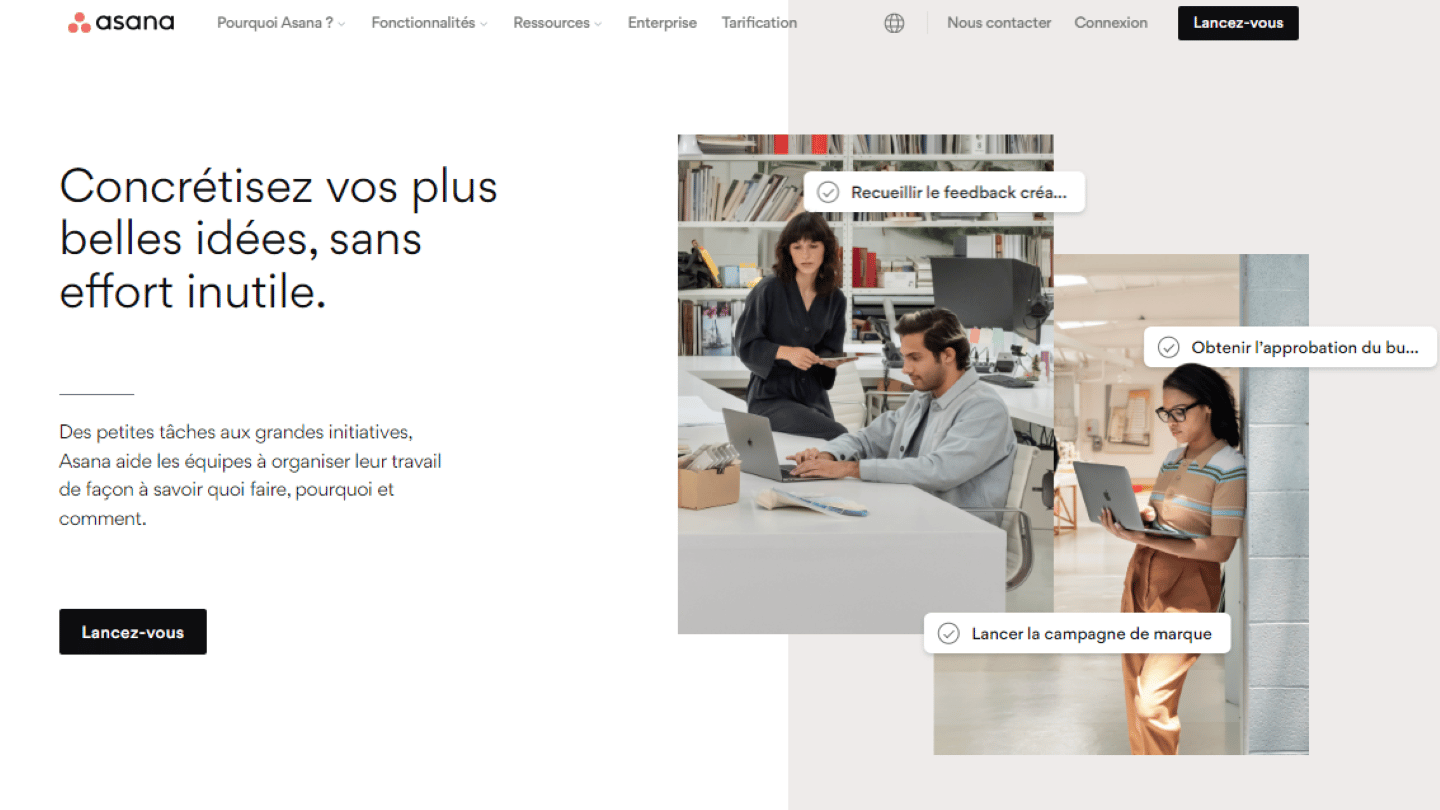 Asana is a very complete project management software. It offers Kanban board views, but also lists, Gantt charts and timelines… Unlike Trello, Asana makes the different views (Kanban board, lists, timeline, and calendar) communicate with each other.
Asana is very customizable, especially at the Kanban level: you can customize tasks and prioritize them according to their status (pending, in progress, awaiting approval) or their priority (low, medium, high) .
The free version of Asana already offers Kanban boards. Limited to 15 users, it's quite complete, with an unlimited number of projects, and access to all views and integrations.
Starting at 10.99 euros/user/month, the paid versions of Asana offer advanced features, includingautomation and reporting, but are more expensive than those of competitors.
Try Asana for free
Asana offers a totally free version: don't hesitate to try it!
Reader Interactions