Sales enablement is not a new concept, just a new name. The idea is to provide your sales teams with the resources they need to excel.
Some people are naturally good at selling. But that doesn't mean that others can't perform as well, or even that they themselves aren't very good. They just need a little help developing their skills, and that's where sales enablement comes in.
Definition of sales enablement
Our definition
Sales enablement is the process of providing training, tools, proven processes, and content to your sales teams to improve their individual performance, and thus the overall sales performance of the organization.
If you give someone a task and provide them with a set of resources to use and refer to as they work to accomplish it, it is probably safe to assume that they will accomplish it more efficiently than someone who does not have those resources.
The same goes for your sales team. Provide your sales people with training, content and optimized sales processes (the so-called sales operations). They will close more deals and generate more revenue for your company.
But in practical terms, how do you ensure that your reps have the resources they need to drive conversions and handle more leads throughout the buyer's journey?
The missions of sales enablement
Sales enablement mission #1: Better train your salespeople
Many companies have been using the sameonboarding process fornew salespeople for over 25 years. However, the company is no longer in the same situation. The objectives have probably evolved, the products and services have probably evolved and the average customer has most certainly evolved.
In this context, "better training" means more relevant training. Recruit the most competent sales person, if he is not used to your products, your services and your culture, he will not be as successful as you think.
Sales enablement is essentially putting proven leaders to work for your sales and marketing teams. Then enable these leaders to guide your salespeople to better performance. For companies that do not offer coaching, any type of coaching is an improvement.
When we talk about coaching, many sales managers probably think of professional speakers who travel the world to give live presentations. Sure, it's helpful to have one of these sales and marketing gurus talk to your teams in person, but it's not always necessary.
You probably have one or two employees on staff right now who are ready to step up and take on this role. You probably have a manager who could take the initiative and guide your teams to greater success.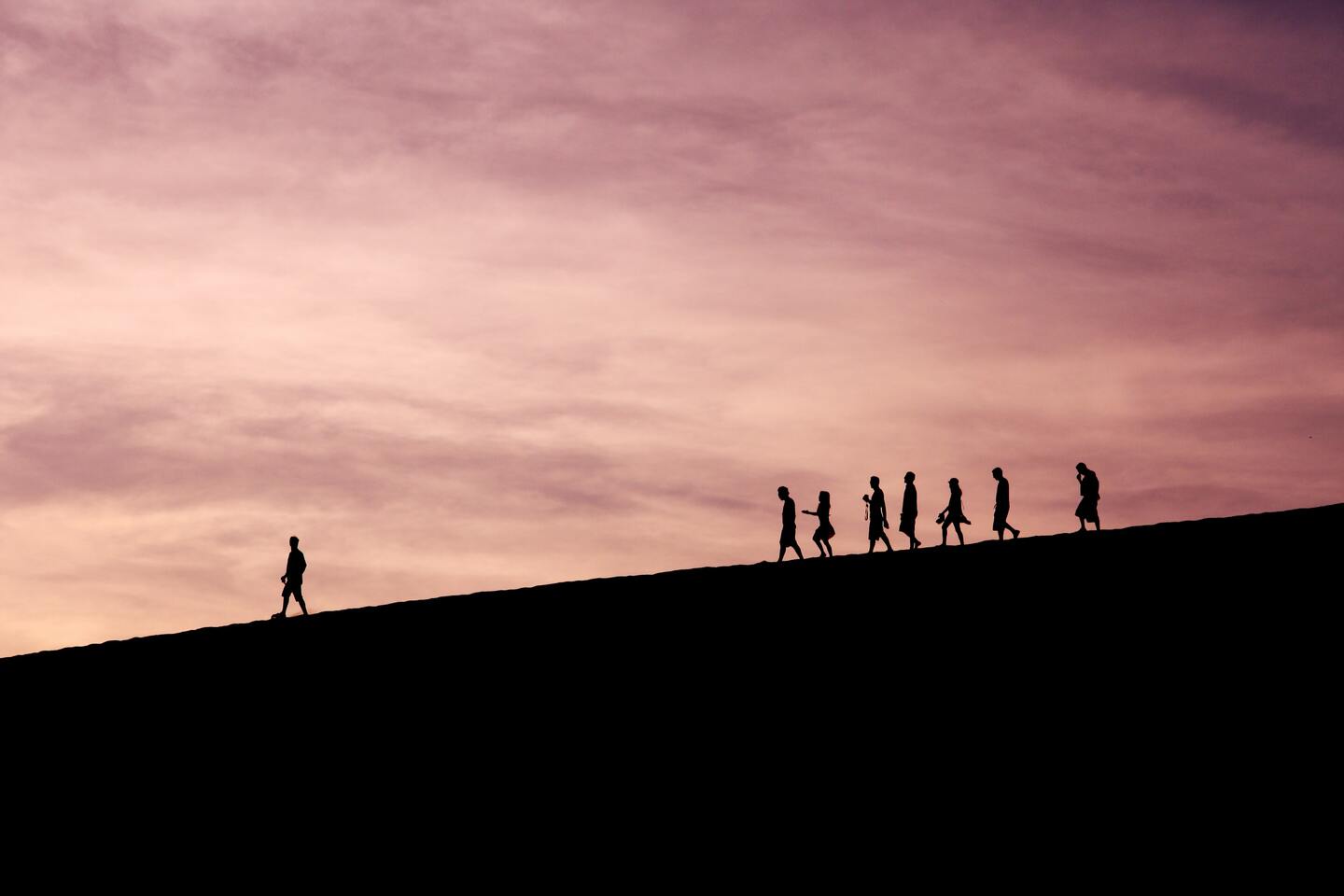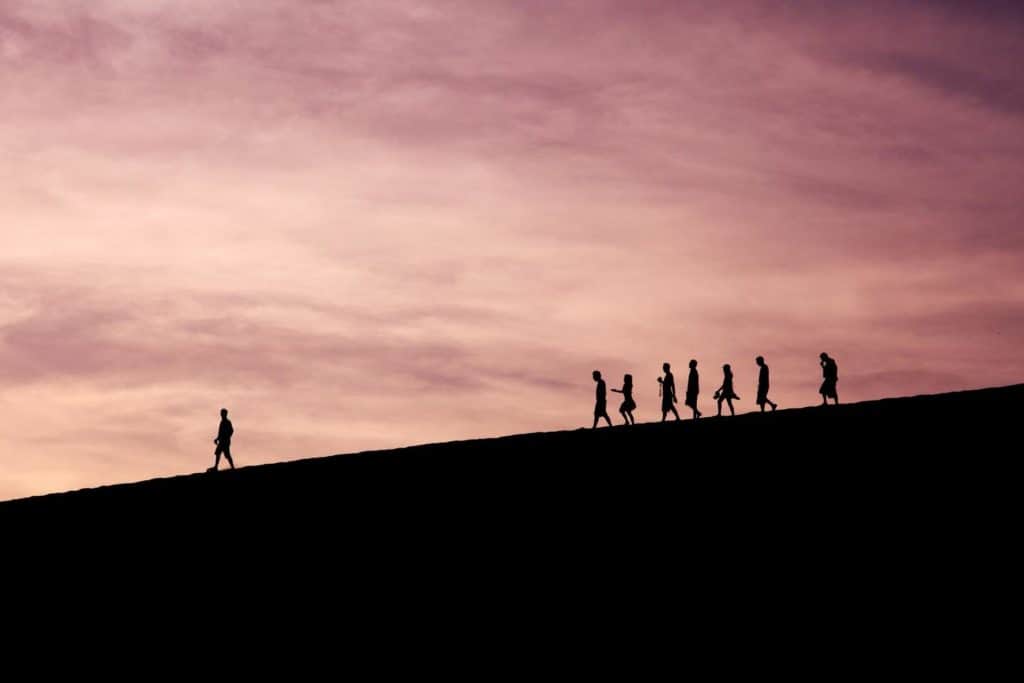 Sales enablement mission #2: Help your salespeople use the right content at the right time
So your sales team needs to be ready with different collateral for the different stages of the buyer's journey. Let us introduce you to some of the best sales guarantees out there and how you can use them to close more business:
Commercial action plan
It is the reference document for new and existing vendors. It contains all the resources, company information, target market information, software tips, strategies and more to help salespeople do their job easily.
Case Studies
Case studies are more about stating the facts than selling your product or service. They describe the problems encountered by the "case" (i.e. the customer), the solution they used (i.e. your product) and the result of using the solution.
Brochures
Brochures are age-old sales tools that retain their value in our digital world. In the age of social media, traditional brochures and flyers still do their job! They are especially important in the service industry and do a great job of making the first contact with a prospect.
Blog posts
Marketers often use content marketing and blog posts to attract visitors to the company's website in hopes that they will sign up for their product offering or contact the sales team.
One page brochure
One-page brochures are used to present an overview of your company or information about your products or services on a single page. It is like a presentation page for your company or a new-age brochure.
Presentations and sales pitches
Sales presentations are nothing more than Powerpoints that you use to persuade prospects and customers in a sales meeting. They are used for the first important meeting with a prospect and describe your business proposition: the customer's problems and how your product solves those problems.
Explanatory videos
While sales games can only help you convert one prospect at a time, explainer videos can be scaled endlessly thanks to the Internet. Videos are a great way to explain your product or service to prospects in a visual way.
Sales script
Sales scenarios work wonderfully in such cases, ensuring that the sales representative is in tune with the topic of conversation and that all the product's value propositions are addressed.
Discover our best examples of telephone prospecting scripts.
Email templates
Before clicking "Send", make sure that these emails are pleasant to read, informative in content and extremely targeted.
4 good reasons to integrate sales enablement into your business strategy
The benefits of a sales enablement strategy are considerable, provided your sales team is competent and the products or services sold are valuable.

#1 Better teamwork
Sales enablement strengthens the team as a whole, not just the best salespeople and not just those who need help. By implementing sales enablement strategies, companies no longer have to rely on top salespeople to carry the sales team.
#2 Better data
With a sales enablement strategy you will provide a superior framework for collecting and organizing the data from the engagements between salespeople and your customers. Data about pain points, customer personas, buyer intent, past behavior, etc. all combine to help salespeople personalize each engagement.
#3 More efficiency
Improving data and organization also increases team efficiency. With valuable resources at their disposal, salespeople are able to make decisions more quickly based on data, reducing the time it takes to go from prospect to customer.
#4 More collaboration
Sales enablement increasesalignment between sales and marketing teams. Salespeople need to provide valuable, personalized content to prospects to persuade them to close the deal. The marketing team is often the source of this content. This is why marketing is said to be inseparable from the sales process.