Data is the fuel of your company, the raw material of your marketing and sales departments. As such, enriching your B2B databases with third-party data should be a solution to be considered from a certain level of development of your activity.
In this comprehensive guide, we will share some tools and best practices for making the best use of B2B data enrichment.
#1 Use data enrichment to identify your target audience
B2B data enrichment vendors can offer dozens and dozens of data types (data points). But how do you make good use of all this data? Having data is useless if you do nothing with it. The same could be said of data enrichment. It is important to keep only the data you use.
What types of data should be used?
Focus on the data that shows whether your prospects/leads fit your target profiles. Your target audience may contain different target profiles. For example, you can target marketing managers, entrepreneurs, etc.
Your target profiles must be very clearly defined. All employees of your company who are in direct or indirect contact with your customers must agree on the objective and precise definition of the different target profiles: this is calledICP – Ideal Customer Profile
If you have built your target profiles, you have defined a set of characteristics and attributes for each profile. If you have a database of B2B prospects and you want to know if these prospects fit your target audience, if they are potential customers, you can use data enrichment to retrieve information corresponding to the different criteria and attributes of your profiles.
This approach allows you to use only relevant data and to keep your database readable and structured. It also facilitates GDPR compliance, as it avoids holding personal data for no purpose.
#2 Identify the right data enrichment tools and solutions
You have listed the data you need to qualify your prospects. You are like a person with a shopping list going to the supermarket. More precisely, like a person who has set a goal to stick to their list and not to splurge.
You want the data you have listed, but you don't want to spend money on other types of data that won't do you any good. You've realised that you need to worry about quality before quantity. How do you find the data you need? There are basically three methods:
Web scraping
Manual search
Data enrichment services.
Let's look at all three of them.
1. Web scraping
You can scrap quite easily using xPath, Google Sheets and the =importxml function. Although not widely used, xPath queries can be used to retrieve data from search engine content or web pages. For example, you can retrieve all the H2 titles of the article you are reading by writing =importxml ("https://salesdorado.com/generation-leads/enrichissement-donnees-b2b-outils/",  "//h2") in a cell of a Google Sheets spreadsheet. It is not the purpose of this article to explain how to do web scraping, but it is important to remember that this technique is very useful for B2B data enrichment and importing information from the web into your file.
The big problem, already mentioned, is that this technique is not feasible on a large scale. Google Sheets hacks are a great way to make a proof of concept, but they will never be able to compete with what can be done with a little bit of infrastructure.
If you are not able to write your own scripts, you can use a tool such as Captain Data, which will allow you to do web scraping easily and export the resulting structured data. You can even synchronise it automatically with your tools using an API.
Whatever method you use to scrape the web, always remember that the web is a big mess of information. You will probably have to clean up and transform the data you retrieve before it becomes usable.
2. Manual search
Another option is to manually search for information on each of the prospects in your database, by going to the company's website, to LinkedIn.
If you want to enrich a file with hundreds of prospects, it is better to outsource the research work to offshore companies or by using platforms like Amazon's Mechanical Turk.
3. Data enrichment providers
The simplest and easiest solution is to use a data enrichment service. Data enrichment tools do three things:
They retrieve all available public data (e.g. from the internet)
They organise them, clean them, format them.
They aggregate data from different sources around a matching key (this can be email, domain name, IP address…).
There are some very good providers of data enrichment, including :
We advise you to test the tools before adopting them. Publishers sometimes offer free credits to allow users to test the quality of the enrichment.
#3 Data mapping and fallback strategies
Understanding data sources
It's not just about identifying, locating and sourcing your data. You need to understand how your different data sources correspond across your tools. For example, the data "Function in the company" (e.g. Marketing Director, Operations Director…) can be captured:
Directly to the lead or customer, via a form, chat, phone call ==> First Party Data
By analysing the behaviour of leads or customers on the site, in the product, etc. via partner tools ==> Second Party Data
By using a B2B data enrichment service ==> Third party data.
The most effective teams are those that have a clear understanding of how these different sources interact with each other and how to prioritise them in the organisation of data flows.
This involves mapping data, flows, databases and sources. One of the first parts of the work is to understand how the data appears in your existing tools, in what format.
For example, the "Name" attribute may appear as "First Name Last Name" on Salesforce and simply "Name" on Intercom.
You need to map the data from all the tools that store prospect or customer data – making sure you take into account all the data points that define your target audience.
Prioritise data sources
The next step is to understand the hierarchy of data sources.
For example, you may find that data from lead forms is more accurate than third party data from data enrichment – or the other way around.
Furthermore, your data must be homogeneous: it must be written in the same way for all possible sources. You must therefore select the most precise and complete writing format and generalise it to all tools. For example, the form "First name Last name".
You can use a CDP tool like Hull Processor for this. At the end of this work, which is a process involving several iterations, you will know where your data comes from and how it is distributed across your different tools.
#4 Disseminate the enriched data to all your tools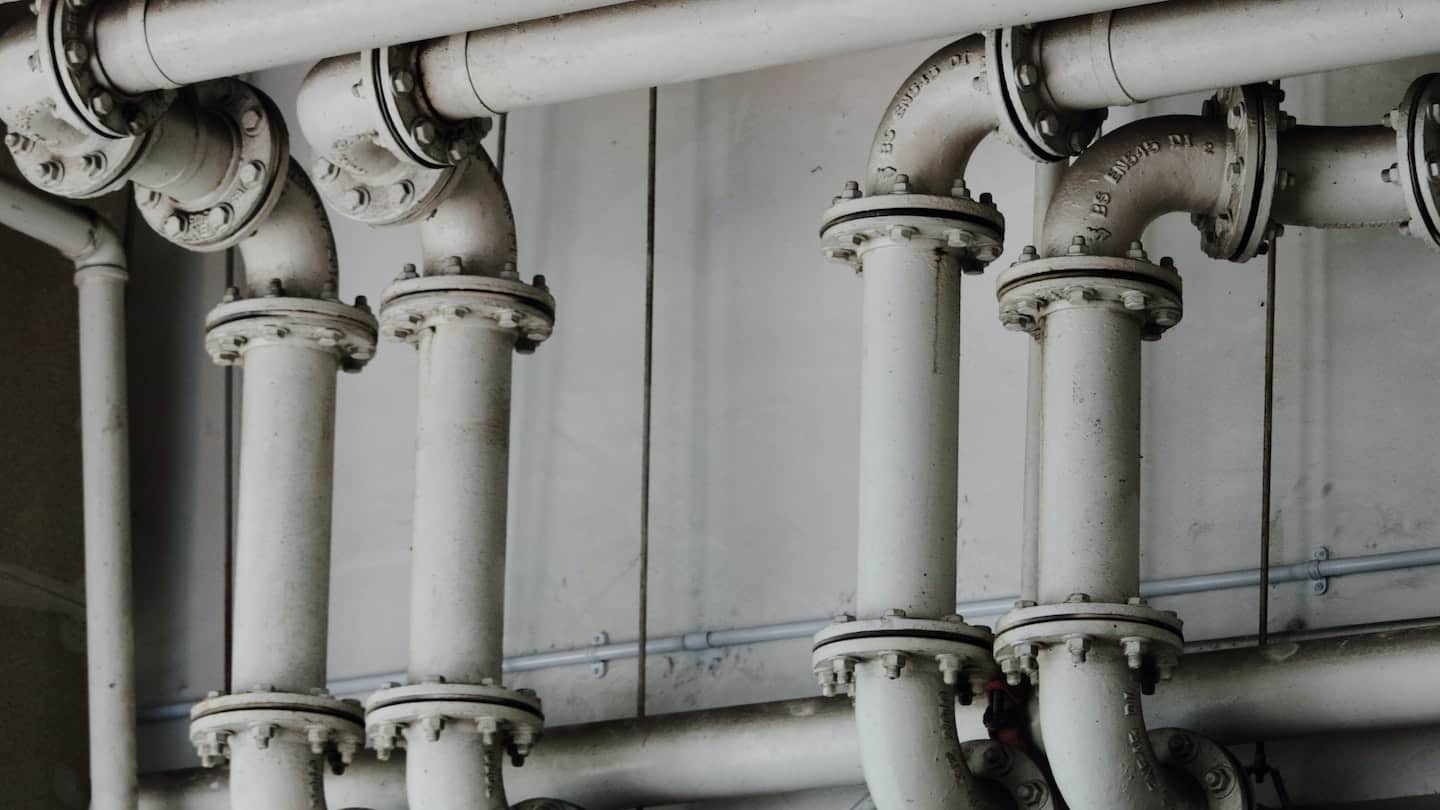 Often, data enrichment is not properly distributed. Teams start by enriching tools via plug-and-play integrations like Salesforce. This creates a siloed data organisation.
Ideally, all your data should be synchronised, with each tool offering the same view for each lead and each customer. This is particularly important when the handover between marketing and sales takes place. If we take a CRM like Salesforce – and we could multiply the examples – we can see that contacts are only created after they have subscribed, registered or been contacted by a salesperson.
Marketing leads are managed by a separate Marketing Automation or CDP tool. This is a very common way of working and allows for a very clean CRM that is easier to manage and less expensive to run.
However, marketing also needs to enrich data to qualify leads, segment messages and personalise content.
This is especially true since the leads managed by marketing are generally more numerous than those managed by sales (especially in the case where only SQL leads are integrated into the CRM). Marketing therefore also needs to enrich the leads for all its tools: email, advertising, livechat, website personalisation, outbound calls, postal mail, analytics and, more broadly, all tools that feed on profile data.
Choose a data enrichment service that can enrich all of your company's databases and tools. Some services charge for additional integrations, which is understandable in some cases (e.g. when the service offers connectors).
But avoid tools that charge you several times for using the same data in different tools without added value. You can also distribute the enriched data to all your tools by choosing :
Enhance your core lead management system (CRM, Marketing Automation, CDP).
By synchronising lead data between this system and your other marketing tools.
#5 Select and sequence data enrichment
It does not always make sense to enrich all the leads at once, especially if there are several layers of enrichment needed to achieve the desired result.
You need to have full control over the leads you decide to enrich (Selection) and the timing of the enrichment (Sequencing).
The selection
B2B data enrichment services very often charge using a credit system based on data volume. It may be worthwhile, therefore, to remove leads that have little value (those that do not match your target customer base for example) or leads that you have already qualified via forms for example (leads that you already know are good leads).
This prevents you from spending credits unnecessarily. For example, there is no point in determining whether a contact is a marketing manager if you know that the contact works for a company that has no chance of being interested in your services. Clearly, it is not advisable to synchronise your entire database with the lead enrichment service.
Sequencing
Sequencing is also important, especially when there are several layers of enrichment involved.
Let's take an example. You use Societeinfo to obtain data on people and companies. From this new data you can distinguish between good and bad leads.
In a second enrichment sequence, you can use Builtwith to qualify the technology environment of the leads you have identified as "good leads".
You can also, for example, start by enriching your file with the IP address of your contacts, then enrich with the company's domain name the contacts for which you have recovered the IP, then enrich with firmographic data the contacts for which you have been able to recover the domain name, then enrich with the email address, etc.
In short, sequencing allows you to avoid buying data that you won't need from your supplier, and to qualify progressively, starting with the cheapest data points, through to the (usually most expensive) contact data.
#6 Transform, segment and synchronise data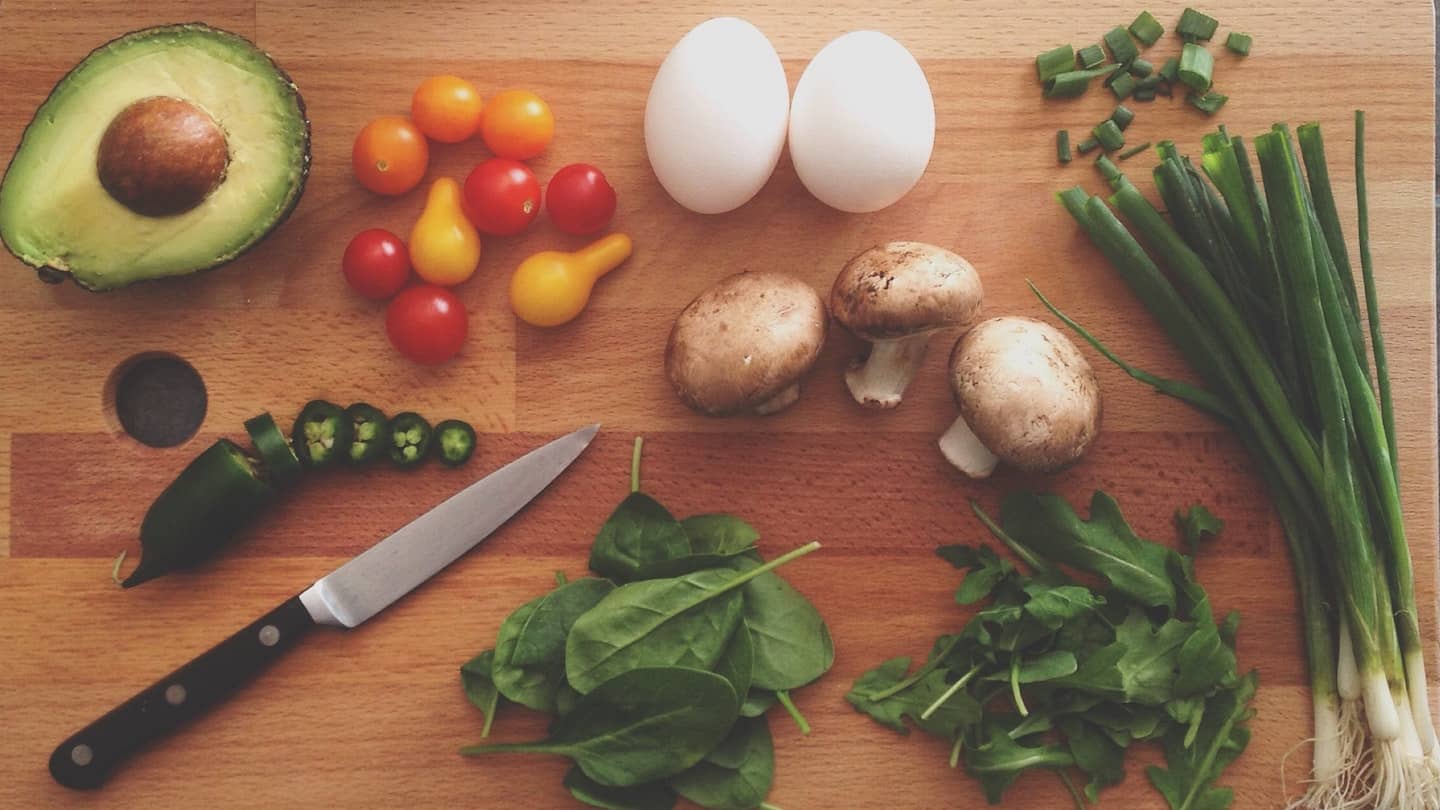 Most B2B data enrichment tools do a good job of transforming messy, poorly formatted data into a clear and consistent data set.
But let's go back to the first best practice we introduced at the beginning. The best marketing teams use data enrichment intelligently, focusing only on data that identifies the best customers and successfully engages them.
There is a need to clearly identify the data that is needed – and therefore the data that is not worth buying. Once you have this data, there is work to be done to make it usable. This work can be broken down into 3 steps:
Transformation. B2B data enrichment provides access to previously unknown information. For example, the CRM used by your leads. But usually, to continue with this example, enrichment services only identify a defined package of technologies via their API. You have to use another tool to de-package and customise the categorisation of technologies and then customise emails, notifications, etc.
Segmentation. Creating segments allows you to control the flow of data – the segments are enriched and synchronised with your CRM and other tools. These segments can use the enriched data to create or update email lists, advertising audiences, qualified lead files, etc.
Synchronisation. Finally, you must create data flows between all your tools. So that, for example, all the requests for demonstrations from your leads that arrive via your form or your live chat are automatically enriched. If we continue with the example, once the leads meet certain criteria, they enter the "Qualified Leads" segment and are automatically synchronised on the CRM and on Slack (to inform the sales staff).
Are you ready to start doing B2B data enrichment?
While data enrichment can be used in a wide variety of ways and is therefore useful for many companies, those that benefit the most from it meet these 3 criteria:
Clear understanding of its target audience and precise qualification criteria
You need to look for the data that will allow you to distinguish between the contacts in your database that correspond to your target clientele and those that do not. Alternatively, if you are a start-up company, you can use B2B data enrichment to identify different customer profiles and test them.
Clear customer data model
You need a tool that allows you to manage all the key stages of your customer journey with a way to upload, synchronise contacts and their data with each other.
Sufficient volume of contacts and web traffic
If you have a very limited number to enrich, you are better off spending your time working on other stages of the funnel. This does not prevent you from testing how the enrichment tools work.
If these criteria are met, enriching your B2B data can clearly be considered. Provided you identify the target data in advance, of course. Enriching for the sake of enriching makes no sense – especially in the context of GDPR. Smart" enrichment strategies always pay off.