In most cases, centralized inboxes such as [email protected] or [email protected] are still based on manual or semi-automated allocation of requests. However, there is a wide range of software that can optimise these processes and thus increase efficiency and performance. In this article, we will help you make the right choice! We present seven of the best tools on the market for managing your incoming emails.
The best tools to manage your incoming emails, summary :
What makes good inbound email management software?
FrontApp
OutPost
eDesk
MissiveApp
Hubspot CRM
Zendesk
Google Groups
What makes good inbound email management software?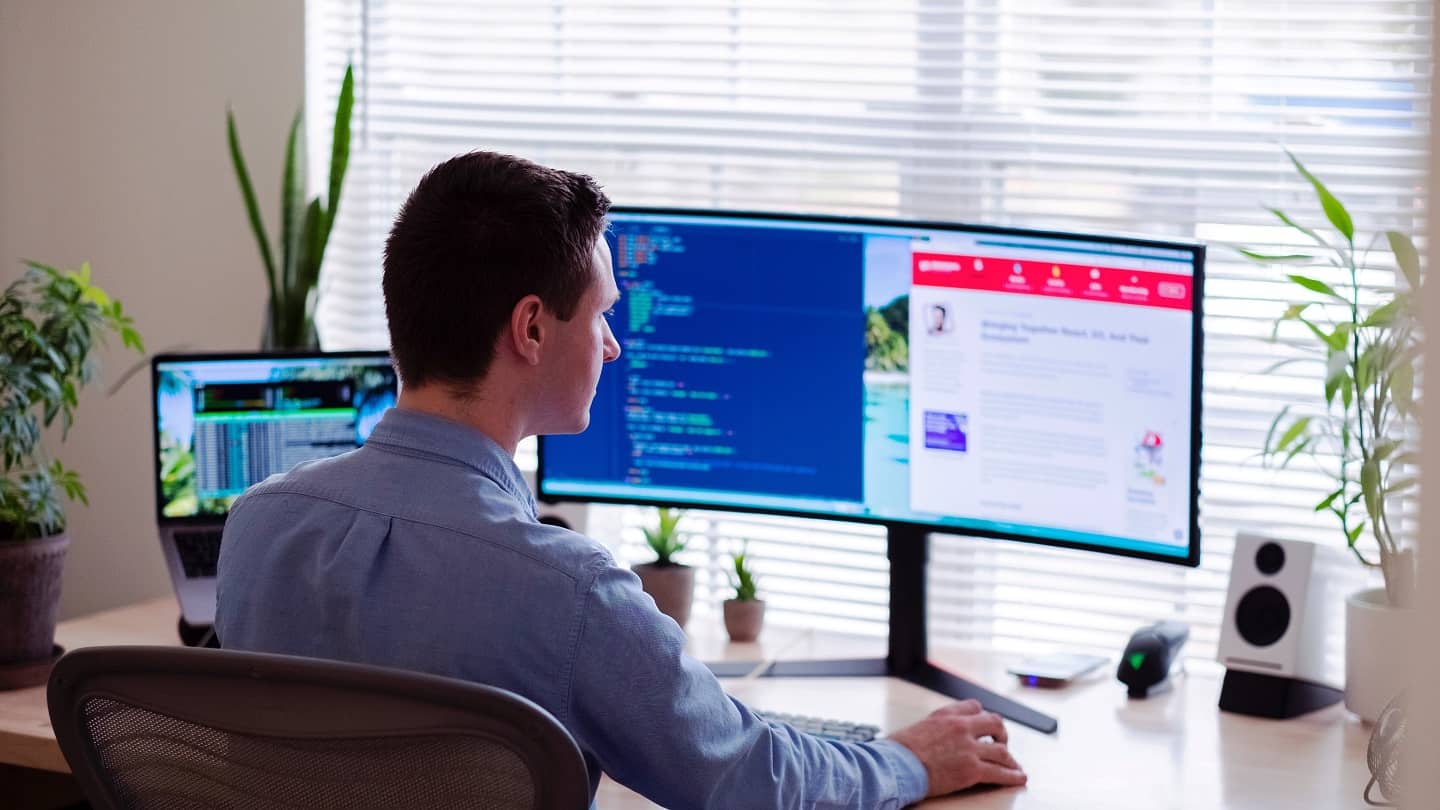 Centralized inbox management
The ability to easily manage email addresses such as [email protected] and [email protected] is a common feature for inbound email management tools.
Having access to all your shared inboxes in a central location allows your team to respond faster and prevent emails from falling through the cracks.
Assigning new emails to a specific agent will allow each agent to know what she is responsible for, thus avoiding duplicate responses and unprocessed emails.
Automated allocation of incoming messages
Have you ever had that uncomfortable moment when you realise that two people in your team have not only answered the same customer twice, but have also given them different information?
With inbound email management software, you can prevent this type of scenario by assigning tickets to the different people who are supposed to respond.
To avoid confusion, tickets can be allocated via routing rules or by asking people to manually allocate themselves to emails at the top of the queue.
Automated responses
Most inbound email tools allow you to use standardised and mostly automated responses. Especially for the simplest requests, they can help your team to provide faster responses so that they can focus on customer satisfaction.
Indeed, it is better to keep all forces present when responding to negative emails. Standardised responses also help to ensure consistency across your team by using already validated responses.
Storage of all communications
Using notes or archived communications to embed important information directly into each email is not only a time saver, it is simply essential if you want to provide personalised responses to your customers.
All relevant information will be visible to your team, simplifying the whole process. Most inbound email management tools allow access to all exchanges already made to allow other team members to have the full context.
Through this data storage, you will also be able to see the data that appears in several of your files. You will be able to deduplicate your customer data.
Reporting: fundamental to optimising your sales processes
Although not all tools for managing your inbound emails offer reporting functionality, it is a great thing to have.
Tracking email response times and performance can help you stay focused on your goal, decide if you need more help, and discover the areas you need to improve to achieve your ultimate goal of getting even more customers.
#1 FrontApp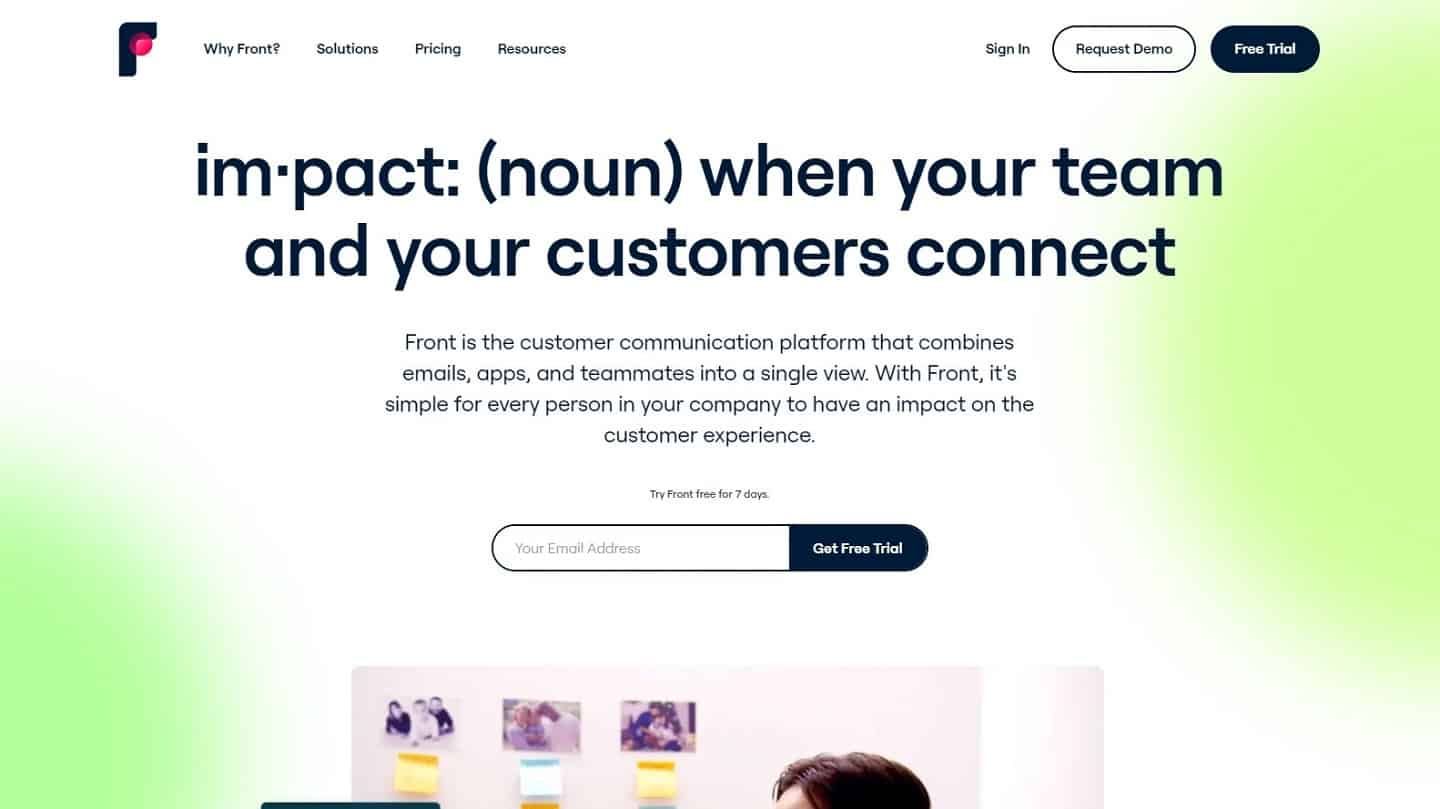 Turn your email into a helpdesk to provide even more personalised customer support. Front brings emails and messages from all channels (email, chat, social networks, SMS) into a collaborative team inbox.
Respond 3x faster with automated workflows, access customer data directly in your inbox and robust analytics with advanced reporting functionality. Whether on the PC or Front's mobile application, using this service is a breeze and you'll never want to be without it.
You can use Frontapp for free for 7 days. Paid plans start at $9 per month. With this rate, you can :
Have individual inboxes
Benefit from 3 team channels (1 email, 1 chat, 1 social network)
Assign and @mention
Define 3 basic rules
If you want more advanced features such as full integrations or reporting, you will need to opt for the Prime plan at $49 per month per user.
#2 OutPost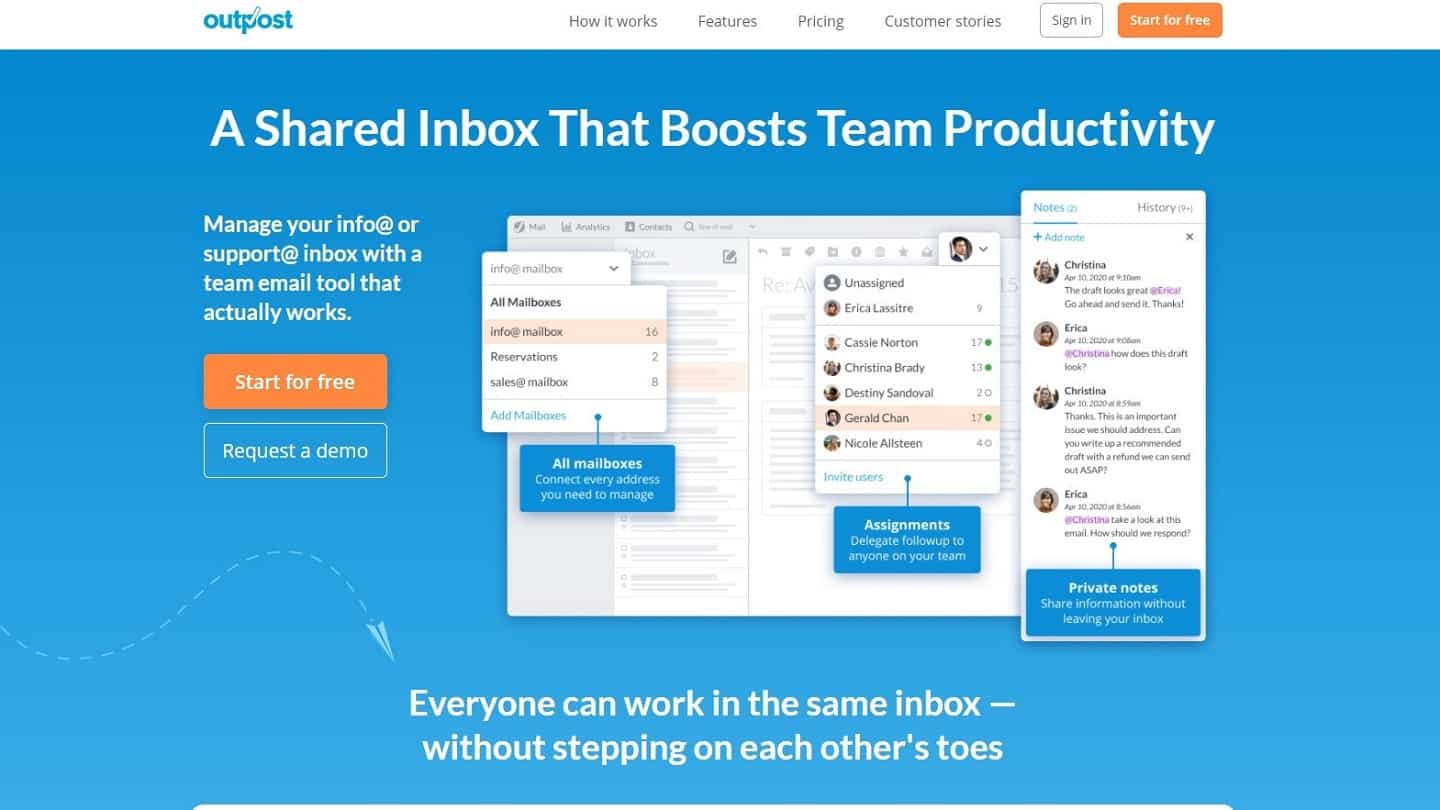 Outpost is a tool designed for small teams so that you can work with general inboxes, regardless of the email provider you use. The number of connected email addresses is unlimited (even if they are hosted in different places (Gmail, Office 365, etc.)
The tool also includes internal notes that can help your teammates reduce the number of emails sent between representatives. Outpost alerts will help you see who is working on an e-mail, preventing two people from responding to the same message.
You can use OutPost for free for 14 days. If you opt for the paid version, OutPost will cost you $12.50 per month. For this price, you can set email assignments, write internal notes, have response templates or access analytics.
#3 eDesk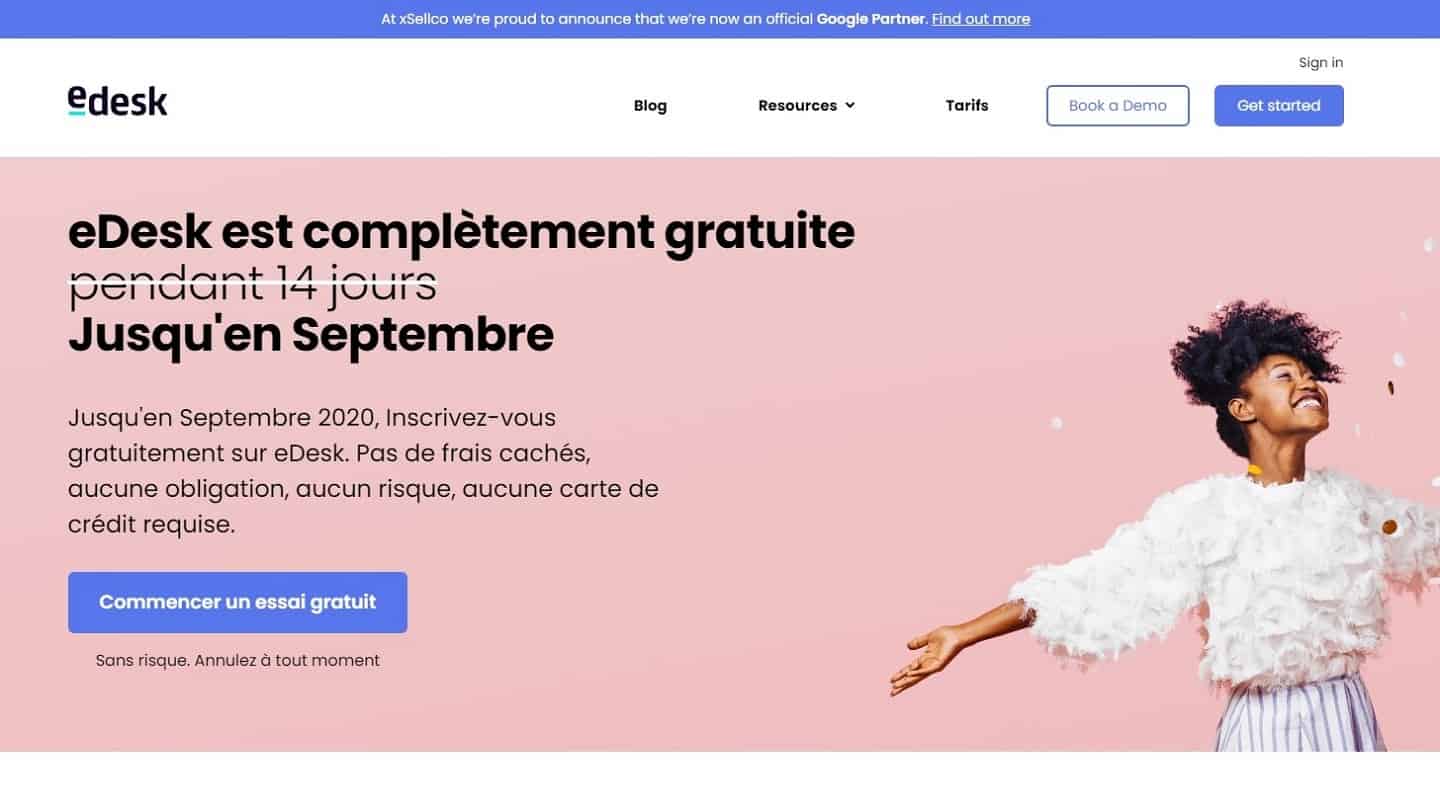 With eDesk, users have instant visibility into the overall picture of their customer support operations. Customer, product and shipping information is constantly updated to provide agents with reliable details.
All relevant customer information is displayed on a full screen, allowing agents to provide impeccable, personalised support at all times. eDesk routes tickets, calls and queries to agents who have the tools and expertise to respond quickly.
If you have an e-commerce site, eDesk is also for you! It offers a customer support service fully designed and adapted to e-commerce. It provides these businesses with a powerful platform to help them centralise and manage all their support operations, information, tools and more.
Regarding pricing, eDesk offers a 14-day free trial. Paid plans start from £35 per month (annual billing). At this price, you will get unlimited tickets and templates or email support. To get the most interesting features, we recommend the "Professional" package at €69 per month (annual fee).
#4 MissiveApp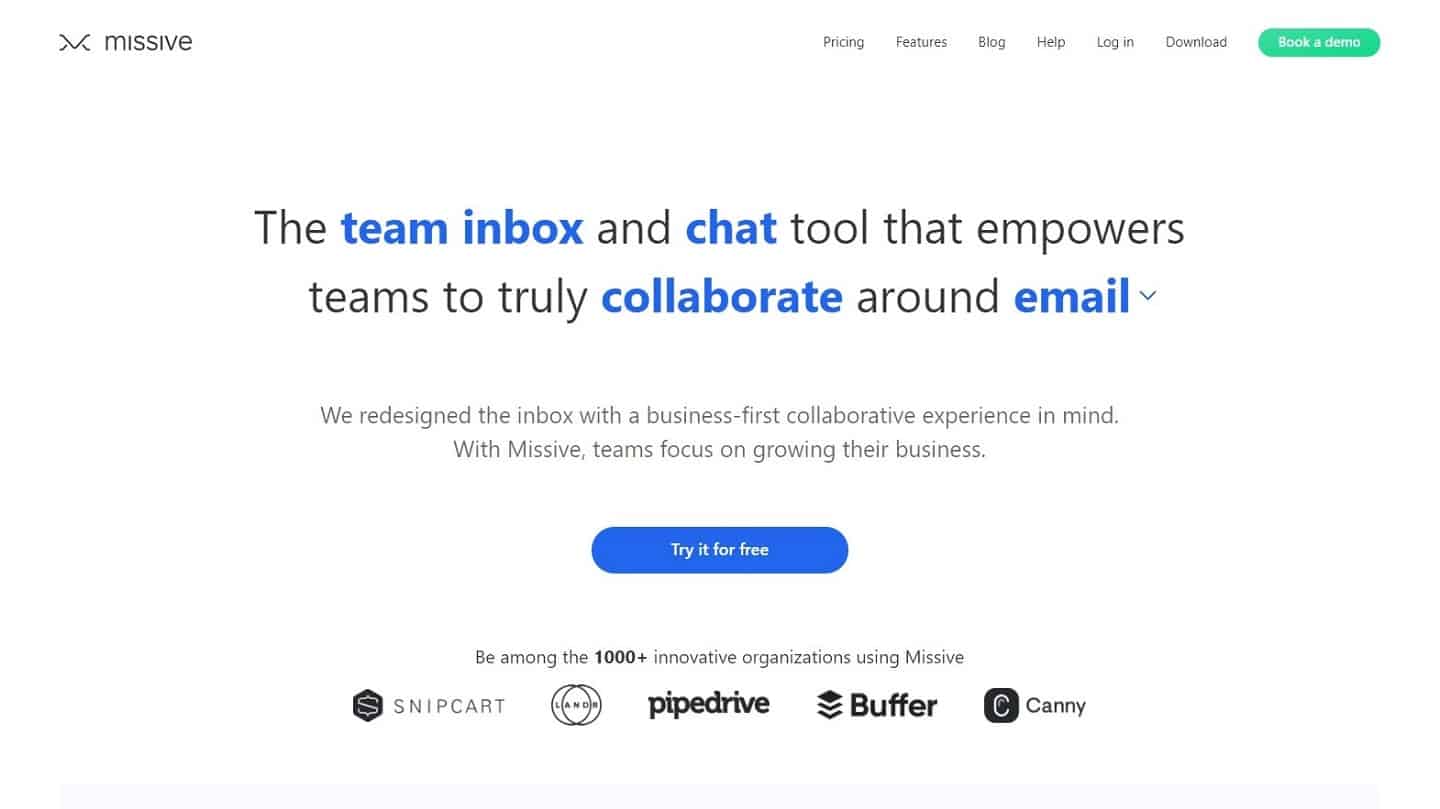 Missive is a full-featured email client that allows you to manage your incoming email. The company's philosophy is that "the email part of the application should be so good that users want to put all their email accounts in it".
With this in mind, Missive displays all your email accounts, including your private ones, in one place. Missive supports all email setups so you can manage the team inbox, as well as Facebook, Twitter and even SMS accounts from one place. The small downside is that you won't have access to the reporting functionality.
A significant advantage is that you can use MissiveApp for free and without time limits. Even though your email storage will be limited to 15 days, this is a great place to start. If you want to upgrade, you can opt for the Starter plan at $10 per month (storage of your emails for 6 months) or the Productive plan at $15 per month (unlimited storage over time).
#5 Hubspot CRM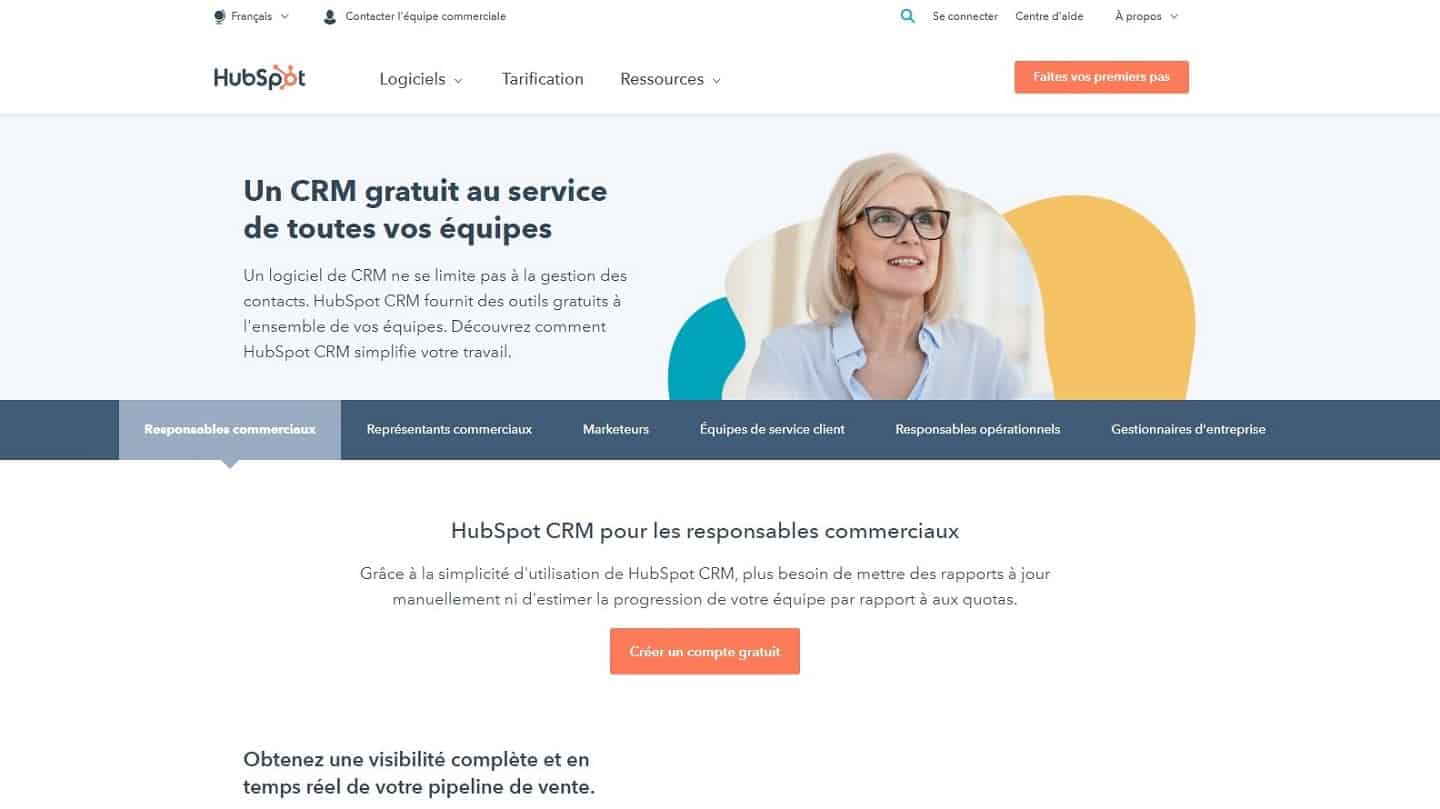 Hubspot CRM is truly one of the best CRM software on the market. By signing up for this free CRM, you get access to the conversation tool, which includes the ability to connect your team's email aliases to a shared inbox.
By linking your email aliases to the shared inbox, you'll connect your sales, marketing, and customer service teams in one place so they can view, manage, and respond to all conversations without "collisions." Because the team's emails are integrated with HubSpot's free CRM, they will have immediate access to contact information and can craft effective, personalized responses.
HubSpot also offers free productivity tools that quickly give your customers the answers they need using templates, predefined responses and documents – without ever leaving your inbox. In short, an exceptional wealth of functionality available for free.
#6 Zendesk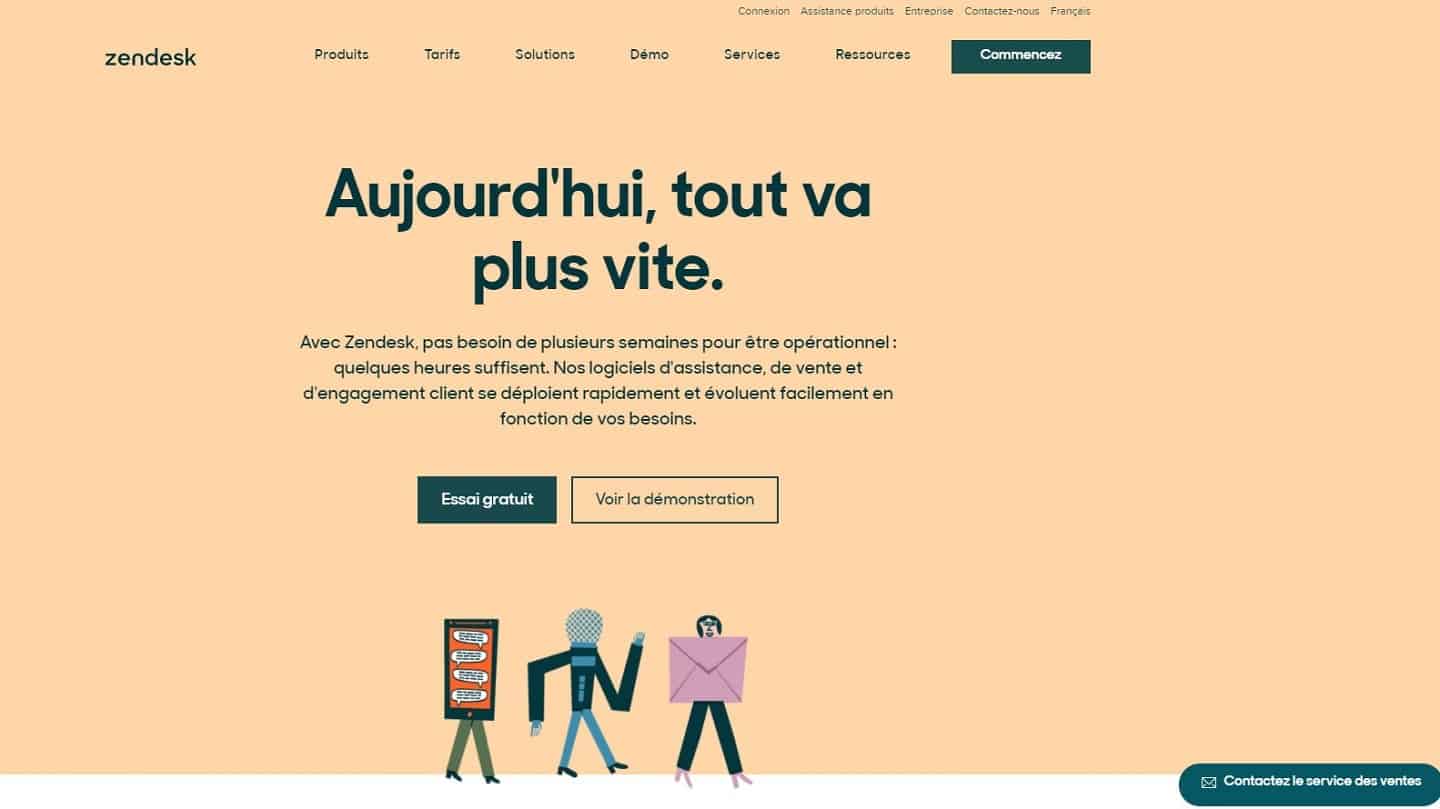 Zendesk is more than just a helpdesk. Its CRM allows you to organise processes, workflows and customer engagement tracking. The software alone can turn your huge volumes of support data into a treasure trove of leads, opportunities and information.
Zendesk helps you consolidate this data and leverage it to build or maintain long-term relationships with your customers. Zendesk is a comprehensive suite of support applications that you can adapt as your business needs grow. It includes a help desk, live chat, knowledge base, and community portal.
In terms of pricing, Zendesk offers a free trial (duration not specified). Paid plans start from 5€ per month and per agent. At this price, you will have access to, among other things, the history of interactions or the information sheets of each prospect. If you want more advanced features, such as detailed analysis and reports, opt for the "Professional" version at €49 per month per agent. This is a top CRM software with a free version.
#7 Google Groups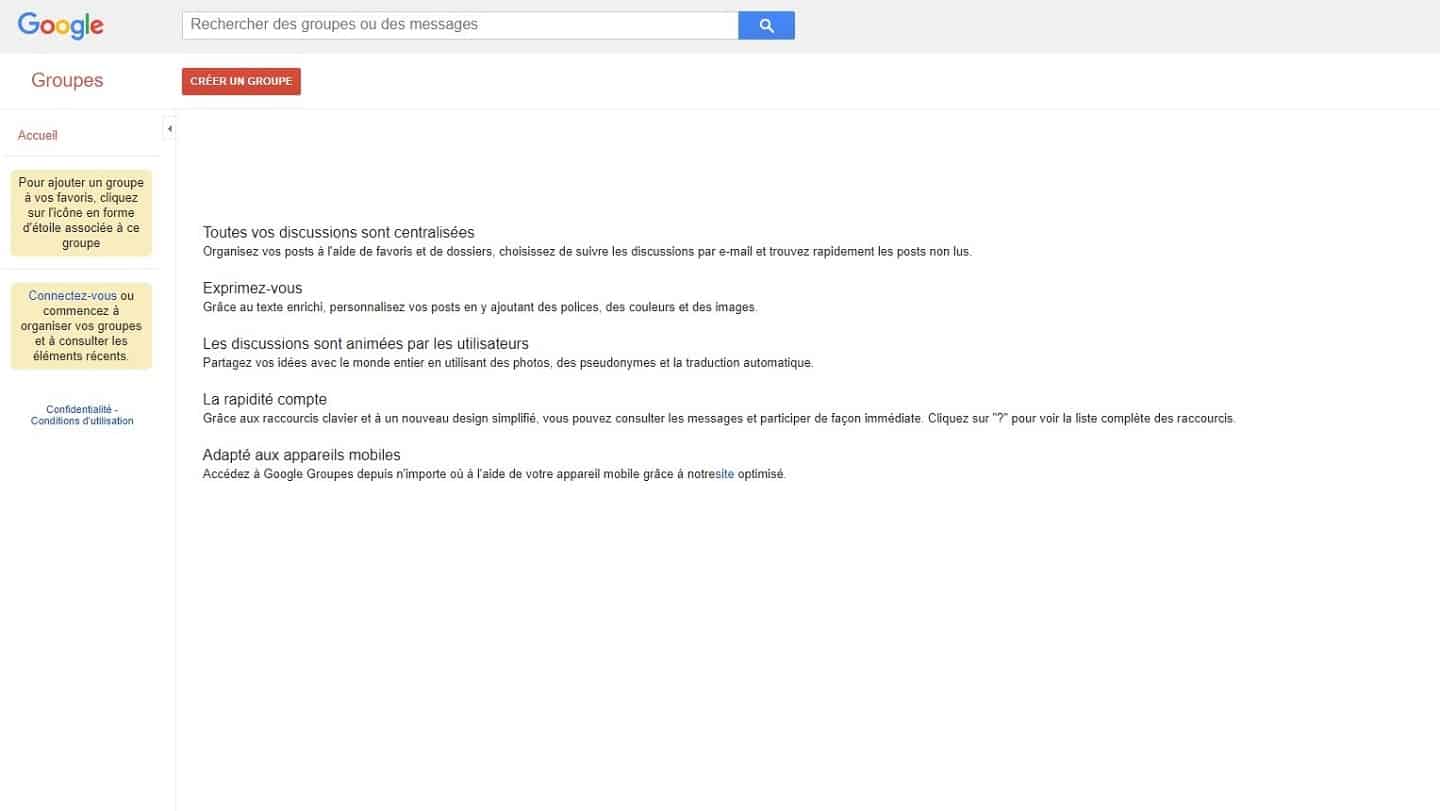 Google Groups is a service focused on communication and collaboration. According to Google, it is a tool where "you can send an email to all members of a group with a single address, invite a group to an event, or share documents with that same group.
You can also create an online forum to discuss a popular topic or answer questions about a product. Here are some of the main features of Google Groups:
You can create and use mailing lists to send newsletters to your customers or communiqués to your entire team.
You can also create a forum where group members can interact with each other. It is usually divided into topics, which has led some teams to adapt it to share tasks.
Google Groups was not originally designed to be a shared inbox, but many teams are adapting to use it for this purpose. The Google Collaborative Inbox consists of a group where people can send emails to an alias, and these emails are distributed to a team. For example, imagine customers sending emails to "

[email protected]

" asking for help. All the people in your customer support team will receive these emails and can respond to them.
If you use GSuite, Google Groups is an extremely easy to use solution. However, you won't have the functional depth (no reporting for example) compared to the other tools on this list. Finally, Google Groups only works on Gsuite and costs $6 per month per user.