Do you want to automate your prospecting process to increase efficiency and performance? You have come to the right place, we have selected for you more than 30 Sales Automation tools that should interest you…
In this article, we first introduce you to the concept of sales automation. We talk about the reasons for turning to such a strategy, as well as the advantages that it entails. Then we go into the list of the best sales automation tools, organised by use case.
Sales automation: what are we talking about?
Sales automation solutions are software that automate parts of the sales process with the aim of making it more efficient, faster and more profitable for the company.
These tools can automate several parts of the sales funnel. These include lead generation, contact management and performance analysis.
Sales automation software can be used for one-off tasks. They can also be implemented directly into your CRM, for a completely streamlined process.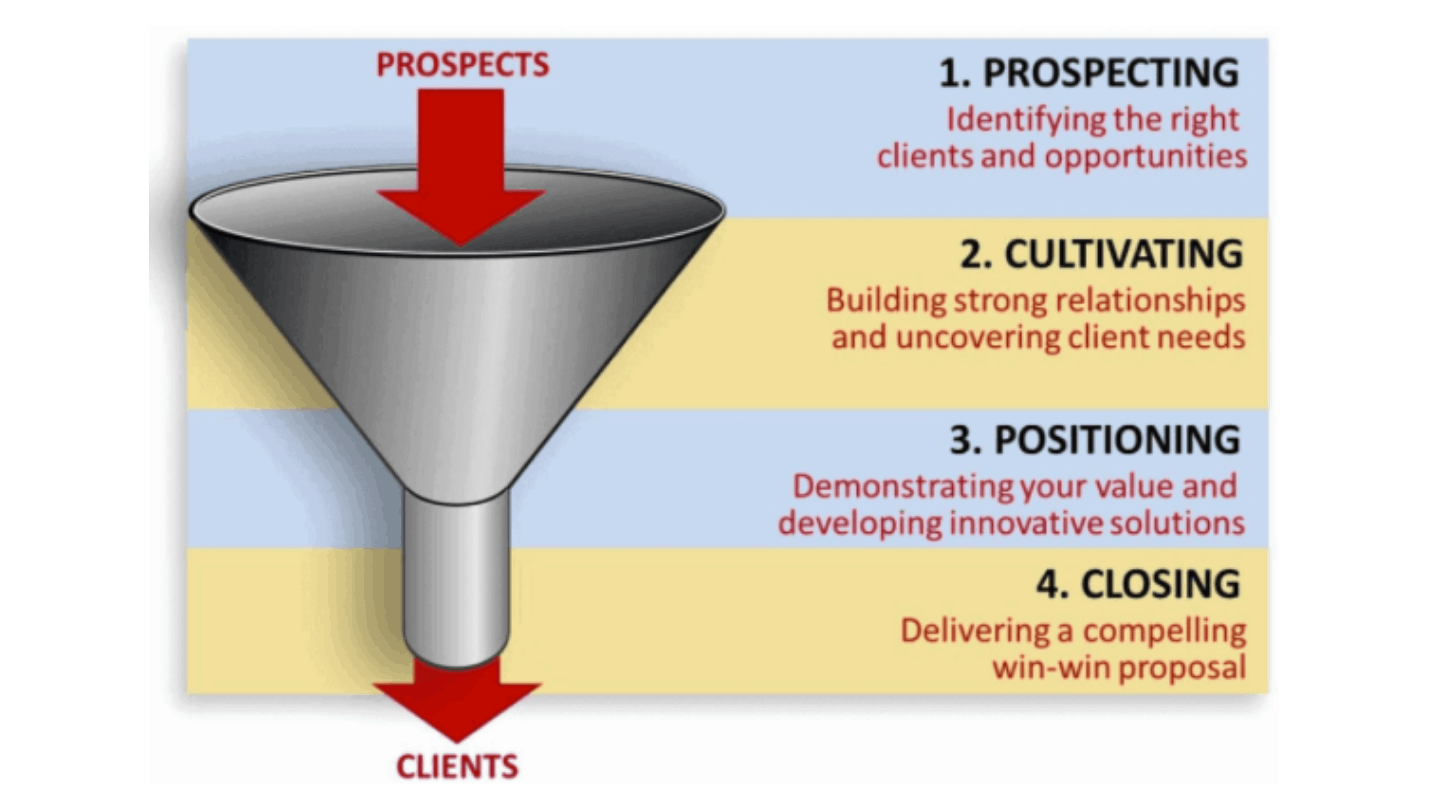 Your salespeople spend a lot of time and energy in the sales process. It is important that the majority of this work is devoted to the customers' needs. The aim is to find solutions to their problems with your offers.
The automation of sales is a step in this direction. The time saved is used by the sales staff, who now concentrate their efforts on customer follow-up, in order to check whether the proposed solution is adapted to the needs expressed.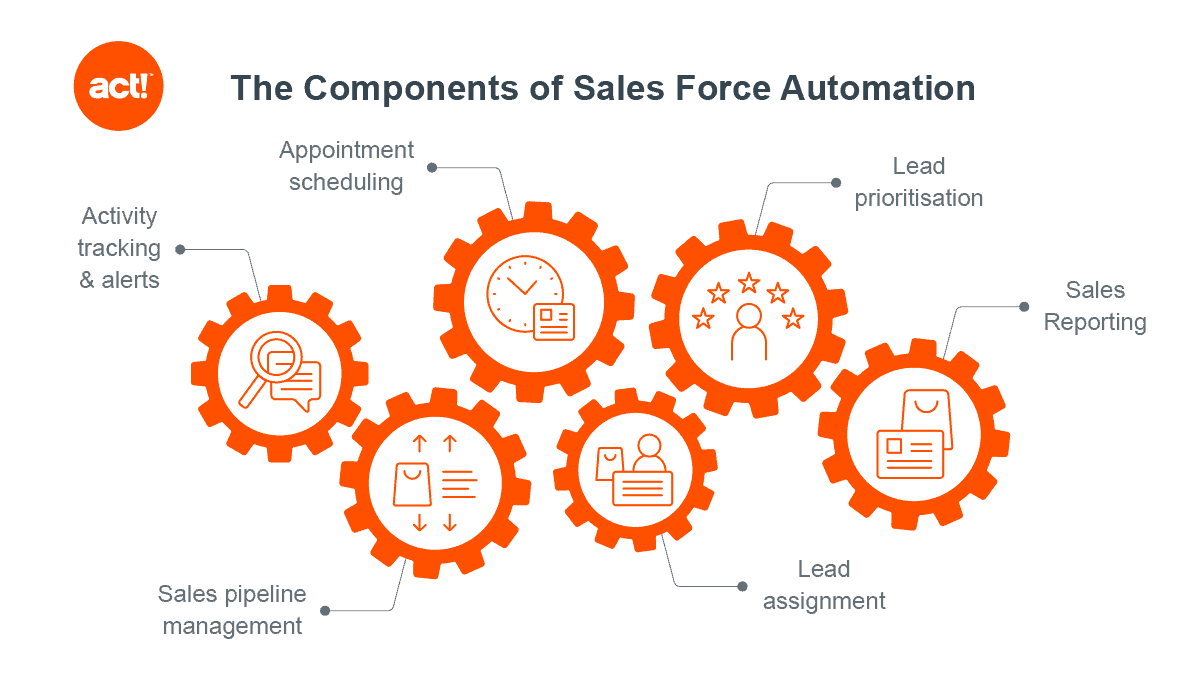 The more your business grows, the more complex the sales pipeline becomes. As your business grows, you will need to manage more pipelines. That means more customer relationships to build.
Sales automation tools save time. It allows salespeople to focus more on prospects and customers, offering them more value. This translates into increased sales for the company.
Why use automation in sales?
Using sales automation tools eliminates some time-consuming and repetitive tasks. However, there are other benefits that your company can count on with sales automation.
1. Spend more time selling
Salespeople spend about a third of their time talking to prospects and customers. By improving this statistic, they could close many more deals.
The use of sales automation tools allows salespeople to focus more on their core business and therefore spend more time selling. This also results in improved relationships between the company and its customers.
2. Make fewer human errors
Sometimes we make mistakes. Some have little impact. Others, though unintentional, are far more serious, to the point of preventing a deal from being done.
By using a sales automation tool, you "delegate" the data entry and analysis to your software. This results in fewer errors being made.
3. Reduce the sales cycle
The sales process can take a long time. Customers are usually understanding. However, they will not wait forever!
By turning to a sales automation tool, you automate part of the sales process, which saves time. Salespeople can focus on the prospects and answer all their questions.
In the end, this improves the satisfaction of the prospect, who takes less time to be convinced and converted into a customer.
4. Centralize data
In order to connect with a prospect, the sales department relies on accurate data. If this data is inconsistent, the sales team's approach is not appropriate.
Sales automation allows customer data to be centralised. This avoids the creation of information silos and the recording and use of obsolete information.
As soon as a salesperson or a member of the marketing team wishes to have a piece of information, he or she has access to it in a few clicks, at any time.
5. Increasing efficiency and performance
One of the main benefits of sales automation is to improve the efficiency and performance of its teams.
Time-consuming data entry or error correction is no longer necessary. This results in a faster sales cycle!
Pro tip
Much of the sales process can be automated. However, we recommend that you carefully study the software and tools that most appeal to you, to ensure that you get the most out of your investment. In the rest of this article, we present you with several of the tools that we believe are the most relevant!
Salesdorado's selection of the best sales automation tools
Use case #1: Using web scraping to get information about your prospects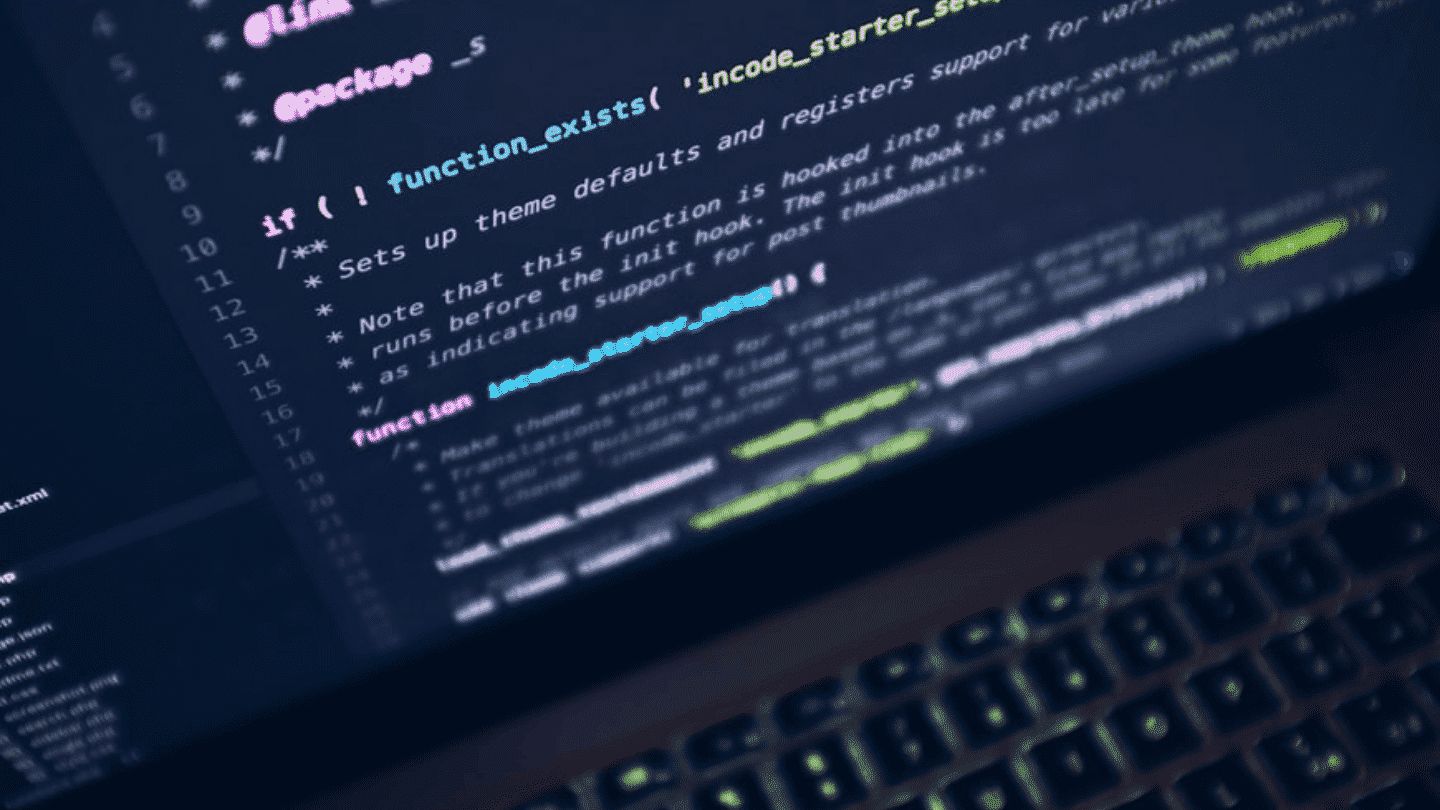 A few years ago, web scrapping was a practice reserved for technicians who mastered Python or API configuration.
Without specific knowledge, most marketing professionals ended up getting lost and giving up. The arrival of tools such as Import.io or Agenty has democratized the practice!
How to use web scrapping tools for prospecting?
Web scrapping can be used at the top of the conversion tunnel, i.e. for lead generation. Let's say you are looking for new customers: restaurants in Paris or law firms in Marseille.
Why not retrieve in one go the contacts of all the restaurants in Paris or law firms in Marseille indexed in online directories such as the Yellow Pages?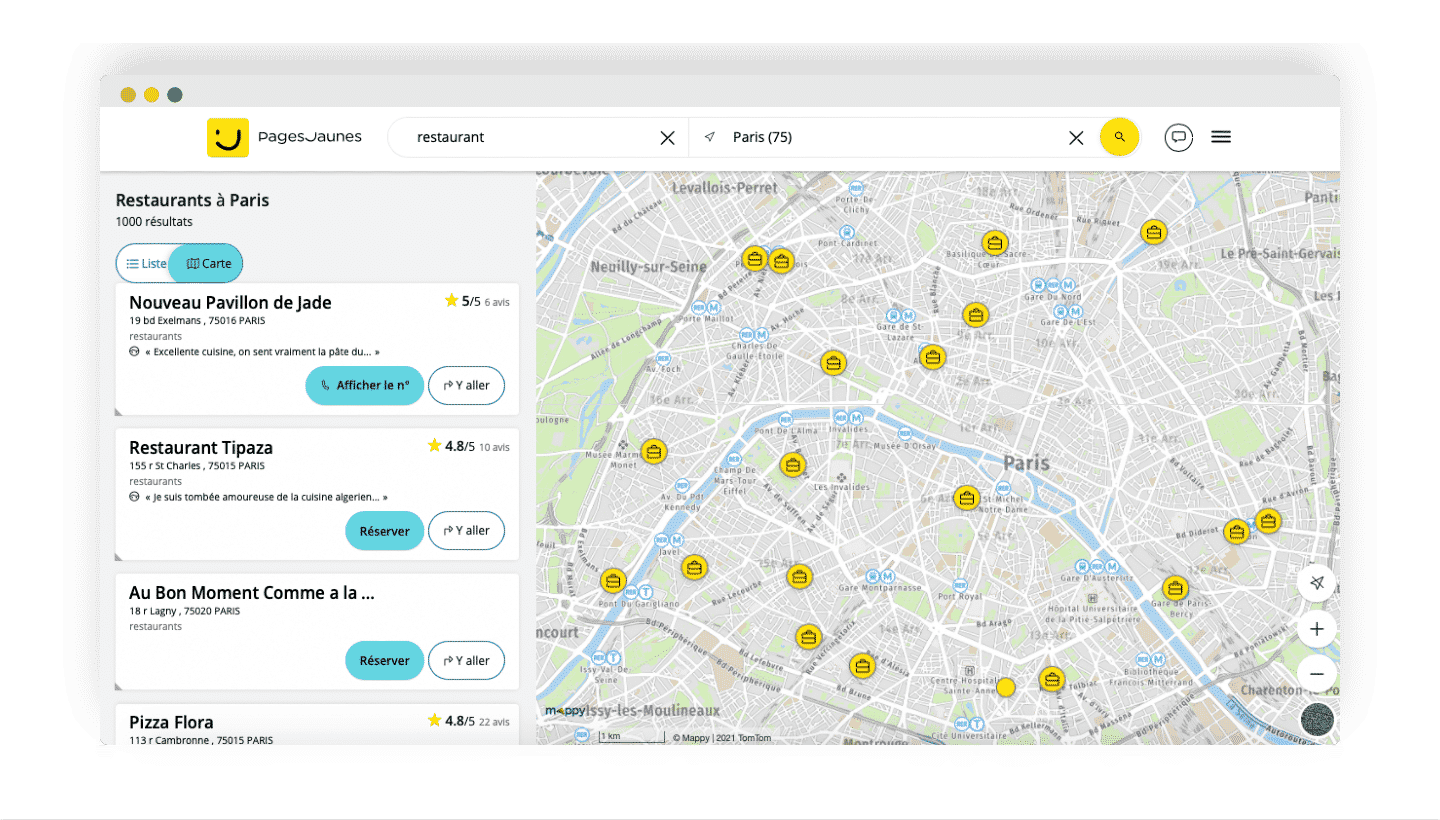 Scraping is very useful for retrieving large volumes of leads from directories or directories, without having to complete each row of the table one by one.
The Salesdorado toolbox
We recommend several tools, specialised in web scrapping:
Use Case 2: Creating prospecting lists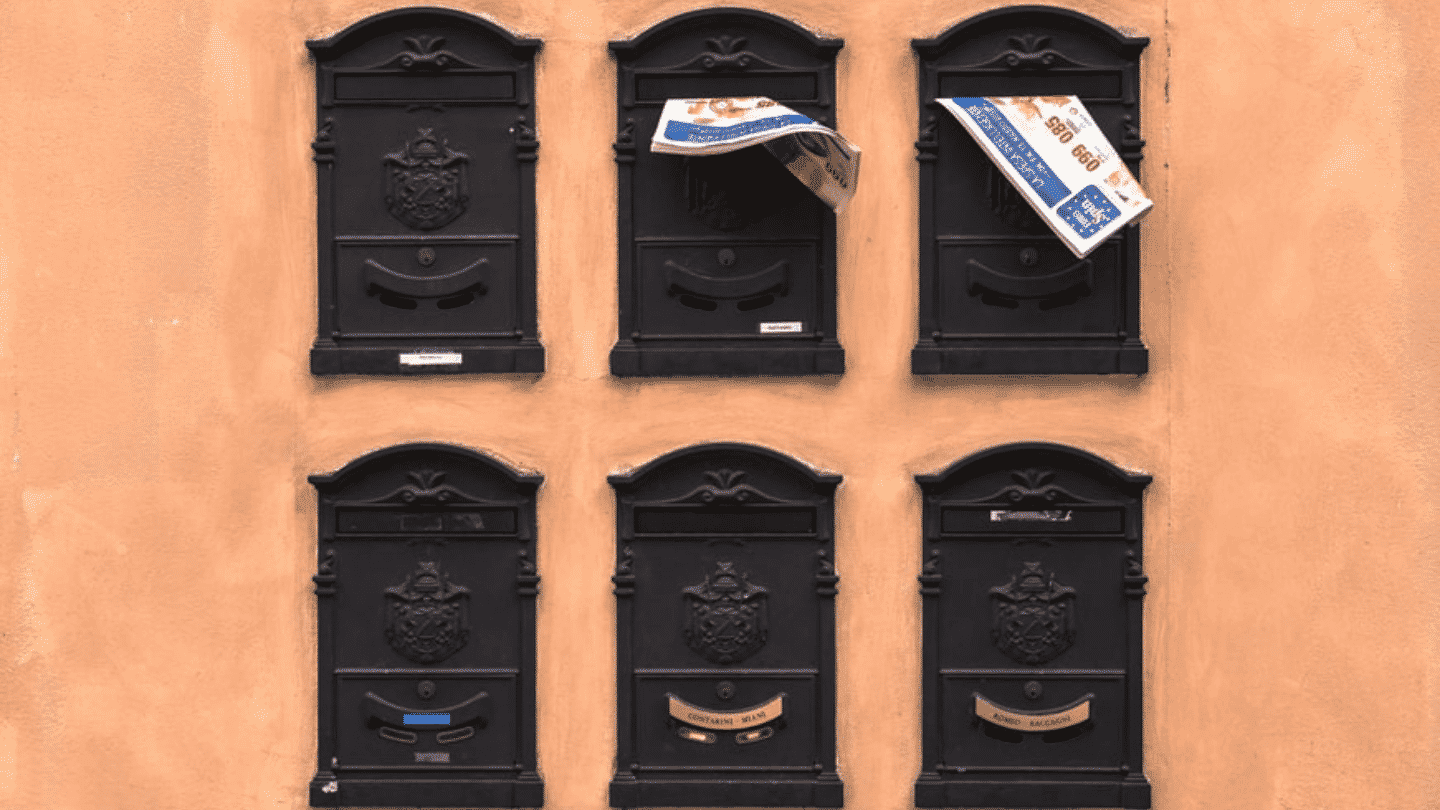 Buying email lists has some disadvantages. First, it is an expensive investment. For a young start-up, this is not the priority.
In addition, there is a real question mark over the quality of the lists. The files are often dated and the contact data is no longer up to date.
The following list building tools are alternatives to purchasing files
How to use lead generation tools for prospecting?
Salesloft and SellHack are very similar. Salesloft is one of the older ones, SellHack is newer. Both use LinkedIn to generate lead lists with a lot of useful information.
It's simple: you install an extension on your browser, which brings up a new button on your LinkedIn account that allows you to add prospects found on LinkedIn to your list with one click. You can then export the list as a .csv file.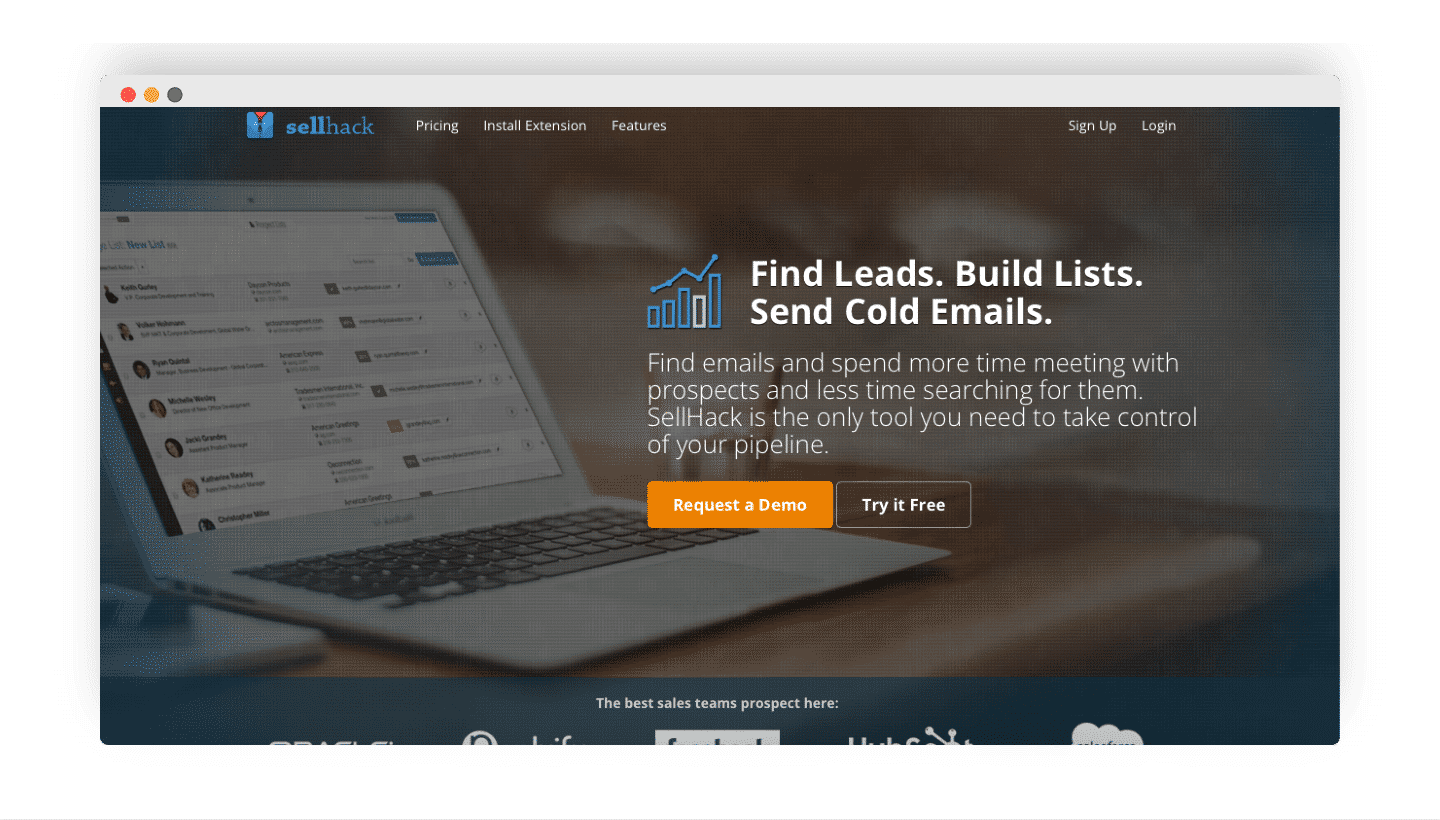 The French toolSocieteinfo works in a similar way. However, it goes one step further. It offers the NAF codes of the companies to which the prospects belong.
The Salesdorado toolbox
We recommend several tools, specialised in lead generation for prospecting:
Use case 3: Automate and systematise reminders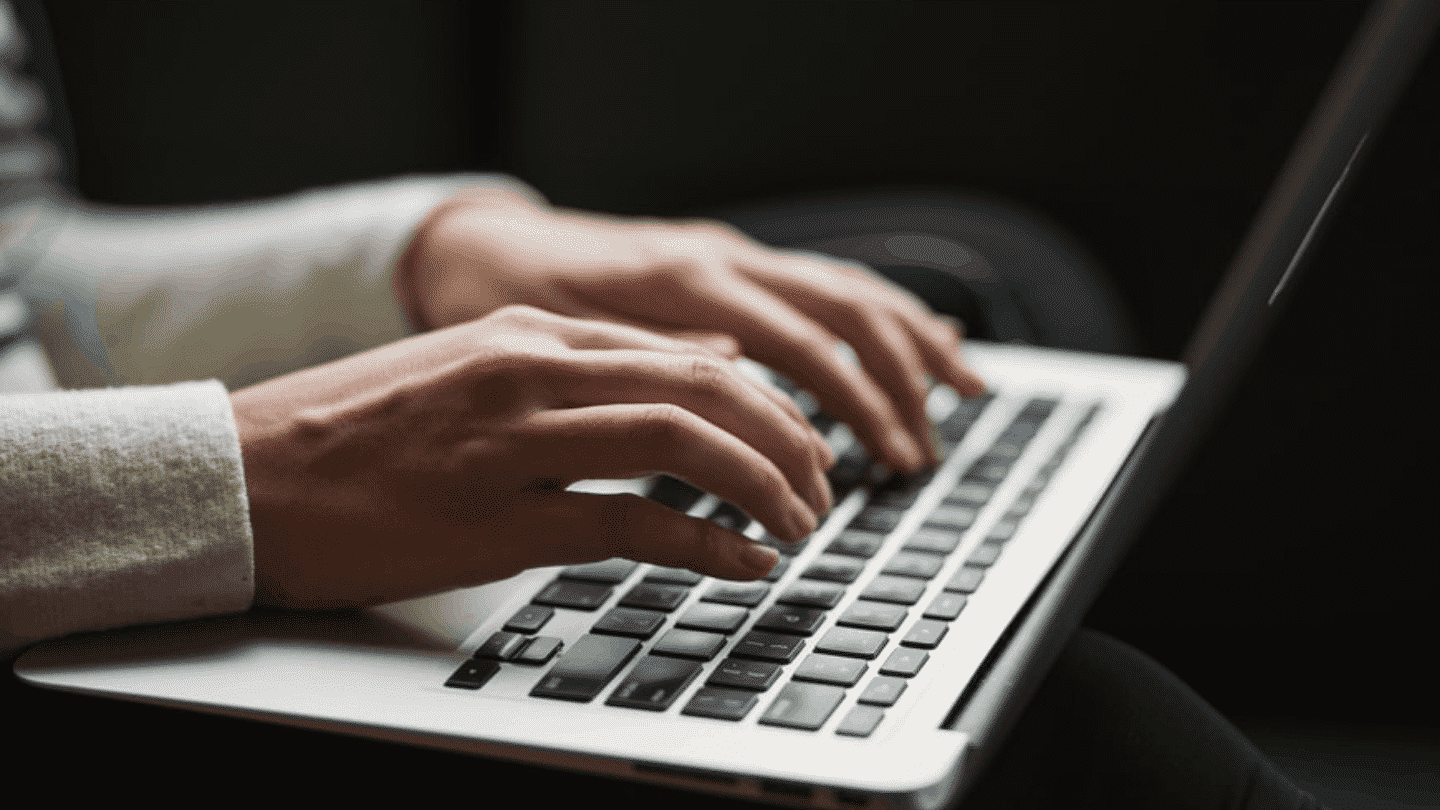 Your company may not be able to collect thousands of inbound leads via a form, for example. In that case, you need to think about a different, more offensive strategy.
You need to get your leads and implement an outbound sales strategy. The tools proposed below meet this need. They are effective in improving the performance of prospecting campaigns
However, it is worth remembering that good communication needs a human side. Do not automate your phone calls. No one wants to talk to a robot. However, you can automate other parts of the customer communication process.
Using email tracking software can help to create and send email sequences. You can track and analyse your results, such as deliverability rate, data collection etc.
The other advantage of these tools is that they define the best time to engage with prospects via email. In order to achieve this, the software relies on data that is difficult to collect manually.
These tools integrate with your CRM as well as with otheremail marketing software. This ensures that messaging and customer preferences are aligned.
You can also use software to automate the management of telephone calls. Sales representatives call the prospect directly from the software and the data is automatically recorded during the conversation.
With a good CRM integration, the information goes back and is stored in the centralized database of your tool.
The Salesdorado toolbox
We recommend several tools, specialised in the automation of reminders:
Use case #4: Enrich your prospecting files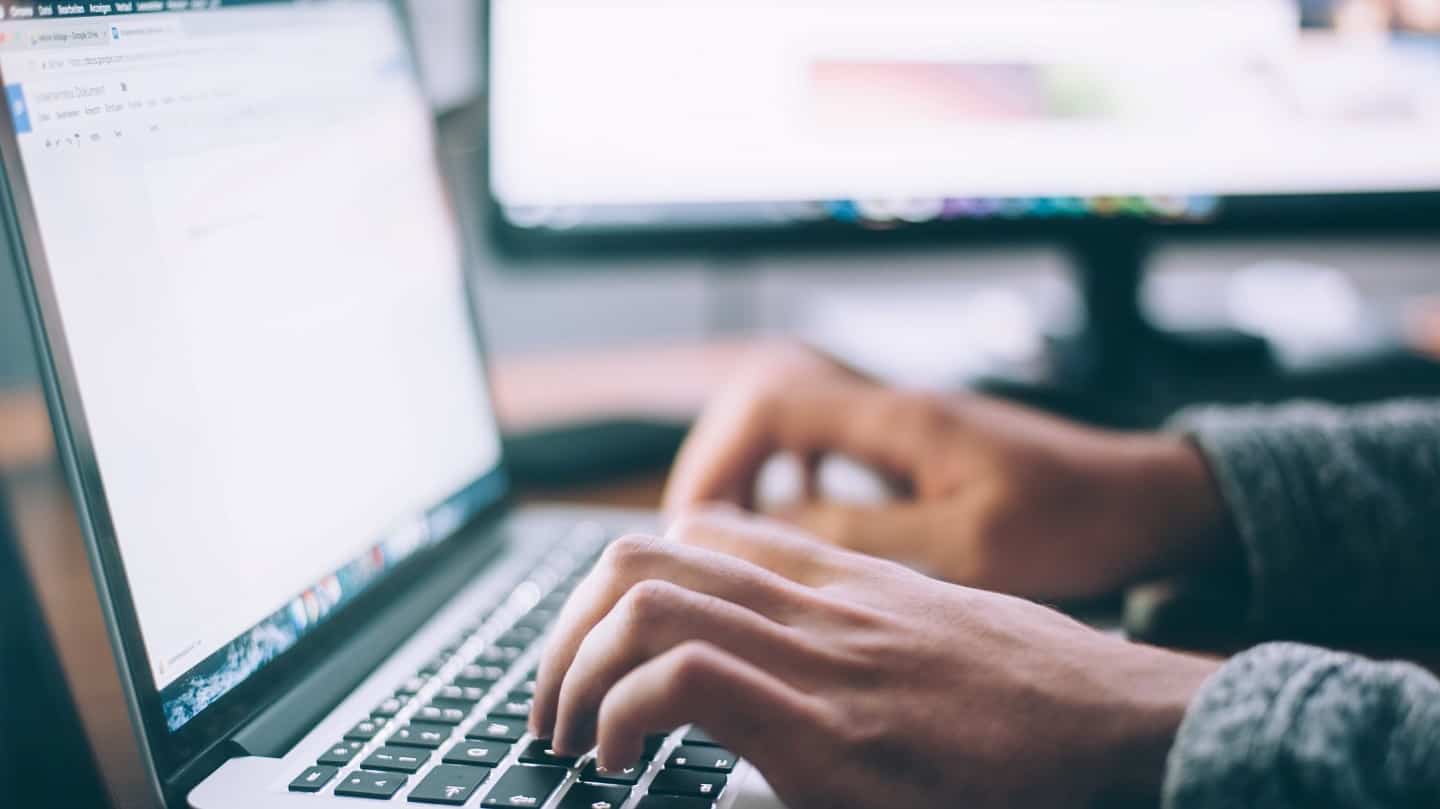 You can then use a prospecting file enrichment tool to ensure that the data obtained is up-to-date. If necessary, you can optimise your files.
Data enrichment can be fully or partially automated (which is recommended). It is also possible to imagine enrichment processes that are so systematised that they become automatic for your teams.
One example is the delegation of certain low value-added tasks to a freelancer, such as scrapping contacts, building lists, sending emails, etc. Ideally, all the steps preceding the first telephone contact should be delegated.
By combining intelligence and creativity, your teams generate near-automatic data enrichment processes. Salespeople can then focus on high value-added tasks such as making contact and negotiating.
The Salesdorado toolbox
We recommend several tools, specialised in enriching prospecting files:
Use Case #5: Distribute data to all your systems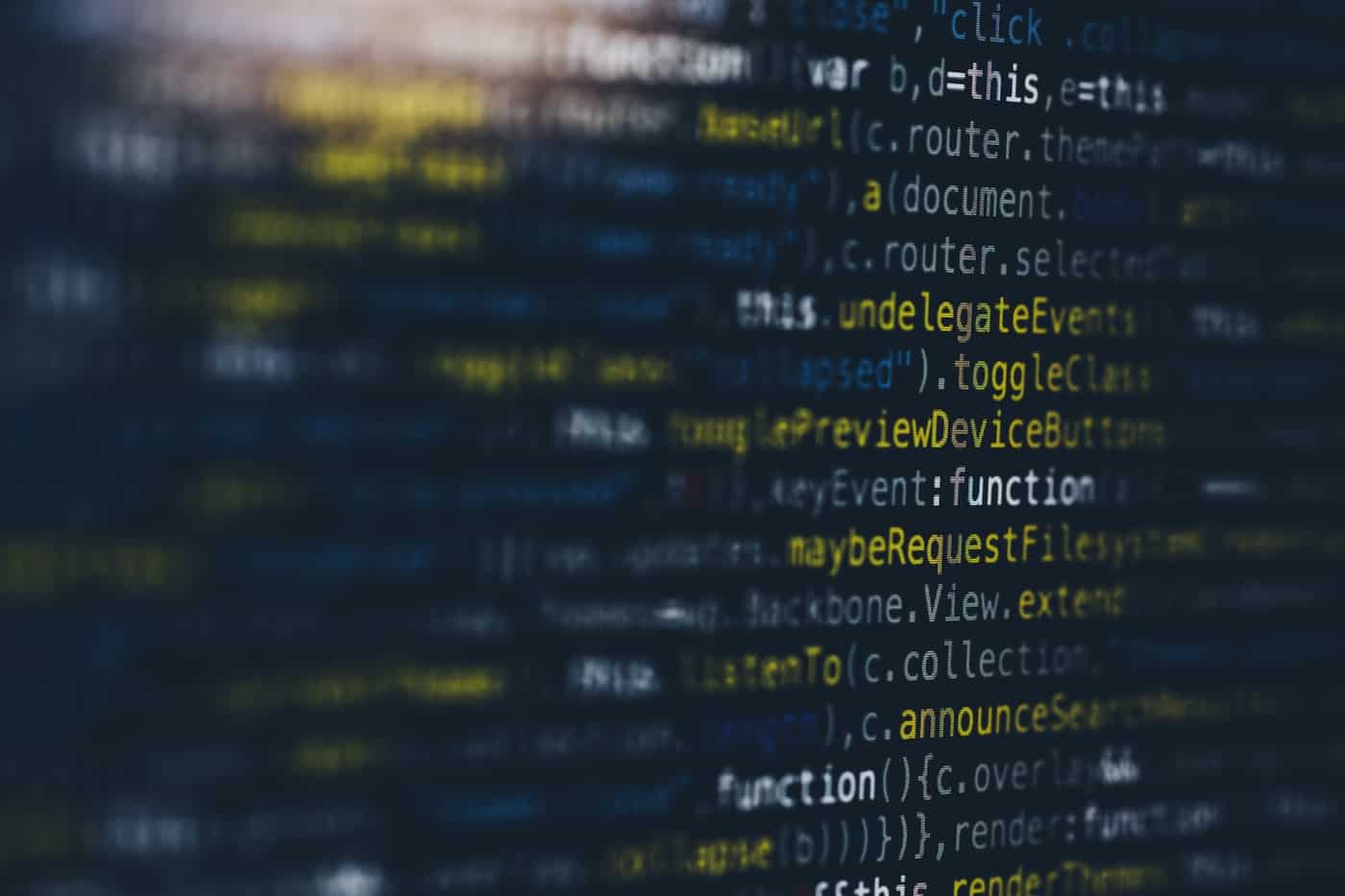 In some cases, data enrichment is not well distributed. Teams start by enriching their tools via plug-and-play integration, such as Salesforce. This implies that data is organised in silos.
Ideally, the data is synchronised, and your tools offer the same view for each lead and each customer – an important point, especially when handing over from marketing to sales.
In some tools, such as Salesforce CRM, contacts are only created after subscribing, registering or being contacted by a sales person.
On the marketing side, leads are managed by a separate marketing automation tool. This keeps the CRM clean and easy to manage.
However, marketing teams must also enrich their data in order to qualify leads, segment messages and personalise content.
They need to enrich their leads for all their tools: email, advertising, livechat, website personalisation, outbound calls, postal mail, analytics and, more broadly, all tools that feed on profile data.
This is why you should choose a data enrichment service, which allows you to enrich all the databases and tools used!
Pro tip
Some services charge for additional integrations, which is understandable in some cases (when the service offers connectors for example). However, we recommend that you avoid tools that charge you several times for using the same data in different tools, without added value.
The Salesdorado toolbox
We recommend several tools, specialised in data dissemination:
Use case #6: Follow-up and follow-up of ongoing deals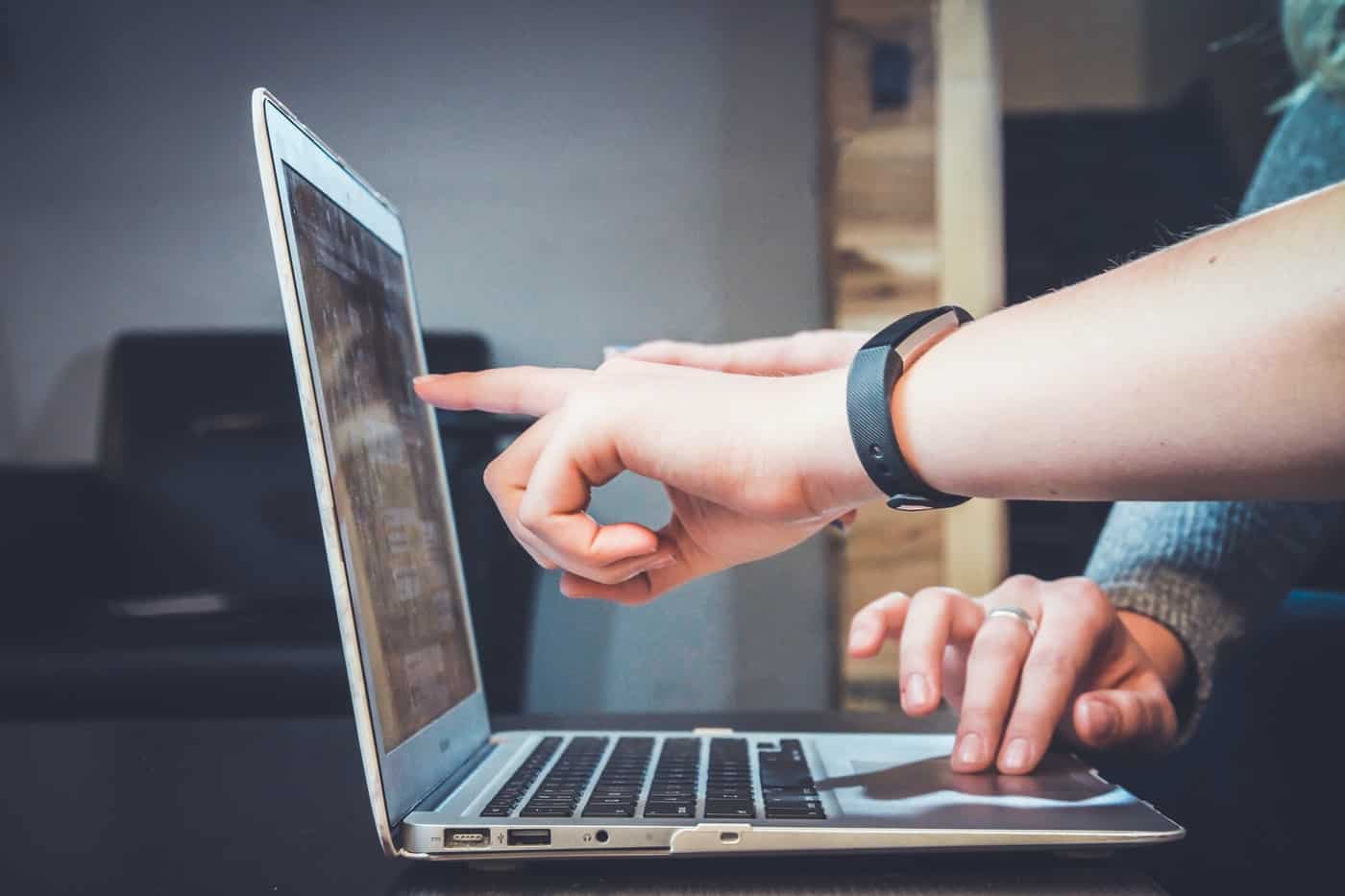 Some companies integrate sales engagement software to integrate their sales process with their communication channels.
These tools are very effective in automating email sequences and planning follow-ups as well as prospect follow-up.
Sales engagement software also offers these features for calls, social media messages and even text messages.
It was recalled that the conversation part should not be automated. However, sales automation software can free up time. Sales people can then focus more on their interaction with the customer.
The Salesdorado toolbox
We recommend several tools, specialised in the automation of reminders:
To go further
There are many tools available for training in new ways of online prospecting or simply for keeping up to date with the latest market developments.
If most of the tools are available in English, we suggest the site of John Barrows, who has opened a platform accessible to everyone for training.
Sales Hacker U is another resource that offers dozens of courses and several hundred hours of training on B2B sales.
The Salesdorado toolbox
We recommend several tools that specialise in e-learning: